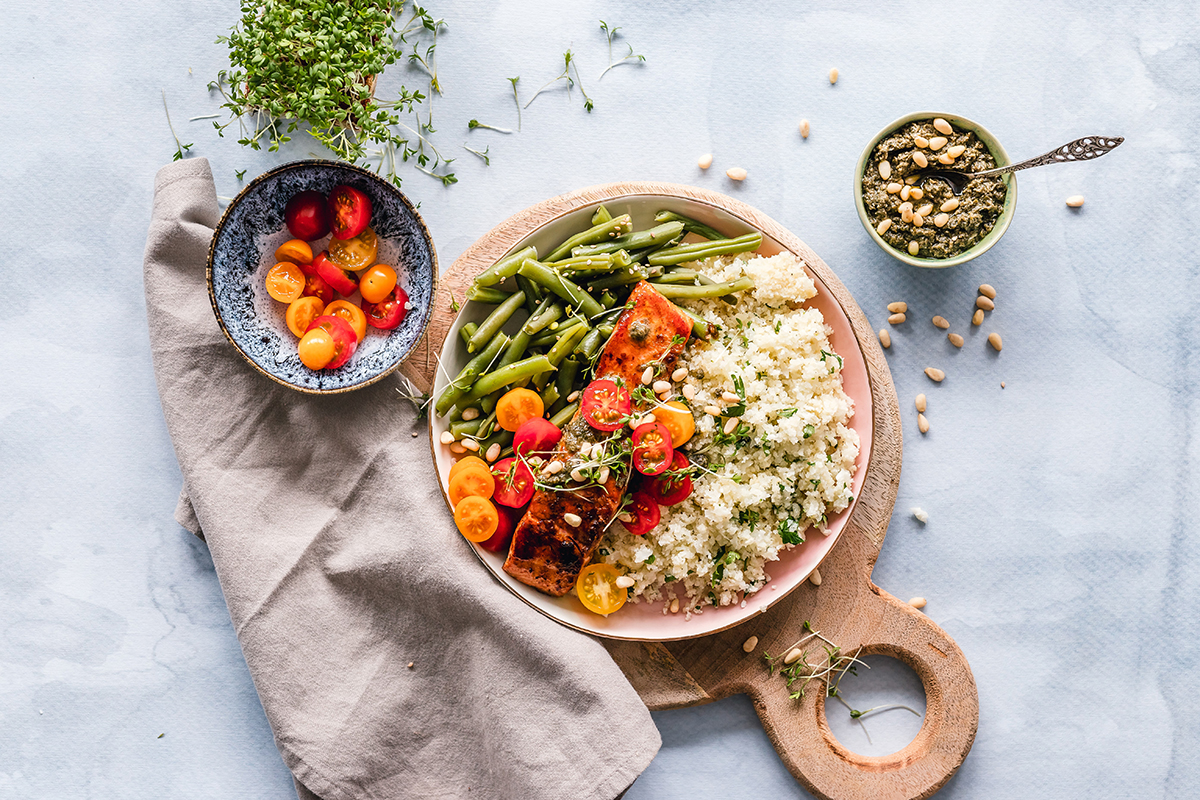 12 Apr

The Best Kit for Food Photography

Are you sick of taking food photos with your smartphone? Do you want to step up your game and get serious with food photography? We have the best starter kit for food photography at Camera Electronic. Our kit brings you all the essential elements for professional quality food photography. What's more, this kit is compact and lightweight, meaning you can set it up in a restaurant or at home. Plus, if you intend to go pro and start taking food photography for a living, this is the article for you. The Fujifilm and Profoto products we have selected will deliver top-notch product shots.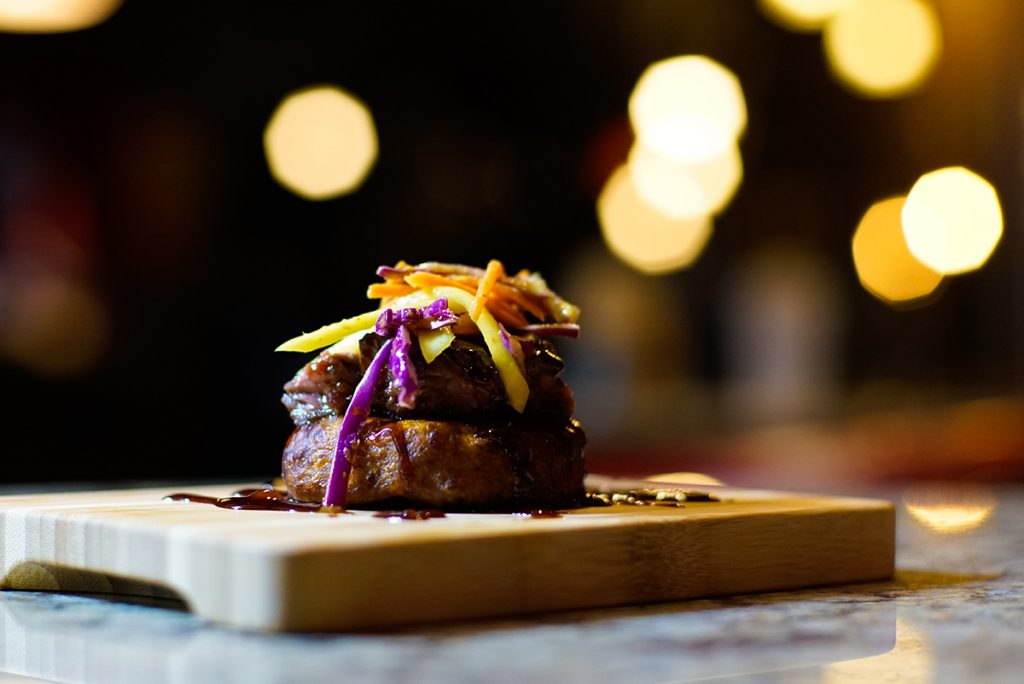 Food photography is a growing industry with a lot of interest in the genre – especially in a world that is fast-moving online with grocery and meal delivery services. The days of the humble pizza menu have succumbed to an increasing range of food photography expectations. Fast food delivery services now cover everything from fish and chips and beer to snack runs from the local convenience store. 
And now we see the rise in prepared meal services arriving at your doorstep in a box. Aside from attractive sign-up offers and deals, the most significant point of difference in a competitive market is photography. With food photography, you can turn a plate of pasta, a casserole or a three-course dinner for four into a mouth-watering advertisement. It is stunning food photography images that make us click on the sign-up or order now button. Food photography plays directly into our hungry psyche and tells us that our belly is hungry too. 
Let's take a look at the best kit for food photography available at Camera Electronic. 
Fujifilm X-T4 – Best Food Photography Camera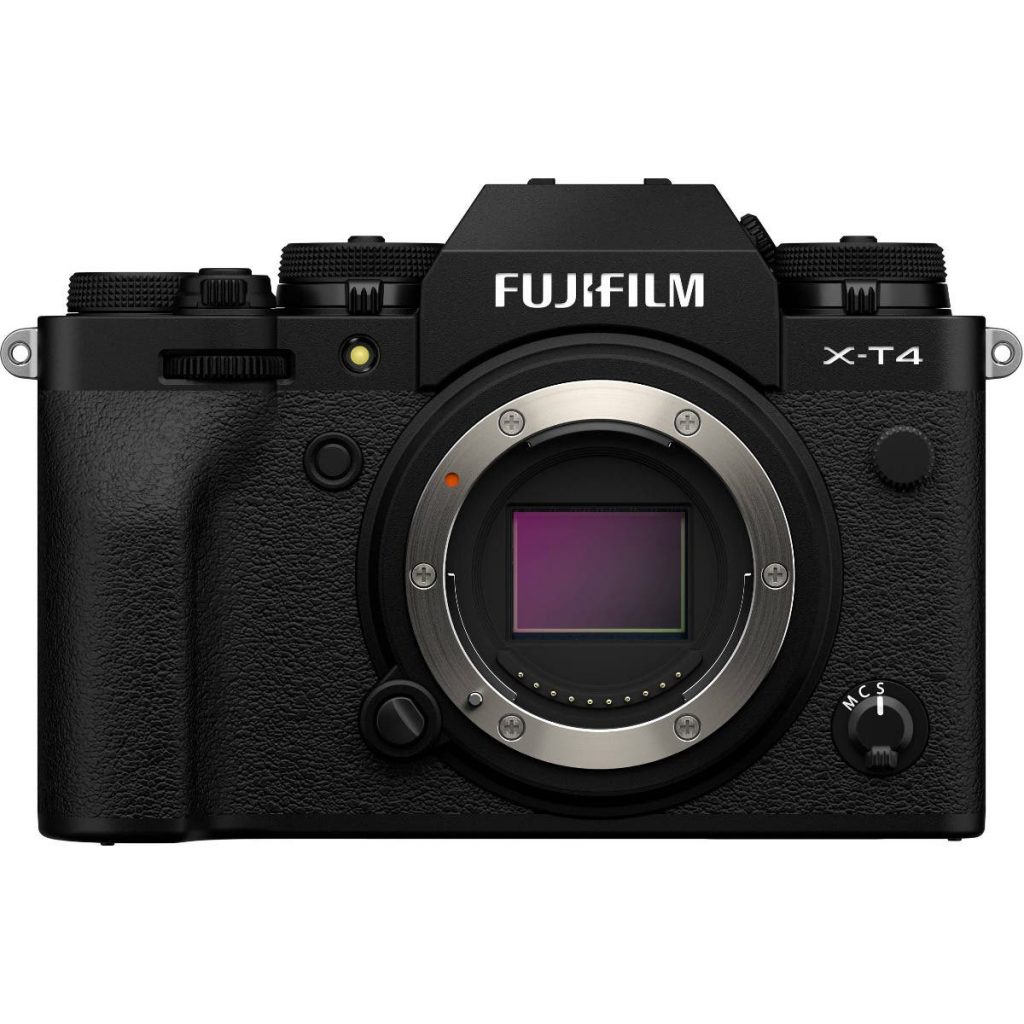 Food photography can take place anywhere at any time. You can be in a tight and hot kitchen, a quiet dining hall or even outdoors on the footpath next to a busy food truck. As a result, you need a lightweight and compact camera that packs all the bells and whistles required for food photography. 
The Fujifilm X-T4 is the latest and greatest of the X-T series and stands as Fuji's flagship body. What's more, it is surprising just how capable this compact and weather-sealed camera is. Regardless of shooting still images or short videos, the X-T4 mirrorless camera has everything you need. It features the latest Fuji 26.1MP X-Trans CMOS 4 with a primary colour filter sensor to gain all that gorgeous detail. Plus, along with the newest X-Processor, and ISO range of up to 51200, it guarantees low-light performance. Plus, it features in-body image stabilisation ideal for low light shooting conditions.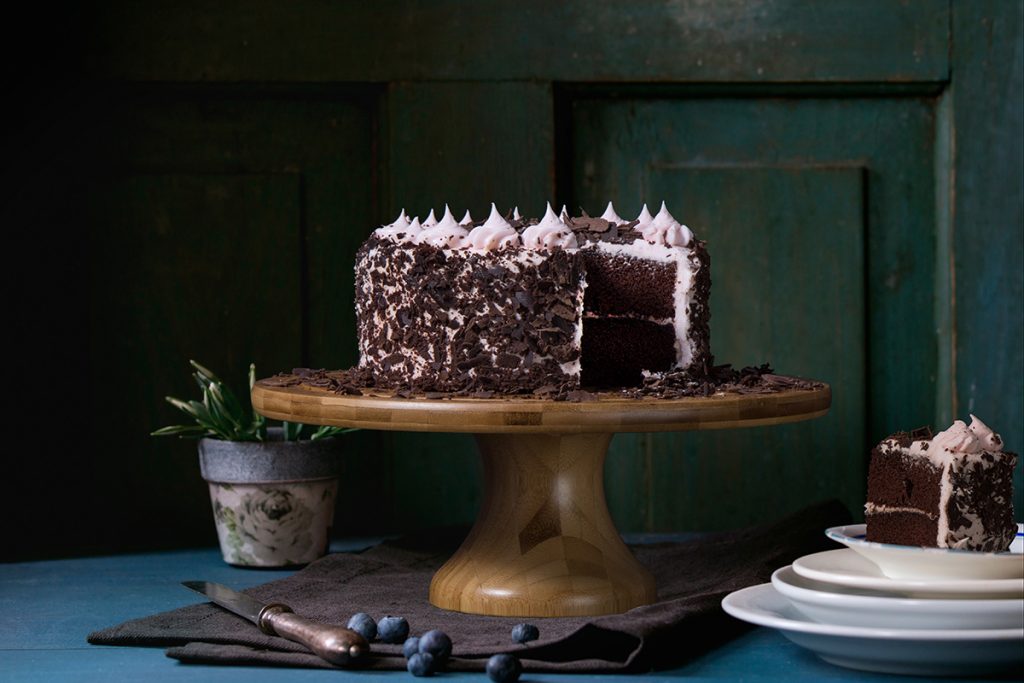 Built for comfort and portability, the Fujifilm X-T4 features a bright, high-resolution touch screen that flips out from the body. That way, you can take advantage of exciting shot angles to capture the steam rising off a dish of food. What's more, the X-T4 features a complete set of manual controls dials on top of the camera for an easy and quick change to match shooting conditions. 
Fujifilm XF 18-55mm F2.8-4 – Sharp, Fast and Fleixble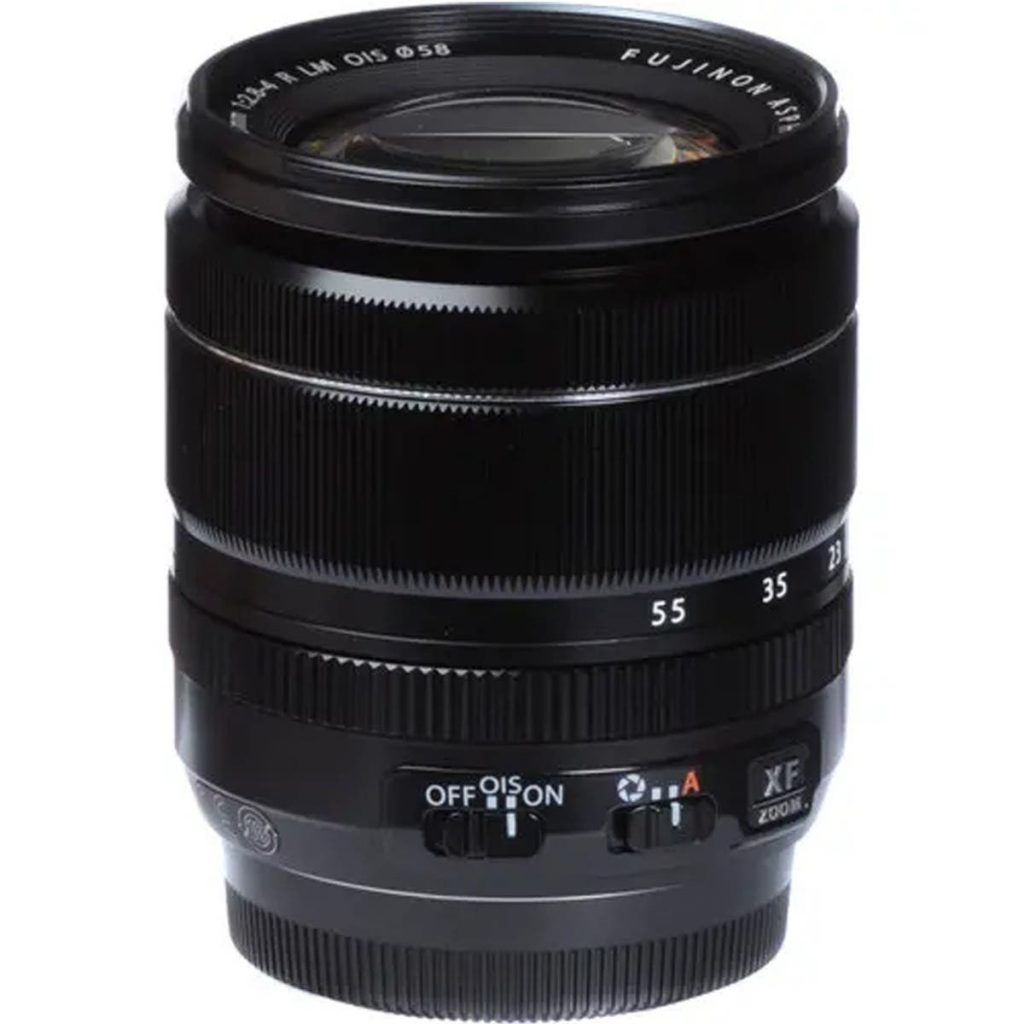 They say that a camera is only as good as the lenses you mount to it. Fortunately, when it comes to pairing the Fujifilm X-T4 with lenses, you are spoiled for choice. Fujifilm has a fantastic range of prime and zoom lenses that deliver exceptional image quality. In most situations, you would part ways with the included kit lens when buying a camera. But with the Fujifilm XF 18-55mm F2.8-4, it's a kit lens that is perfect for food photography. 
The Fujifilm XF 18-55mm is one of the best and most popular lenses in the Fuji line-up. As the Fuji system uses a crop sensor, the 1.5x crop factor of the lens makes it 27- 82.5mm. As a result, it's perfect for portrait, landscape, street and of course, food photography. The XF 18-55mm delivers image sharpness in all lighting conditions. Plus, with a minimal focus distance of 60cm across the range, you can get in nice and close on your plated dish. 
Profoto A1X AirTTL-F Studio Light and Air Remote TTL for Fujifilm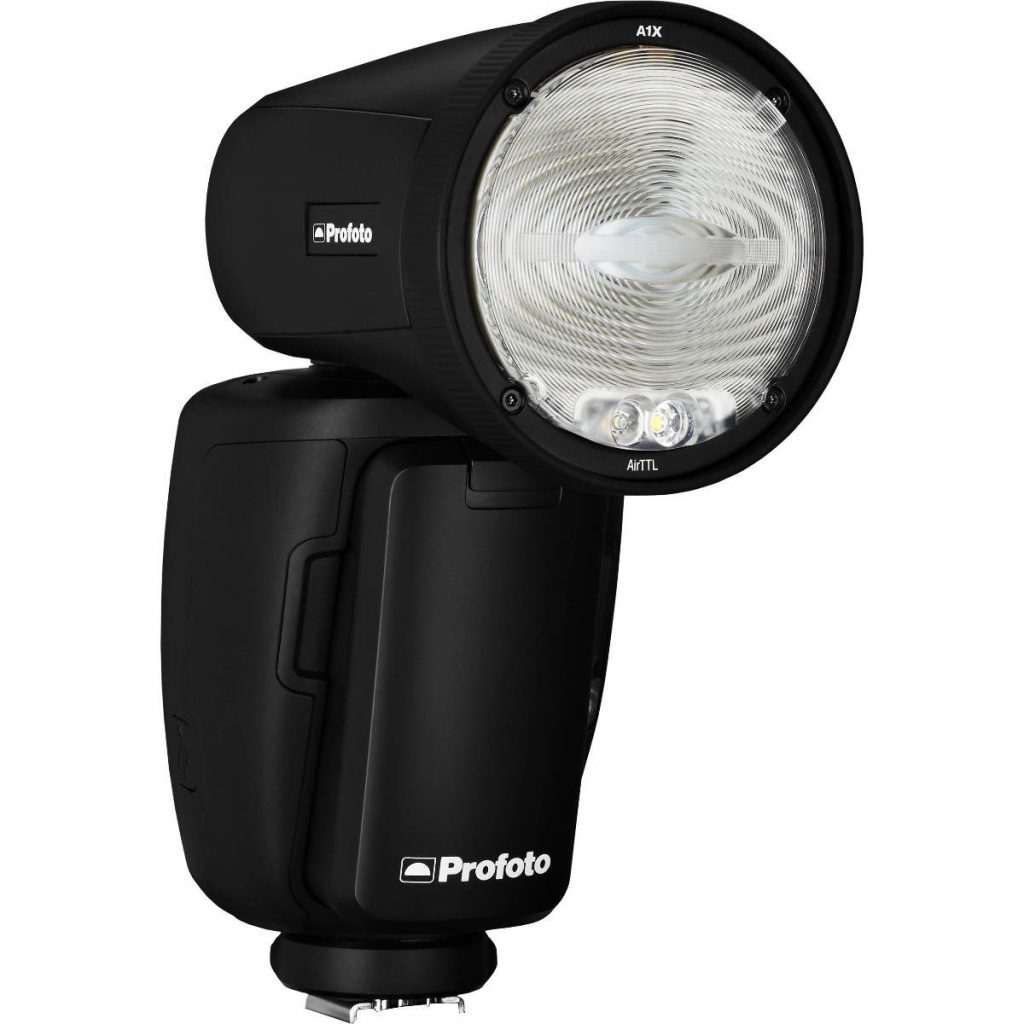 To boost the quality of your food photography, invest in a professional lighting kit from Profoto. Our recommendation is the Profoto A1X AirTTL Studio Light for Fujifilm cameras. The light can be used both on-camera and off-camera with the Profoto Air Remote TTL. It features Manual and TTL modes, allowing you to optimise additional light in illuminating your subjects.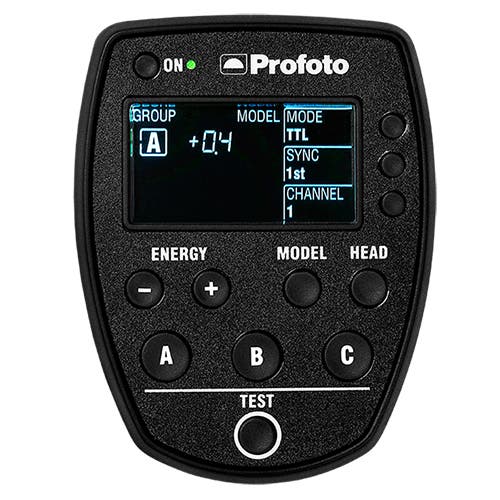 A light such as the Profoto A1X is ideal for adding depth and contrast to your plated meals in any lighting conditions. It's especially beneficial when shooting inside a dark cafe where there is little natural light. What's great about the Profoto A1X Air TTL-F studio light is that it's specifically suited to Fujifilm cameras. Plus, there's a range of magnetic snap-on light modification tools to keep the kit small and compact. 
The Profoto A1X features a rotating head, LED modelling light, 1-second recycle rate and an improved battery delivering up to 450 cycles. The Profoto Air Remote TTL pairs seamlessly with the Fujifilm X-T4 for high-speed sync and TTL shooting. 
Profoto A1X Accessories Simplify Food Photography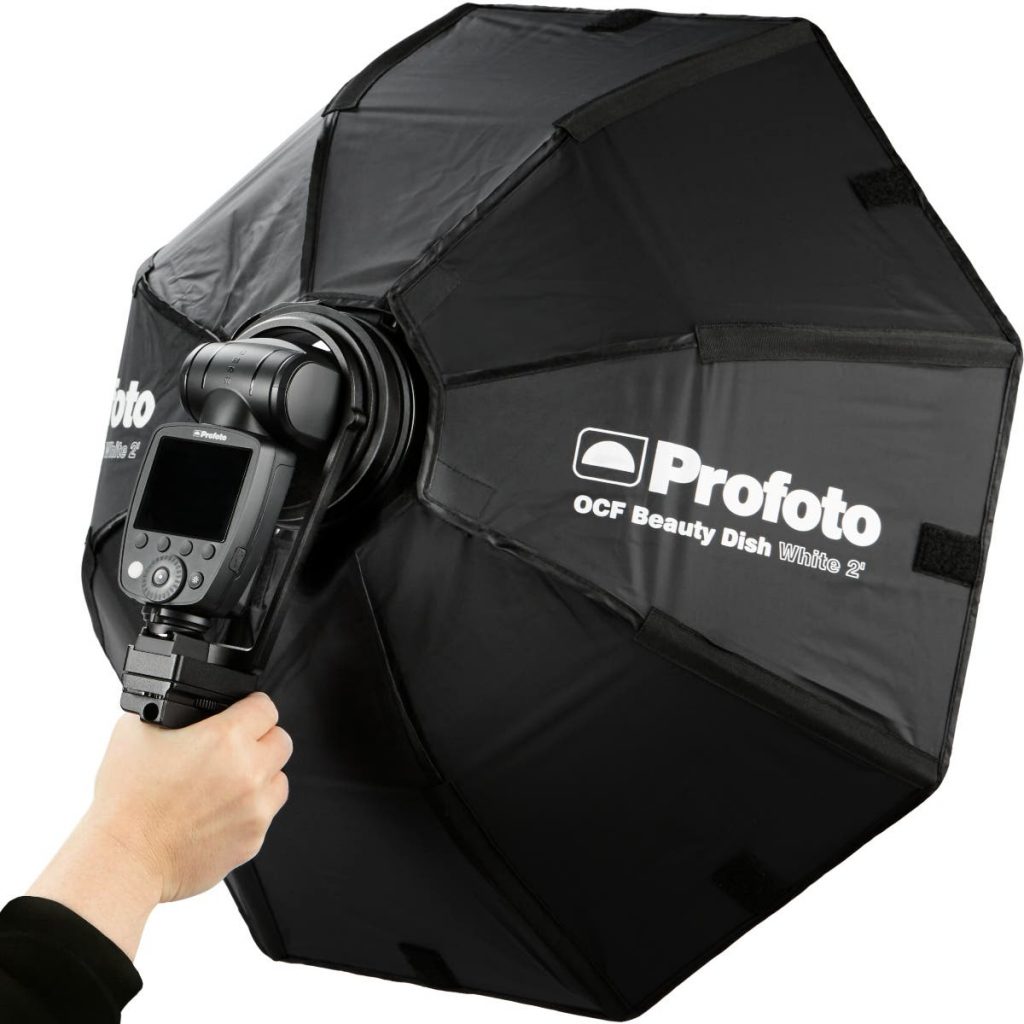 There are a few additional Profoto accessories to complete your food photography kit, including the Profoto A Series Flash OCF Adaptor. The adaptor is highly durable and securely fits the Profoto A1X Studio Light. The benefit of the OCF Adaptor is that it can be mounted to a stand or used in handheld mode. What's more, you can fit a vast range of Profoto and third-party light modifiers to the adaptor ring.
For example, for food photography, you can apply the Profoto OCF Softbox Octa. This octagonal softbox has a radius of only 60cm, making it perfect for food photography. The last thing you want when trying to take shots in a cramped kitchen is a giant softbox. It is fast to set up and creates a soft and natural light that brings depth and contrast to your food photography.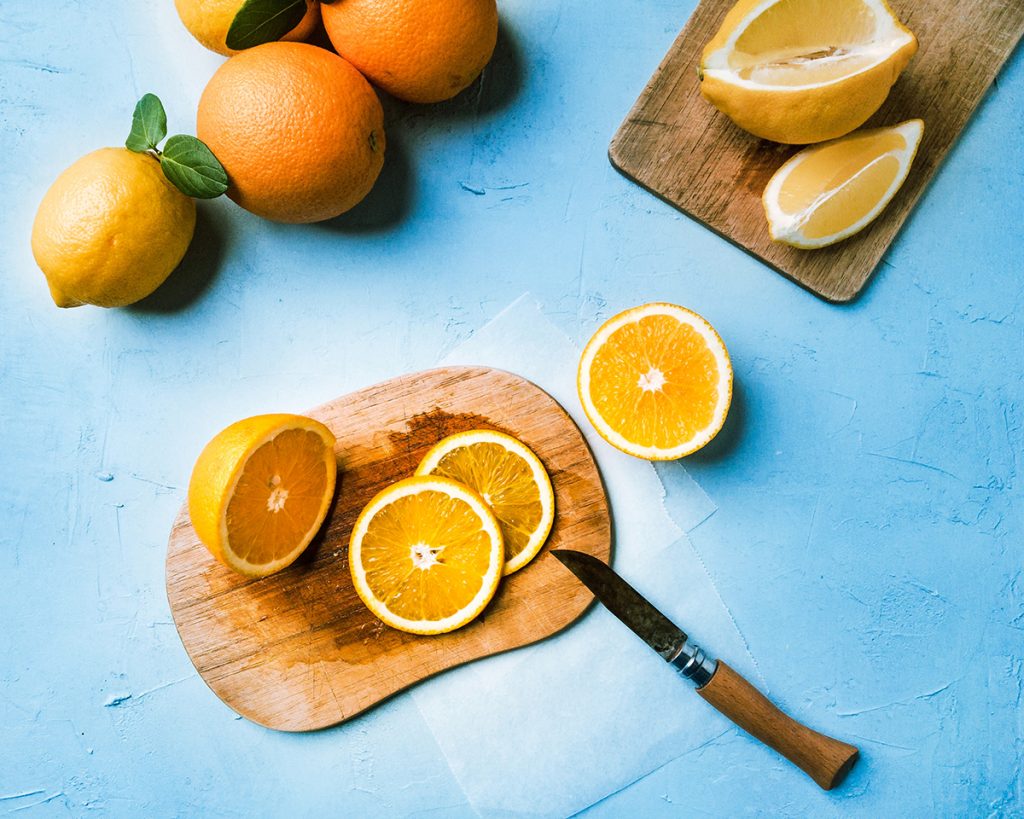 The Profoto OCF Adaptor can quickly mount to a light stand, such as the Profoto Mini Compact Stand, for controlling the placement and direction of light. The stand extends from 66cm up to 213cm and weighs less than a kilogram. The combined size and weight of the Profoto OCF Adaptor, OCF Softbox, and Mini Compact stand make it a perfect portable kit for on-site food photography. 
Final Thoughts on The Best Food Photography Kit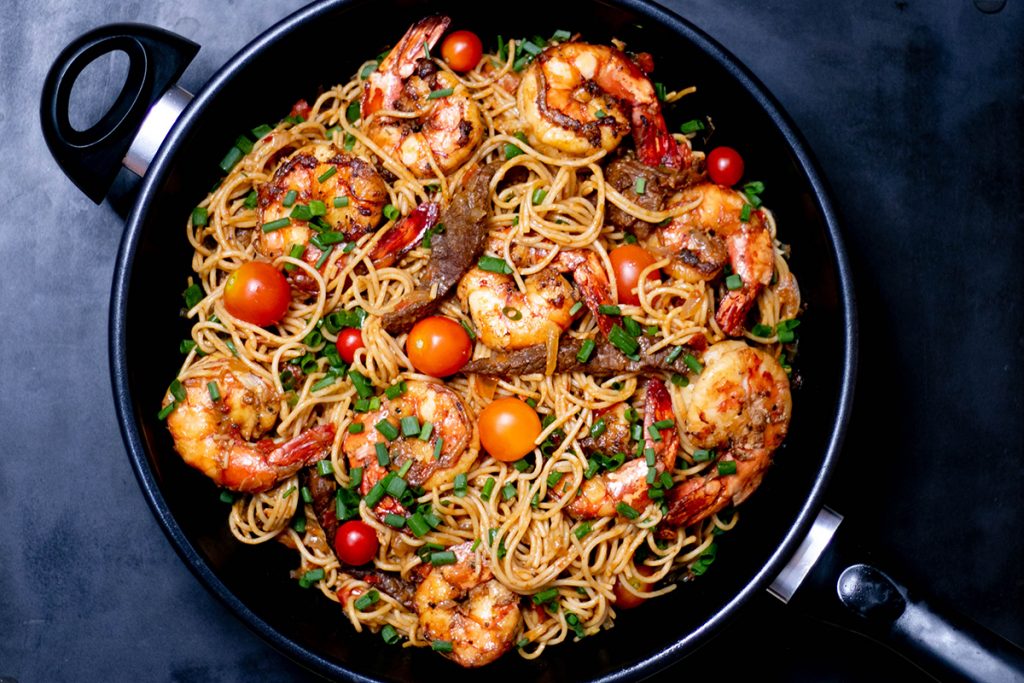 To master anything, you need the right motivation, attitude, knowledge and tools for the job. Mastering food photography is no different. That's why Camera Electronic believes in providing you with the best gear for the job. Regardless of wanting to improve your skills as an enthusiast or work as a pro food photographer, Fujifilm and Profoto offer the very best tools. To create stunning images of plated meals and stand out from the crowd, you need the best food photography kit. Jump online or head into one of our stores and let Camera Electronic fit you out with the gear to match your motivation to be a food photographer.