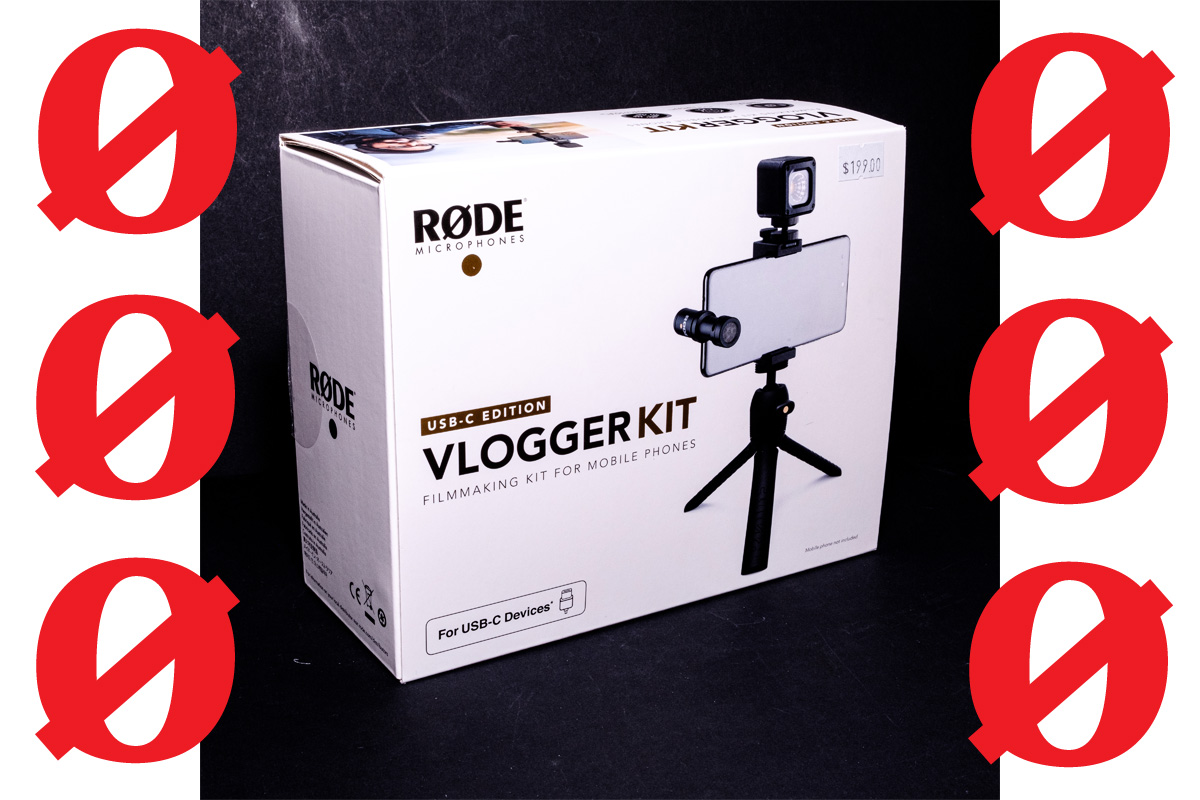 26 Mar

Look At Me – Talk To Me

For the first time in the longest time I went into town on the free bus and free train ( Retired person gloating…) to see the premises of Camera Electronic and find out if any new gear has come in. Indeed it has, and I got a good selection of ideas for the few columns.

The big stuff next week – today it is the very convenient accessories from Røde – the Australian microphone specialists. They have been caught up in the vlogging fever of the last year and in characteristic style have done it very stylishly.

But first – the tidy tech of their answer to the wireless microphone situation. We've carried wireless mic kits before from other makers but they have mostly larger and more complex. When you tried to combine them with iPhone, iPad and iPod it involved a lot of adapters and wiring…ironic for a concept that tried to get rid of wire.

So here's the Wireless Go II system – two wireless mic/transmitters and one receiver. Clip a microphone on your jacket lapel – add another for your co-=host, and put the receiver on your recording device…it can also be one of the new vlogging-type cameras. The microphones listen, you talk, and the cameras watches you do it.
After that it's up to your own talent and the story you have to tell whether anyone ever sees it…At least you have got it out there with the absolute minimum of fuss and the maximum of good sound. Røde microphones pick up everything so speak clearly and don't use bad language. You'll find your audience appreciates the good presentation.
The dedicated mobile phone blogger is also catered for with the Røde Vlogger kit. You supply the phone and the connection to your service provider and Røde put it on a good miniature tripod and attach a directional microphone and a bright LED light. I recognise that sort of light – I use a similar one for general miniature lighting and it puts out an immense quantity of clear, white light.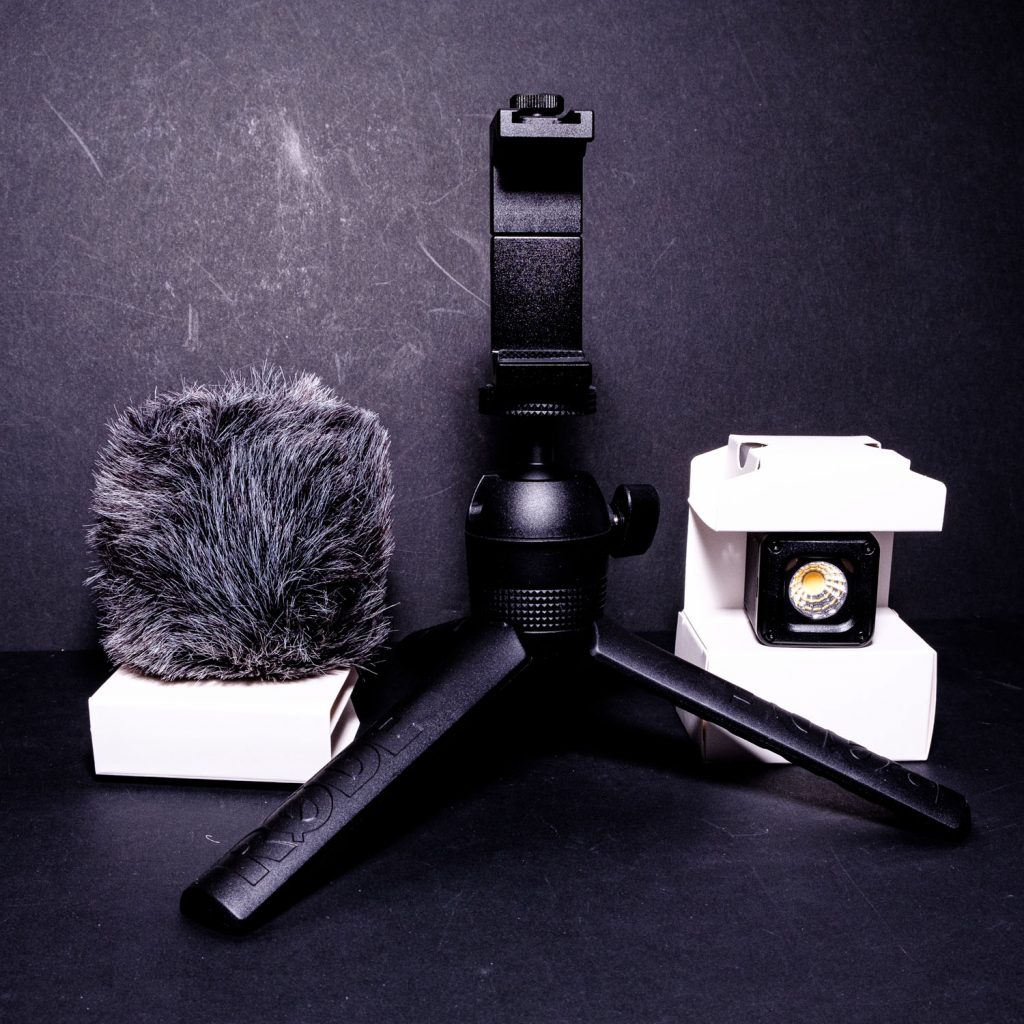 That microphone can cope with most close interviews – even in noisy environments- the " dead kitten " sock on it means you get no wind noise or popping.
So, you're now looking and sounding good on your phone. Now all you need is someone to call and something to say. You could call up Camera Electronic and order some more Røde gear – we've got plenty more.
Note: other makers make vlogging kits too. Maybe not as neat and stylish…you decide.