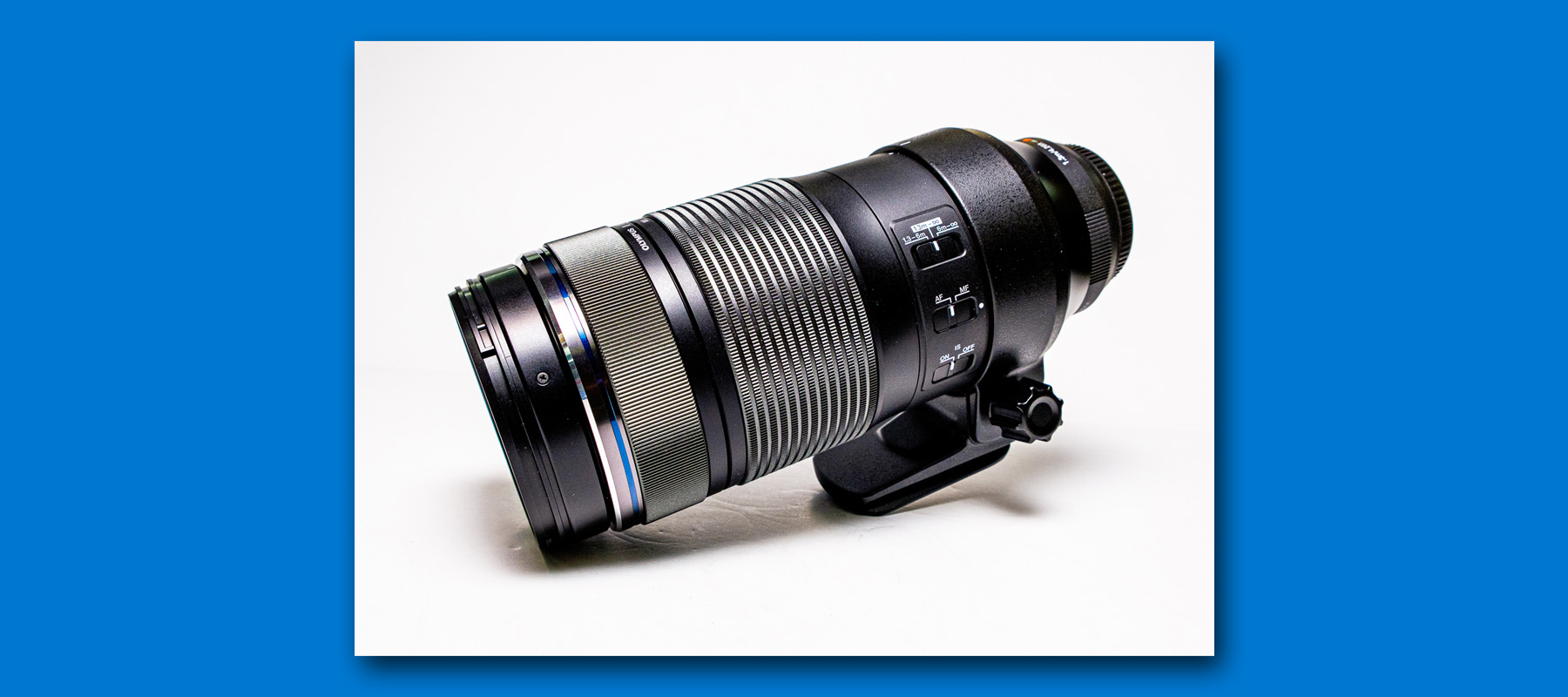 10 Mar

Hide, Birdie…

Because the new Olympus Zuiko 100-400mm 1:5.0-6.3 lens is in the Stirling Street shop for sale – and none of your privacy is safe.

Not that it has been in these last few years of digital development – the camera makers have all tried to add longer and longer lenses to their sales line-up and this urge has extended into the zoom range as well. No names of other makers in this Olympus column, but they've all been at it.

And mostly they have been at it hard and heavy. Again no names, but consider the fact that in most cases the lenses made for the keen wildlife and bird photographers have been long, awkward, and massive. In most cases, they've had to feed an image onto an APS-C -sized sensor or a 24 x 36 one. In the case of the medium format systems some truly memorable lenses have been produced – all with great aplomb and seriousness – but they have been beasts to carry. I know – I owned a 500mm Hasselblad lens once complete with shoulder stock and a bottle of muscle liniment.

Note: I owned it for no good reason whatsoever –  a character flaw – not something to brag about.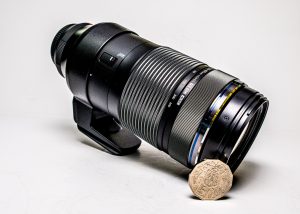 Okay, you have a better character than I, and have been smart enough to buy into the Olympus Micro 4/3 digital system. You own a camera that can put onto a smaller sensor all the goodness of a larger image. If you own a recent model you have access to some of the finest anti-shake mechanisms going. A perfect qualification for using a long lens.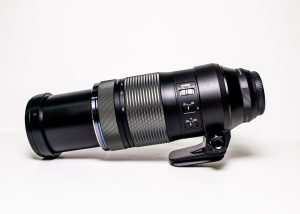 The 100-400mm focal length range is equivalent to 200-800mm for the old 24 x 36 shooter. Serious bird length in a very small package that can be hand-held successfully. If you wish to tripod mount it, there is a magnificent foot and steel mount. And note that it has an Arca-Swiss profile cast right in.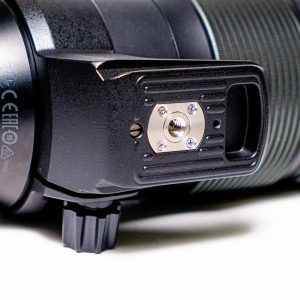 The rest of the bells and whistles – focus range limiter, IS on/off, etc are there, and note the milled ring near the mount at the rear. Not just a cosmetic thing – it really does help when you are trying to mount or dismount the lens in the field with sweaty fingers.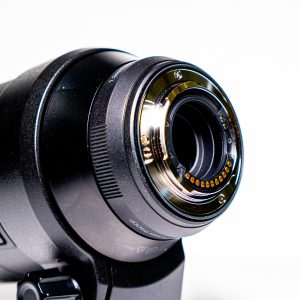 The birds will have no chance for a moment's privacy. Mating season may never be the same again…