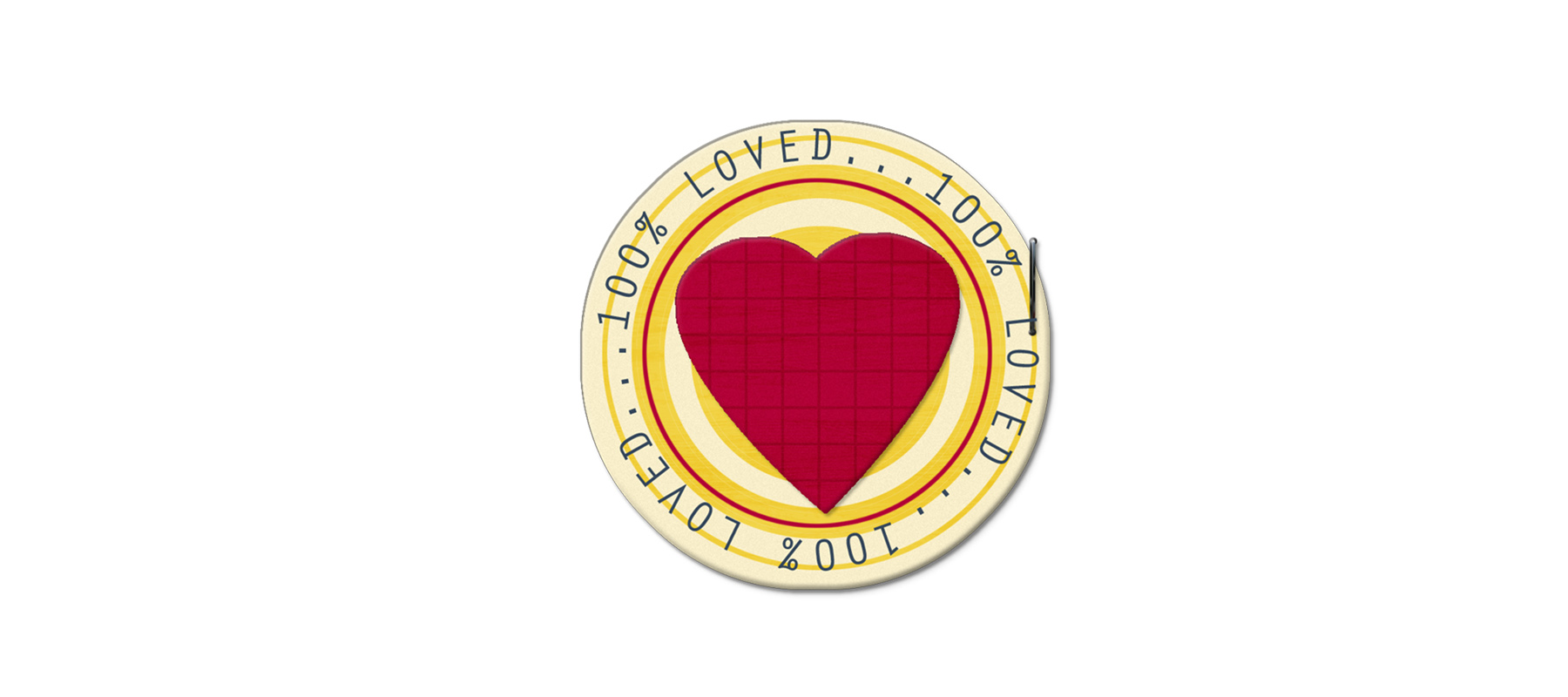 08 Feb

" We Love Photography "

" We Love Photography "….that's the corporate slogan of Camera Electronic. I was fortunate to be working in-shop when it was first used in our banner and I thought it particularly apt. No idea whether it came from or to the management, but whichever, it has been a good one.

Because it's true. The people who work in the company are – to a person – photographically-minded. They might not run their own studios…or they might…and they may be firmly attached to one particular brand of goods or type of photography, but they are all as keen about it as the clients they serve.

Put another way, they geek as hard as the customers.

That's unusual – there are any number of trades, professions, and shops where the staff are keen to get their lunch every day and their paycheque every week…but hold little interest in anything else. That's not the case with CE. The staff that serve you know photography and want both you to succeed with it. If they are competing with you for big prizes in photo competitions you may circle each other warily, but they'll still do the right thing by you. That's professionalism.

But I asked whether I could also explore the idea of " Photography Loves Us " and got the go-ahead. I could sort of find out about this by examining the account books and pushing a sounding rod into the money vat. Surprisingly, they won't let me do that; can't think why. But I can look at several aspects of the place and draw my own conclusions:

a. No-one looks starved. They are thin enough, what with going up and down the stairs all day, but there are no skeletons slumped in the storeroom. ( There is no space… )

b. There are three shops going at present; Stirling street, Murray Street, and Wanderlust.

c. There are people in all those shops spending money. I take advertising pictures every few weeks in the various places and I see them handing over money and taking goods away.

Note that I see this in other successful businesses I frequent; Bunnings, Dan Murphy's, and the local hobby shop. We've had a horribly stressed year and they're all still there pushing out hammers, booze, and model airplanes.

d. People rock up for equipment nights. Mostly. A very horrible rainy night kept them away once, but that was the only time it ever happened. There are jam-packed nights too, needing careful spacing.

e. People will flood the place when we eventually get the health go-ahead to resume photo trade shows. They've been kept from overseas and interstate travel for over a year and some have built up considerable internal pressure in their bank accounts. If the bearings on the EFTPOS machines can take the strain without seizing, the next PhotoLive should be something to see. I may spend  up to $ 20…*

f. People come in for a chat…and the chat may not be a sales consultation. They might come in to get an answer to a question and start off on a whole new rabbit hole of enquiry. Better – they might start the staff off on their own quests – and then we all benefit.

*  Laugh it up. The last Photo Live I noticed a great computer keyboard and sent a friend down to see it. He bought it. Then I waited to see if he liked it and he told me to get one. So I did and it's now the saviour of my Lightroom work. The sales trade works both ways.