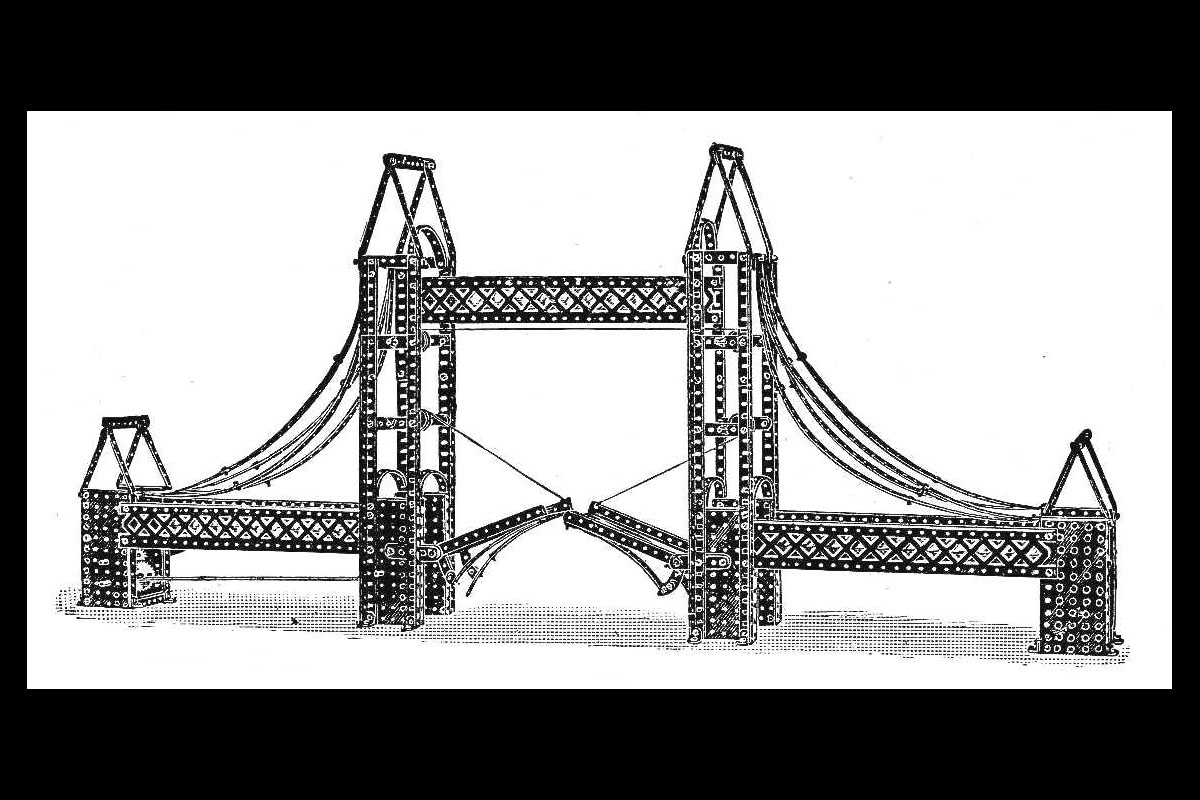 15 Feb

The Sum Of The Parts…

Can be greater than some of the parts. Put another way, you can mix and not have to match. Let me show you.

I found the following in the Murray Street show cabinets: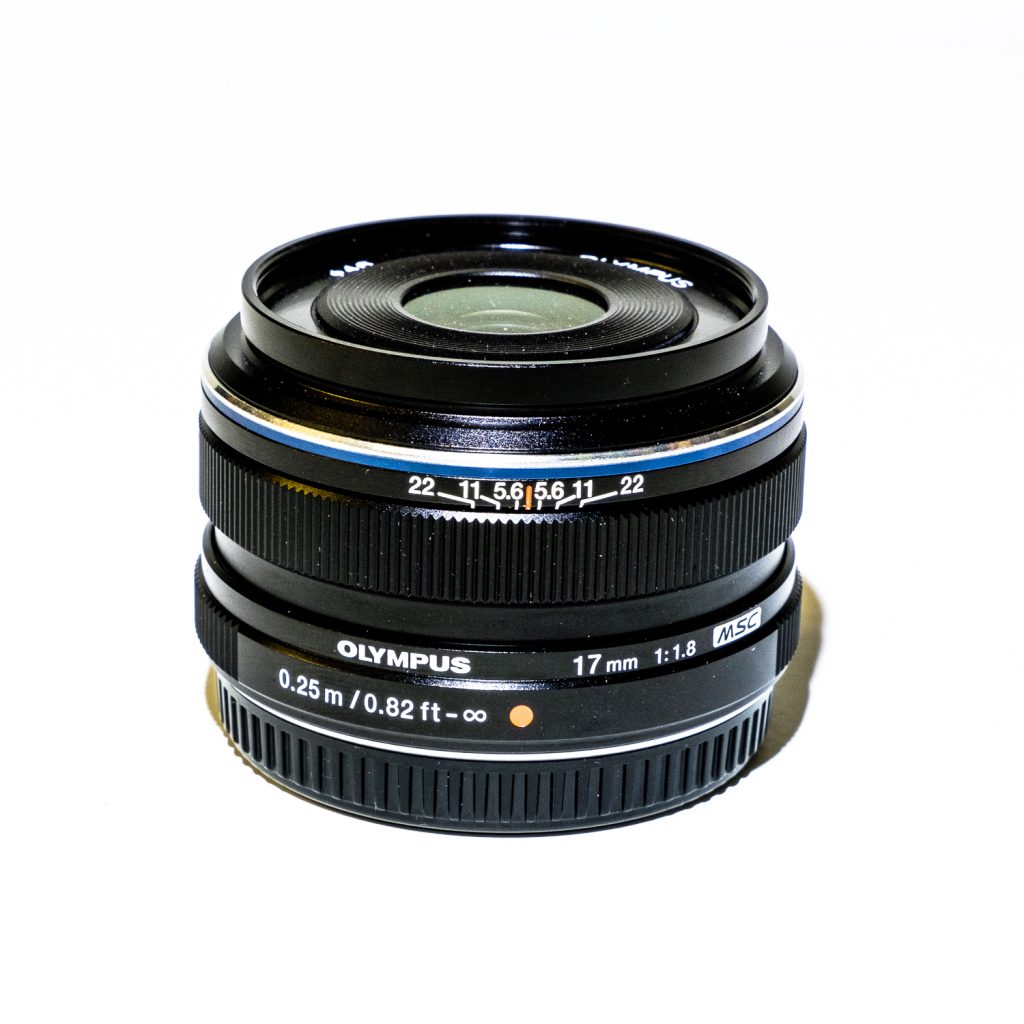 A 17mm Zuiko f:1.8 lens. Equivalent to a 35mm lens on a full-frame.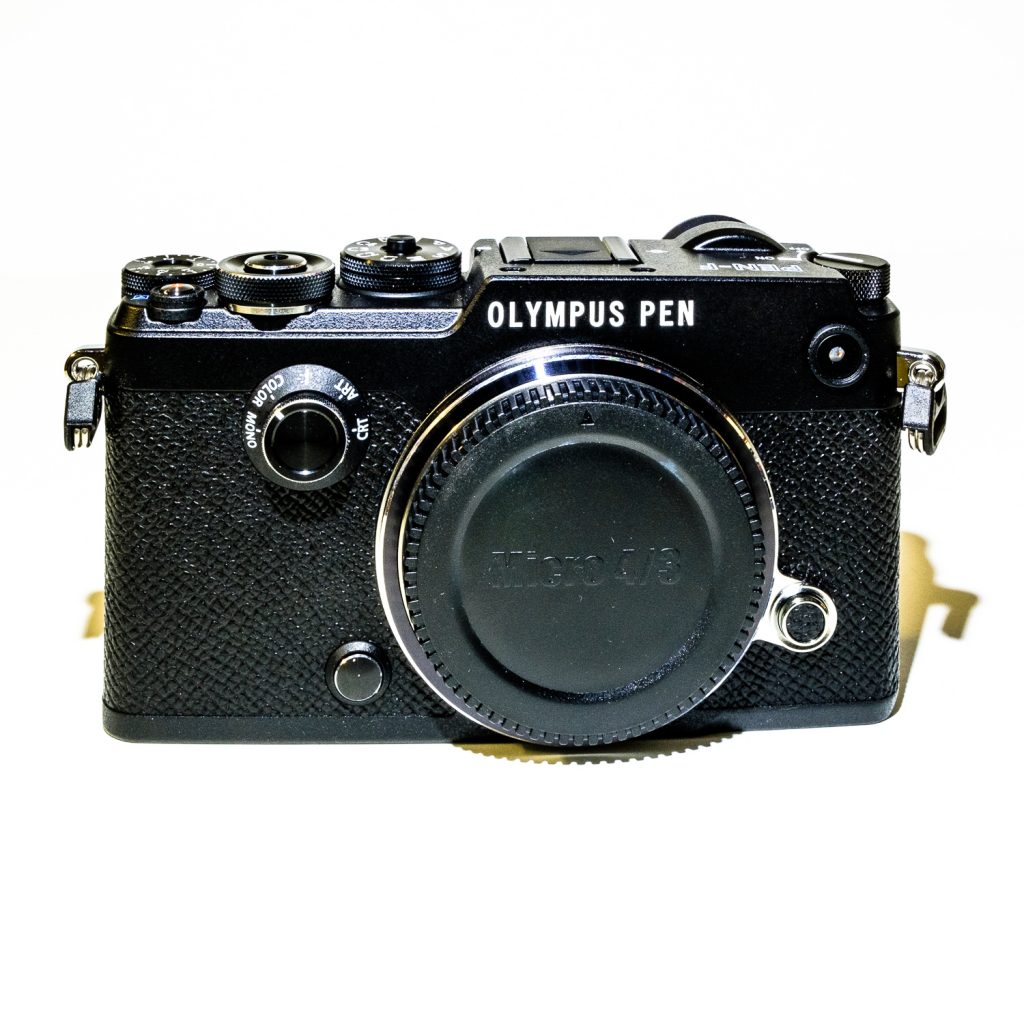 An Olympus Pen F camera body. Equivalent to any good mirrorless camera.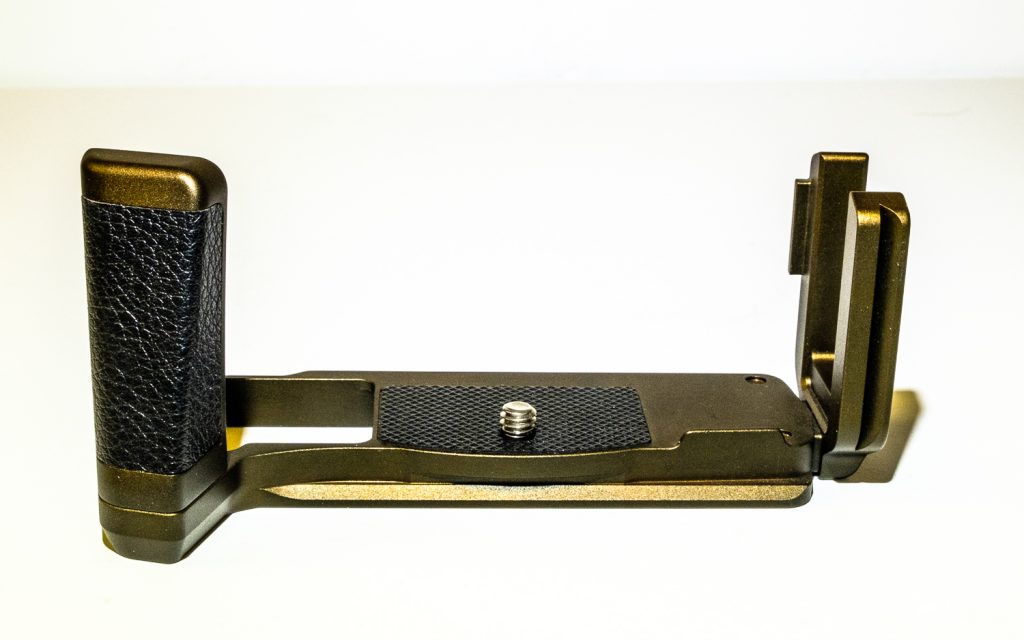 An Olympus hand grip – equivalent to any Arca-Swiss grip for any system. Note the rails on the LHS of the camera body. Also, note the central tripod screw attachment. This grip seems not to be made in precisely black colour and I suspect it is really intended for one of the other OM-D EM camera bodies. But no matter. Bolt 'em together and you have: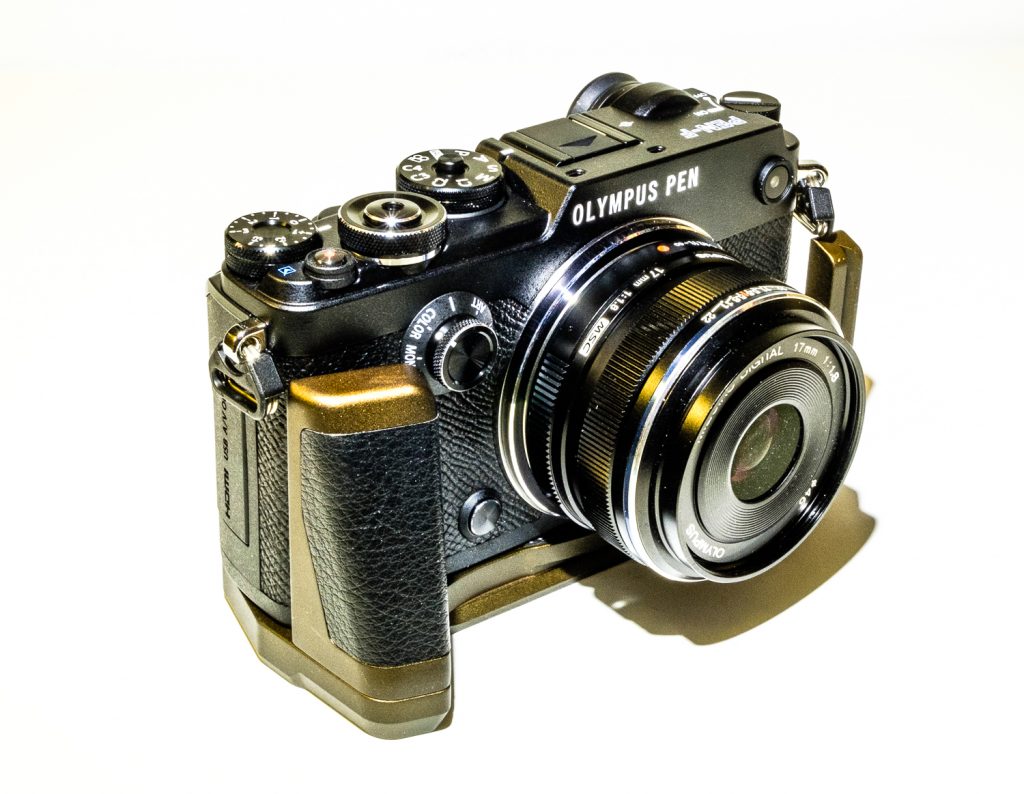 As good a little fighting reportage or studio camera as anyone else makes. The swinging screen at the back will have to be negotiated past the horns of the Arca-Swiss rails, but if you're fussy, you can unbolt the side rails.
If you do not need to do this, those rails can be the foundation of an entire series of accessories. I mount a bracket and a Lume Cube on a similar rail. It could hold a microphone or attach it to the side of a ball head to allow for really low positioning. You can even make it the foundation of a pistol grip and end up with a camera shape that echoes the Linhof Press camera of the 1960's. That'll be one of the ambitions I have for my own rig – all that is necessary is to come up with an effective triggering system from the pistol grip.
Note that the Three Legged Thing and Sunwayfoto brackets would also lend themselves to this form of ergonomic experimentation.
And you thought Meccano was just for building models of Tower Bridge…