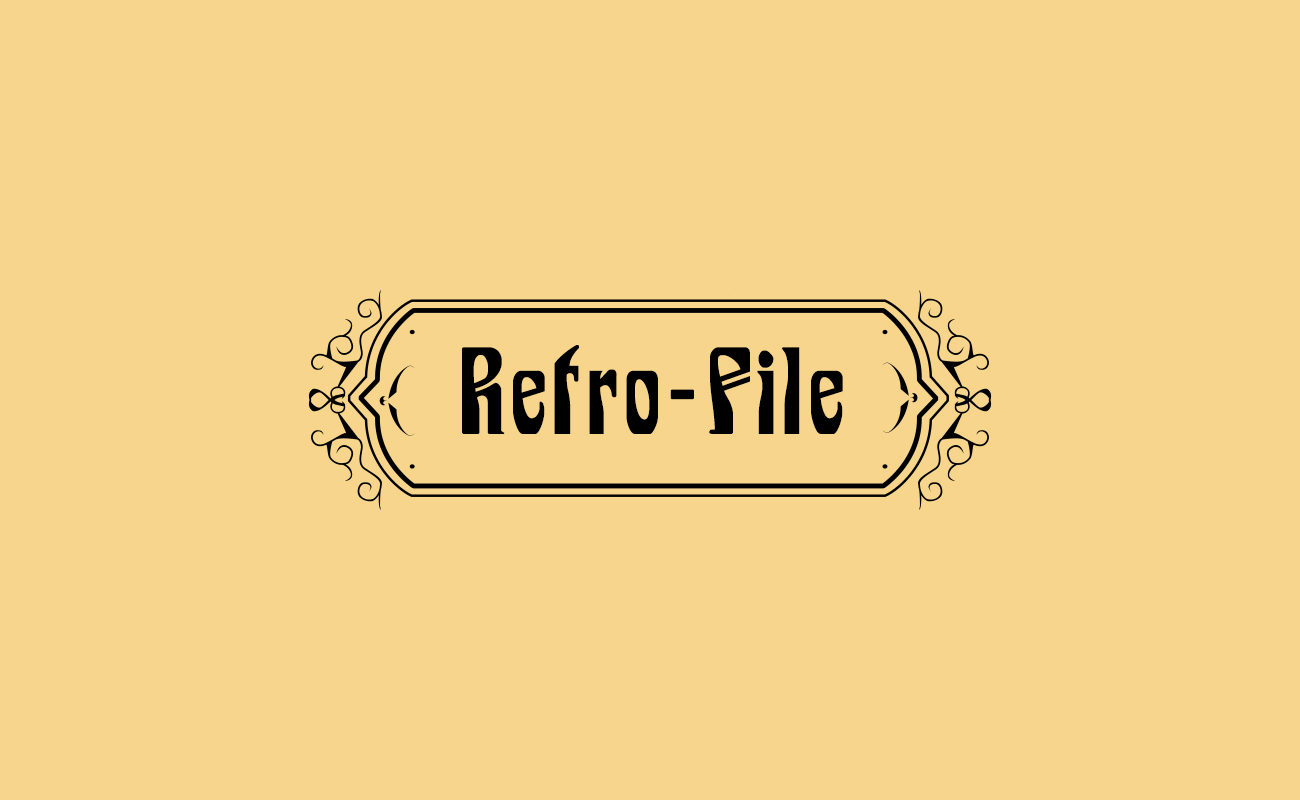 18 Nov

Warren Was Right
Some years ago I was delighted when my friend Warren visited the shop and bought a small camera bag. As much for the social contact as the sale – it got pretty fraught on Friday when the point of sale computer program refused to cooperate and no help was offered. I was glad he had cash as I could not have faced another EFTPOS incident.
As a passing comment he mentioned that he wished the manufacturers of little digital cameras would make some that resembled older film cameras – the bellows types or box cameras. Warren is a re-enactor and part of his role involves capturing images while in character. An "old camera " new camera would be perfect for what he does.
Come to think of it, it would be perfect for what I do as well. I could eschew housing Fujifilm X-series cameras in wooden boxes and haul them out in the vintage world openly. It raised the question in my mind why the Japanese or Chinese firms have not jumped on this little bandwagon straight away.
After all, we have seen no end of weird features, from pet smile recognition to projector cameras and selfie screens. Why not a digital that looks like a Box Brownie? Cute sells in Japan, and retro sells everywhere else. Just crank up the cute/retro button to "9" and there should be plenty of buyers. I mean…Nissan sold the S Cargo van all over the place.
I would be grateful for a dedicated tilt/shift camera that combined a lens with good coverage with a set of precise movements – much in the same fashion as the old bellows cameras. You can indeed buy T/S lenses for Nikon and Canon and a Kipon T/S adapter for mirror-less use…so why not make a dedicated mini-view digital? Every architectural, property, and product shooter in the world would pay a premium for it.
Is there a bespoke camera maker still left out there?
PS: Would also like a wooden tripod. Berlebach are not possible, it would seem.