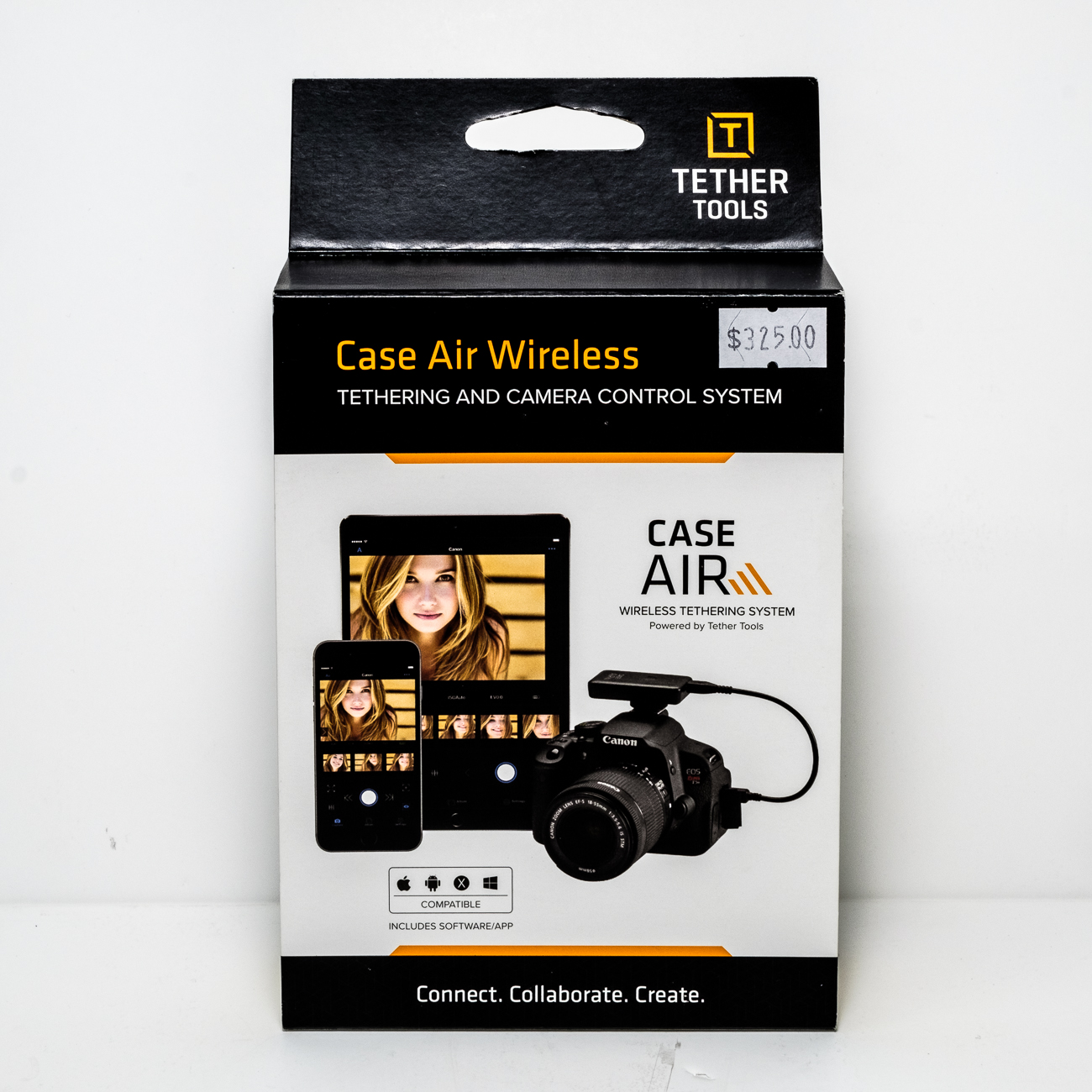 21 Oct

No Dithering With Tethering

Tools. Use Tether tools.

Specifically use Tether Tools' Case Air Wireless magic box on the top of your camera. If you've got a Nikon or canpn camera you're going top be very pleased.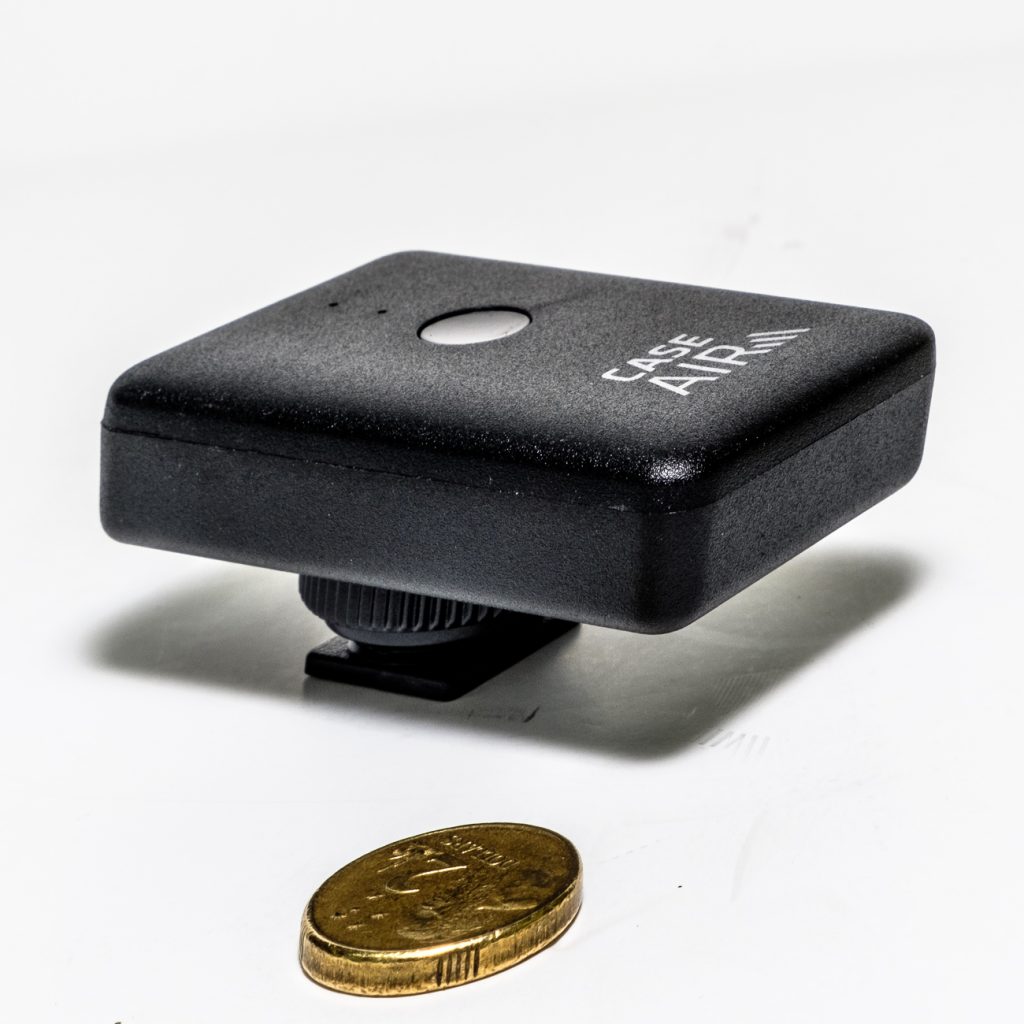 What does it do? it creates a WiFi hotspot on your camera that your mobile phone or tablet can pick up. The app that comes with the little connecting box lets you play with all the different phone and operating systems. And then you:
Compose.
Focus.
Adjust aperture.
Adjust Shutter.
Adjust ISO.
Bracket.
HDR.
 Focus stack.
Do time lapse.
See the darn image clearly as you are working.
That last one was not in the advertising blurb but it's the most realistic one. We all get older as we get older…and our eyesight becomes approximate where it once was accurate. It helps to have a bigger picture to see the bigger picture. That's where Tether Tools cables and studio accessories have always been a good idea – people connected computers and laptops to the cameras as they worked and found out what was happening on the sensor before a shoot was over.
Good with wires, but better without. And that's where any number of control systems have tried to connect the camera and some form of screen. My own camera system ( not Nikon or Canon… ) has an app to do this – it fires a picture to my iPad by some magic means and if I'm lucky I can do some of the things the Case Air Wireless can do. But the app I got with mine is slow and monumentally confused – and operates at a very much closer range than the 150 feet of the Tether Tools product. I have the same tantalising promise of success that a crown and anchor wheel delivers.
The Tether Tools one sounds a better bet.
PS: That's not a chocolate coin in the picture. I got a bit enthusiastic with the straightening control on the Loupedeck Plus and sort of melted it. The Case Air Wireless is really a very small unit.