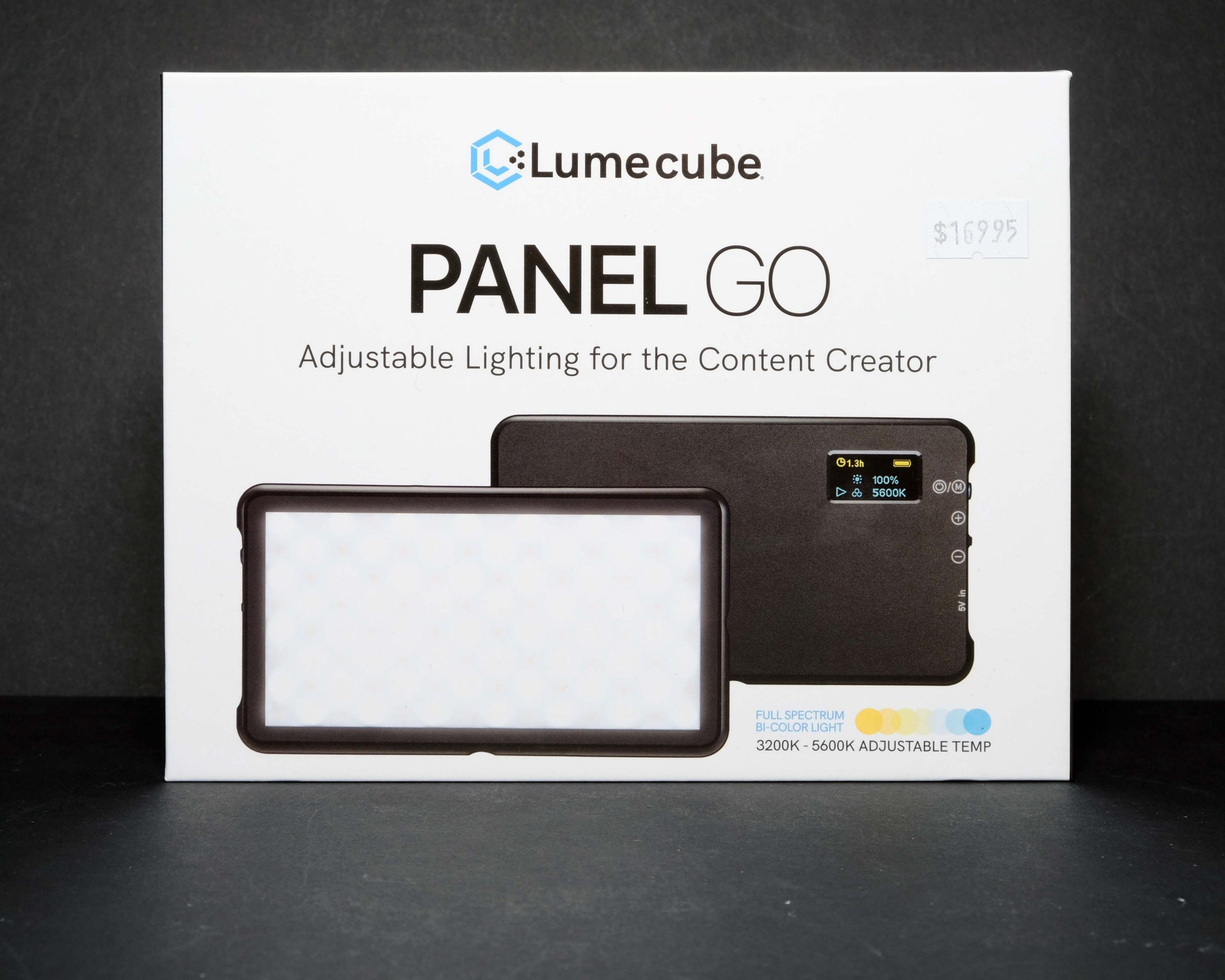 12 Oct

Lighting for Contentment

Well, the box says it's lighting for the content creator… I don't know if that means you are content or you make other people so, but it's a clever light either way.

Another of the LED panels in a compact form about the size of a mobile phone. That's probably deliberate as it would be difficult to sell a panel that dwarfed the camera or phone that was being used for the shoot – albeit larger panels might put out a bigger patch of soft light. Lumecube have a cleaver way to overcome the size.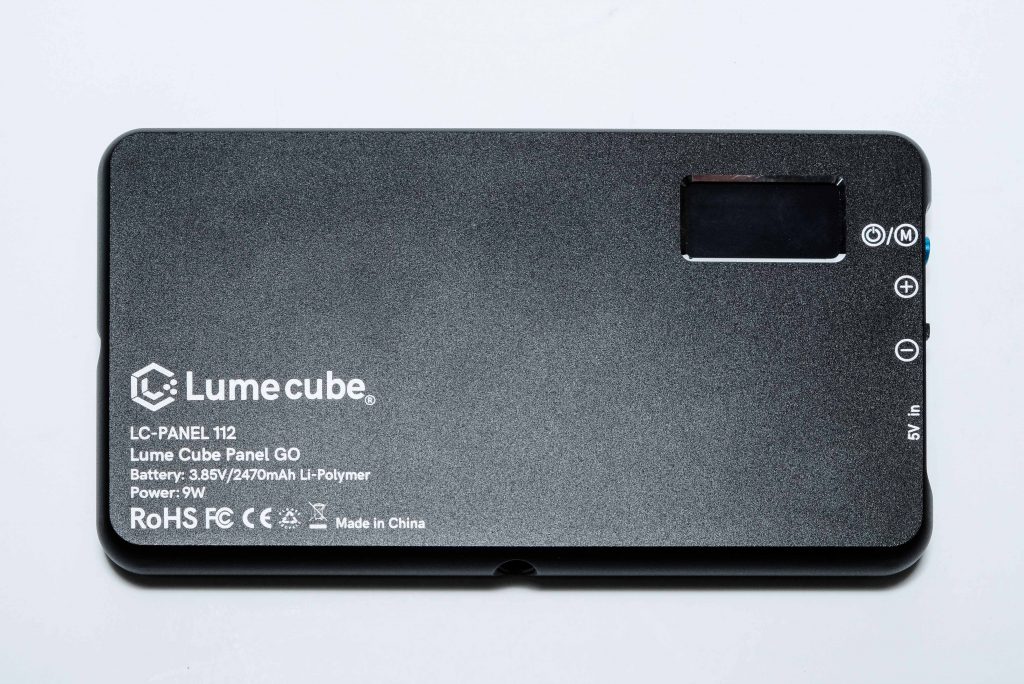 The basic unit contains a battery that charges from computer or power adapters. It's adjustable for output both in brightness and in colour temperature. You can pump out light with a temperature from 3200º to 5600º K, The control panel switches between the power and temp readily.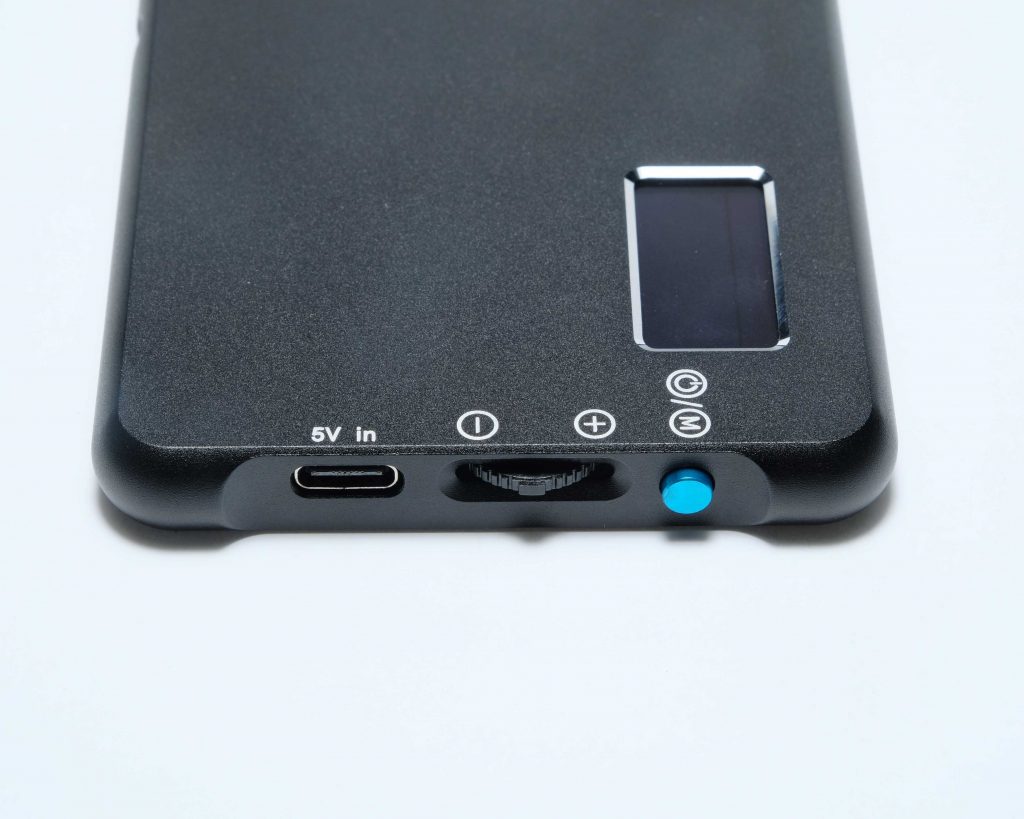 Diffuse the light? Yes indeed, and you'll get better portraits thereby. That's a thick white silicon cover that armours the light as well as spreads the beam.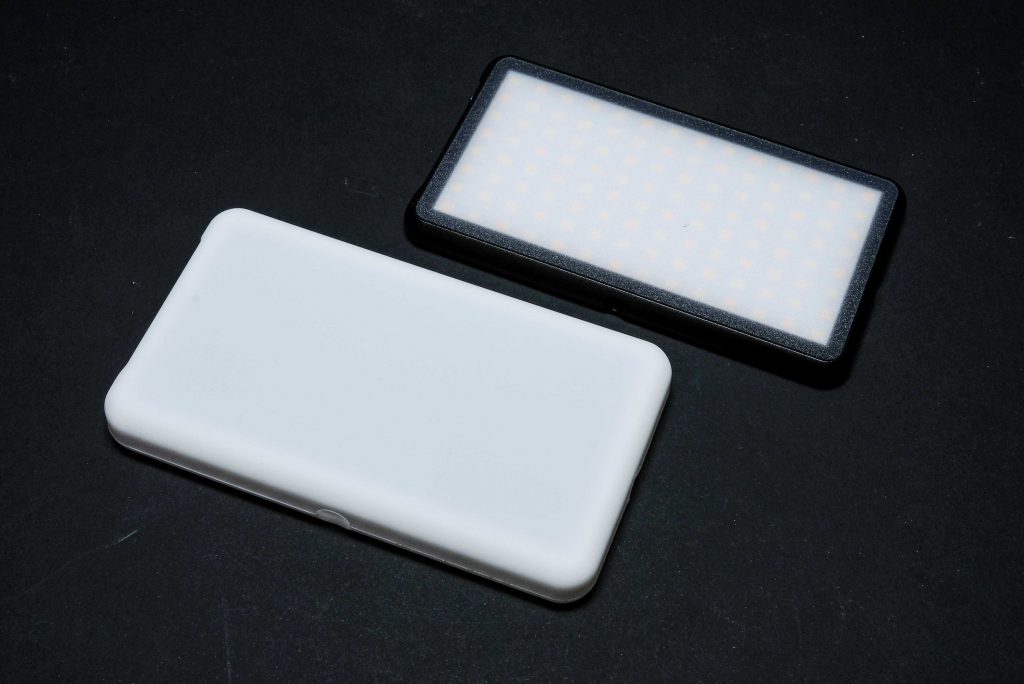 Note the panel has two tripod screw sockets.
Run time is quoted in hours at lower power  – full 100% use  probably exhausts the battery in two hours…but my experience with my older LumeCube cube light suggests it'll go a lot longer than that if you don't make a fuss. I use mine all the time for light painting and miniature set fill-in. It really does do what it says on the tin.
Am I content with Lume Cube? Yes.