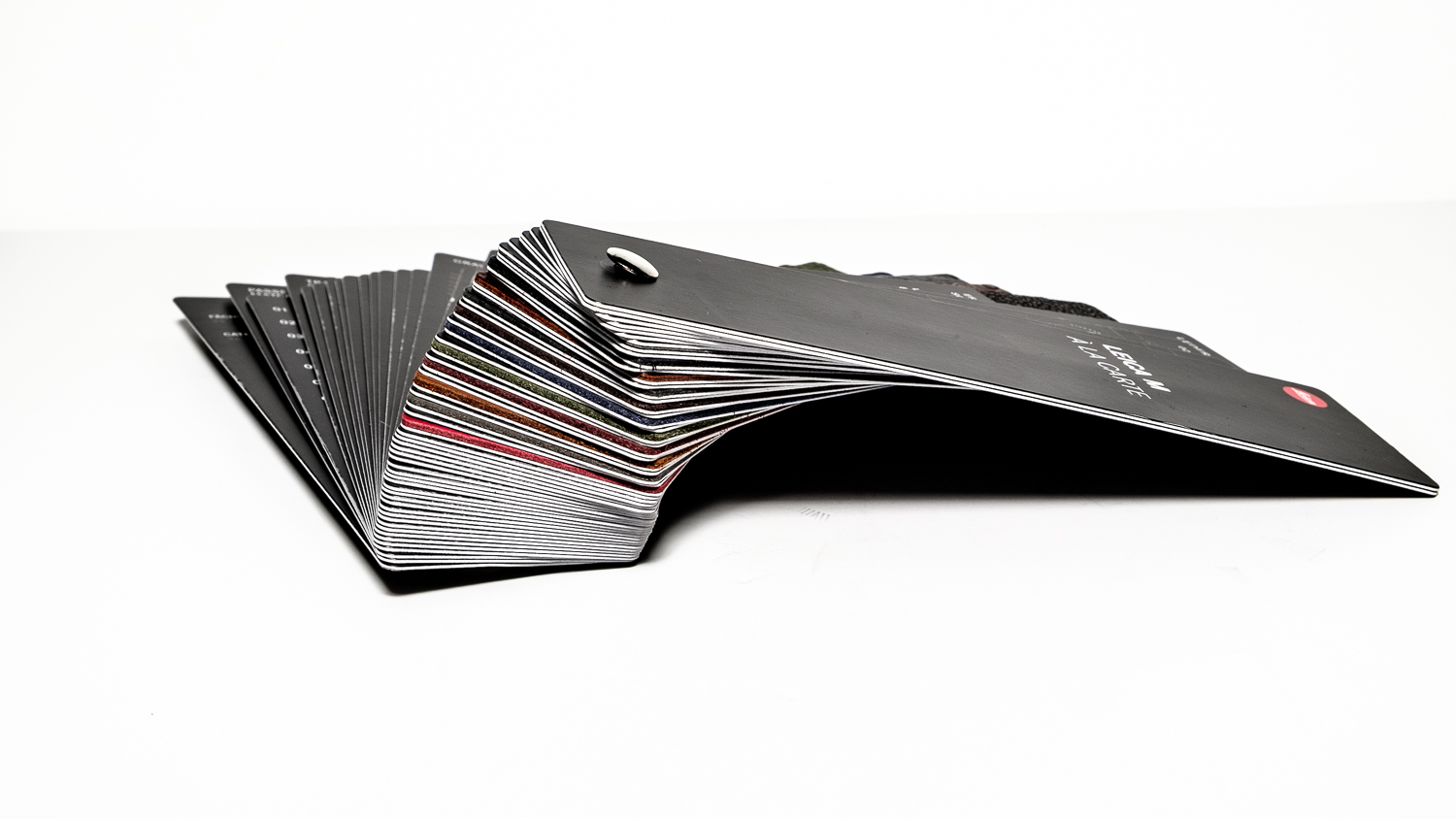 09 Sep

When Money Is No Object…

Let me start this column by recognising the basic nonsense of the title. Money is always an object – either as a number on a screen or a pile of bills and coins. It is also an objective for most of the people who come into the shop – including the staff and management. If you doubt this, bait a three-gang hook with a $ 100 bill, cast it in through the door, and wait until the line jiggles. When you reel it in you'll be surprised who you meet…

But back to the title. Some people have enough money to buy battlecruisers, islands in the Caribbean, solid gold Bugatti Veyrons, or a Leica camera and  lens. Not all at the same time – the first three are pocket change but the last named takes some serious saving-up. A test of character and frugality, but if you can manage it, there is no end of variation that you can access to make your purchase unique.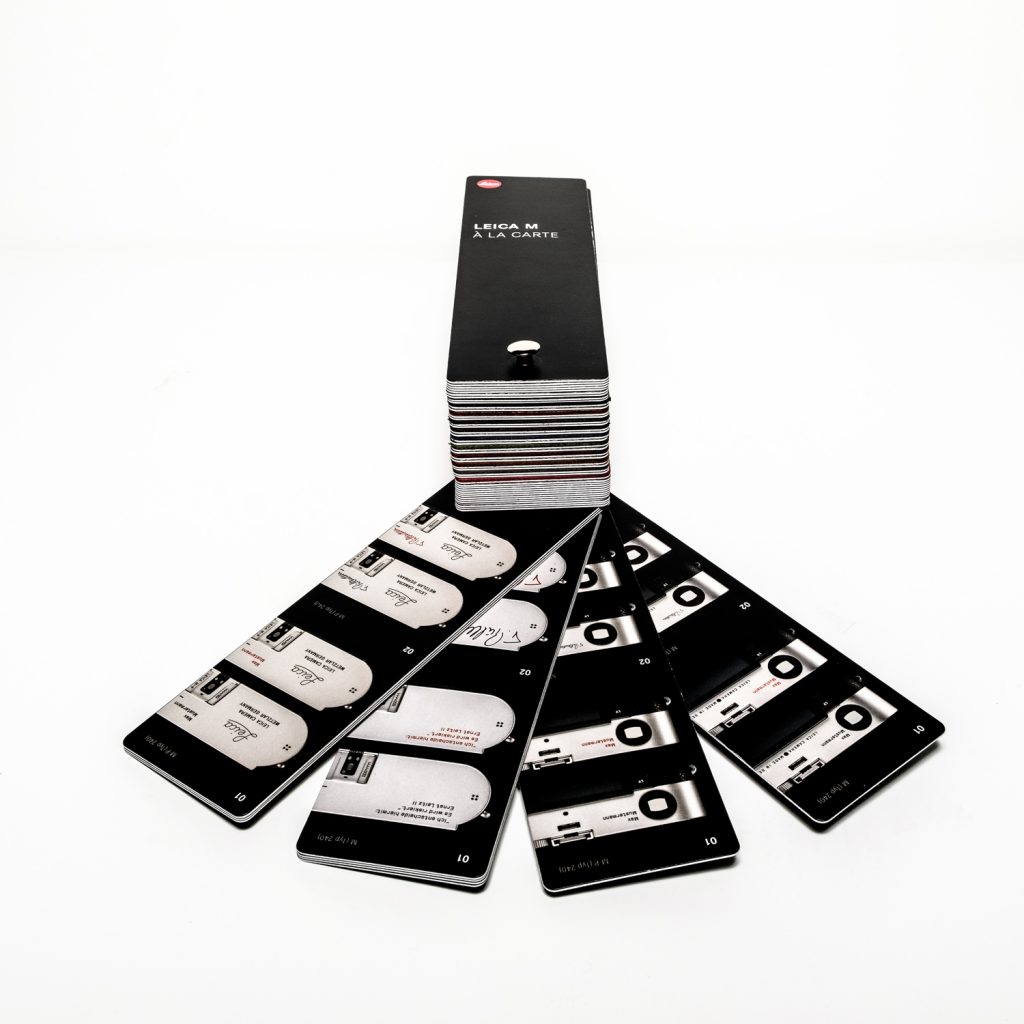 There is a sample card in the Leica cabinet at Stirling Street that can function as a machine to either heighten or dampen your lusts. The card fans out to show you the different choices that can be made when you oder a bespoke Leica from the firm. I splayed it out on the product table and counted the number of body finishes, body wraps, inscriptions, and personal touches that can be incorporated into a Leica order. You can get them to engrave a number of historical logos onto various surfaces as well as signatures and possibly advertising titles or inspirational memes.
You are probably limited by European laws as to how political these insignia can be, but post-'45 nearly anything would go. The aesthetics of what you ask for are largely limited by the choices of finish and covering on offer. But there is a vast range of colours. Some of them may even have RLM numbers…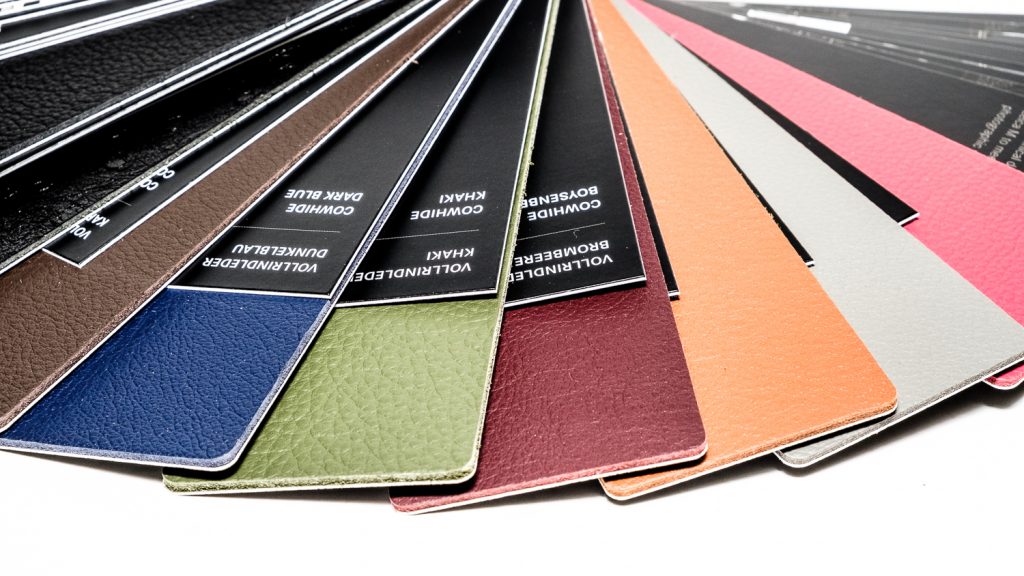 Is this a good idea? Well, it is – if you have the money and the determination to spend it on world-class photographic equipment, Stirling Street is as good a place as any to funnel it through. Will your camera be available quickly? Probably not – bespoke Morgan sports cars and Boxall & Edmiston shotguns take a good deal of time to make. You wait patiently. On the other hand, work for this sort of money may be thin on the ground in Europe at present and they might leap to the workbench.
Is it a good investment idea? Two schools of thought – one says that a personalised Leica is a defaced product and therefore of lesser value upon sale or bequeath. Another group point out the unique nature of the thing and say it raises the ultimate changeover price.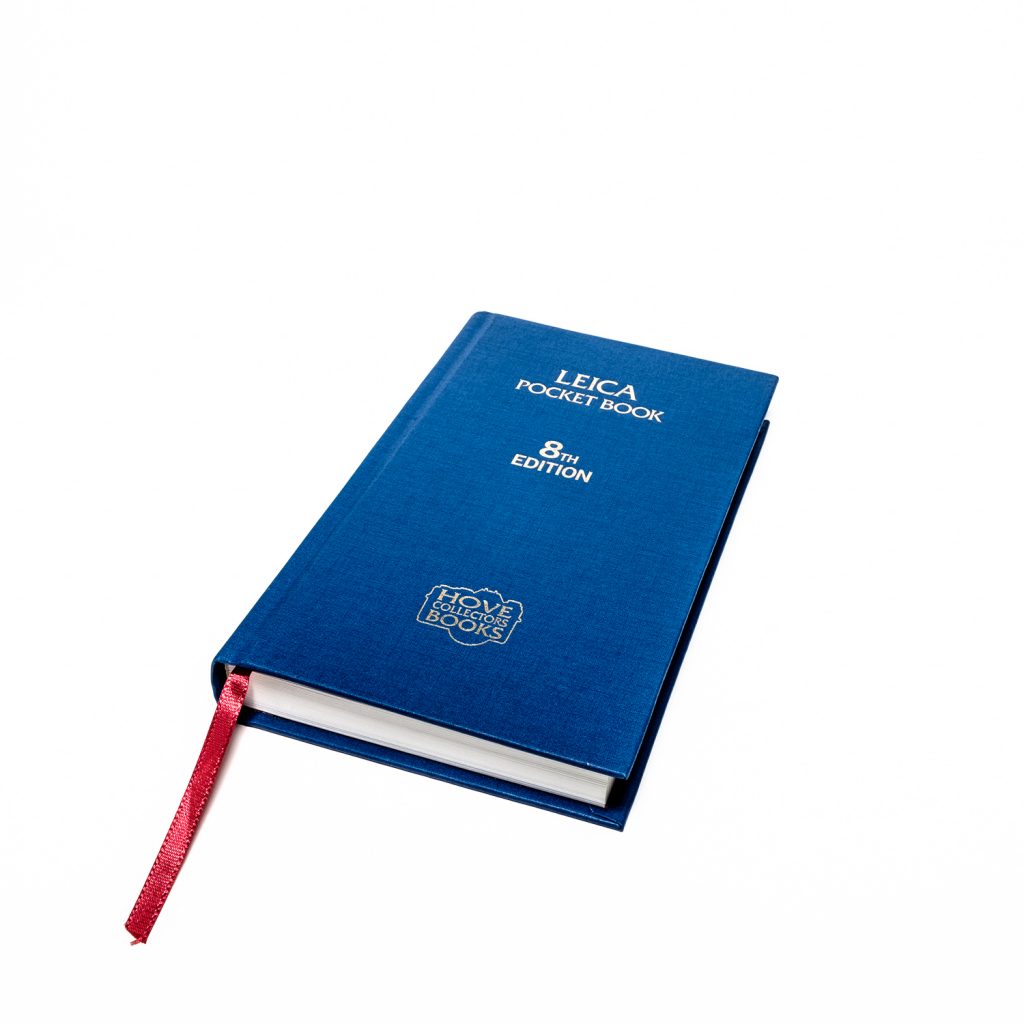 The wise Leica user buys the fancy camera and then takes so  many pictures that the shutter burns up and the leather covering falls off. This takes hundreds of thousands of images and many years of time…but you get to have mega fun while it happens.
Invest wisely.
Note: Some people who say money is no object are being perfectly honest. They do not intend to pay anyway.