07 Sep

Three Real Deals

What is a real deal?

a. An actual thing that is right there in front of you – as opposed to a promised product that has just popped up as a Kickstarter with the possible idea that it might be a concept. The difference between a wannabe and be.

If it can be dropped on your foot, it's a real deal.

b. A good deal – something that is well-priced. A bargain. A snip, an advantageous purchase, a sales item. If you feel the need to run out yelling at your husband to start the car ( see IKEA ad ) it's a real deal.

c. A product that has proved itself to someone other than just the advertising department. It has been on the market as a demonstration item – or has been sold to another successful photographer  – and is now back on the table to commence work again.

If it's been used and has worn out the first user – it's a real deal.

The featured products today qualify on all these grounds. All three are Leica-related – two of them made by Leica itself and one by Voigtländer to fit Leica cameras.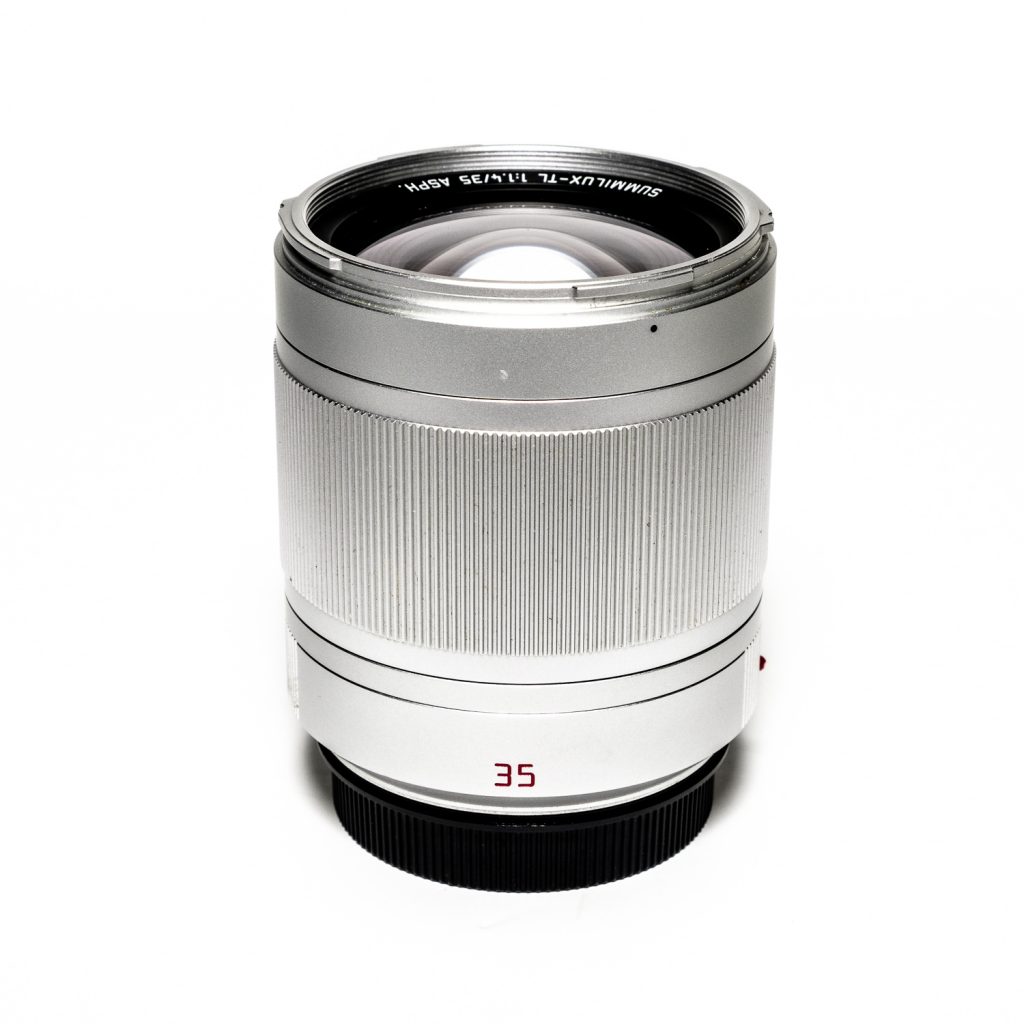 Leica  Summilux TL 35mm f:1.4 ASPH lens. – designed for the TL system, this demo lens is the standard fast lens for the TL system. It continues the minimalist styling of the carved aluminium body of the camera and echoes the silver finish.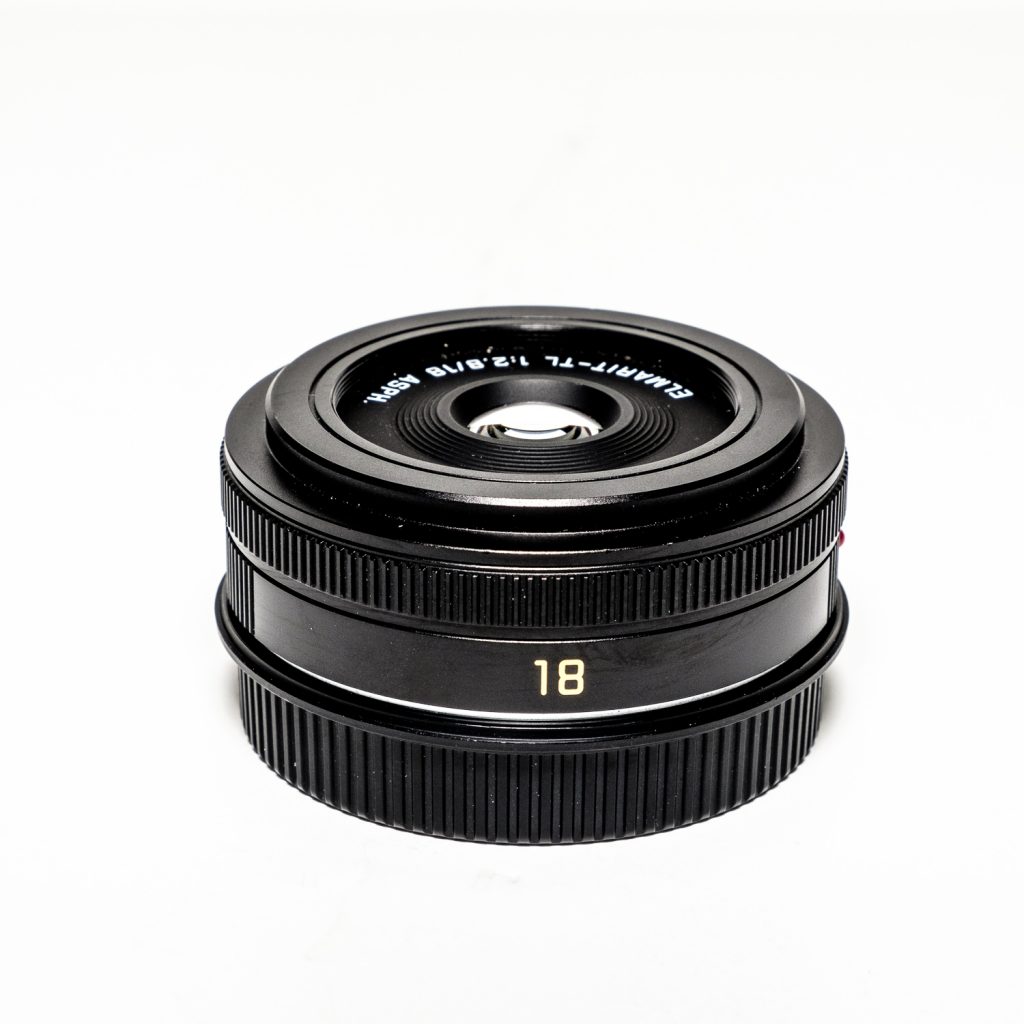 Leica Elmarit TL 18mm f:2.8 ASPH lens – again for the TL mount this lens is perfectly suited to the TL or the CL – the compact travel Leica with the electronic viewfinder and the excellent controls. Equivalent frame of view to the 28mm lenses on full-frame 24 x 36 cameras. Also a demo model.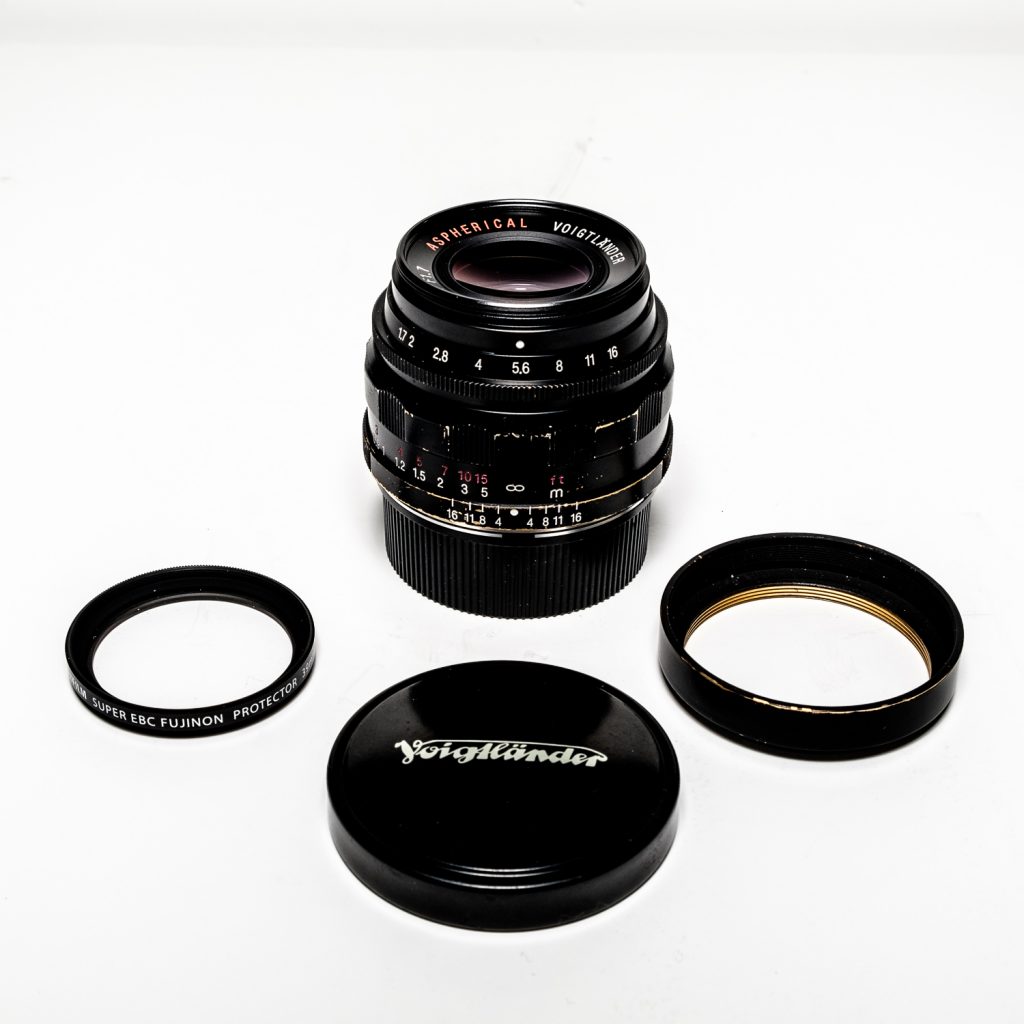 Voigtländer 35mm f:1.7 Aspherical lens. see the little brass showing around the rim of the lens hood? This is a lens that has been out working. Complete with front filter and cap – and thoroughly checked out before being offered in the secondhand cabinet.
All three of these lenses are the sort of thing you just don't see every day at the local Camera Structure – at prices you don't see everyday anywhere. So come on down and get a real deal.