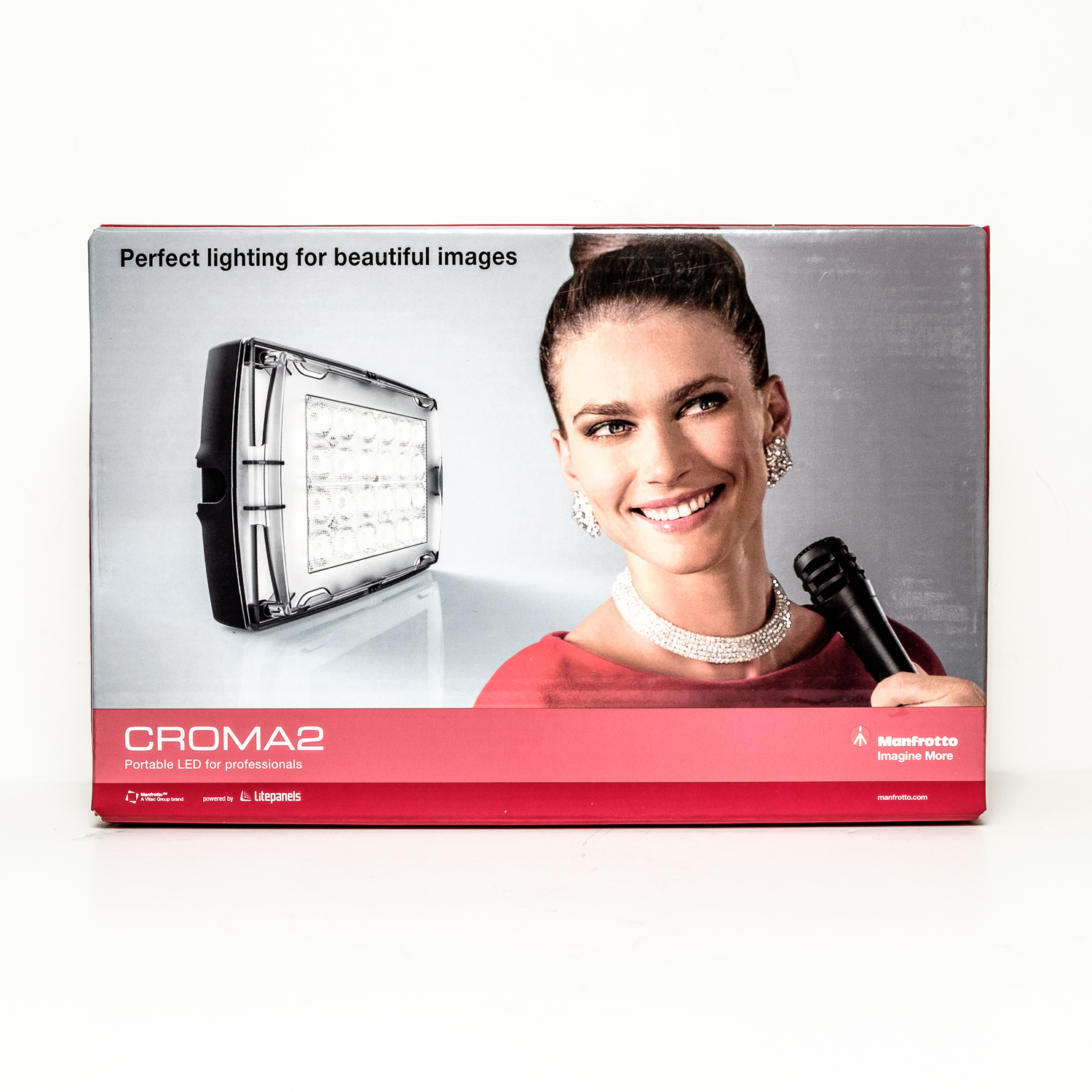 21 Sep

The Automatic White Imbalance

My colleagues at Camera Electronic called my attention to an LED ring light the other day that is fitted with a mount for your mobile phone and an adjustable slider to change the white balance of the diodes from blue to orange. Not completely, mind, but enough so that they influence the colour temperature of the ring light's white light.

I think it is designed to make the selfie more attractive in odd lighting. This can only be good.

I hope that there will be further development in this idea – and the next stage should be a light that analyses the ambient colour temperature and matches it with those adjustable LEDs. This would either involve a sensor that looked toward the subject and made the decision, or a light that could take instructions from the processor inside the phone ( or small camera ) as to what judgement it was making about the AWB setting. Then a quick electronic handshake and secret lodge nod between the various machines and the picture would be taken.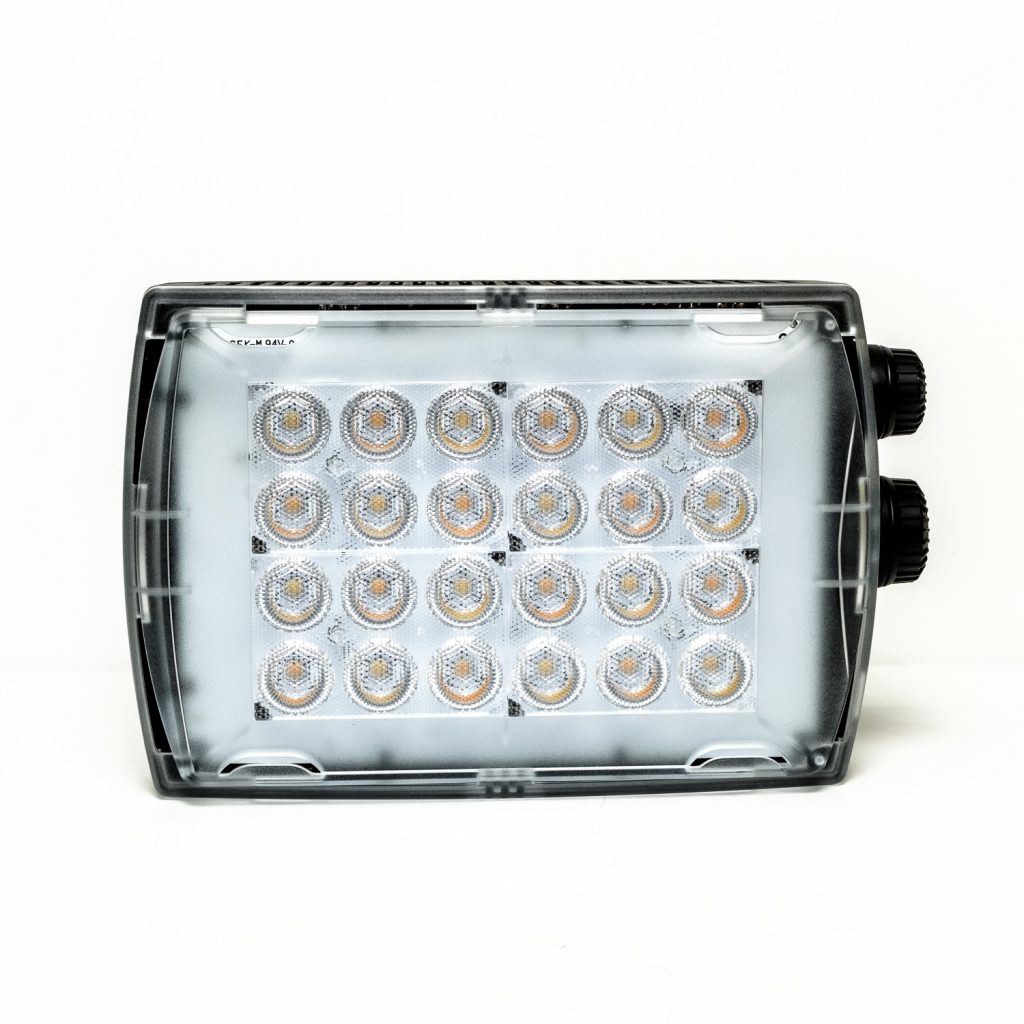 This rather fetchingly-packaged light from Manfrotto would also be a good candidate for this degree of intelligent control. It already appeals to the male photo taker by putting a very attractive woman on the box lid and suggests subtly that the buyer will be interviewing a younger Sophia Loren in jewels while using it.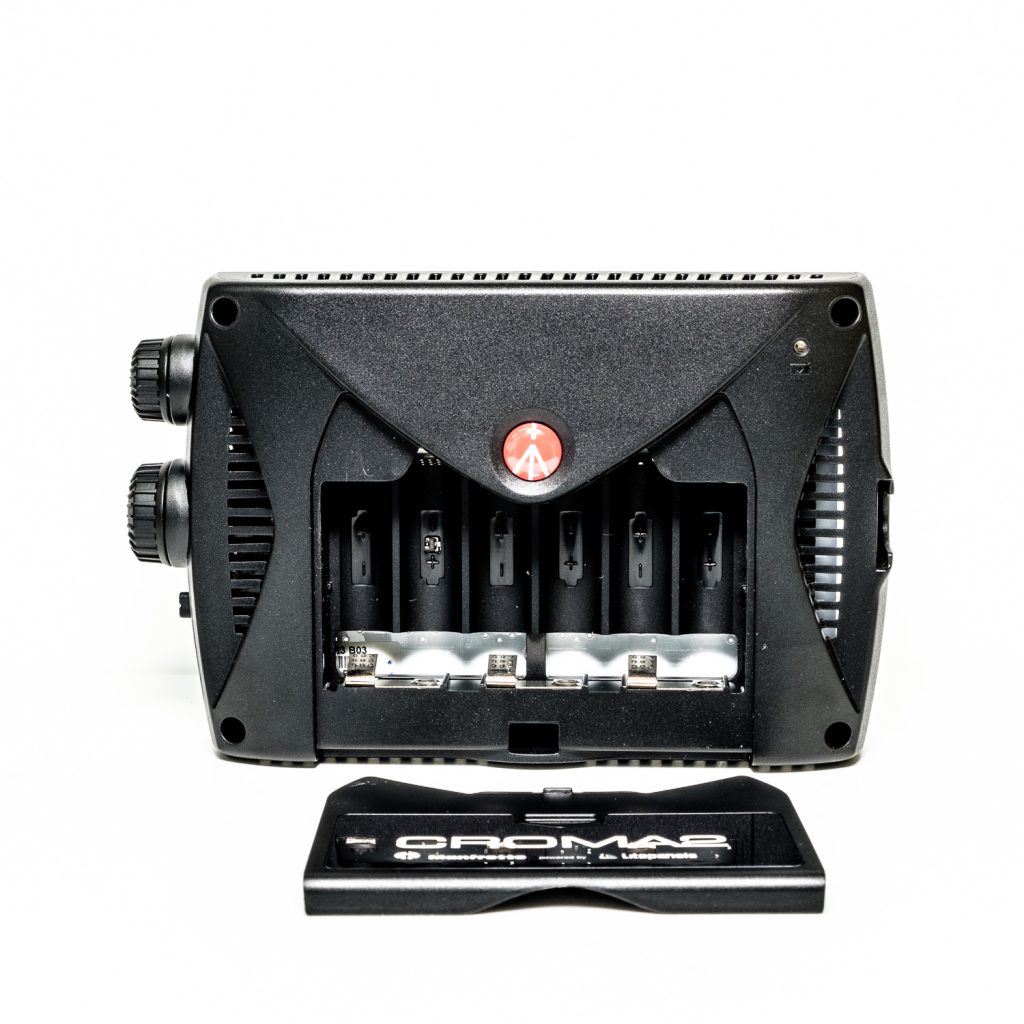 The light does have the advantage of good big LED elements, an AA battery option, and shoe mounts. Yet there is none of the more sophisticated control of the Lykos Bi-Color yo see as well. This has a rechargeable  battery, power sockets, and a handle to direct it as well as the ability to change colour temperature.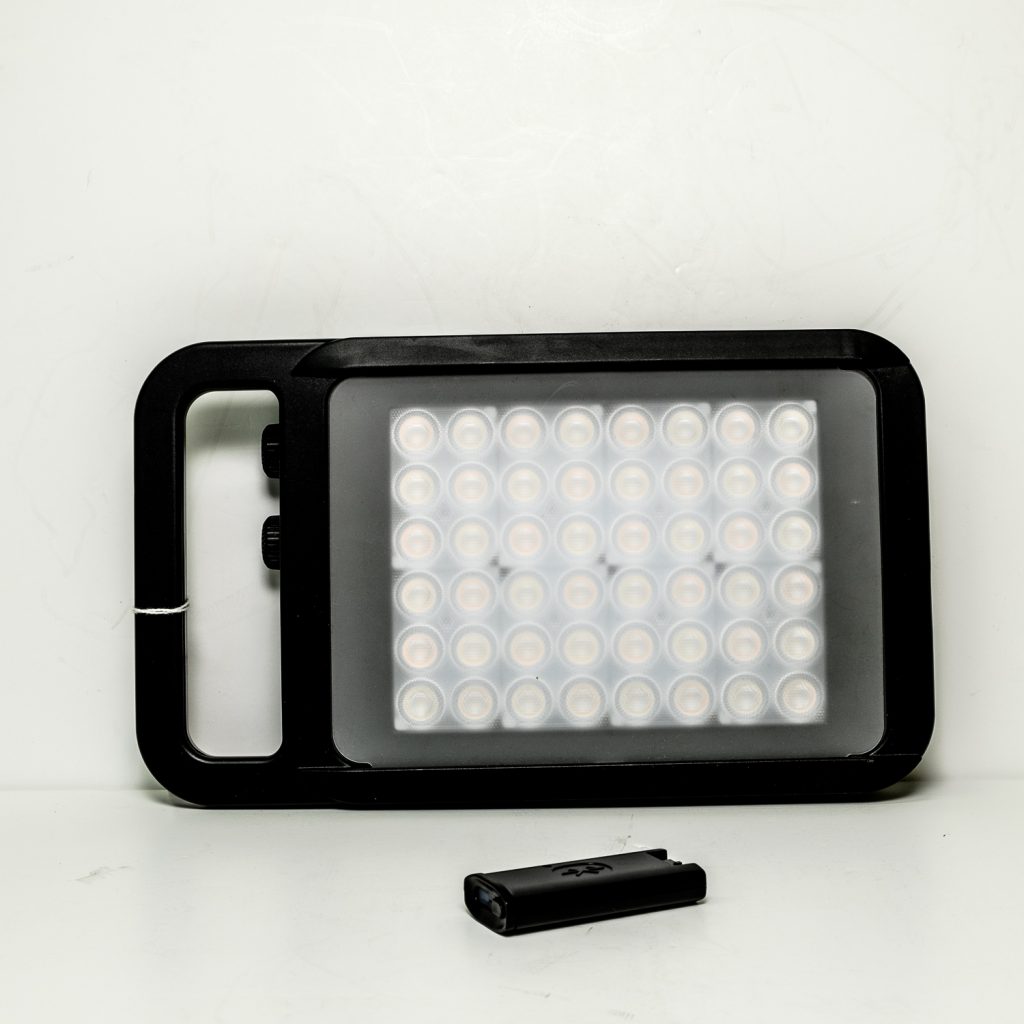 However, let us go further into the realms of camera fiction and imagine employees of a sensor maker whose name is comprised of four letters and the makers of processing engines for digital cameras having a quiet chat in a Ginza bar.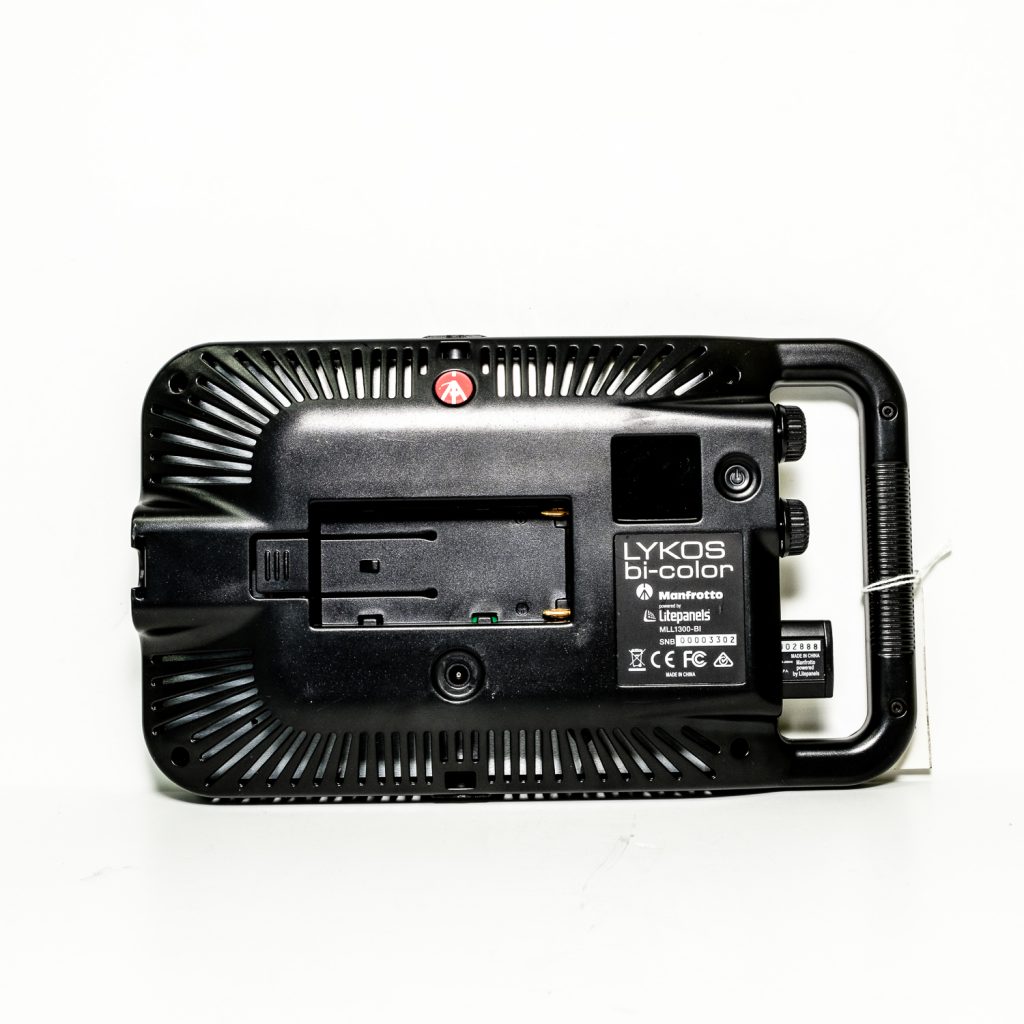 " Would it not be advantageous to make a sensor and processor link that could apply different white balances to different portions of the image-capture plate and render all areas into a neutral tone, Nakamura-san? "
" This is a most interesting proposal, Oshida-san. We must consult our colleagues…"
We'll leave them to the sake and octopus balls and steal away, hoping…