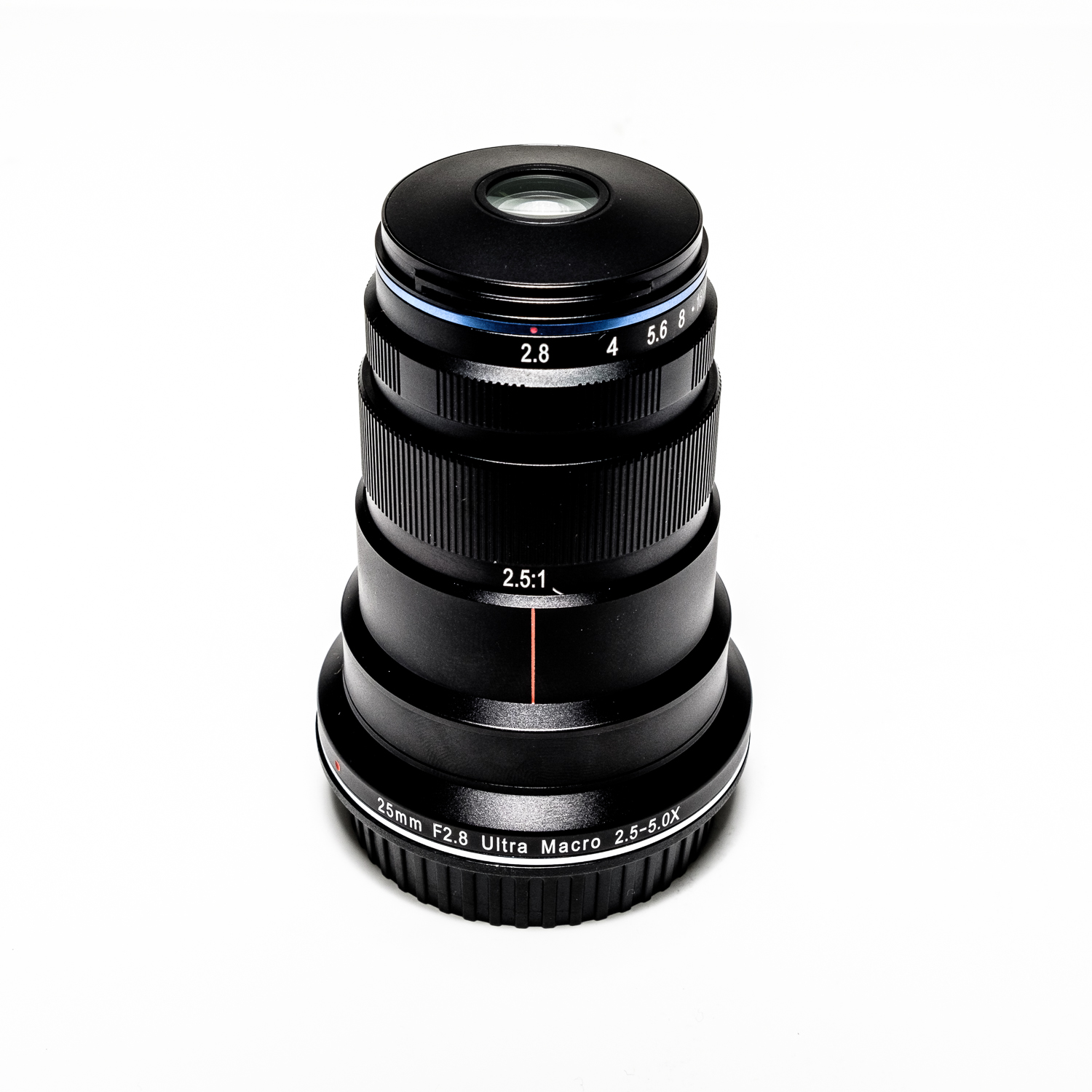 04 Sep

Are You A Sticky Beak?

In particular, are you the finicky, short-sighted, peering sort of a sticky beak that wants to see everything close-up? Well, have we got a lens for you…

In the past you could satisfy this sort of curiosity with a number of products; extension tubes, bellows units, close-up lenses, etc. A lots of makers gave you lenses that would got close to 1:1 reproduction ratio and a few went past this to blow things up further to 2:1 and bigger. They made clip-on flash to help you expose with less movement and LED lights on stalks that would help you to focus. There were dedicated strobe lights in rings in some professional flashes and the end result could take on quite a daunting prospect.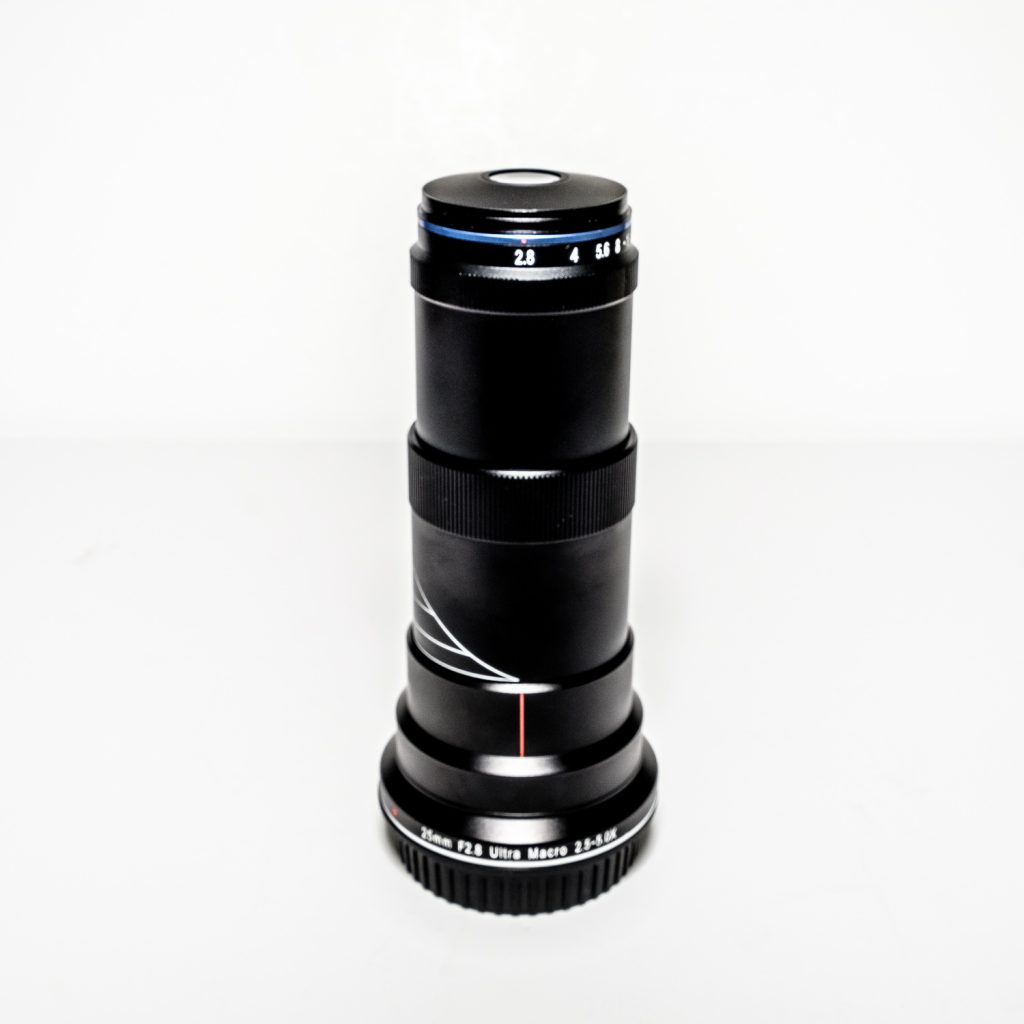 Or daunt not, as Laowa have shown. The 25mm Laowa f:2.8 ultra macro can poke its nose out far enough to achieve a 5:1 size ratio and it does so with just a twist of the focus ring. No bellows, no calculations. It is far lighter than its direct competitor ( and cheekily can be had in a mount for that camera maker's bodies… ) – note that this example is a Sony mount.
There is a bayonet mount on the front so I suspect there are lens hoods and/or lighting units that can clip on out there. And as it is a manual lens with no auto-aperture coupling you'll rely upon your cameras Auto shutter speed or Auto ISO mechanism to balance up your exposures. You'll get some 45mm space to insert lighting in front of the glass.
Users? Scientists, macro workers, collection recorders, botanists, entomologists, tabletop specialists, medical recorders, abstract artists.
And experimenters. You don't know yet what you can do with this and we don't know yet who you are. Come in a try it out.