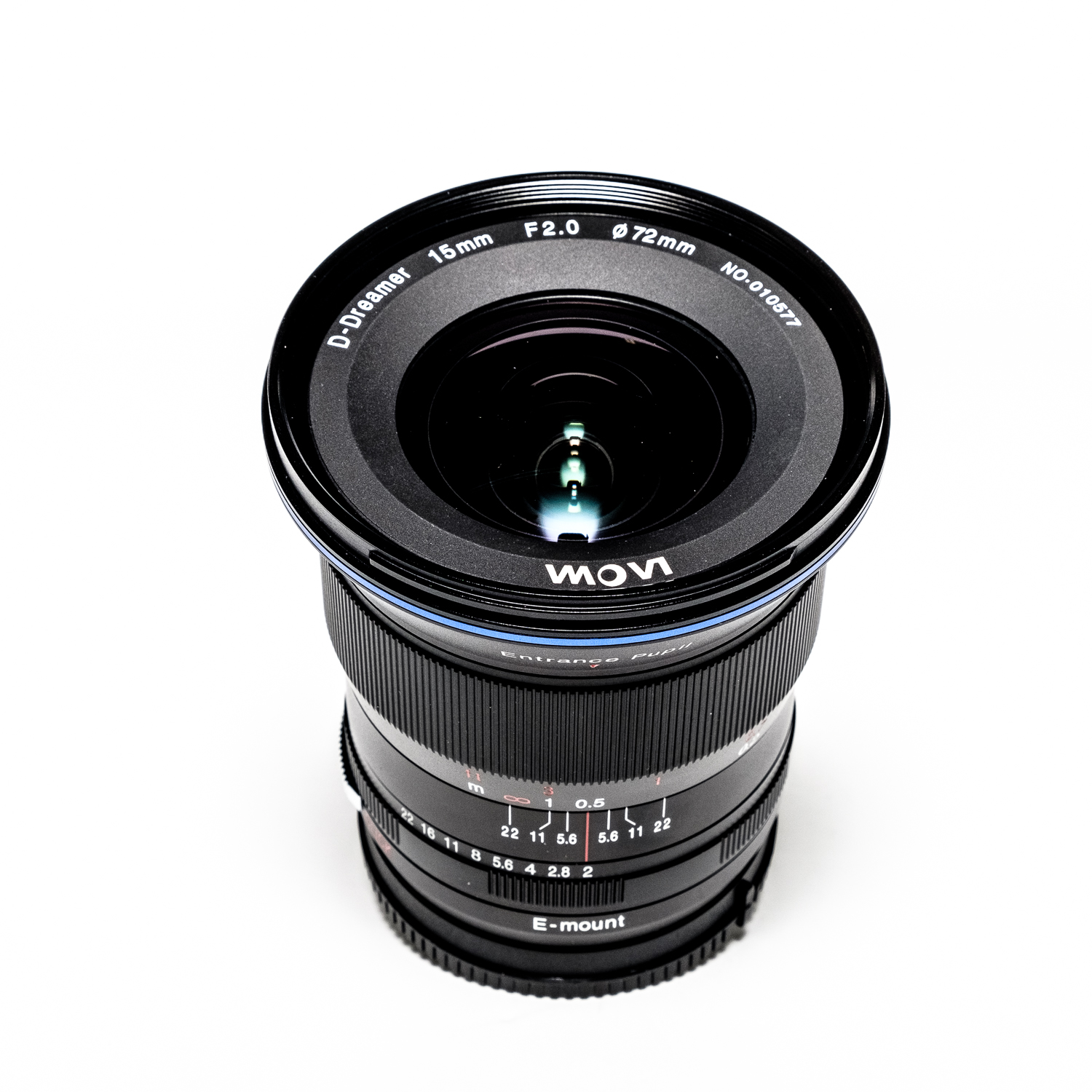 02 Sep

Are You A Fish Person?

Yes? Aquaman would like to talk to you.

No? Well you'll not be wanting your photos to look like they were seen by a fish, then. Particularly the wide-angle landscape ones taken in the desert. We've all had fish at a roadside cafe in the desert and regretted it…

Well, Sony users, despair not – the Laowa 15mm f:2 is here to straighten your horizons and keep the world rectilinear. If you are using a full-frame 24 x 36 camera you'll get the sort of view that corresponds to your natural vision, but a great deal wider.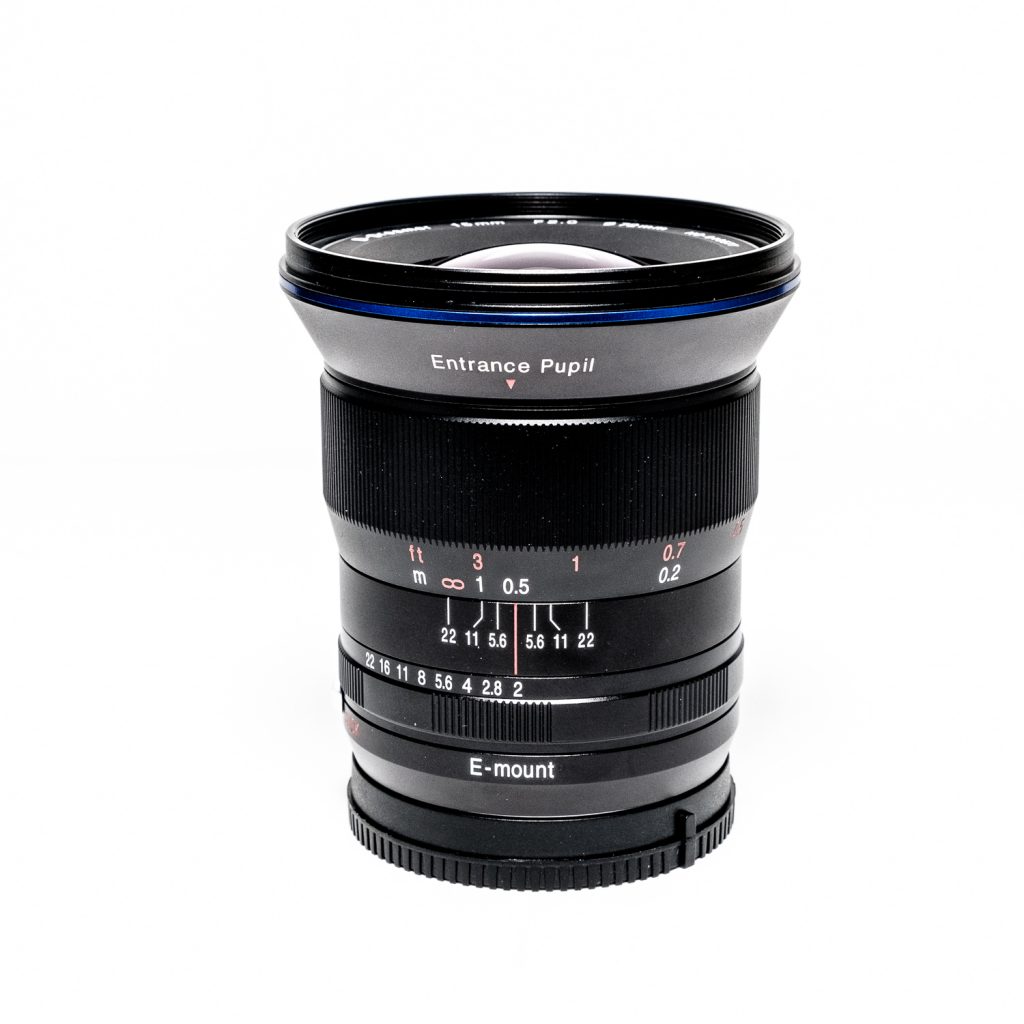 The lens has a number of strange markings – the name D – Dreamer for one. And the registration mark for the entrance pupil. The concrete features are the ones you buy it for – virtually no distortion – flattish front element – 72mm filter size ( goodbye enormous contraptions to suspend ND filters in front of your wide-angle lens.) Virtually no linear distortion. Switchable click or click-less aperture control. Good close-focusing capability.
Who needs it in the Sony Brigade? Astrophotographers, architectural workers, land and sea-scape workers, large group photographers, interior shooters, real estate shooters.
It is light but solid, finished superbly, and comes with a dedicated flower petal lens hood.