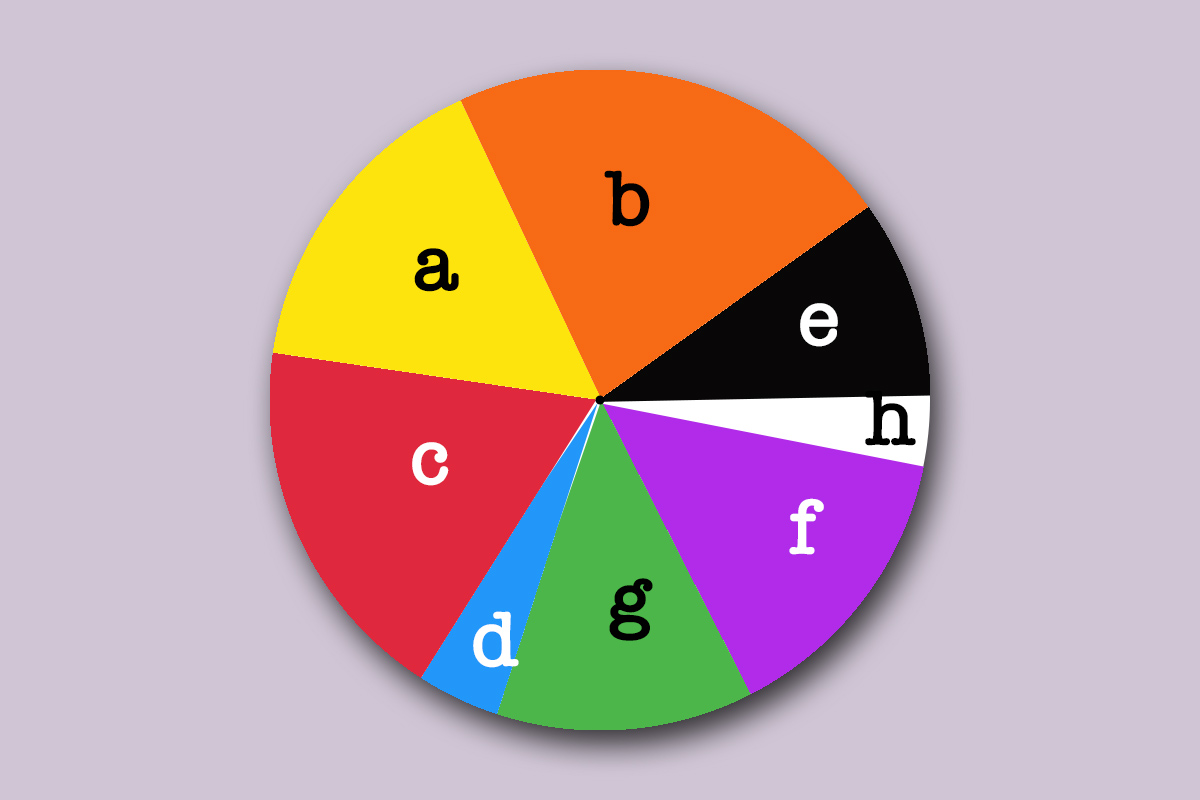 27 Jul

So…Who Influences You?

You. The reader. The photographer who spends five minutes on one of my essays every two days. Is it me? I hope not.

I should be terrified of causing anyone to do anything. Whether it worked out well or ill there woild be great danger of them coming back to complain or praise and I am so very shy…

But this idea of " influence " was suggested by two recent events; this last weekend's on-line photographic spectacular put on by the rest of the CE staff – and the reported plan to shift the camera equipment of Associated Press staffers to exclusively Sony products.

I hope the weekend went well for all concerned. The line-up of speakers and presenters seemed to include people who are pre-eminent in their fields. Certainly they can all do what they say they can do and many of them get paid well for it. They are all pretty good talkers, as well – though I sometimes wonder if any of us can be really relaxed speakers when on a Zoom connection. I never know where to look…or when to look away.

Still – there is a good chance that something one of your speakers said or showed that's going to influence you in the future. You would not have dialled into the sessions had you not been open to ideas. They may be ideas about equipment, operations, editing, or artistic notions. I've no idea whether anyone will slavishly copy the speakers, but as long as they did not tell you to cross the flux streams or cut the blue wire, all should be well.

In the case of AP and the announcement of a collaboration between them and Sony to re-equip their staff shooters and videographers – this was bruited through DP review a few days ago – we can only guess at the business deal that was done. Both AP and Sony are sensible firms and would not venture where they could not expect success. But the question now will be whether their announcement will get any more traction as the year goes on and whether it will start to influence retail sales of Sony cameras.

Photography customers – and I am one of them as well as you – can be strongly or subtly influenced by what they see in the hands of others. What they hear of other's experiences – what they perceive of other's successes – can drive them to either satisfaction with their own gear and work – or a desperate effort to change horses. We are all at a buffet and we all look at each other's plates…

I guess it'll all come down to statistics at the end of the year – or the end of the next financial year, at any rate. Let's hope for prosperity and clean sensors for all.