22 May

Real Estate For Sale

No, relax Vasco. I'm not going into competition with you. Good luck with Home Opens in the coming months and the jiggery-pokery of social distancing while trying to sell houses. I do not envy you the job.

But I did find some empty space to sell when I took a Canon EOS R out of the display cabinet and fitted a 24-200 mm lens on it. The lens was the pull in the first instance as it looked newish and when I considered that I was looking at a full-frame 24 x 36 sensor camera…it looked goodish as well. But then I looked a little closer at what the Canon body was doing and started thinking…those of you with similar camera designs can join in.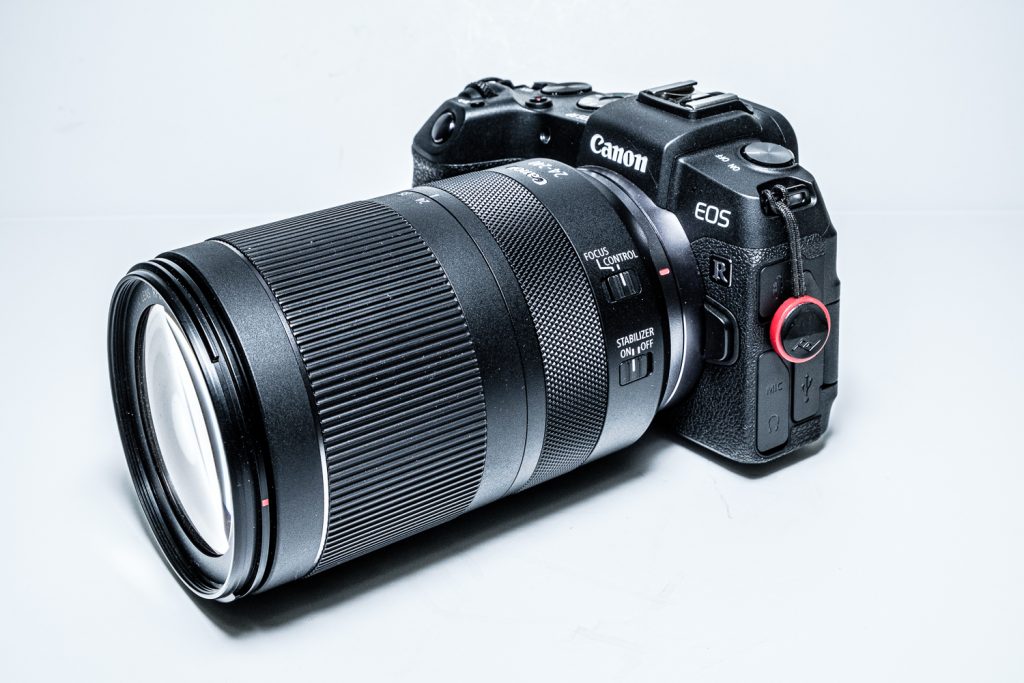 The Canon design bureau has had movable LCD screens for years – almost since the first digital DSLRs. They have nearly always swung off to the side and swivelled. In some cases they have turned right round to the front. In one case the whole screen was wiped off against a door frame…but that is what happens at family parties. In any case, they can generally be re-housed and kept safe under the viewfinder.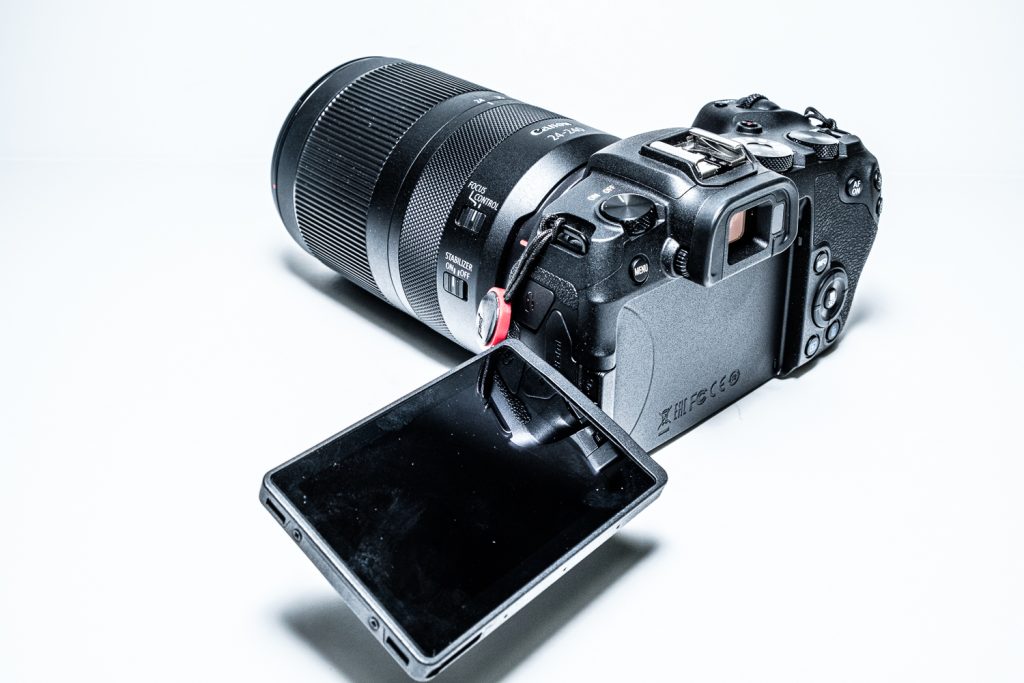 But what about that flat plastic plate under there – the spare real estate we mentioned earlier. Once you swing the LCD assembly out ot the left, there is a whole 3.5 inches of display space that could be doing something.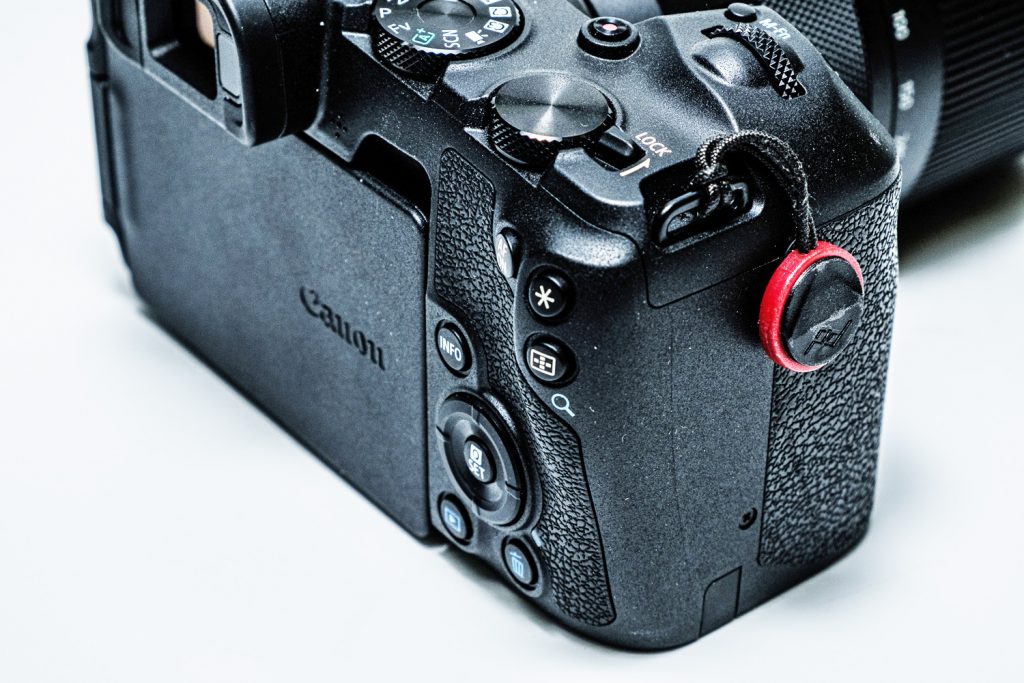 Fujifilm made a two-sided LCD screen for their X-Pro3 camera to give the back some jazz. It is either a truncated information display or a representation of a film box end. In any case, it is another thing to look at or use.  Canon can go one better by putting something in that empty plastic space in their next mirrorless design.
What should it be? If you already have an information array on the main screen but want to see the sensor image on that screen, logically you can put the info on the secondary screen – many makers do that if they have enough area on a top plate. It need not be the wonderfully detailed image that the main screens display these days – it can be thin and blocky.
Or is there a case for the last still image to be displayed on this secondary screen – in less resolution – just to remind you of what the next one should be?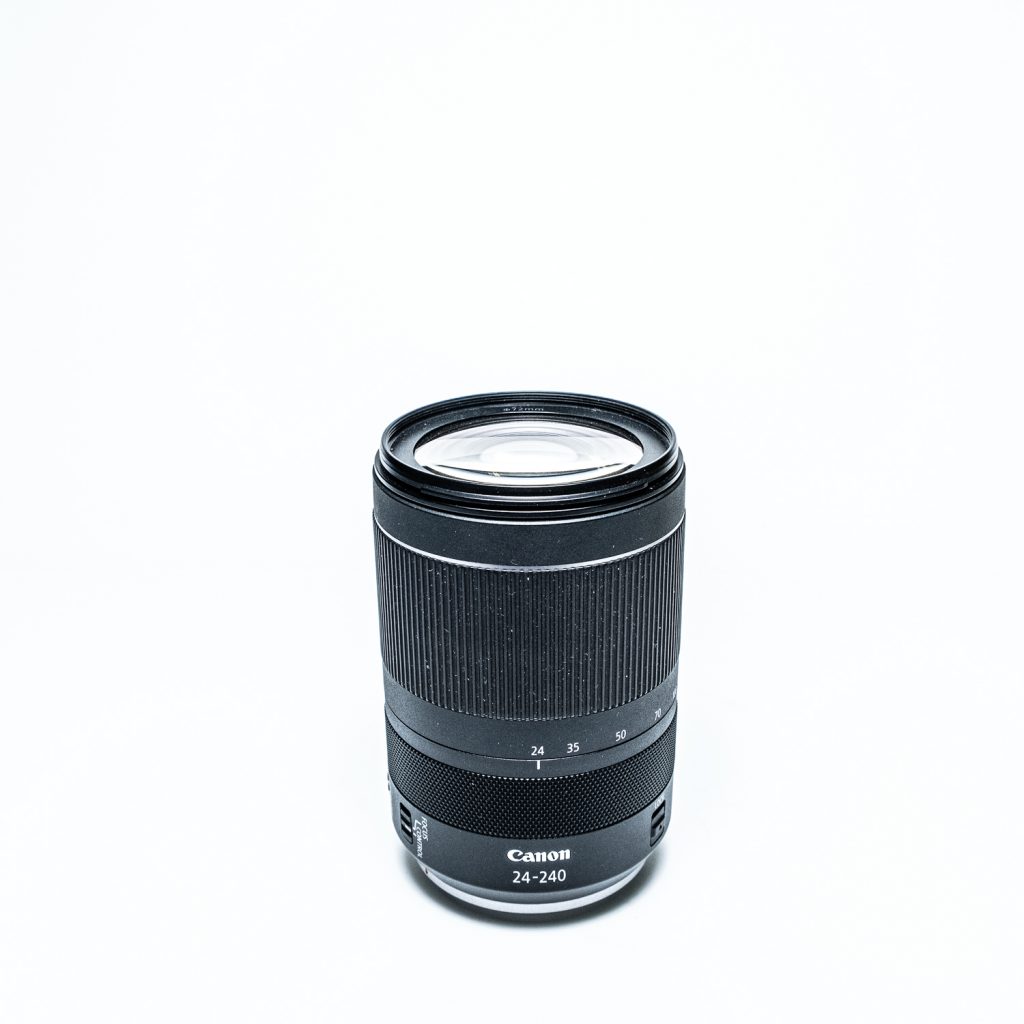 What could Canon do with the space under the main LCD screen? Information display? Instructions? CNN live stream? Netflix?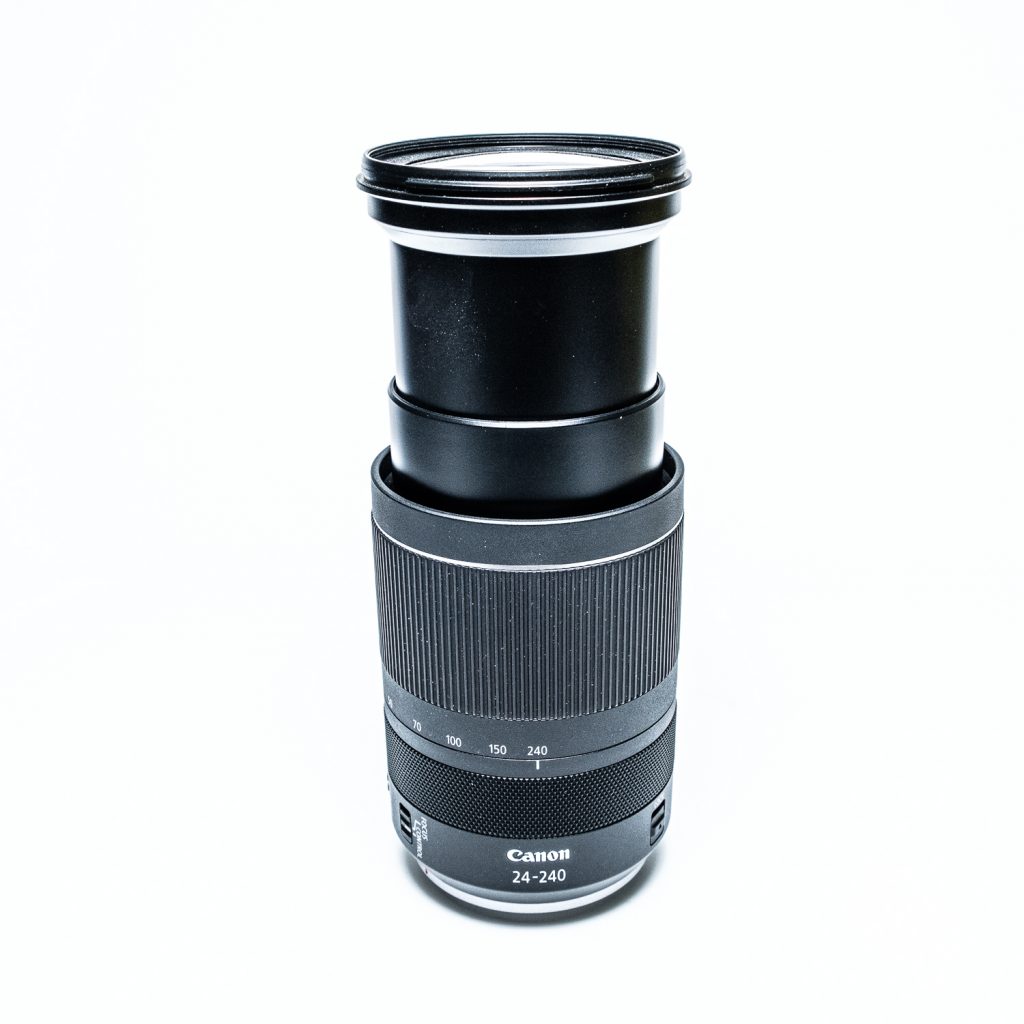 I leave it up to you. Please write into this column and go slightly mad. Worse things have happened and led to wonderful results, so this is a good chance to have your say. I shall relay the results to the Canon representative if she is incautious enough to listen to me.