13 May

May IN THE LOUPE – Item 5 – Epson V850 Pro Scanner

https://www.cameraelectronic.com.au/epson-perfection-v850-pro-scanner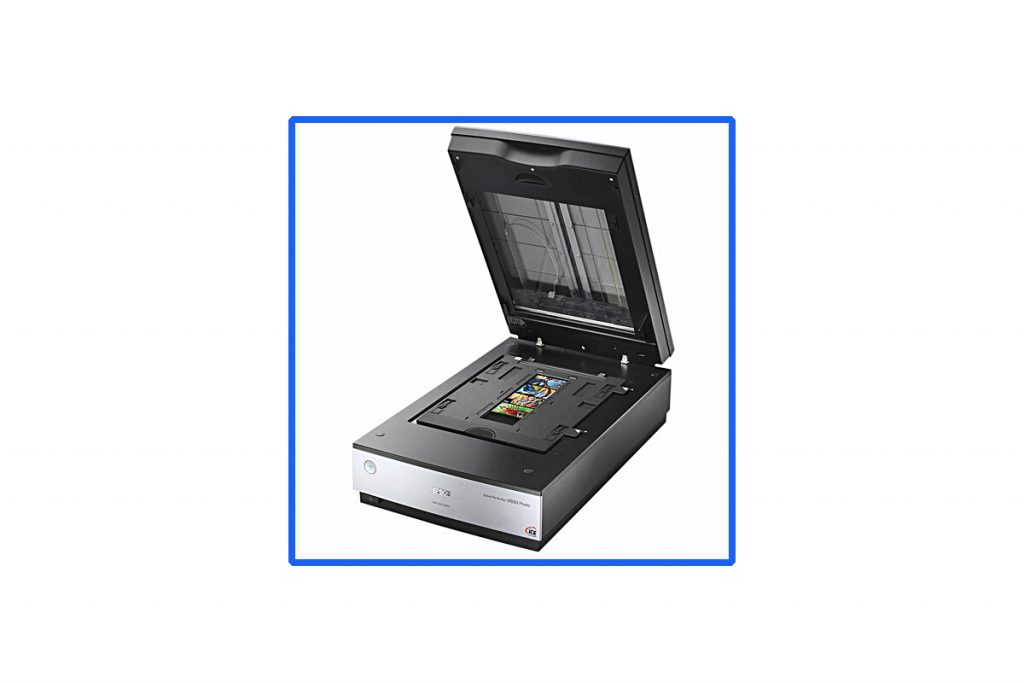 Our current circumstances of lockdown have prompted a lot of photographers to set about scanning their previous analog work and converting it to digital storage – the writer of this newsletter amongst them.
I've used an older model of the Epson V-Series flatbed scanners for well over a decade and it has proved to be an invaluable part of the studio. Prior to my digital training at Camera Electronic I shot on many different film cameras with many different sizes of film;35mm, 6×4.5, 6×6, 6×7…And then I stepped up for years to 4 x 5 and 8 x 10 sheet film.
The results were great negatives and transparencies but getting them to enter my digital editing stream was problematical until I got the Epson. Their V series has gone from V-700 to V-850 Pro – that's the model that we have on special this month. You'd be hard pressed to tell the difference between my older one and the new one until you came to the specification – the V854 Pro can do even better on all formats than mine.
The scanner is a fully-integrated part of the workflow – it comes with drivers and cables for your computer and if you don't want to process with Adobe or other products there is Silverfast and  X-rite software included in the package.
Go up to 8.5 x 11.7 cm in flatwork scanning and remember that they provide two sets of four film holders to speed up the strip and sheet processing. There is provision for scratch and dust removal through multiple scanning, but This takes time and is only avaiable on certain media. I just keep the platen clean and polished and it does fine.
Am I going to buy a new one? No, my old one is glorious. YOU can buy the new one and start to get glorious results yourself. In store now or online