13 May

May IN THE LOUPE – Item 4 – Nanoshield Web Cam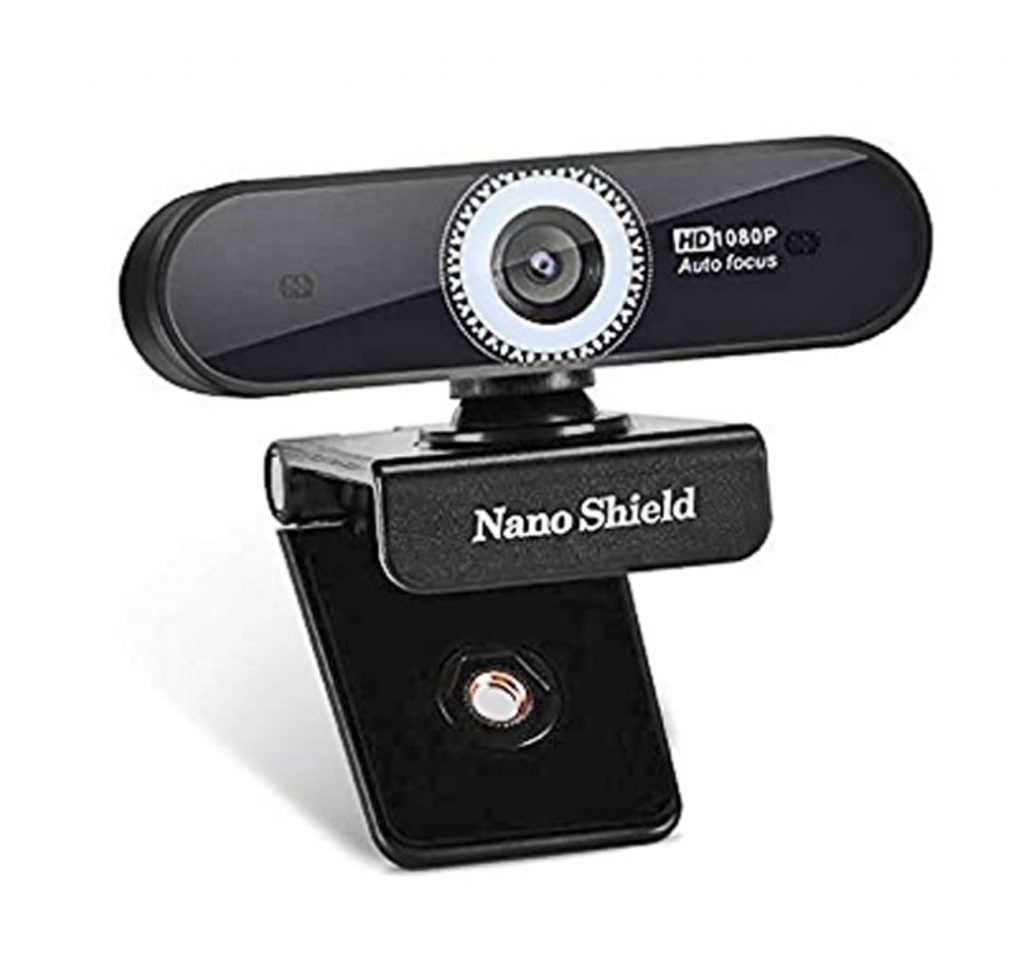 Just as we found out the good news about the Nikon Z6 camera being great for video conferencing, we looked into our stocks of other accessories and found that we have a very good web cam for those not using Nikon. You'll forgive the slightly science fiction appearance when you see how well it presents a 16/9 image onto your screen.
The NanoShield 920 HD 1080P Autofocus is easily fixable at the top of your screen or to a standard 1/4″ tripod mount. The small ball mount lets you centre and level it and then all you need to do is light yourself in an attractive manner and speak into the in-built microphone. 1080p FHD at 30 frames per second. Just plug and play
Try to look at the lens when you're talking to others instead of at yourself on your own screen – your eyes engage your listener far better that way.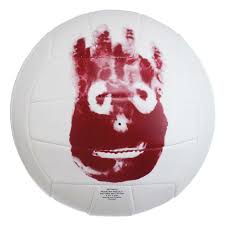 If it seems an odd thing to get used to, get a " Wilson " volleyball from Rebel Sport and prop it behind the screen…
Available here – https://www.cameraelectronic.com.au/nano-shield-n920-hd-1080p-auto-focus-webcam