13 May

May IN THE LOUPE – Item 13 – EIZO And 4K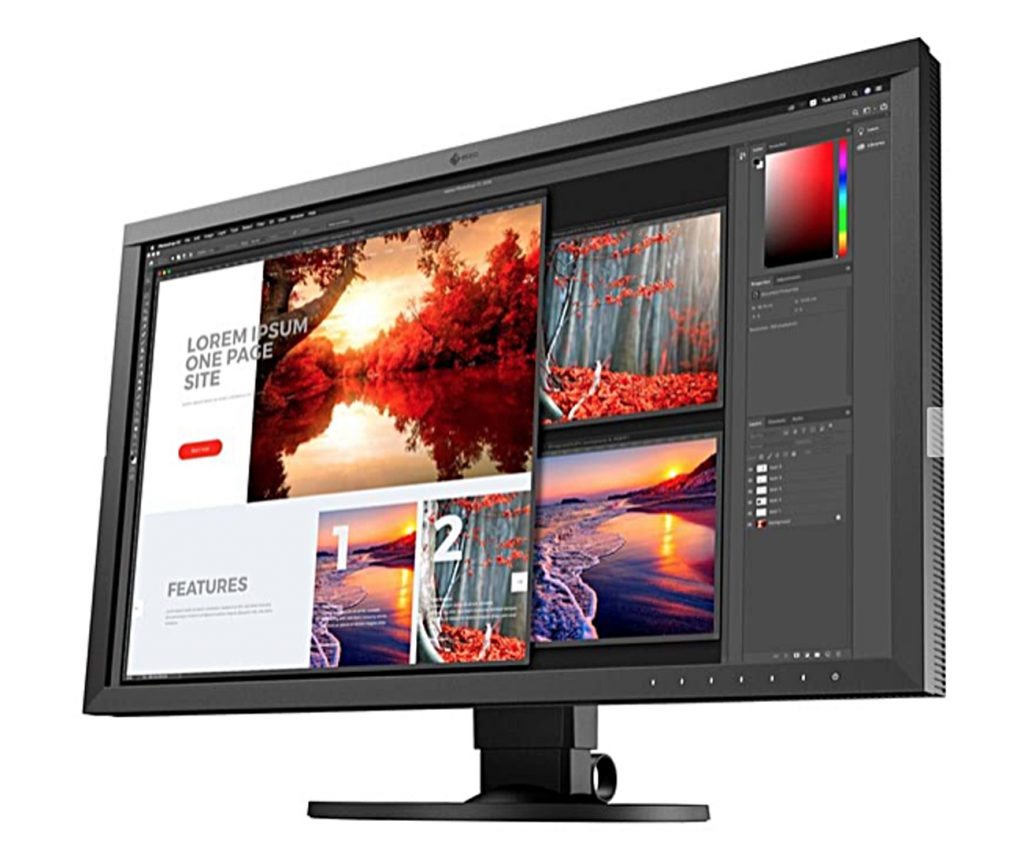 Or more specifically, EIZO and 4K and 27″. Looks as if the Japanese maker of monitors and colour screens is introducing the EIZO ColorEdge CS 2740. The announcement from EIZO says that it combines a number of the regular EIZO Professional features with and increased number of pixels over the screen area.
With 4K video it producing a resolution of 164 ppi – far more than previous screen of this size – and can display a max of 3840 x 2160.
The other big note is about the connectivity. There are  a number of USB A, and USB B ports at the back of the monitor as well as a USB-C. this is advertised as making connection much easier and reducing desk clutter in complex set-ups.
here is a new colour management program included in the monitor – Color Navigator 7. As well, EIZO mention a Quick Color Match system that combines its monitor work with your computer and inputs from Adobe, Canon, and Epson. They promise one-touch import and the ability to then edit your pictures with no further fight or specification. A wonderful dream, if can exist…
If you've time…and who hasn't in our current situation…there's a review of this new monitor here:
You'll still need an external calibrator to hang over the front of the screen but it's likely you have one already – if not, ask the staff to show you the range that we keep. They have different capabilities but they all help.
For delivery and pricing try the guys at CE, tell em Uncle Dick sent you, they may even like you!