13 May

May IN THE LOUPE – Item 11 – A Pro LEICA Eye On Covid19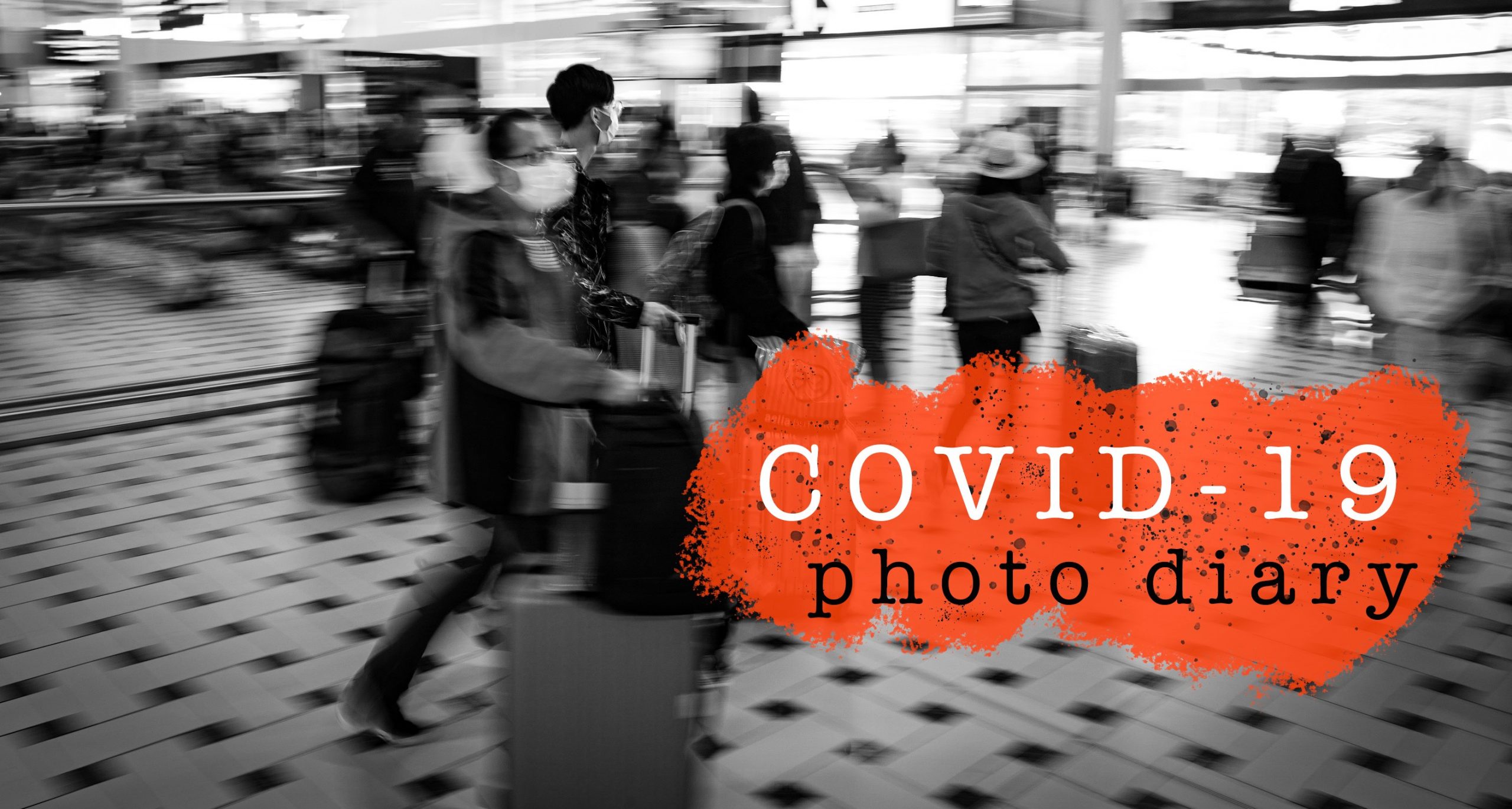 The subject of the Covid 19 virus and the widespread lockdown throughout the world is covered every day in detail far greater than a little newsletter could touch. But we did receive a rather interesting thing from a man who has been a speaker at our SHOOT workshops; Attila Csaszar.
Attila is now in Brisbane, but when he worked in Perth he did a great deal of corporate and portrait work as well as events and editorial shoots. I got to see him in action at the Friday Studio and realised just what a good eye for form and detail he has. Well, he's turned that eye onto Brisbane and other parts of Queensland during this lockdown and I think the results are worth looking at. Please visit:
www.acvisuals.com.au/COVID-19-photo-diary
We'll all be having our own experiences now, but sometimes we lack the professional skill to picture them.
I noted,as well, that Attila uses the Leica Q2 camera now more than ever. Perfect for a one-camera trip. He took the following shots to demonstrate the internal cropping masks available with the Summilux  28mm f:1.7 ASPH lens to capture the fields of view that a 28mm, 35mm, 50mm, and 75mm lens would see. Same girl, same pic, and very much the same resolution. The switchable masks make visualisation a breeze.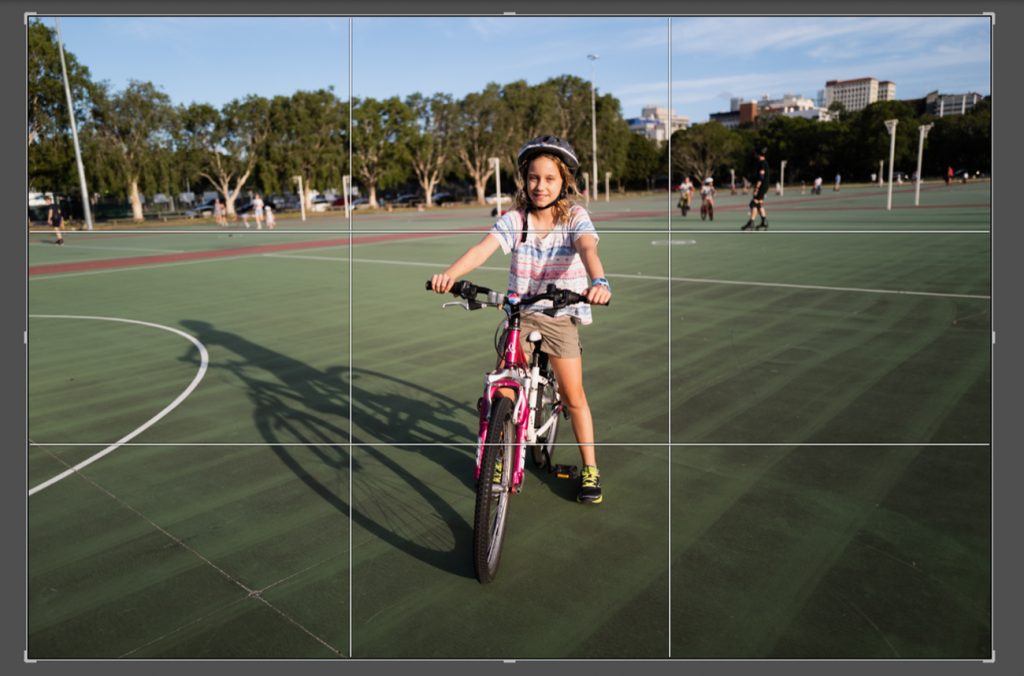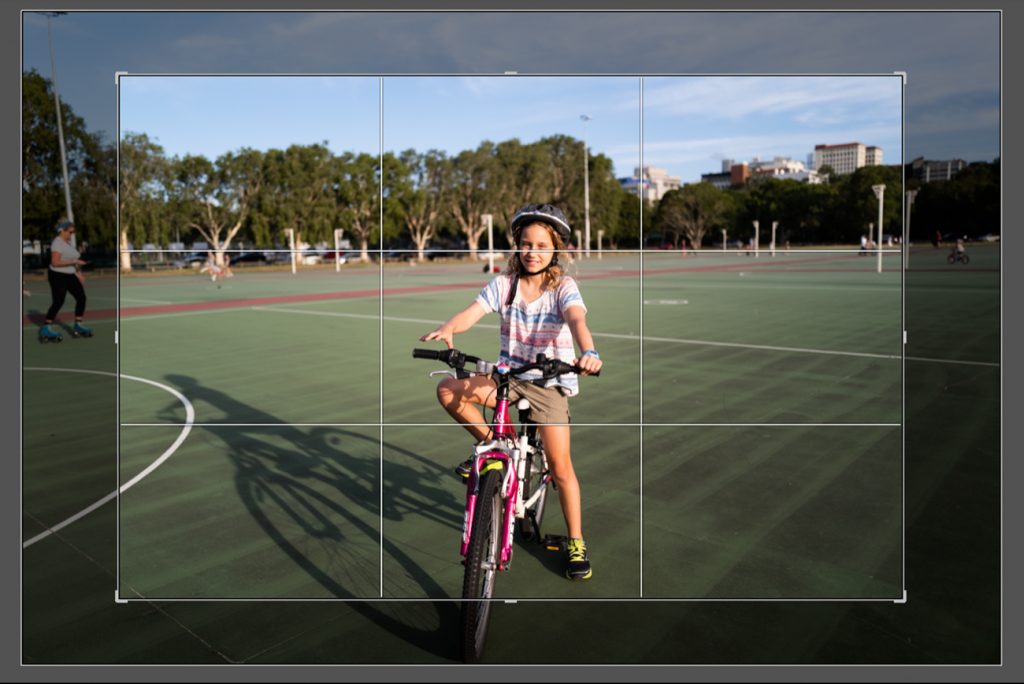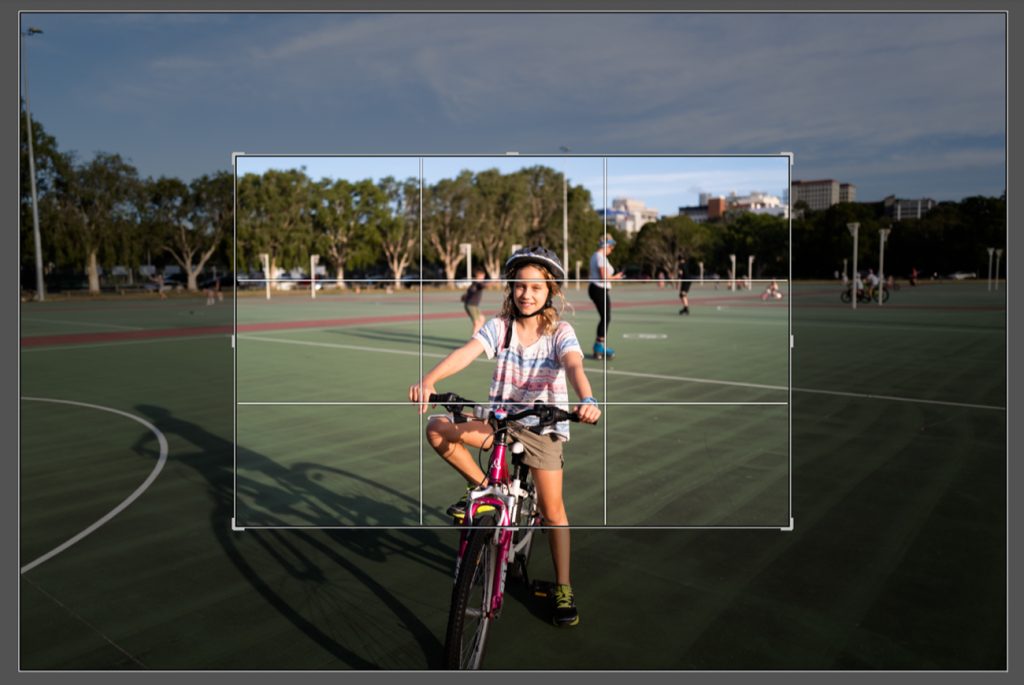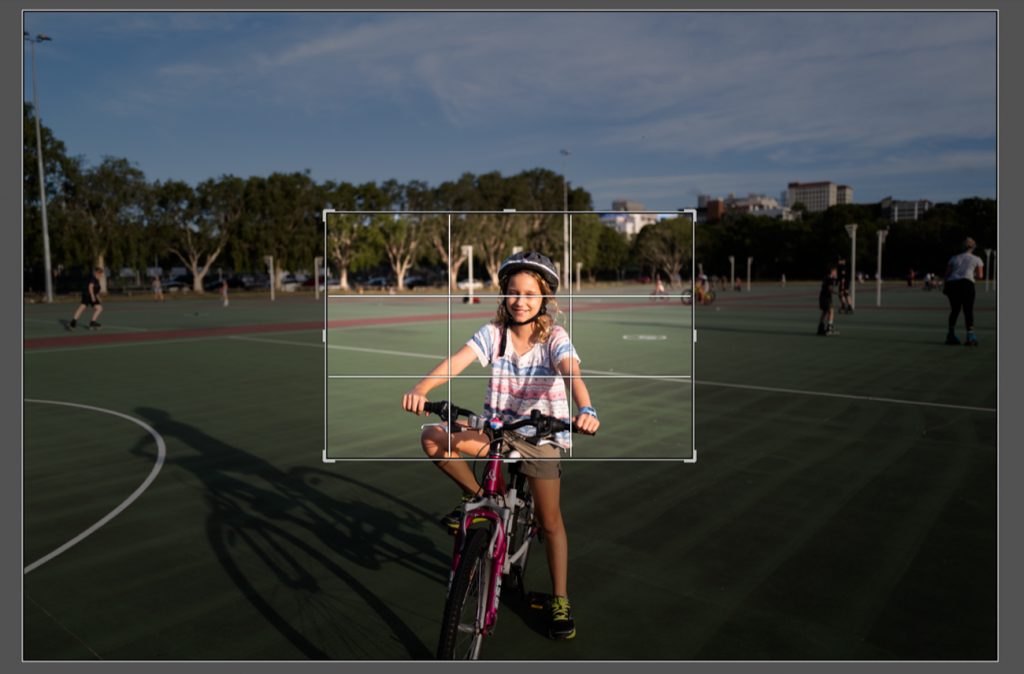 But don't take it from me – here's what he wrote to accompany the pictures.
Small but huge – Leica Q2
Let's start with an acknowledgement: I'm a huge Leica Q fan and a user for more than 3 years now. I remember after a year of usage I sent an email to Lecia Australia about how it would be nice to improve the next Leica Q. (Yes, you can send your ideas to Leica about product improvement. Whether they implement these things, I have no idea though).
Fast forward, when Leica Q2 announced I was shocked how many "my ideas" put into the new camera. 
So, let's get into it.
Before I start I need to say that I'm not a gearhead. I never read articles comparing tech specs on cameras and if that's your thing, this review isn't for you. My camera is an extension of me, it's in my hands for hours at a time while I work and I use my gear extensively. And I concentrate on lights, composition or pose if I'm working with people. Therefore, I need a camera that is easy to use, trustworthy and delivers over and over again.
For me the Leica Q fits in, let's see how the Q2 has been improved. 
Simpler button layout
I met the current 3 buttons layout at Leica M10 first and I loved it. That is one of the best new features I love on the Leica Q2. Simple, you don't need more buttons. Plus there are a few more customizable little buttons that make this little beast easy to use.
Thumbwheel button (new)
There is no dedicated ISO button on the camera, but you can assign ISO setting on the top of the Thumbwheel button. In this case you don't have to remove your eyes from the EVF or use your left hand as I use on Leica Q to change ISO. You are able to adjust ISO settings with your right hand easily. That really makes your photography life easy. 
Rating
It sounds a bit non necessary, but rating photos is one of the most important things in my workflow. When you shoot all day it's a big help to see what you choose throughout the day. Even if you change it later to another one. 
Note: rating is easy with Zoom/Lock button on Play mode and ratings appear on photo editing softwares. (E.g in Lightroom)
Battery
That's a huge improvement! I mentioned above the whole day shoot, and with this new battery – which is used in SL and SL2 as well – is just simply awesome. I can't recall the exact number I shot in a day but I could use the camera all day with a battery. On Leica Q this task normally has at least 2 batteries or more. If you own an SL or SL2, Leica Q2 is a perfect second camera as you can use the same spare batteries.
Speaking of batteries, the card and battery door are now separate.
File size
Digital crop extended with a 75mm range with the original 35mm and 50mm (if you don't do digital crop, the basic setting is 28mm). I'm not really a crop person but sometimes it is helpful to have this ability. Especially with 47 megapixel.
On that note please be aware that files with 47megapixel require a lot of space on your computer. All of the DNG files I created are around 85-90Mb.
Image quality
It is just amazing. The quality of the files – I'm not kidding – is unparalleled. It's more like a medium format than 35 to me. That's absolutely a beast, even if it is wide open at f1.7. 
EVF
The Q and Q2 both have 3.68MP electronic viewfinders. The Q2's updated OLED display actually appears much higher resolution than its predecessor's. Sharpness and contrast are also improved, and the Q2's EVF is slightly larger with 0.76x magnification. You really feel the difference when you use the Q2 for a few days and go back to Q. It's much nicer, brighter and clearer.
Diopter
Q2 features a newly-designed diopter. To set it, you must first press inward, before turning. This should help keep it from accidentally getting turned and you get a blurred vision through the EVF.
Weather/dust sealing – IP52
I'd just like to mention that it has been improved but I can't comment on that too much. You don't bring a loan camera to a pouring rain do you? So, how would you test it? I was shooting in slight rain with the Q a few times and I didn't have any problem with it, so I can imagine you can use the Q2 in normal rain. It's just good to have that knowledge that you can use it if you need to under harsh conditions.
Dynamic Range
Normally, I don't have a problem correcting my original images. I shoot it how I like to see it. But sometimes you need to pull details from the highlights or getting more details out from the shadow. I deliberately shot a few photos to see what I can do with the raw files and I was blown away how the dynamic range has been improved.
Price
That's not a feature of course but I'd like to mention that it is pricey. It's Leica. But the quality is there, it's built like a tank and built to last. Everybody knows that Leica lenses are the best (and expensive), so basically you buy a camera with an excellent lens for a Leica lens price. Also, it's a masterpiece and joy to use. When I see the files on the computer I just smile. My leica Q is always with me, for work, for family time for my personal photography projects. If I need to grab only a camera I would definitely grab the Q. So thinking about the price, it's worth every cent.
"Leica look"
I know it sounds weird but "Leica look" is real and Q2 is no different to that. There's a character to Leica photos, and that character comes through in each and every shot you take on the Q2. It's almost impossible to take a bad photo. Seriously, even just everyday photos seem rich and vivid, like a timeless moment. 
My Leica Q is always around my neck, so when I'm doing a portrait session there is a starting point many times. "Oh, that's Leica? That's a film one?" and these types of questions. This is already an icebreaker, even before I start the session. 
And another advantage is that they see your eyes during the shot and it's more engaging.
Leica Q2 makes you want to go for a walk and just look for pictures and chase moments and light. 
And this is what you want right?
So, let's get into it and you never look back!
Full disclosure: Camera Electronic loaned me a Leica Q2 for a week but I was not paid or asked to do this review. On that note, I'd like to mention Saul and Howard Frank and the whole Camera Electronic team for their customer service. You don't realize how lucky you are living in Perth and having this awesome passionate and dedicated team until you leave Perth. 
The Author
Attila Csaszar is a freelance photojournalist, based in Brisbane (has lived in Perth for 6 years). His works appear in Australian Financial Review, Sydney Morning Herald, Getty Images, Courier Mail, BOSS magazine and other publications and advertisements.
You can follow his special blog (taken mostly with Leica Q):
https://www.acvisuals.com.au/COVID-19-photo-diary
And his instagram page: @acvisuals.com.au