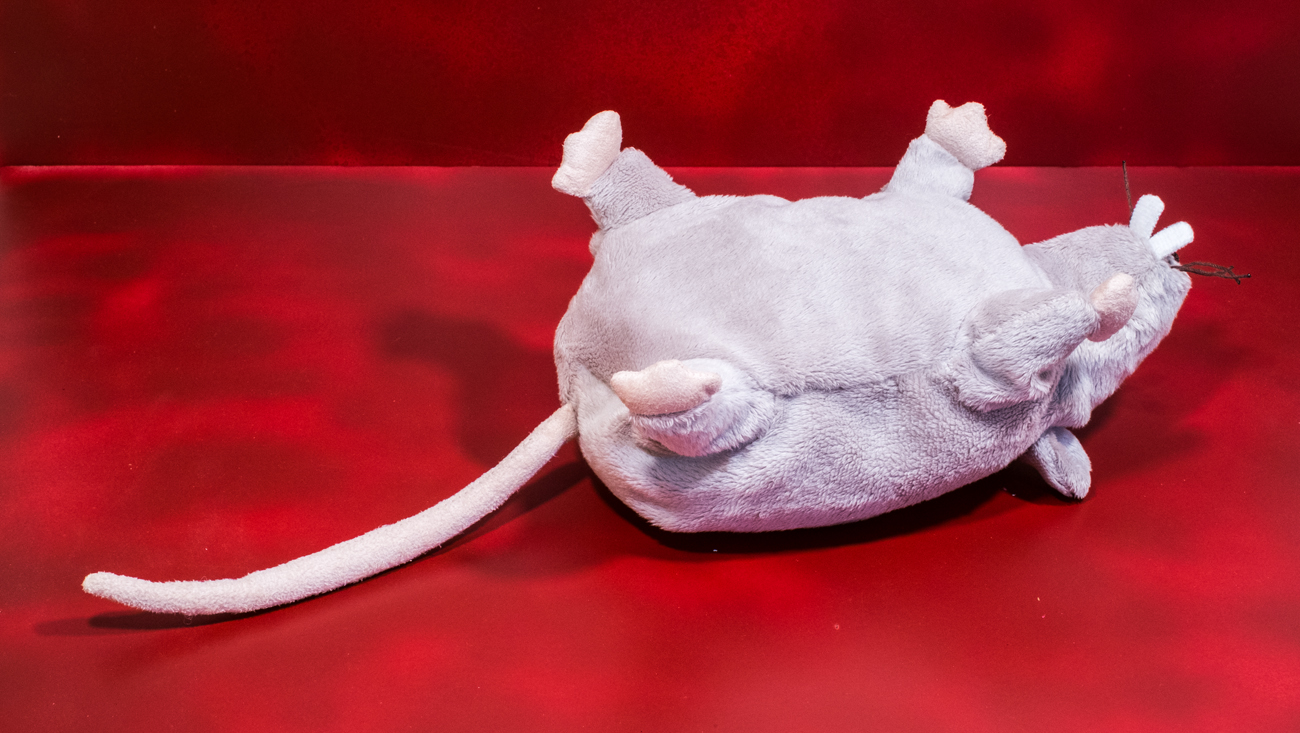 13 May

Have You Ever Watched Cantonese Costume Drama?

It's on our television right now. The Lockdown Girls are bingeing themselves on demons, gods, empresses, and subtitled love stories. I'm off in the corner typing this. The cat is quiet and asleep – a pleasant contrast to its normal noise. I always wondered about the Siamese cats in Walt Disney's "Lady And The Tramp " and now I know…

Well, the shows are what they are – overblown, complex beyond sense, formulaic, and foolish. They are also wildly popular and successful, so you can regard any criticism from me as superfluous. However, I must say I am impressed with two aspects of their appearance; the sets and the lighting.

The sets are, I take it, based upon classical Chinese theatre. Or literature. Or furniture catalogues. Whatever, they are uniformly big and complex – and sparkly. Even the infernal regions – and they have a number of them – are sparkly.

The lighting is spectacular. There is not a corner of the place that doesn't have light, and it is not the flat sort of thing that some cheaper television dramas use – everything is gelled and intense. If you like puce, cerise, lavender, and turquoise in one shot, you've come to the right place.

The thought that these scenes are reeling out over large-screen televisions that may have had their saturation turned up already is a daunting prospect. There must be a limit to what an eyeball can take. At a certain point you sort of long for a good old East German documentary produced on Orwo film in the rain, just to cool down.

Next week I've been invited to something called a Bollywood festival. I've no idea what that involves but it probably will be a bit colourless and quiet. I wonder if they do any singing?