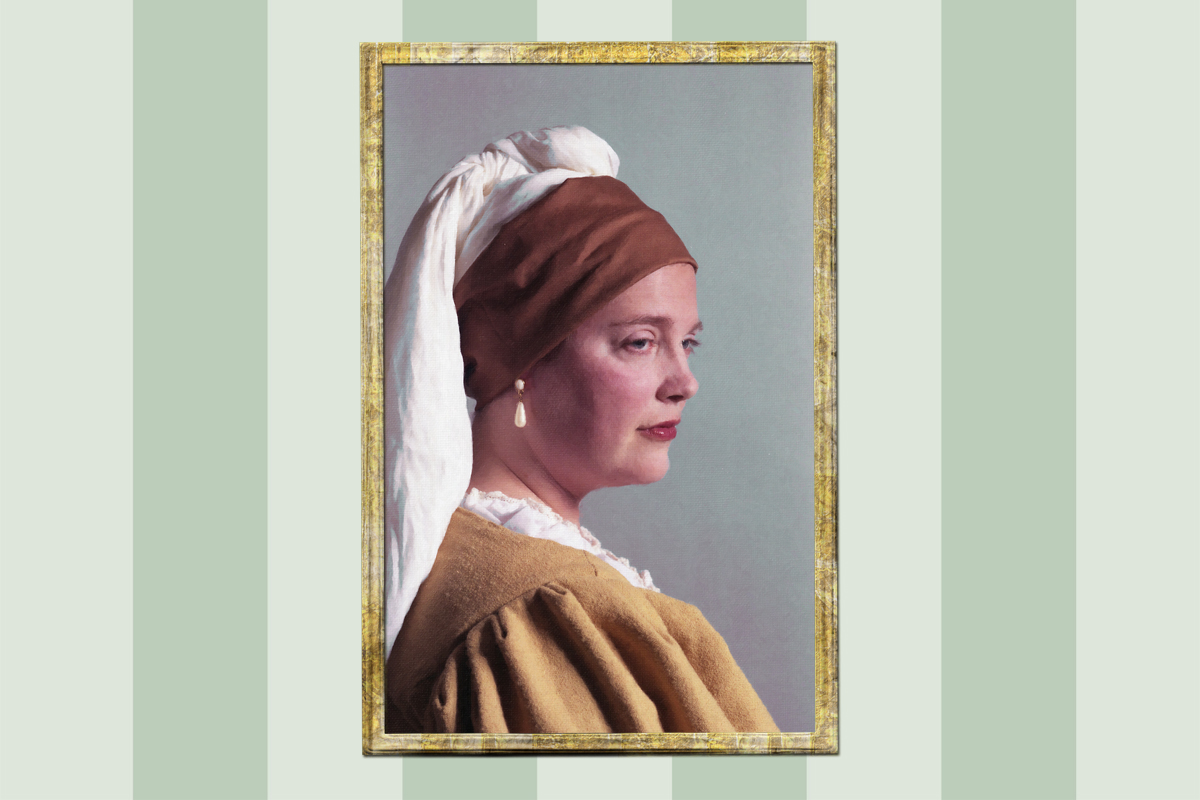 17 Apr

I Never Have The Time…

Well, have we got good news for you. Now you do. For the next however long it takes until the government blows the all-clear siren you have all the time you need to do it.

It?

To make yourself into a work of art. I know lots of people who have been doing that for decades and in some cases should be hung in galleries. Now it is time for others to join them, and it has become a thing. Throw off your inhibitions and join in.

I was once a part of a costumed society whose members were enormously talented as clothing and accessory makers. They concentrated upon historical themes and were therefore a rich source of talent for re-creating versions of historical art in my studio. The heading image is one such result taken from an annual society dinner – it was a life/art feast. The faces of the participants were as much a find as the costuming.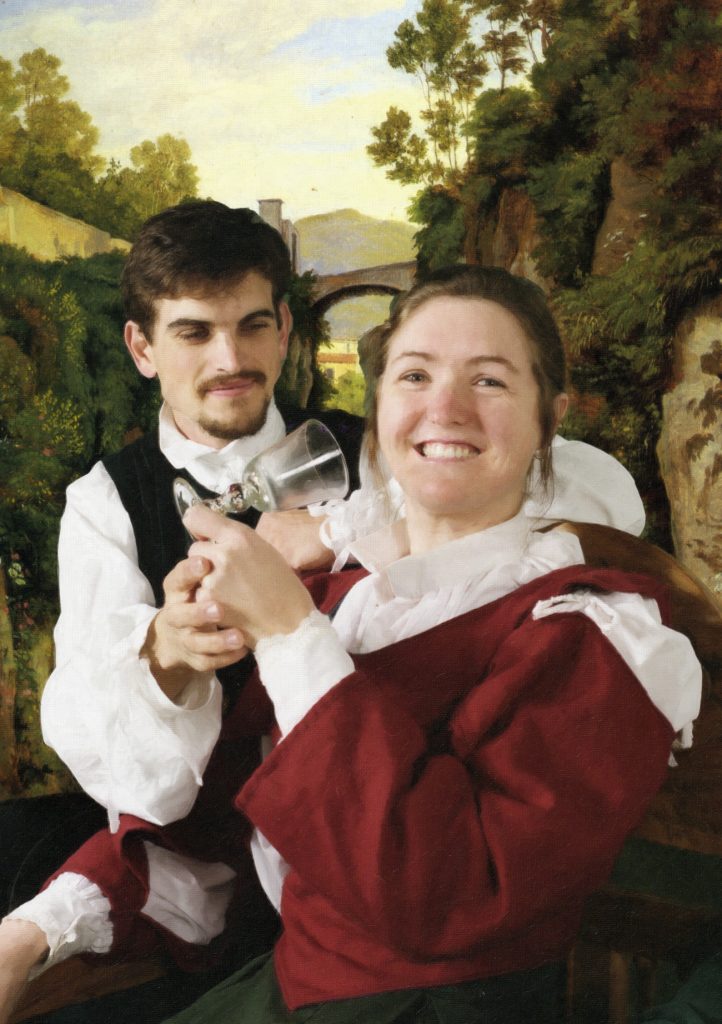 Well, with the current viral lockdown, people all over the world are recreating art scenes with things found around their houses. Draperies, bedsheets, fruit, lamps, household goods…they all get pressed into duty as accessories and costumes for the self-artists. You'll find examples of this all over the net and the social media. Go google a bit and prepare to be amazed. If you have any history as an art student you will either be charmed or scandalised. I tips the Hatlo Hat to the inventiveness of the photographers.
The results that they produce get even better if they pass the photo results through the commercially-available programs that plug-in to our photo editing suites. There are a number of them that replicate the look of oil paintings, sketches, or other treatments. Indeed, every PS or PSE program has a suite of filters that you can apply to do this to some extent.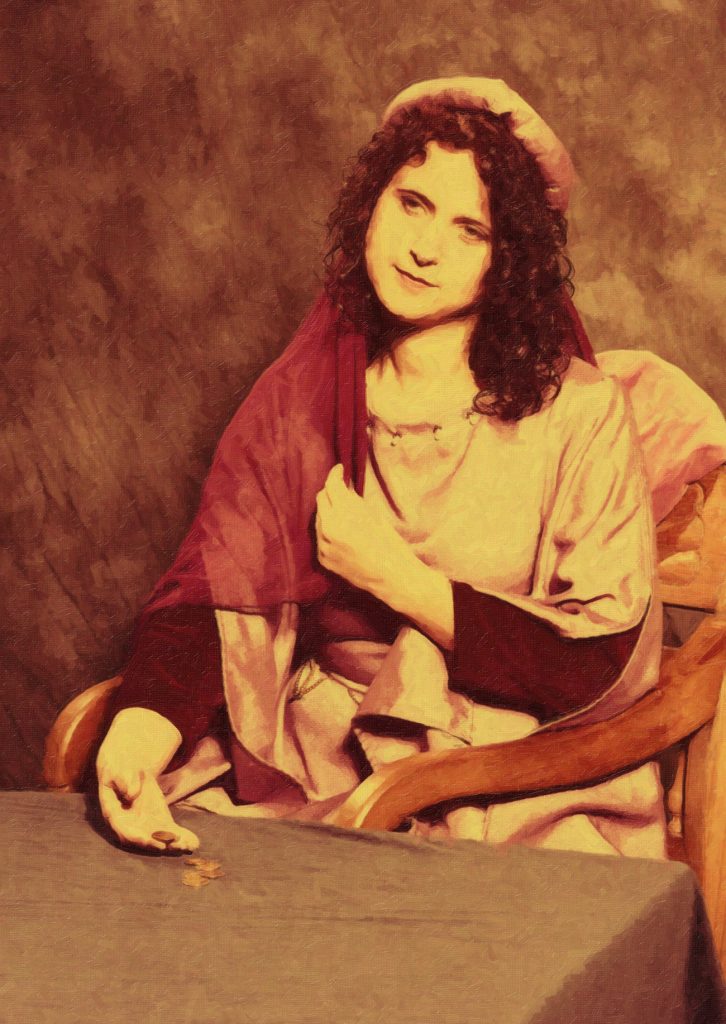 If you have dismissed this as digitally adolescent and naff up to now, go clean the dishes and straighten out your sock drawer yet again and then come back. It'll look like more fun when you return.