08 Apr

A New Week And Digitising Is Still Going

You'll have to refer back to previous columns to see how the digitising of the slide collection started – the equipment and the discoveries. It is still going steadily, and this apparently is a good thing – a number of photography advice sites say that establishing a routine during a lock-down is a good method of maintaining sanity. I'm not sure if sanity and slide digitising in the same sentence is realistic, but so far I haven't heard voices.

The silver elephant in the room is not actually colour slides – it's negatives. I started making these seriously in 1965 and that's not an inappropriate word. After serious came chronic, then grim, and it got worse before it got better. I was a person with money to buy a variety of films – and this meant that I chopped and changed about in emulsions all the time. The driving force was not necessity or skill – it was novelty and the blandishments of the advertisements in POPULAR PHOTOGRAPHY and MODERN PHOTOGRAPHY.

It was exactly analogous to the business of continuously switching powders, bullets and loads when you are target shooting. Nothing ever works as the advert says it will and you never get good with anything. I have books of negatives that illustrate this – and not with good, crisp ones, either…

Well, Heigh-Ho, that was then. This is now. I am older, wiser, and banged up with the rest of the country waiting for the Wuhan Plague to pass. I am holding boredom at bay with the colour slide discoveries and the model airplane building*. Once I have slain the dragon of the Agfa CT18 I will turn round and take out a loose-leaf file of 1966 35mm negatives and lace the strips into the plastic holder of the Epson V700 scanner.

Commercial note: The Epson V-series of flatbed scanners are really one of the best options you'll find if you need to shoot at a many different targets. There have been other scanners in the past – strip, drum, etc. and they can be as sought-after as any iconic second-hand gear ever is. But they are long out of date, while the Epson V 900's are new and flawless. And if you need to scan 4 x 5, 8 x 10, 120, or any other mongrel size of negative, transparency, or solid print, they are the only sensible game in town.

The film holders on my V700 are wearing out. I'll need to replace them. The saving grace here is that Epson can help, and they've given good value for money over the years.

But Lordy, I'm not looking forward to reviewing what my processing skills were like in a high-school darkroom in 1965…

*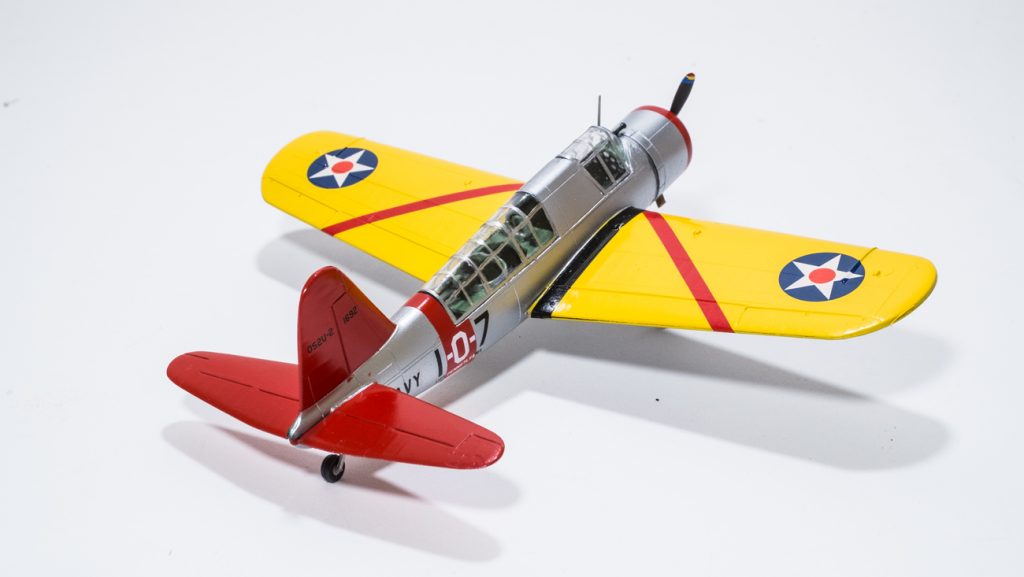 Vought OS2U Kingfisher. You're welcome.