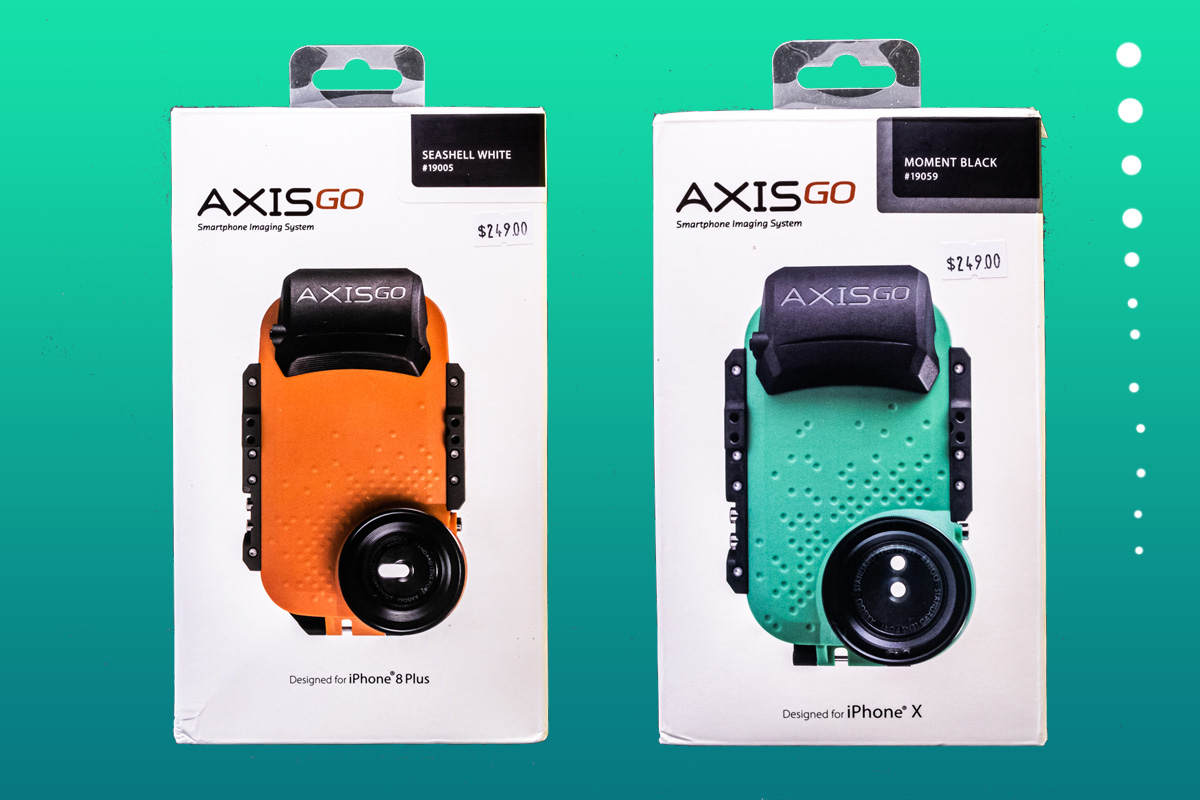 10 Mar

Ringing For Pizza From Thirty Metres Down

I have no idea if you can do this. But the thought of pod of scuba divers with the munchies putting through an order to Dominos while off the Busselton Jetty is fascinating. Does Uber deliver beyond the surf line? How do you keep the Neapolitan Special from getting soggy? Do the prawns swim off the top of the thin 'n crispy?

As it is, I suspect the AXIS Go smart phone cases are intended to let you take pictures underwater, rather than call people up. The housings look to be extremely well made, durable and versatile.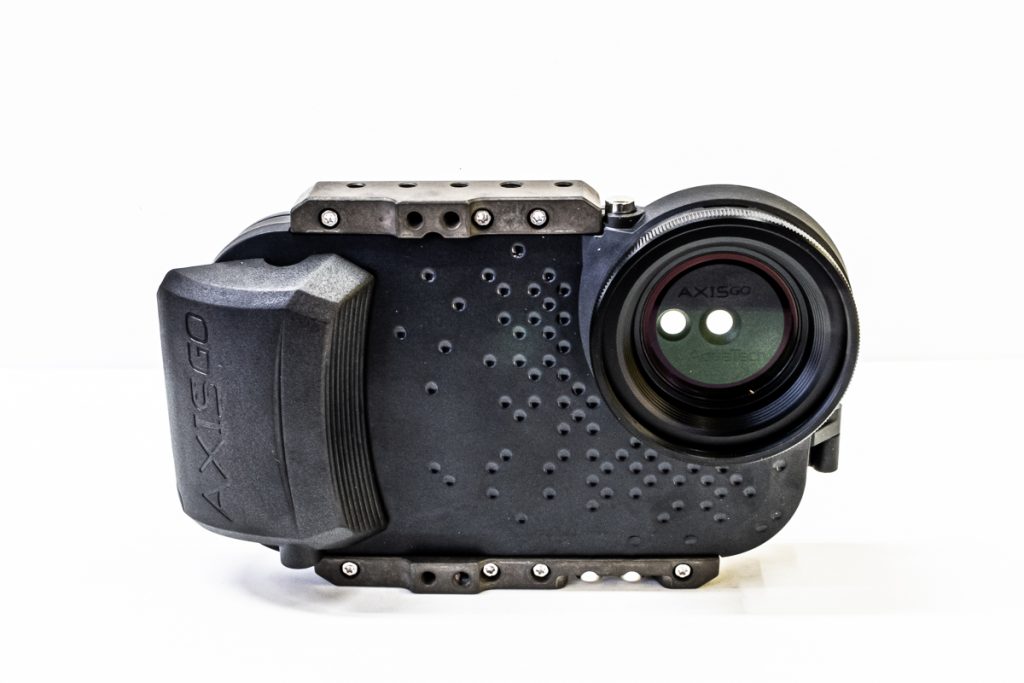 The all-important sealing function is down with a proper rubber seals and O-ring grease. The opreerating buttons are ring-sealed. The latching is positive and protected against inadvertent release.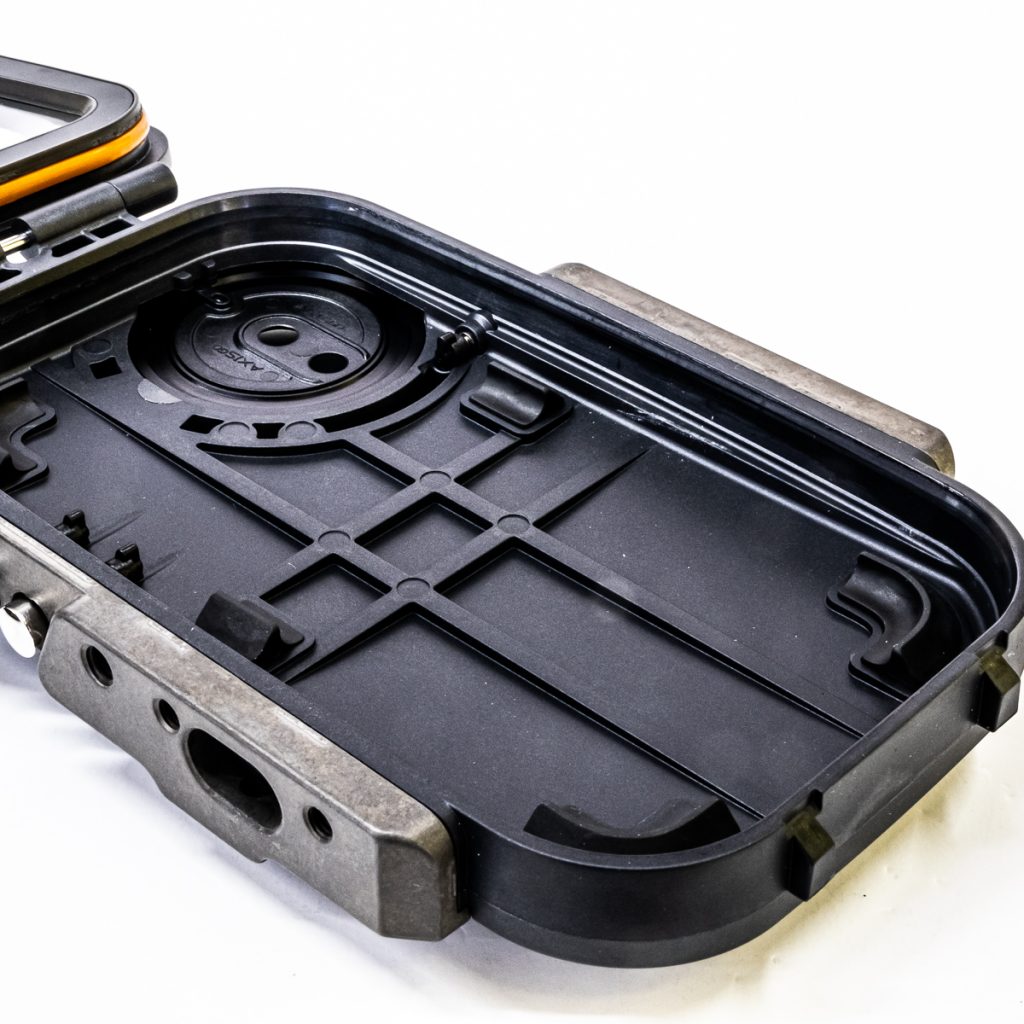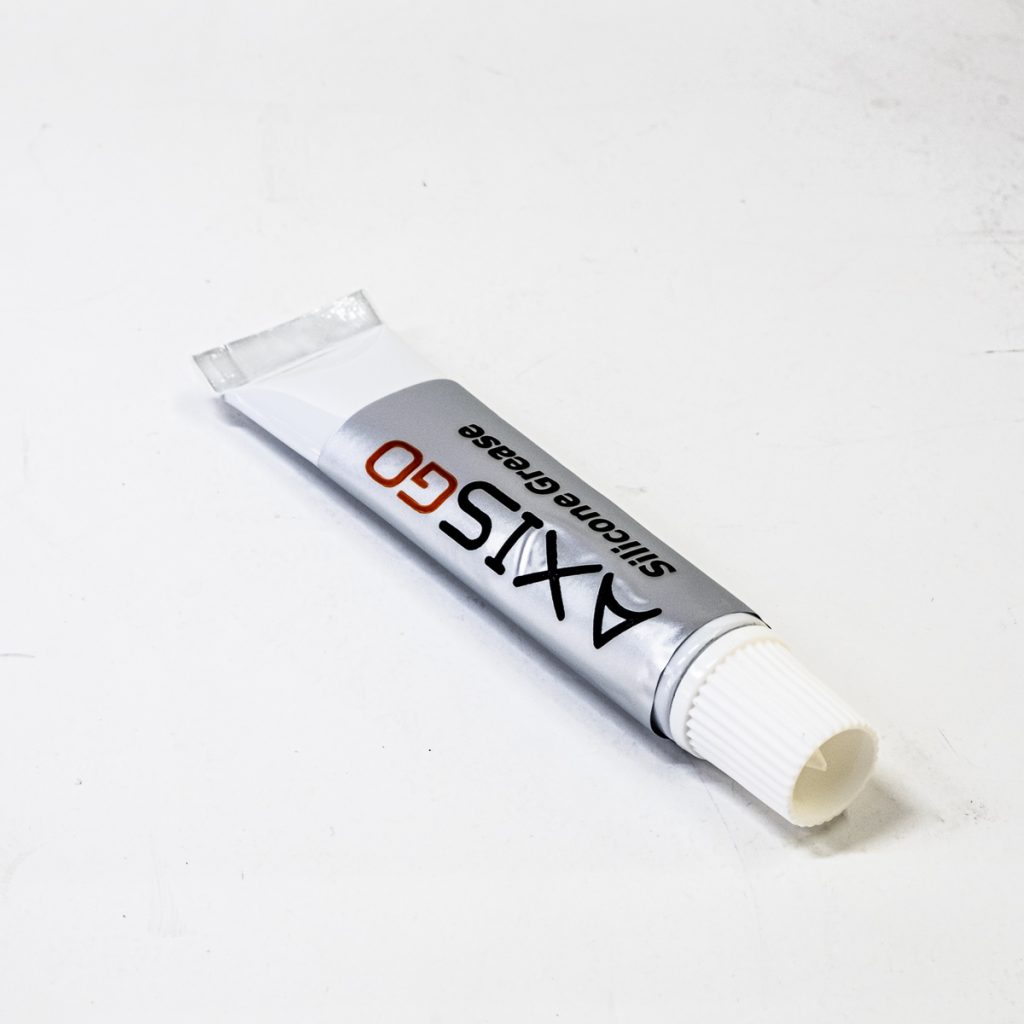 There are enough standardised attachment points to construct a comprehensive rig – or to anchor the thing to you so that it cannot fall away and be lost. The housing is not cheap, and neither is your phone.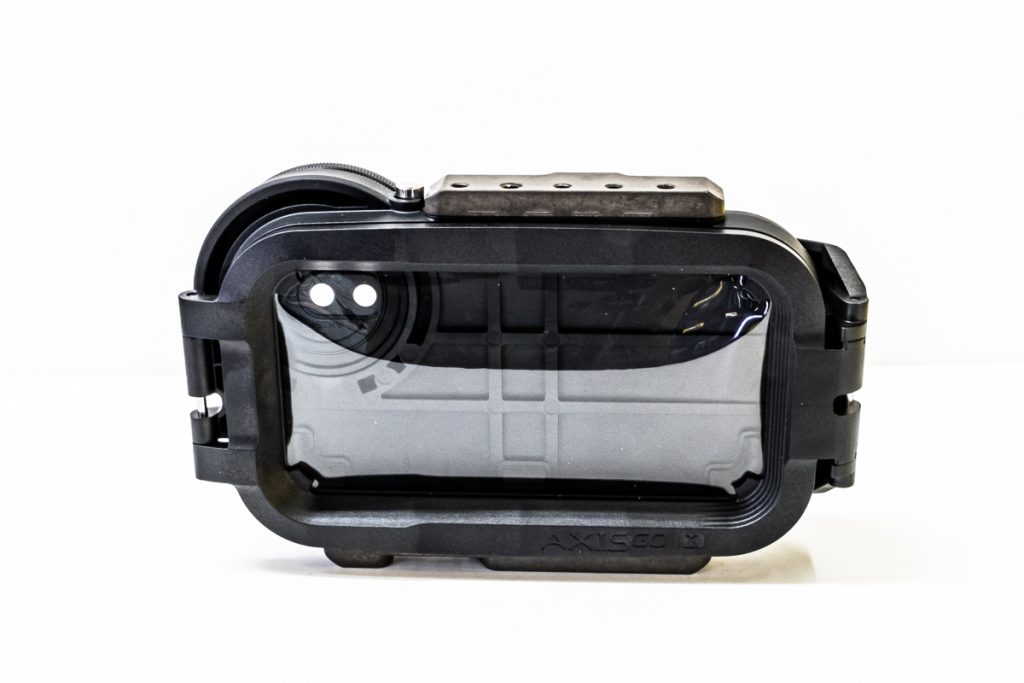 If this was not enough, there are accessory lenses to extent the vision – including a fish-eye dome port.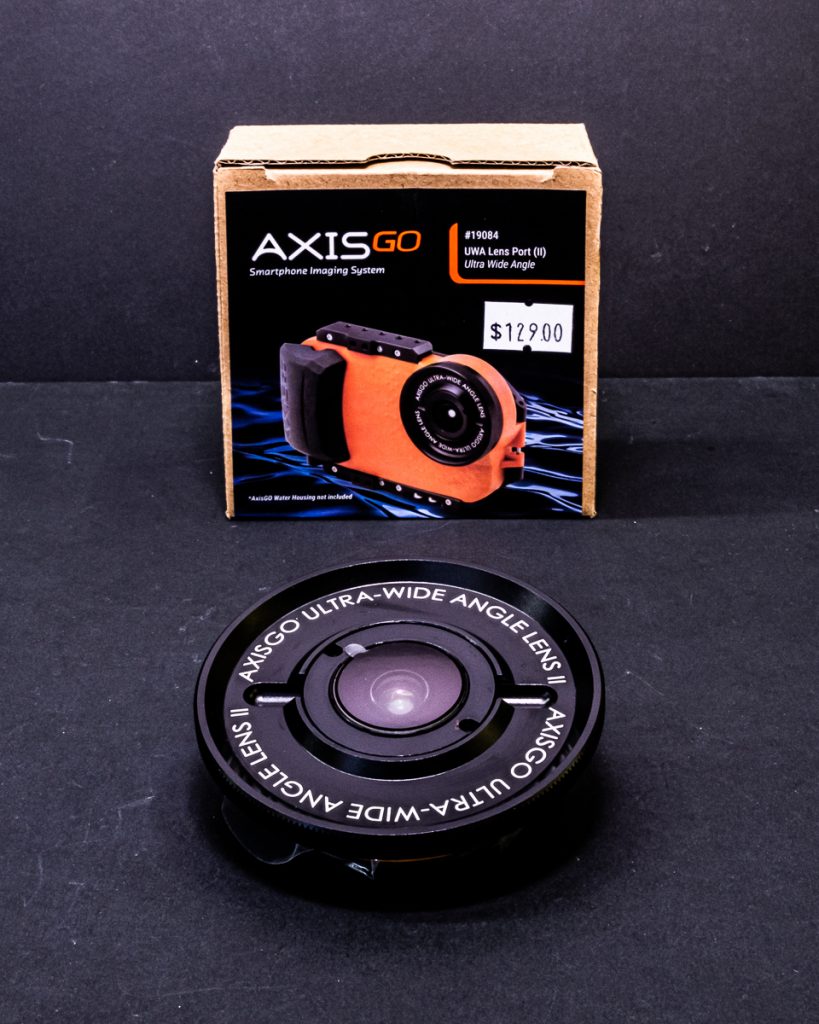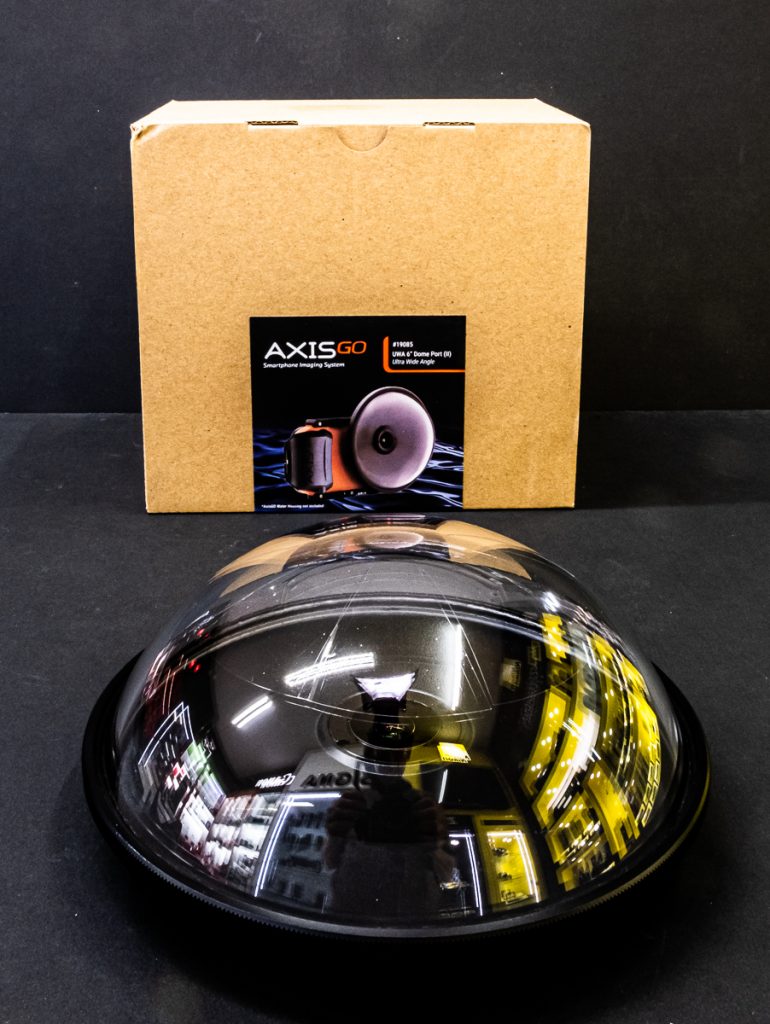 The daunting prospect of a big housing for a DSLR may not be the sort of thing that you want to cope with on a surfari, but these AXIS Go cases are the answer for a smaller rig. Check them out at Stirling Street.
And you can order pizza  – for the staff  –  from many points within the store. But go easy on the pineapple…it is a disputed point.