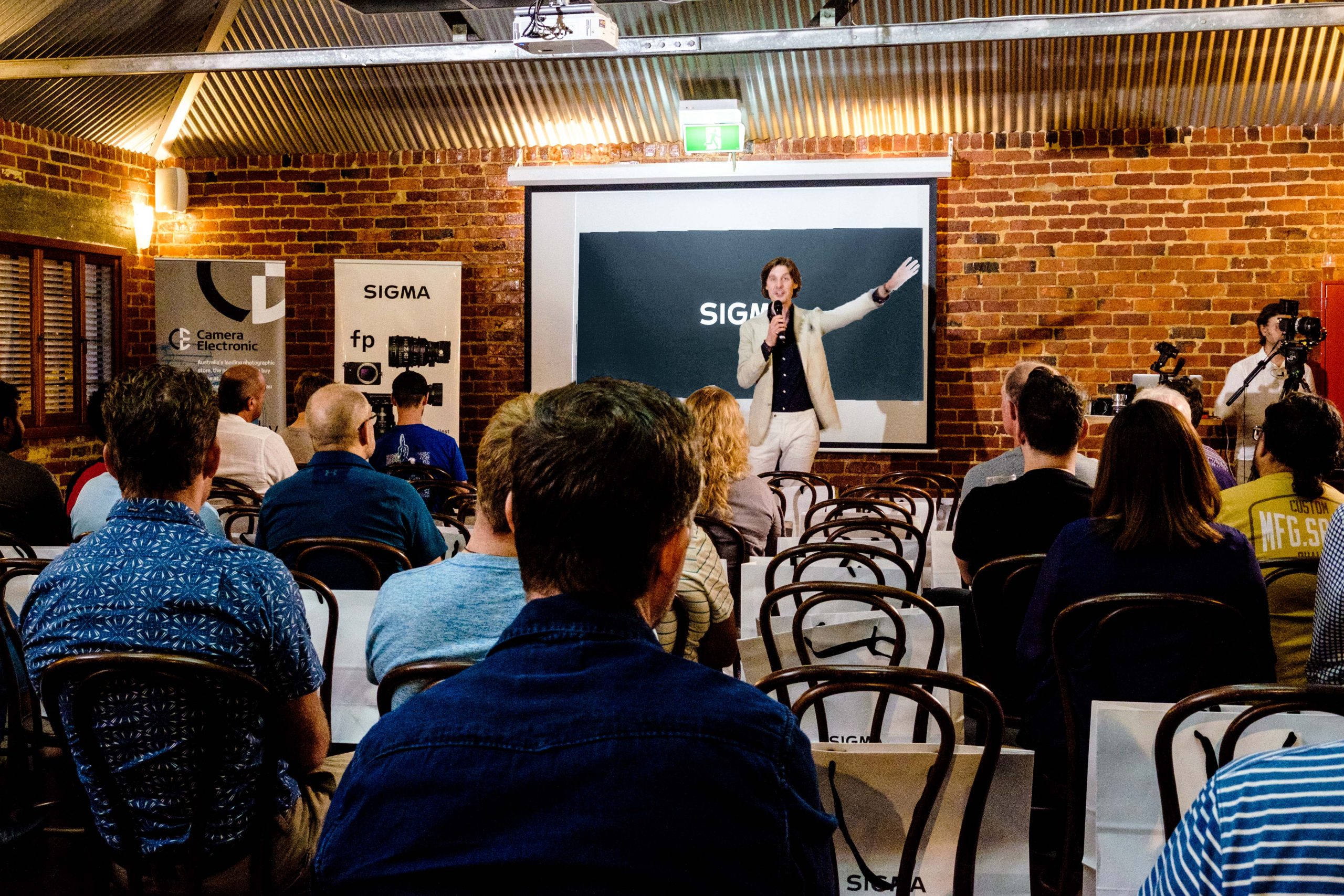 12 Mar

Coming Round The Mountain – From The Other Direction

I attended a rather pleasant do last night put on by C.C.Kennedy and Camera Electronic at the Oxford Hotel. It was to introduce the Sigma FP camera to Western Australia. I had already been privileged to play with this camera in the Stirling Street shop some time ago – see our weblog column of the 21st of November, 2019 – and I thought it a very novel and exciting still camera.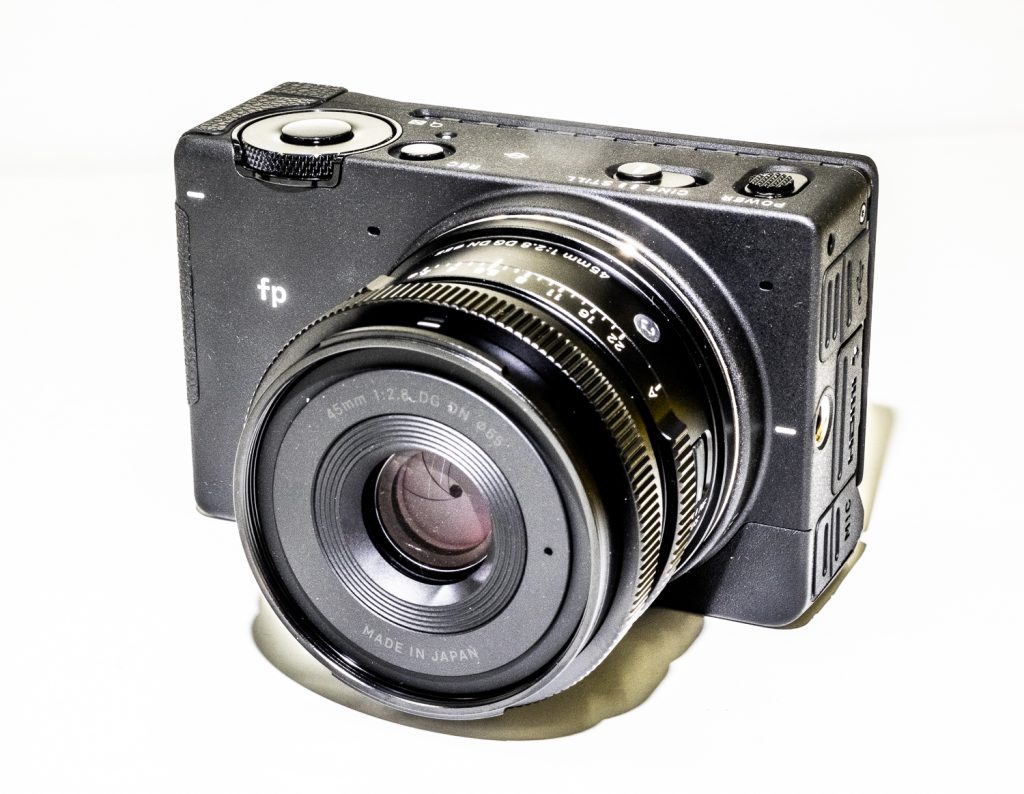 I was right and wrong at the same time. The real forte of this camera would appear to be video work – at least that was the impression gained from last night's show. Perhaps I should amend that to fortissimo – for that is the F part of the name. The P stands for pianissimo. The basic idea is the biggest performance from the smallest space, and in this I think Sigma have succeeded.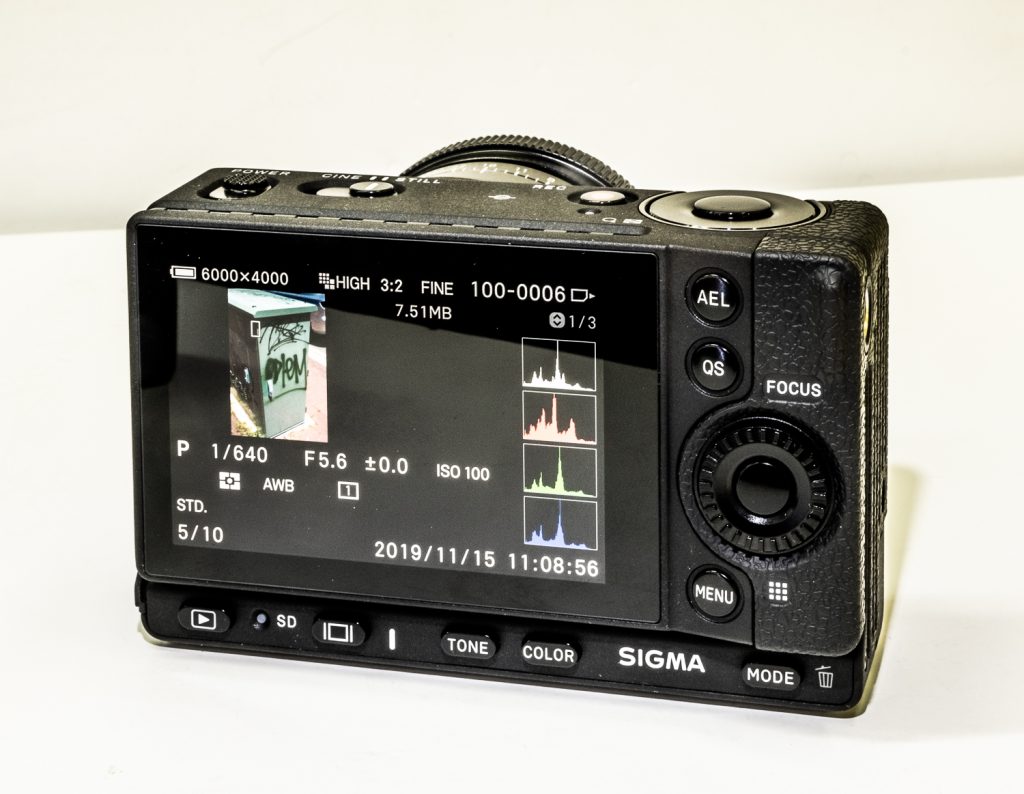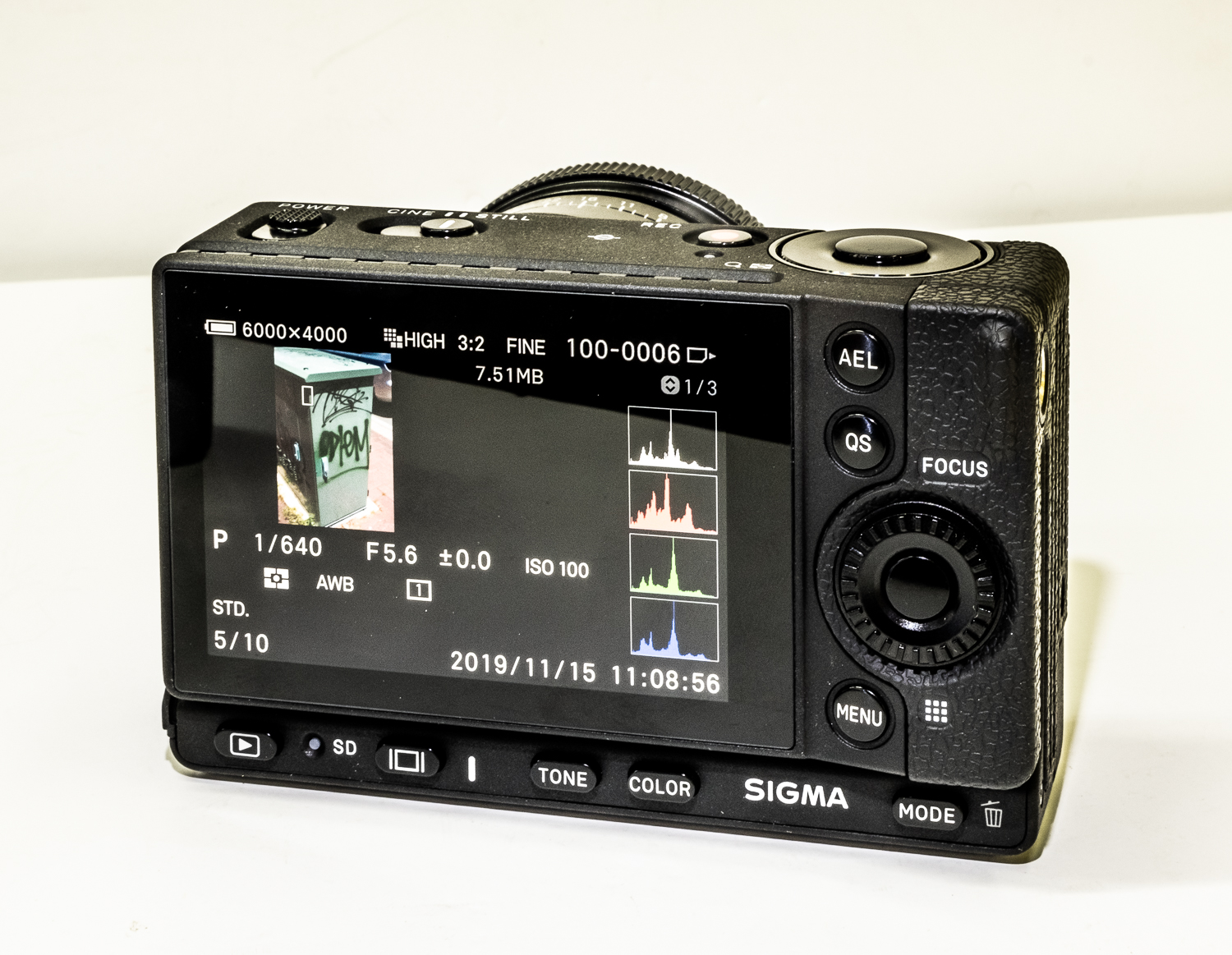 Of course it is no surprise to find an innovative product coming from this firm – they make everything they sell in Japan and even go so far as to make their own magnesium metal for the camera shells in-house. All the glass they produce is their own work. You can now shoot clear through the spectrum from camera to accessories to lenses without stepping outside the Sigma circle.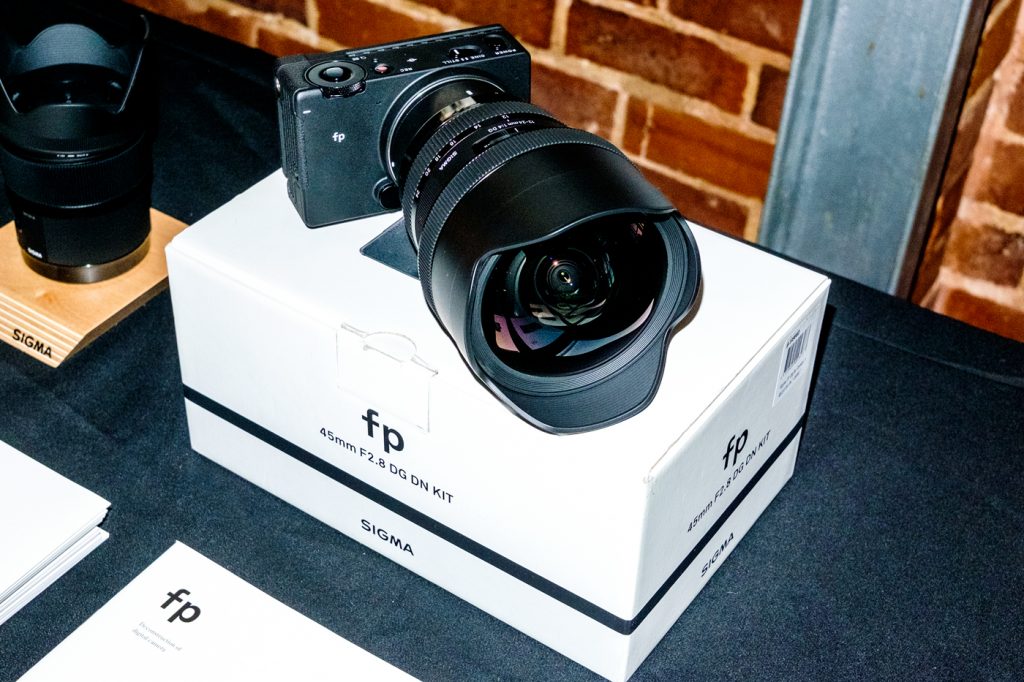 As our presenter mentioned, video is the new norm for client requests – and the ability to do it very well with a camera that can also do landscapes and portraits means you are the preferred shooter for many jobs. We certainly saw some expensive cars and real estate being captured by the FP team. And captured at a reasonable price – Sigma is making professional features available at a lower buy-in cost. The people who attended the show also had a chance for even more attractive economics as there were CE shop specials on the night.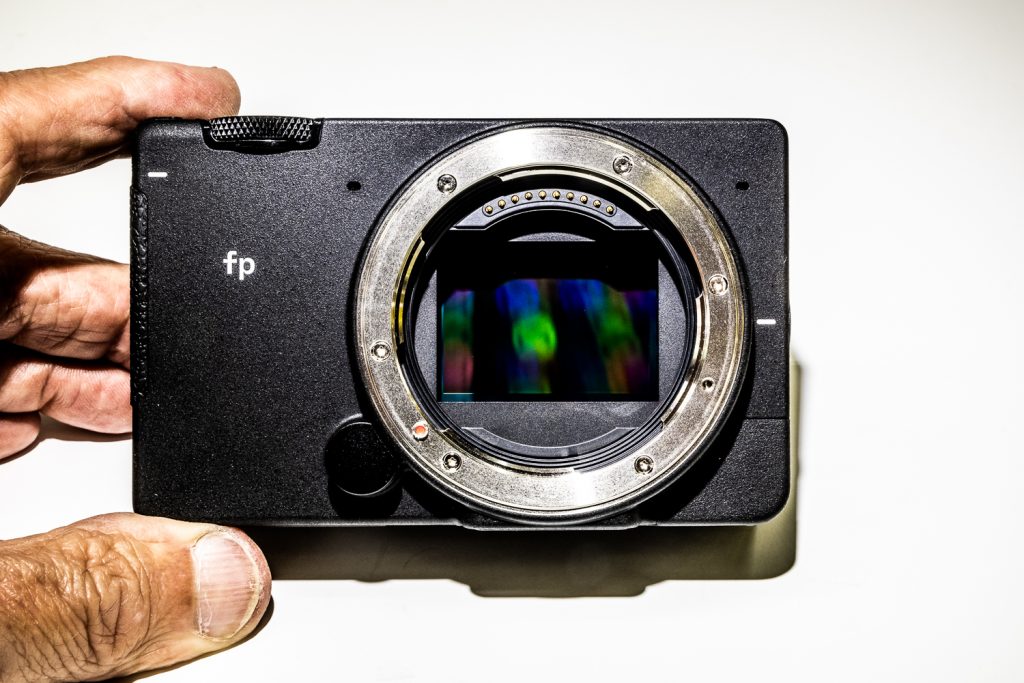 Full 24 x 36 frame, remember.
I was intrigued…but a little puzzled at the idea of the camera being able to capture 120 frames per second design in DNG format. It would seem to be a massive load upon a sensor and storage system. However, the idea of having RAW files to edit from for video sounds appealing. Video is such a fluid and instant medium and the situations it encounters so changeable , that any chance to recover inadvertancies  later in post-production would be marvellous. And the fact that it can all be done from such a small platform means the logistics and ergonomics of operating the video system will be much easier. Video rigs can end up being about the size of oil platforms, after all, and the risk of poking your eye with some part of the cage is always present.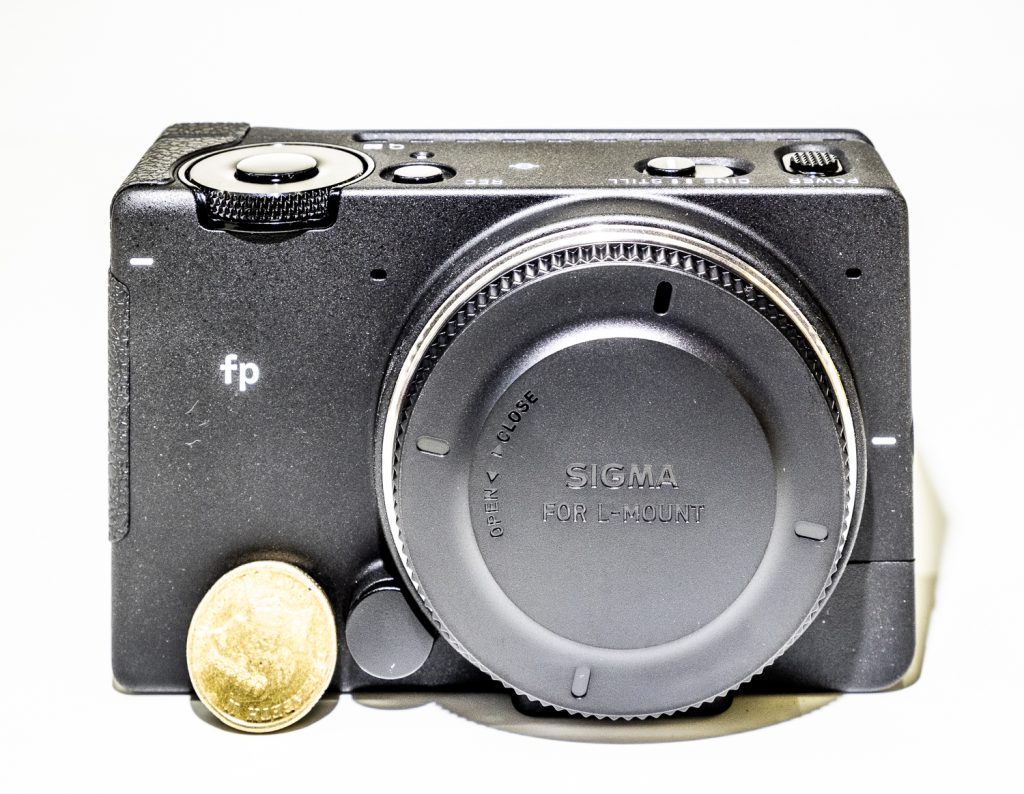 Final note of praise – for the Oxford Hotel. Of course the drinks were good – this is a hotel, after all. But the bar snacks were particularly fresh and welcome.