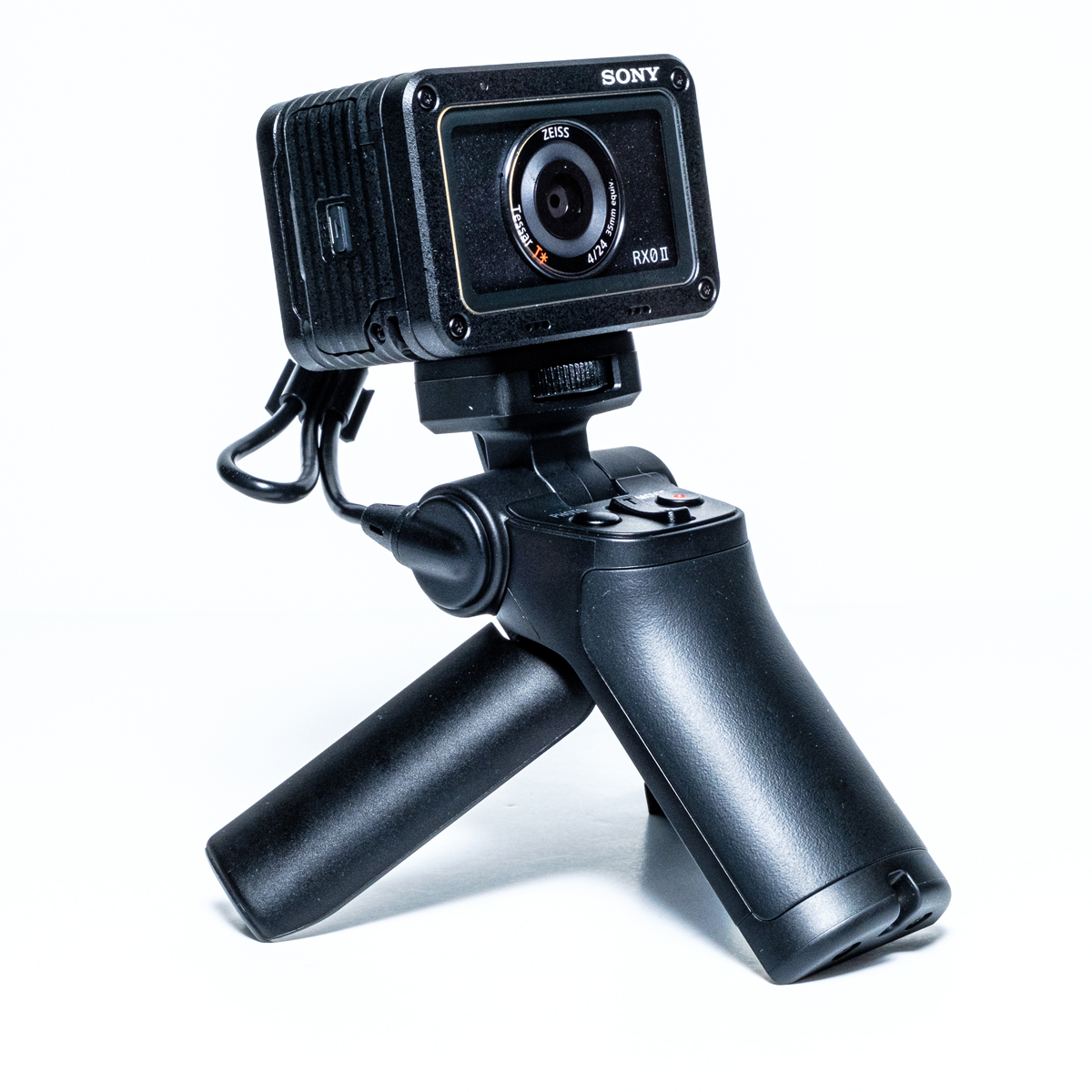 07 Jan

Whaddaya Got, Ricky?

I am in the habit of pestering the sales staff at the Murray Street and Stirling Street shops for news about goods and good news about older stock. Each staff member has their own field of expertise, and I pick 'em in rotation. One day I asked Ricky in Stirling Street for something interesting.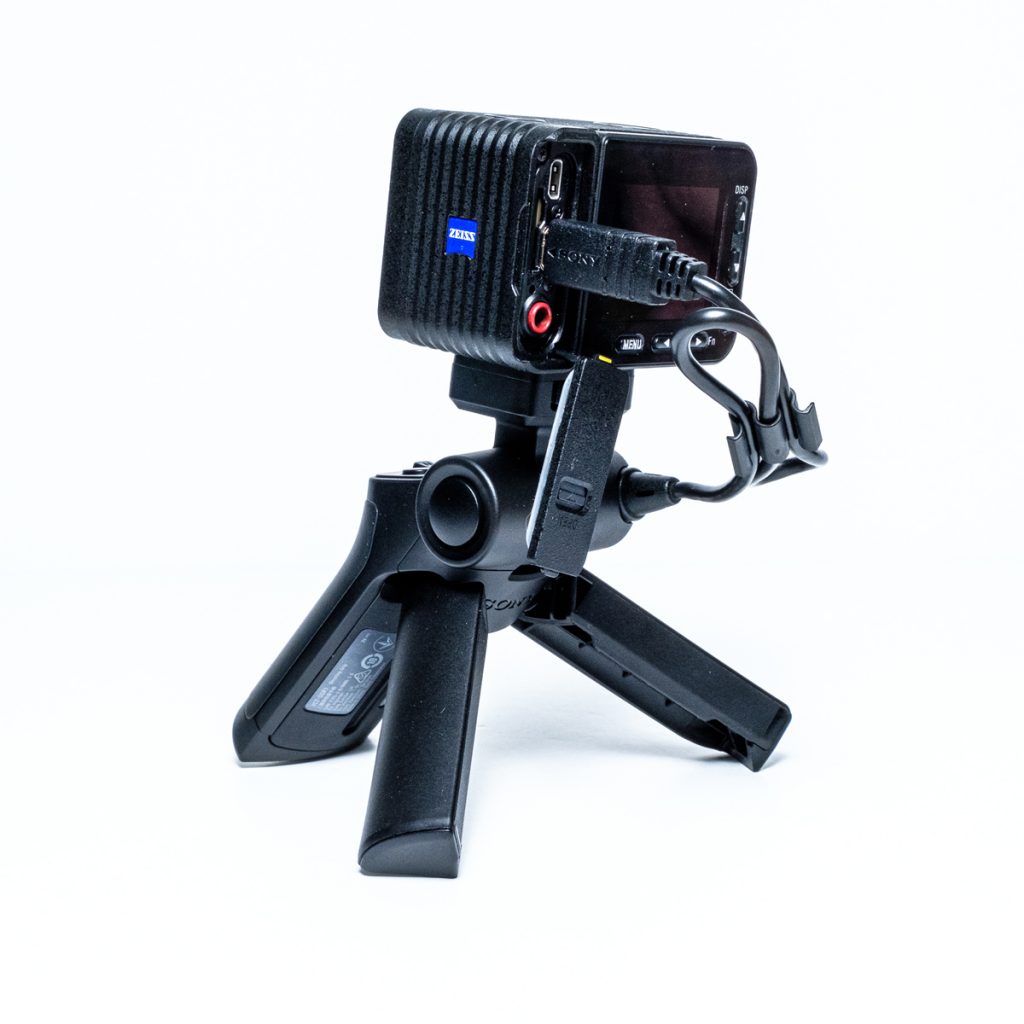 He went to the Sony cabinet – Ricky is the man to talk to about this brand as he uses some of their equipment and knows a lot of their expertise. He plucked out a tiny little tripod and tiny little camera…and I then looked further into my own picture files for other images.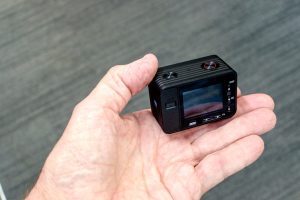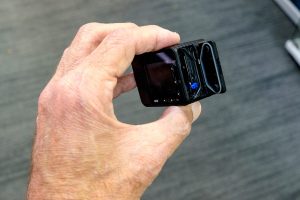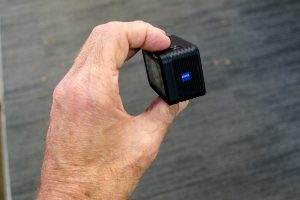 The RXø and the RXøII are dedicated little still and video cameras that might be thought of in the same frame as more common action cameras – except they have bigger sensors, wider dynamic range, and better lenses. The combination of the camera body and a compact tripod/grip creates what may very well be one of the best report and vlog combinations available over the counter.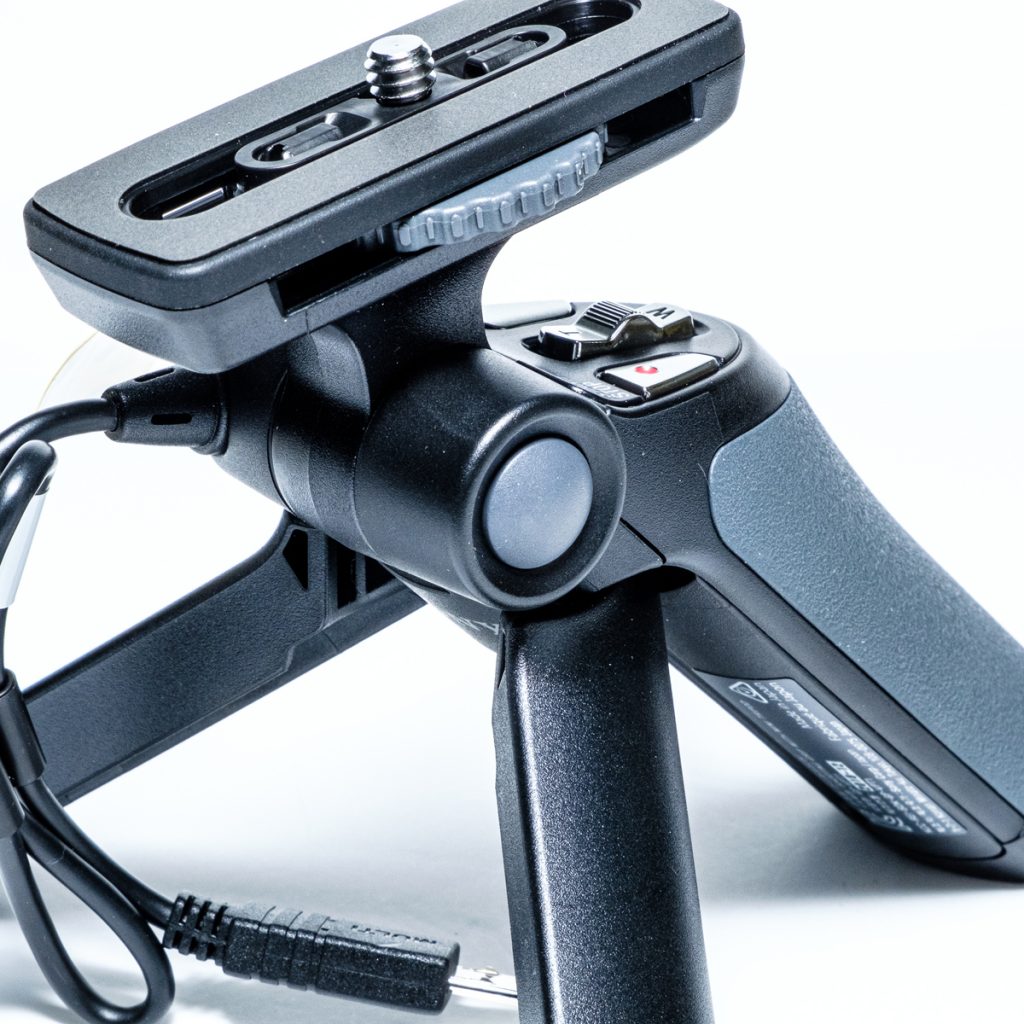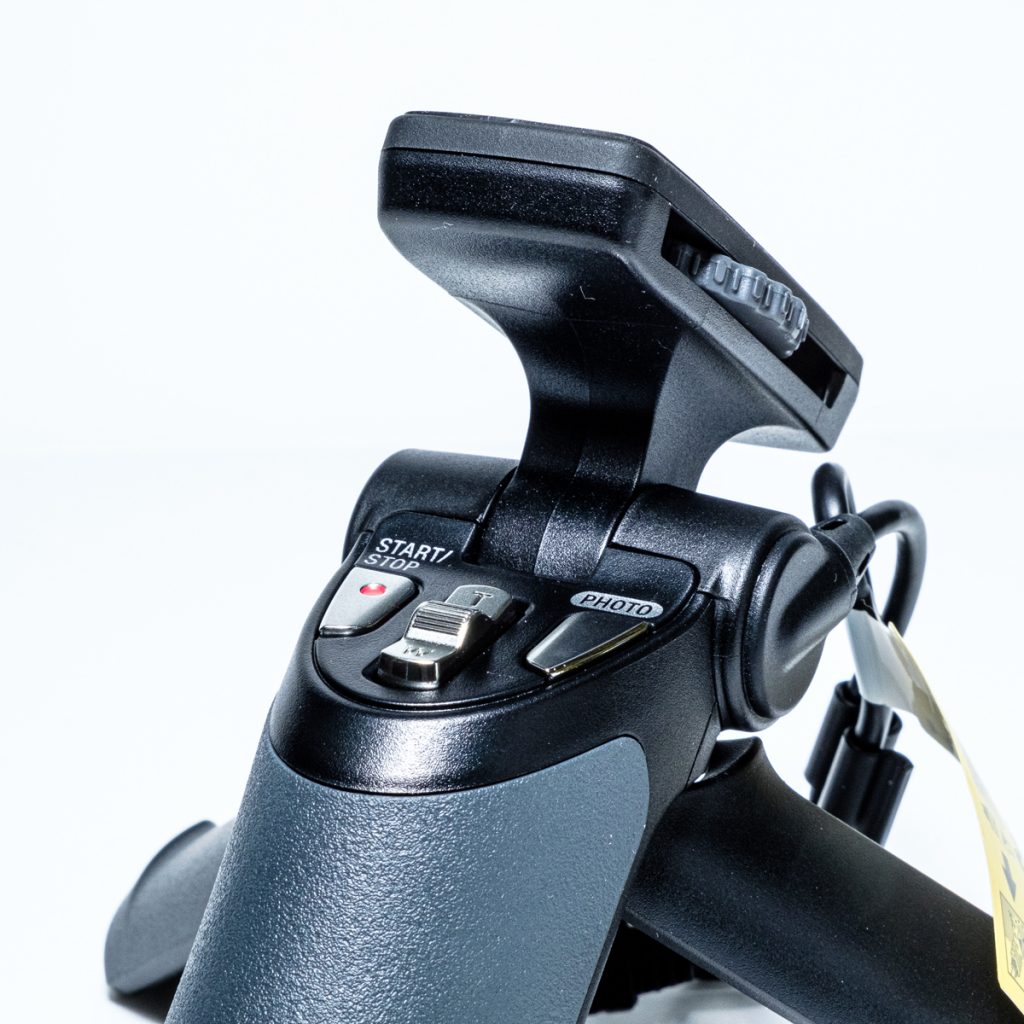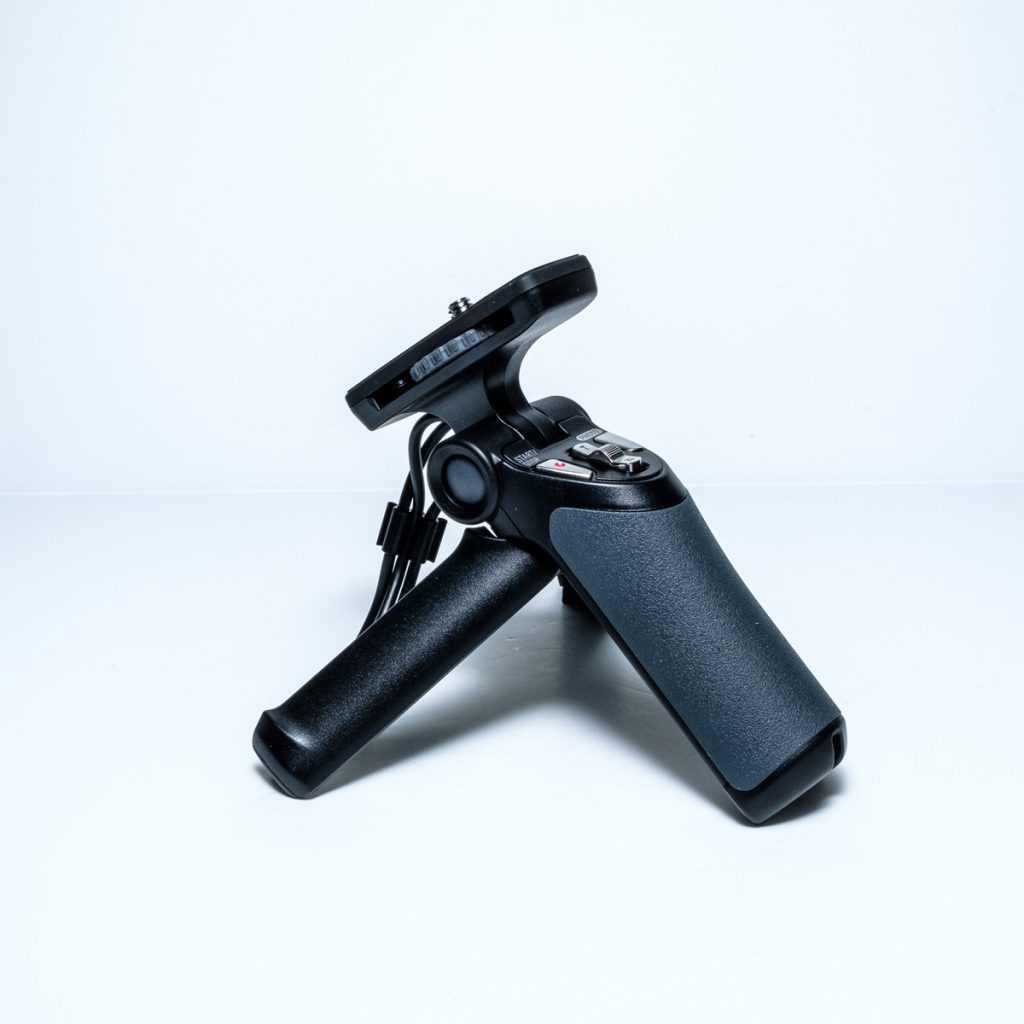 The grip is also available separately for use with other Sony video and still cameras. Perfectly steady on a desk top and in the hand. with a dedicated set of buttons for still or video. Of course you need to have programmed the camera beforehand as to what it is going to do – and there is a wide range of video and still options – but once you are good to go, the whole thing makes for a magic communications tool. YouTube on a luxury basis.
I am most encouraged to see that the camera features a Zeiss lens and provision for an external microphone. I'd choose a Røde one in small size and just sit there talking for hours.
Be thankful I haven't started doing this on this column. If you think I can be deadly in print, you haven't talked to me over a counter…