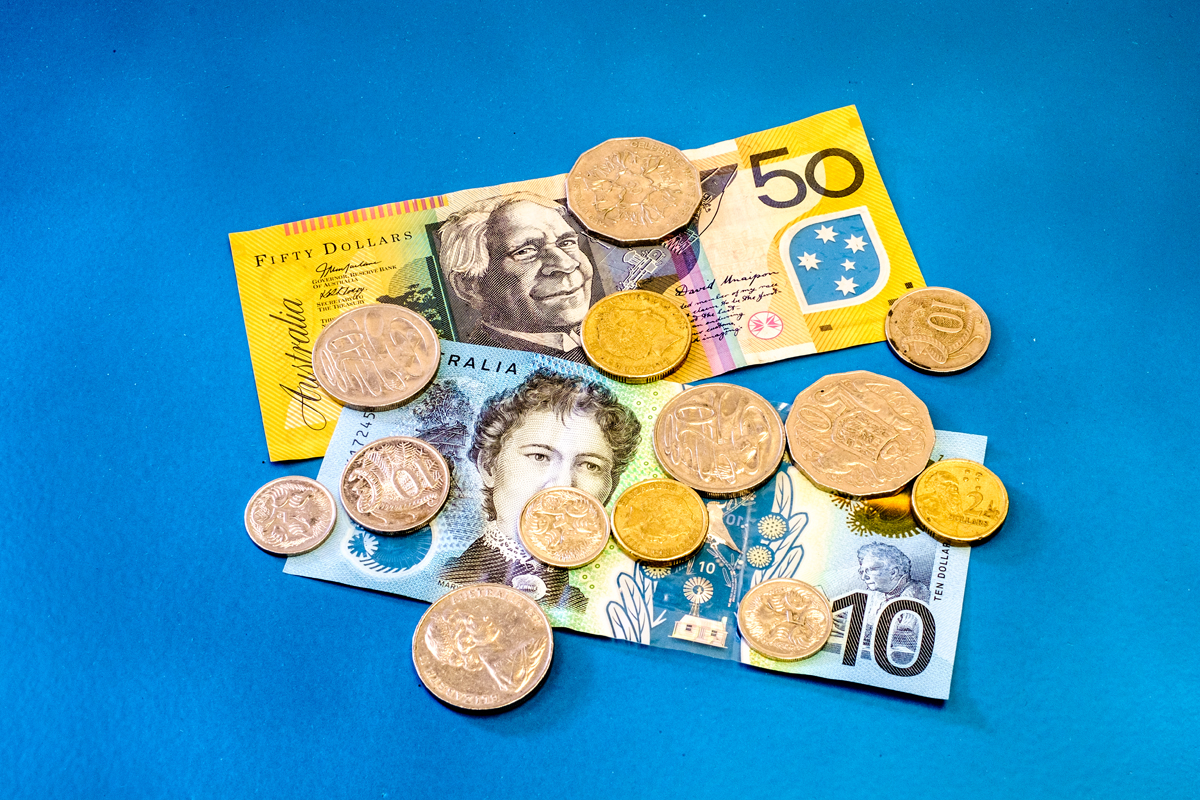 31 Jan

Best Bang For Your Bill

Let's go on a photo safari into Camera Electronic. I choose Murray Street and nominate Rheagan as our guide and hunter.

But unlike all the other photo safaris we undertake, this one will be strictly to rule: we are looking for the best bang for the buck with a bill. We'll take a $5 bill, a $ 10 one, a $20, $50 and $100 as well. A total of $185 in real folding cash – plus $ 6.00 in coins for an overpriced coffee in one of the mall shops later.

We aren't allowed to combine the bills into one wad and spend that – each financial instrument must do the best purchase it can for our photographic needs. Any spare change from each transaction can go into the Refreshment Fund. So let's start shopping – these are Rheagan's finds in the wild…

a. $ 5.00.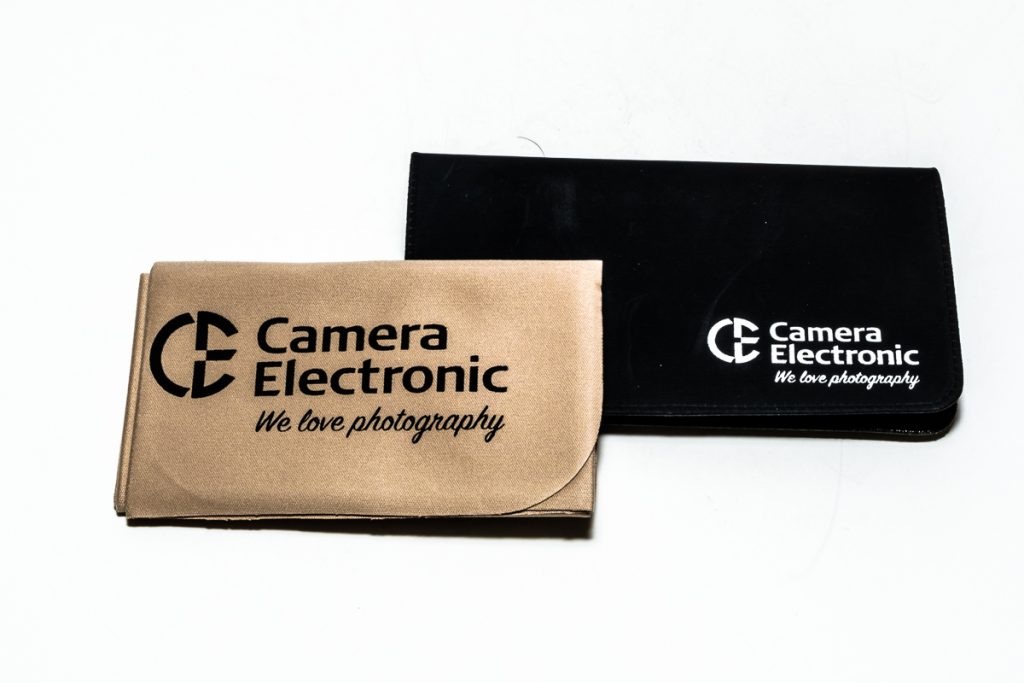 You can't go past the standards lens cloth for this price. Never mind using your shirt tail or a Kleenex or any other form of fabric. The designers and makers of your nanocoated micro-precise lens that you've paid two thousand dollars for didn't incorporate all that precision for you to scrub it off with your sleeve. The basic microfibre lens cloth is humble, but it's mightier than fingerprints.
b. $ 10.00.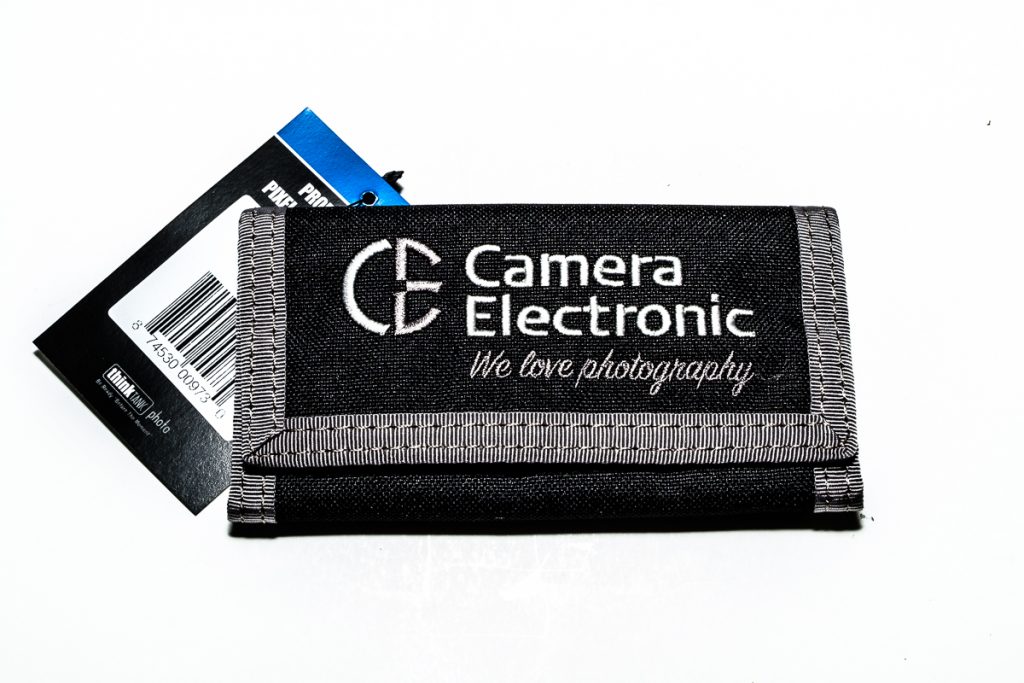 All you have to do is run out of memory cards when you are on holiday once to convince you of the desirability of carrying spares. Even more so when one of the little beggars starts to fault in the middle of a shoot and you need to change fast. Also give a thought to what happens when they get loose and start to roam around your suitcase as you are flying home.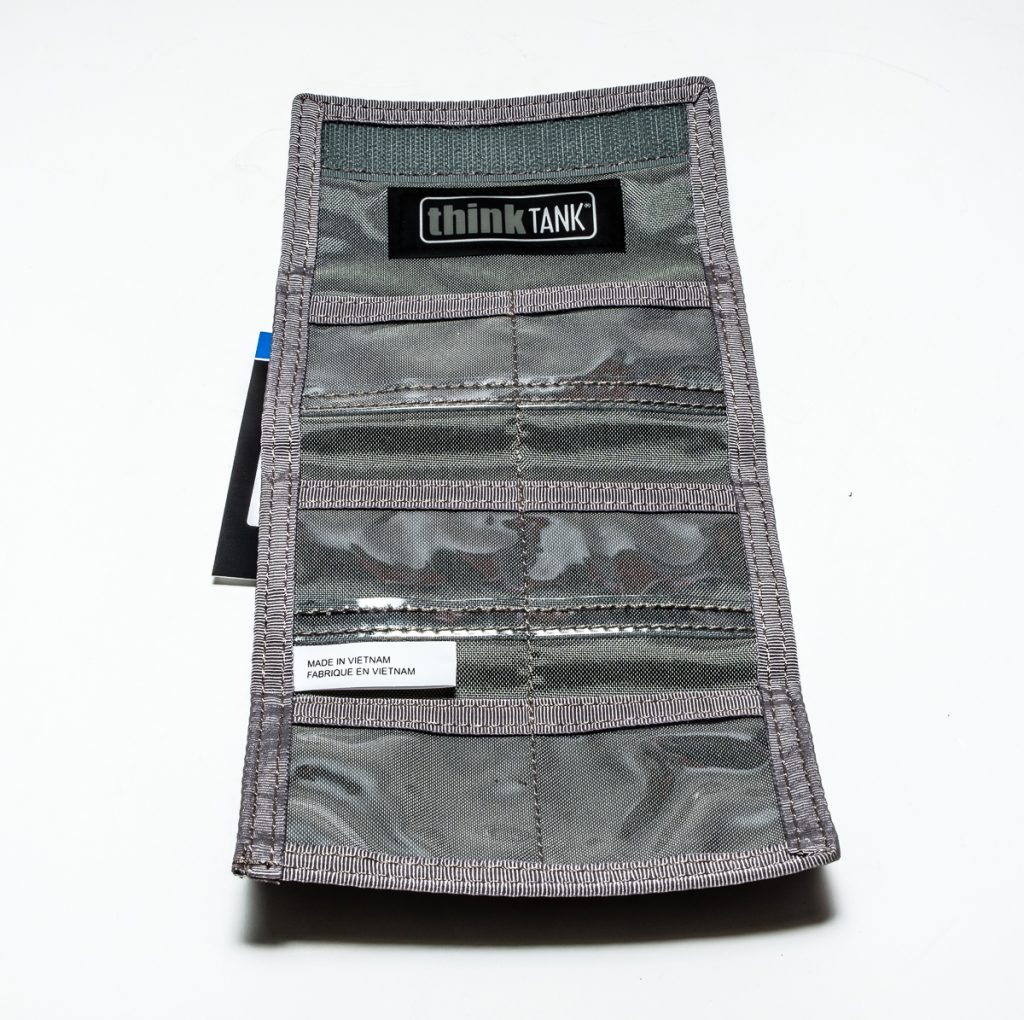 Corral 'em. Spend a little money on a real, live card wallet that is small enough to go in your pocket and big enough to stay there. Treat it and the images it will contain as Captain Kidd would his treasure…you can always get another camera at Camera Electronic but you can't always get back the images that those cards contain. Arrrr…
c. $ 20.00
Ever see one of these? It's a memory container for 36 images recorded on latent silver salts and dye particles. It makes people's skin look good, though they can also help by not staying up till 3:00AM. It can be used to activate any number of retro cameras and some of them are very good indeed. It doesn't need batteries and you needn't worry about an LCD screen.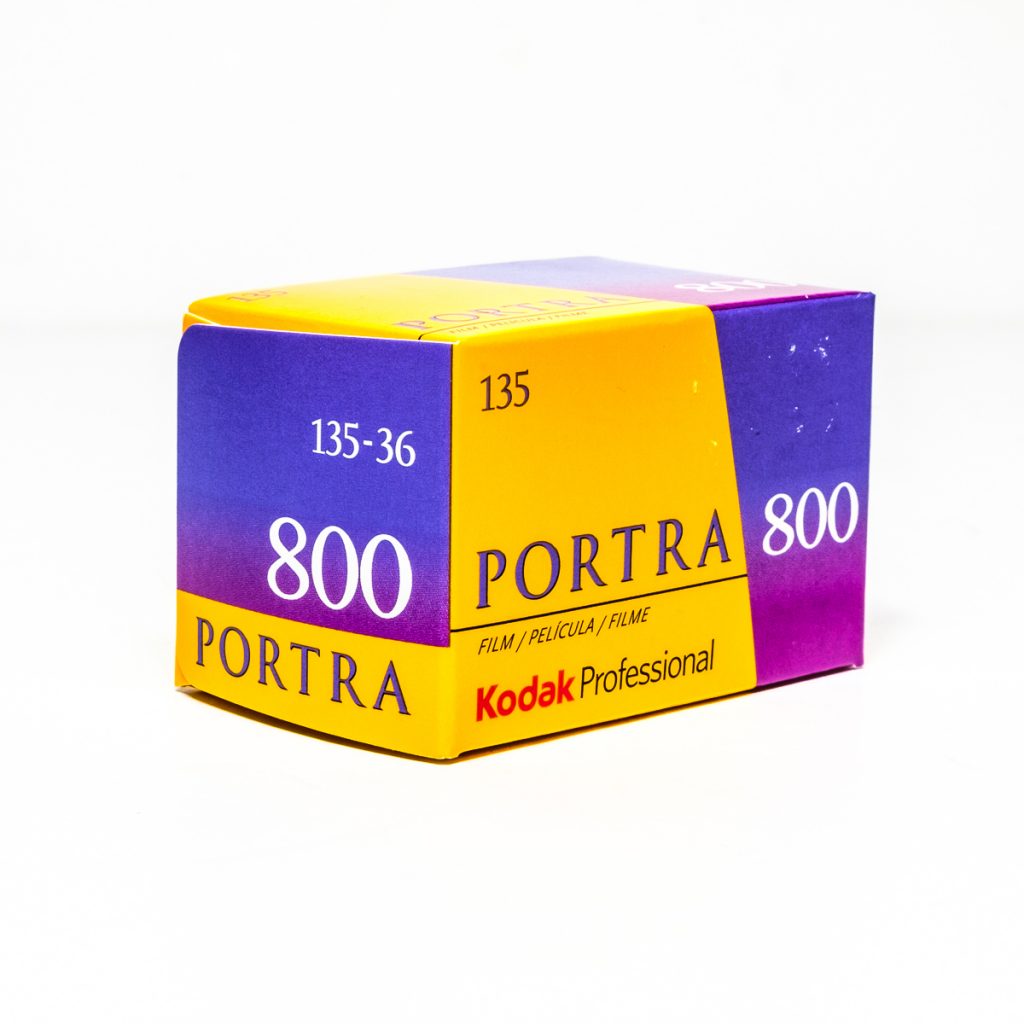 Once you finish it, have it developed and printed, and then store the pictures in a physical album and the negatives in a physical envelope…and you can bid farewell to worry about your hard drive crashing or someone pinching your images off the cloud.
d. $ 50.00
Okay, Admit it to yourself. Your camera and lenses look like someone stored them on the back of a tank at the battle of Kursk. They are covered in grunge. Set aside a portion of your day, purchase a Giotto cleaning kit, and do something about it. Wipe, blow, brush, and swab and get back to what you were proud of when you first pulled it out of the box.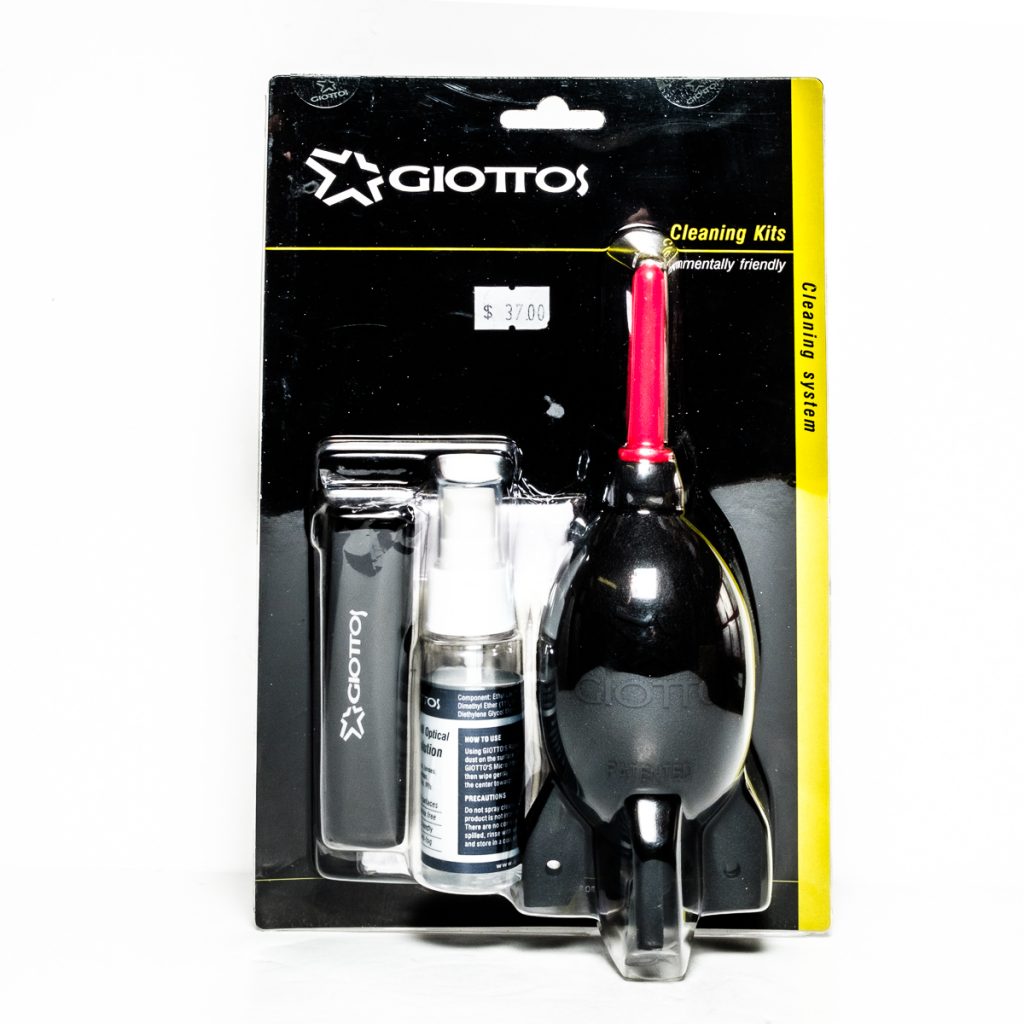 Then steam down to Stirling Street and let the technician clean the sensor properly – and finally start to see digital photography without grey balloons and black specks everywhere.
e. $ 100.00
Apart from the amazement that they make bills as large as this ( remember I'm married with a kid and as far as money goes I only get 50¢ allowance a week…) I was delighted when Rheagan suggested the Peak Design Slide Lite camera strap. The lighter mirrorless bodies I own would be perfectly suited to this form of carriage for travel or event work. A lot slicker and more elegant than the home-made ones I stitched up from spare leather and D rings…and easier to slide around clothing.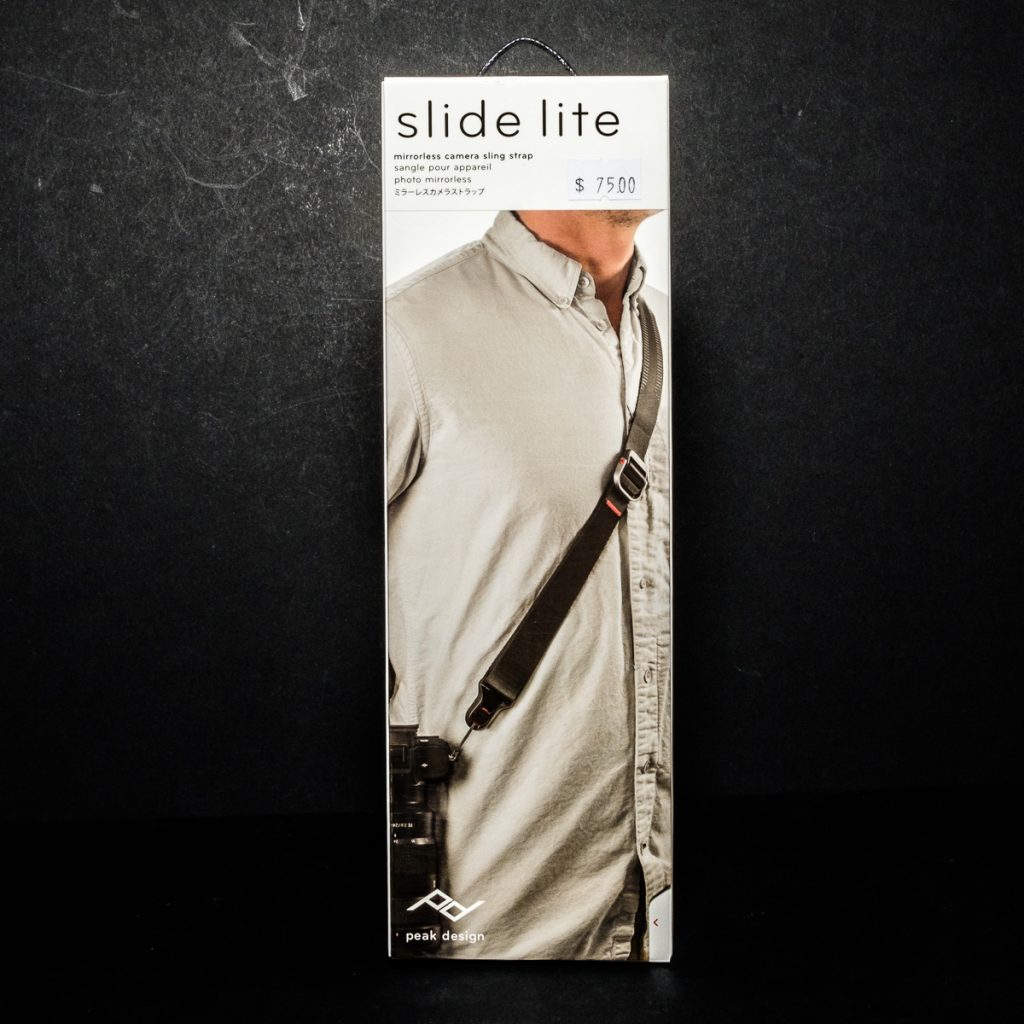 So there you have it. Rheagan spends your money for you, but you'll be delighted with the results. Now to proceed to the Stirling Street Jungle and find another intrepid explorer amongst the staff. I may let them have more money to play with, provided it is yours and not mine. Remember that 50¢ allowance. I spend mine on plastic bagged Airfix kits.