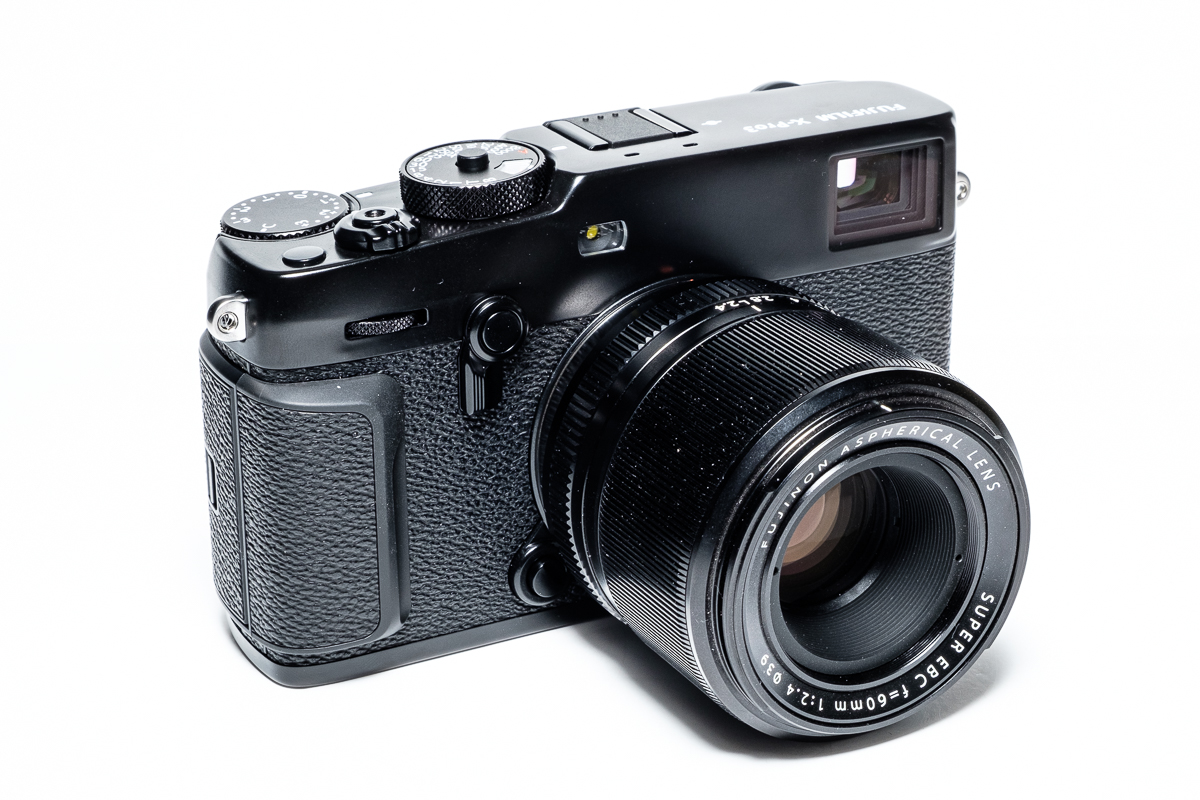 24 Jan

A Quiet Moment With The New Camera

Quiet moments with new cameras are special. It's not just the gear freak or fanboy in me. ( Read enthusiast and dedicated researcher in the expensive version of the text ) I do love the DP review and rumours sites and the free food and beer gear launch nights…but the only time you really get to learn about something is if you get to go over it slowly and carefully by yourself.

Thats why I value my job as weblog columnist here at Camera Electronic. I get to photograph and examine the goods after the furore has died down and see what makes it desirable…or otherwise. This week I got my mitts on the Fujifilm X-pro3 camera that we saw earlier at the launch night. By now it has arrived in the shop in both black paint and dura finish. I hoiked the black body out and started around it. Note that this was a short examination due to the limited parking ticket.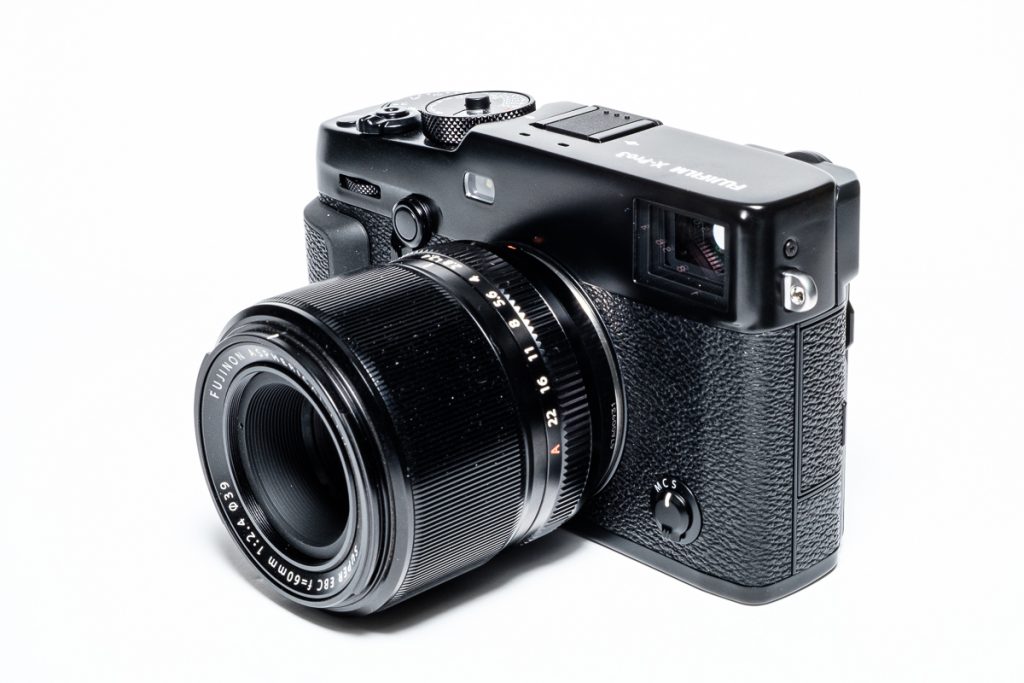 You might wonder at the choice of lens I attached. The 60mm f: 2.4 macro is a rather specialised one for most Fujifilm shooters. It's not able to do true 1:1 macro but has a wickedly sharp close focus nevertheless. It is also very small and very well shielded from extraneous light. But the reason I clapped it onto the X-Pro3 was because it's notoriously slow at focusing and I wanted to see if the new body has sped this up.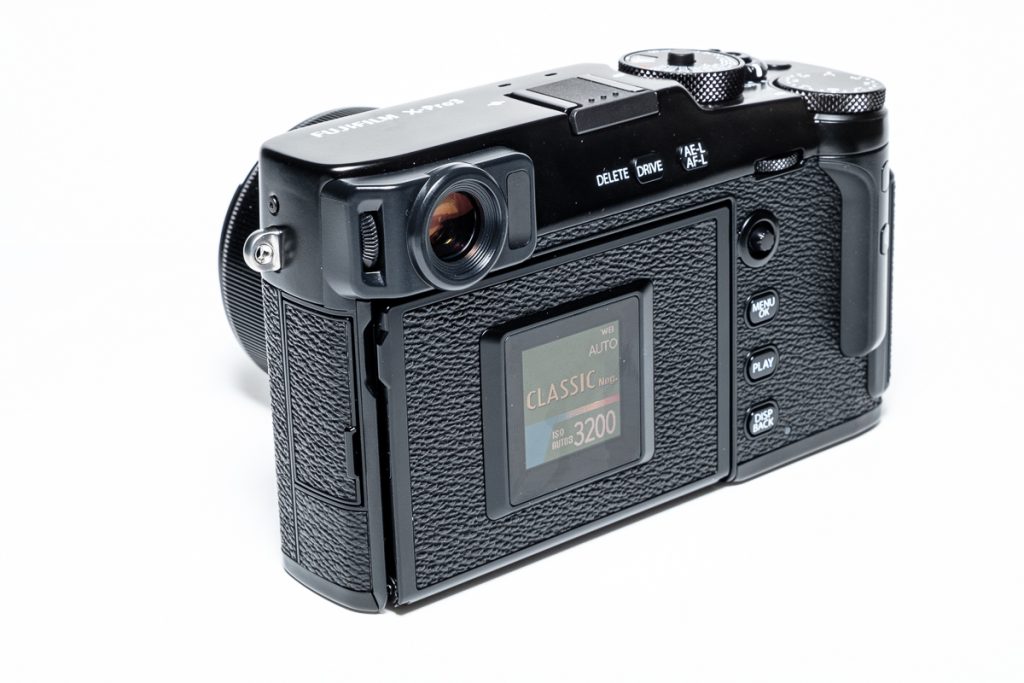 The body has an extremely solid feel – much like the previous X-Pro 1 and 2. The use of titanium for the top and bottom plates is probably not adding weight but strength. The new foldable LCD screen of love or hate is solidly attached and when folded has no untoward movement. The finger and thumb grips are augmented from previous versions and are more useful – though I would still add some form of Thumbs Up when it becomes available.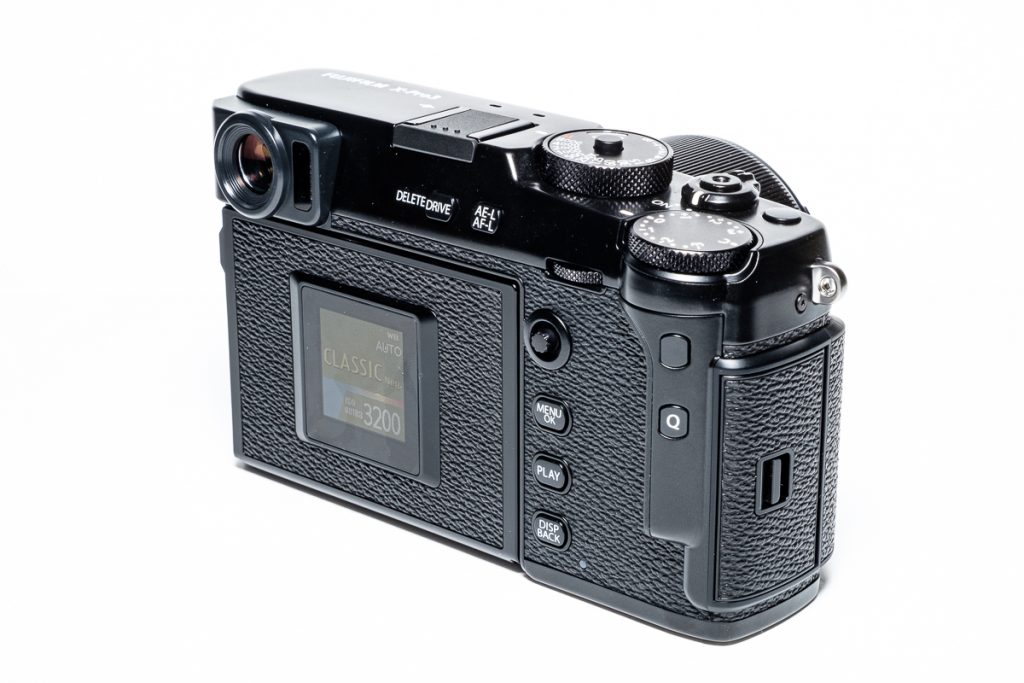 Of course the addition of the joystick and the adjustable diopter for the eyepiece are not new for the X-Pro2 users. Nor the nifty little switchable front and back control wheels. I don't get some of these and have to delve into the menu occasionally to make new mistakes with my camera. I also envy the people who get to use the concentric ISO setting that forms part of the shutter speed dial. Don't look funny – this was the way we did it in the film era and it's second nature to a lot of us.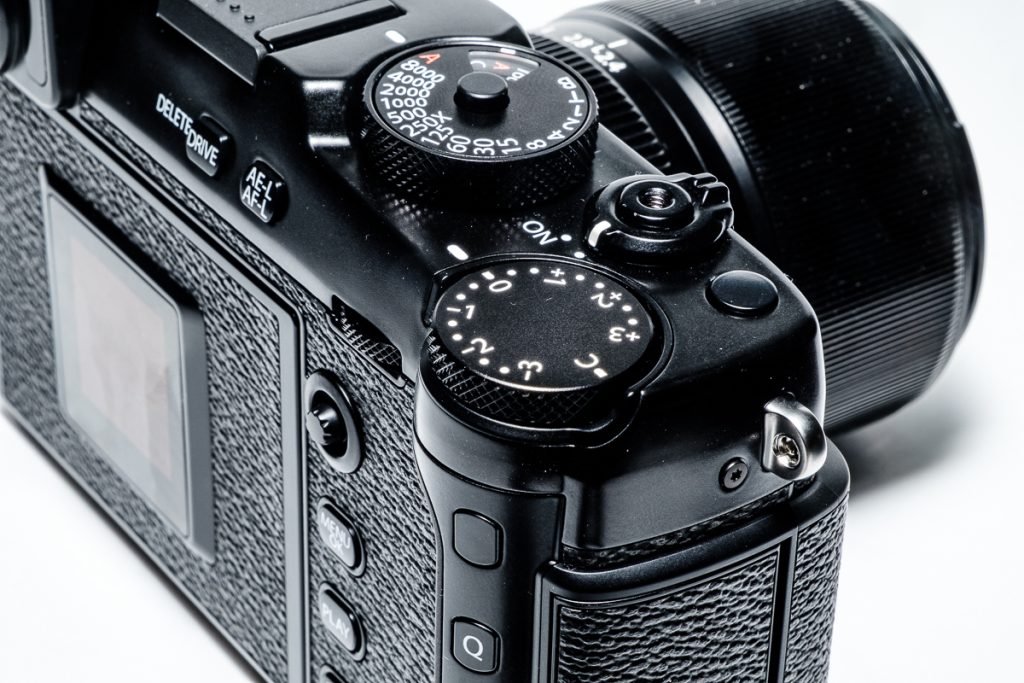 The other features like 2 SD card slots, W-126S battery, and more exposure compensation on the dial are also nice, but there are consequences later…as I discovered.
One interesting discovery. Fujifilm still have arrangements that open into the side of the battery compartment  – presumably to let a wire in for a power adapter. I've never seen one in use in real life, and would be interested to find out who makes use of such a thing. In a camera that is touted as a tribute to the film era street machine, this seems and odd decision.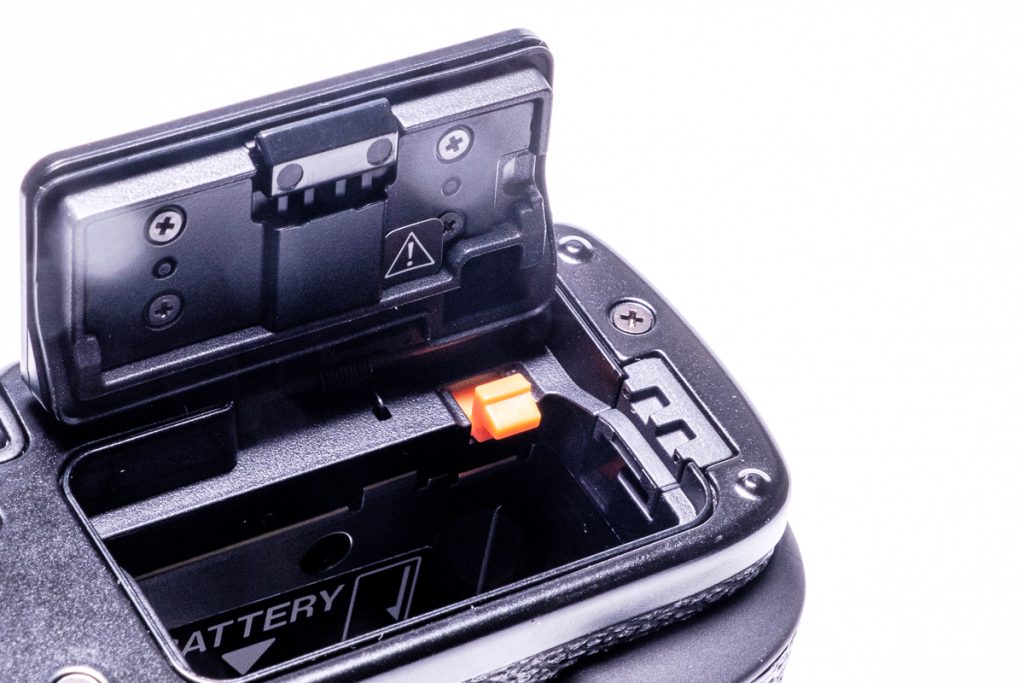 But more poking about the camera on Monday. If you fancy a quiet moment with one yourself, remember that we are having an Australia day sale on them. Not sure if it's patriotic, but it might be good value.