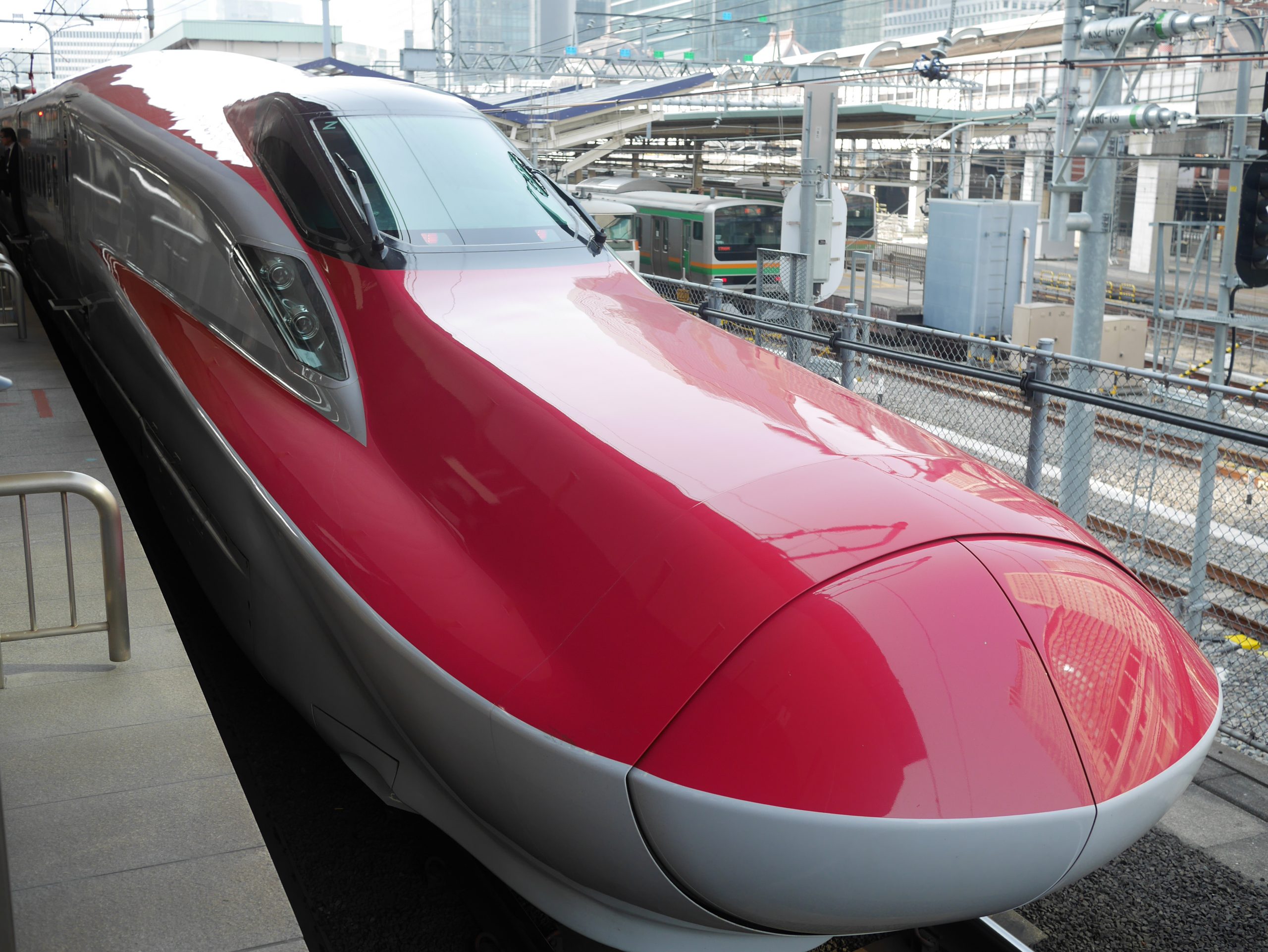 19 Dec

We All Have our Moments

And some of us have them in colour.

Instax cameras from Fujifilm are often in some pretty fashionable colours – they are primarily sold in Japan and the Japanese people have a surprisingly bright taste in colour. Witness the Shinkansen train in Tokyo station a few years ago as a heading image.

And that's just a conservative one – recent pictures my daughter brought home of the Japanese trains shows even brighter and more sylish ones. They're gearing up to make the Olympics look very good.

They also gear up with colourful ensembles – cameras and bags to carry them in – and they never forget that you need to tkae a number of Spare Instax film packs as well.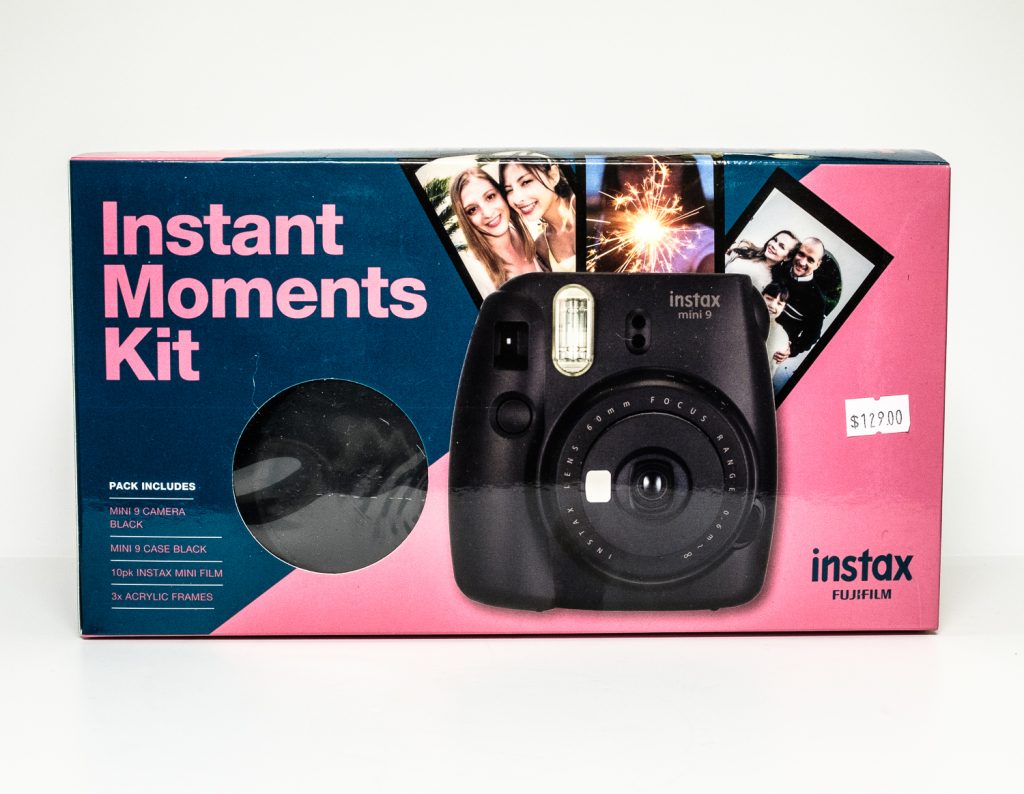 You can have your dark moments…
Your pink moments.
And your blue moments. Without feeling sad about it.
These products are in-store now and would make ideal gift sets for the upcoming holidays. You can gain the fealty and devotion of a surprisingly  wide range of ages – kids and adults both love these camera kits. They hearken  back to the dear old days of the 60's when Christmas sets of Kodak Instamatic and Agfa Rapid cameras were prominent in all major Perth photographic shops. The last month running up to the holiday was the best time to sell them as people would come in with vague notions of something photographic, but be put off by the complexities of the 35mm cameras and accessories.
Simple gift sets with camera, film and possibly a flash cube sent them out relieved  –  an all-in-one kit meant there would be no disappointment under the tree. Surprisingly, many of the photos of the period turned out well. With Instax cameras you have even more assurance – you can see your results straight away.
Not dead sure if the three plastic frames in the kit are going to be perfect for every picture, but keep shooting and just change pictures frequently.