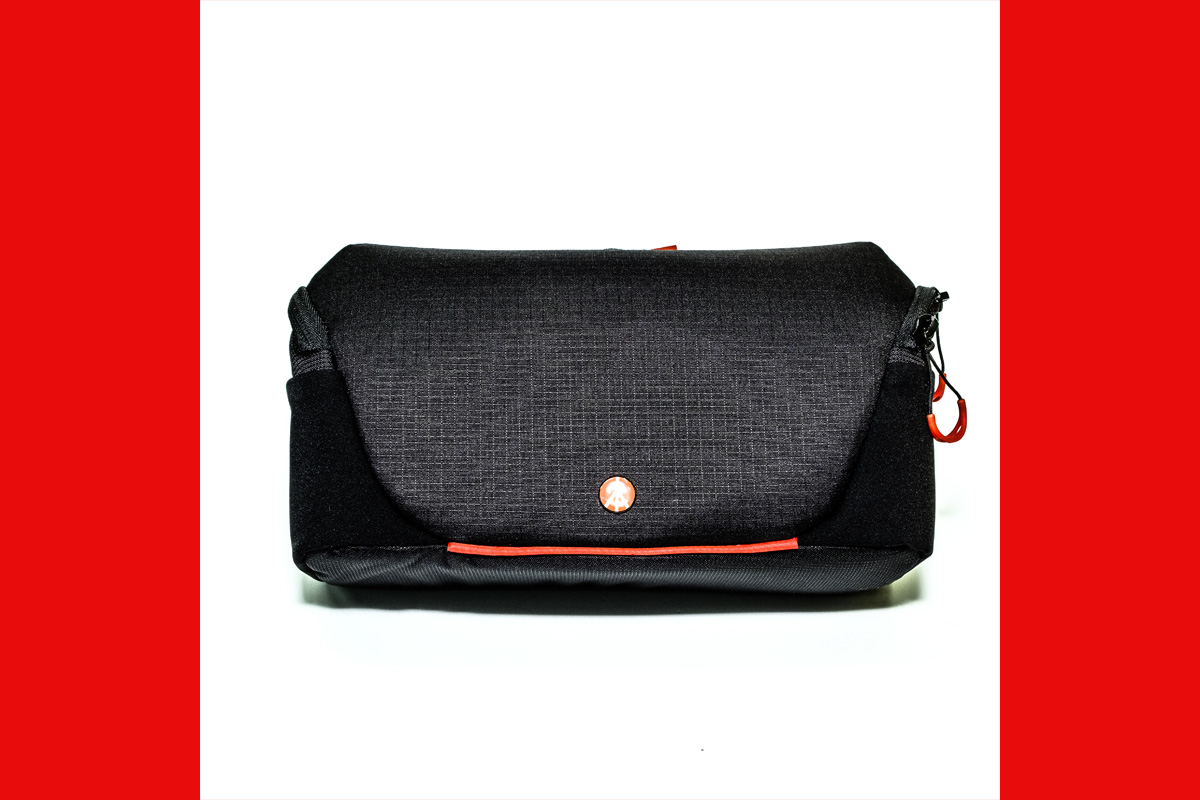 17 Dec

The Vast Waistland

I wonder if Newton Minow was thinking of camera bags at the time…?

Well, probably not, and I must say the waistlines have been getting broader since 1961, but fortunately the companies who make photographic accessory bags have not neglected the possibilities. A number of them use the waist-bag design to store cameras and lenses.

Here is an offering from Manfrotto – and it shows evidence of some smart thinking. Of course, being Manfotto, it also has style.

The bag has the defining strap – around the waistline – firmly sewn in. Whether you opt to wear it round your front or round your back, the contents should be fairly safe from the quick-snatch thief. The bag opens inwards with a dual zipper pull. Don't underestimate the dangers if you are in areas of the world where pickpocketing is an industry. They can defeat this, of course, but at a cost of time and struggle, and that makes someone else a better target than you.
Inside is a removable top protector upon which you can rest the most urgently-sought accessories. Under it are a myriad of padded dividers so you can corral all the travel things you'll use in a day. Make no mistake – this is a day-pack designed for hiking and travel. Think of it as a portable ready-use locker that you restock from your main magazine at the end of the day.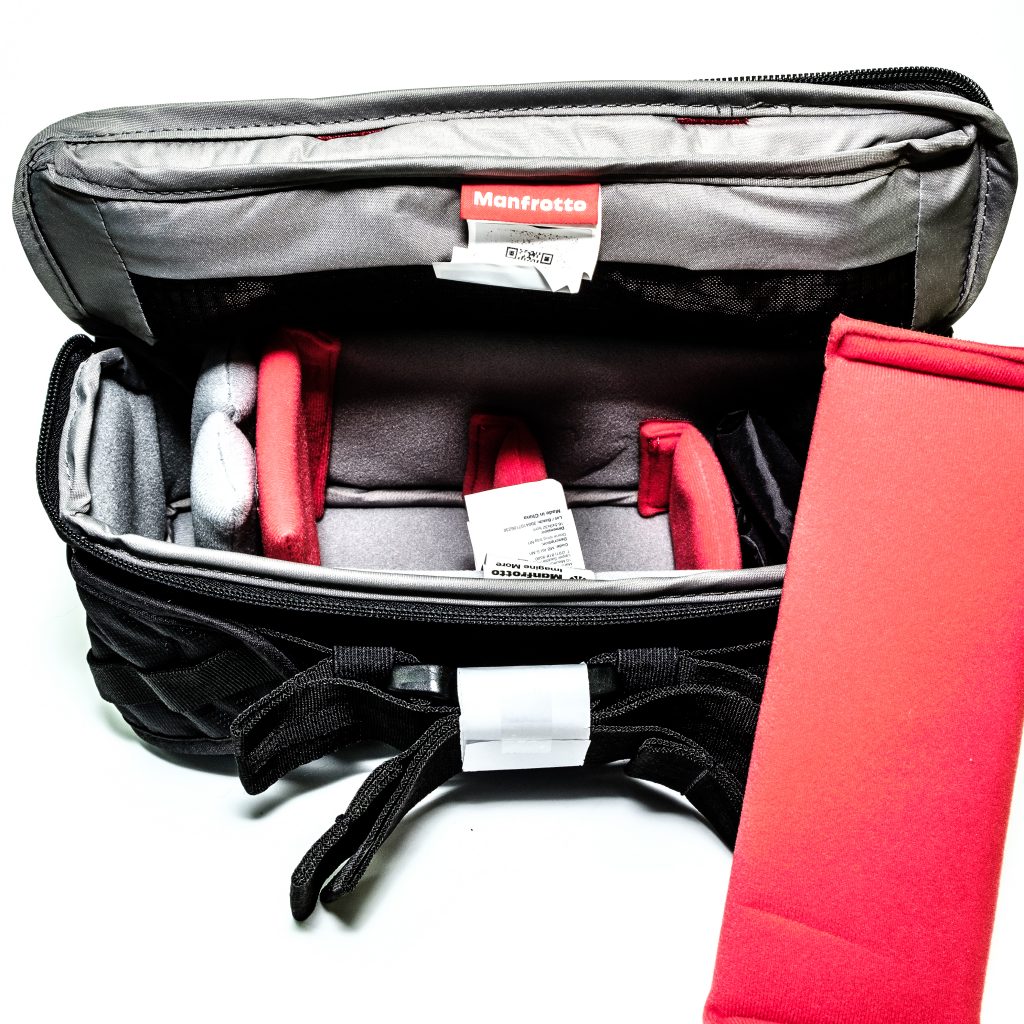 This is a post in praise of a product  ( actually, most of mine are. When I occasionally let loose on something and call it the worst thing since sliced liver, like as not the post quietly goes into the trash bin. Some of them sneak through, though…) so it would be churlish to demand more or add home-grown designs… but…
Think of the other times waist belts have held important equipment or accessories. Here's an illustration of how to carry heavy ammunition so that you can get at it readily: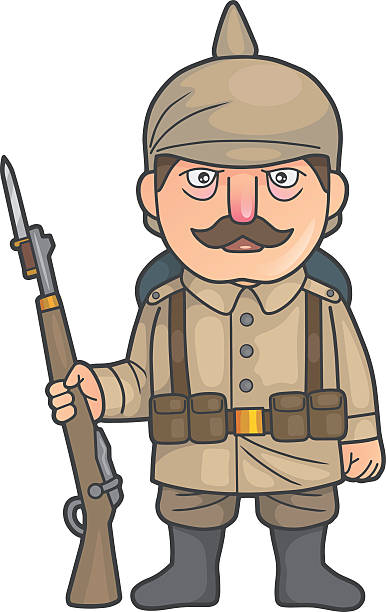 My thanks to the unknown artist who drew this – I could never have done so well. it shows that the weight was taken on the shoulder straps. Could we not do the same with camera equipment? They need not be too broad, and might even reduce to a neck strap – but it would stabilise the whole assembly and stop it from heading south as we run away from the rioters.