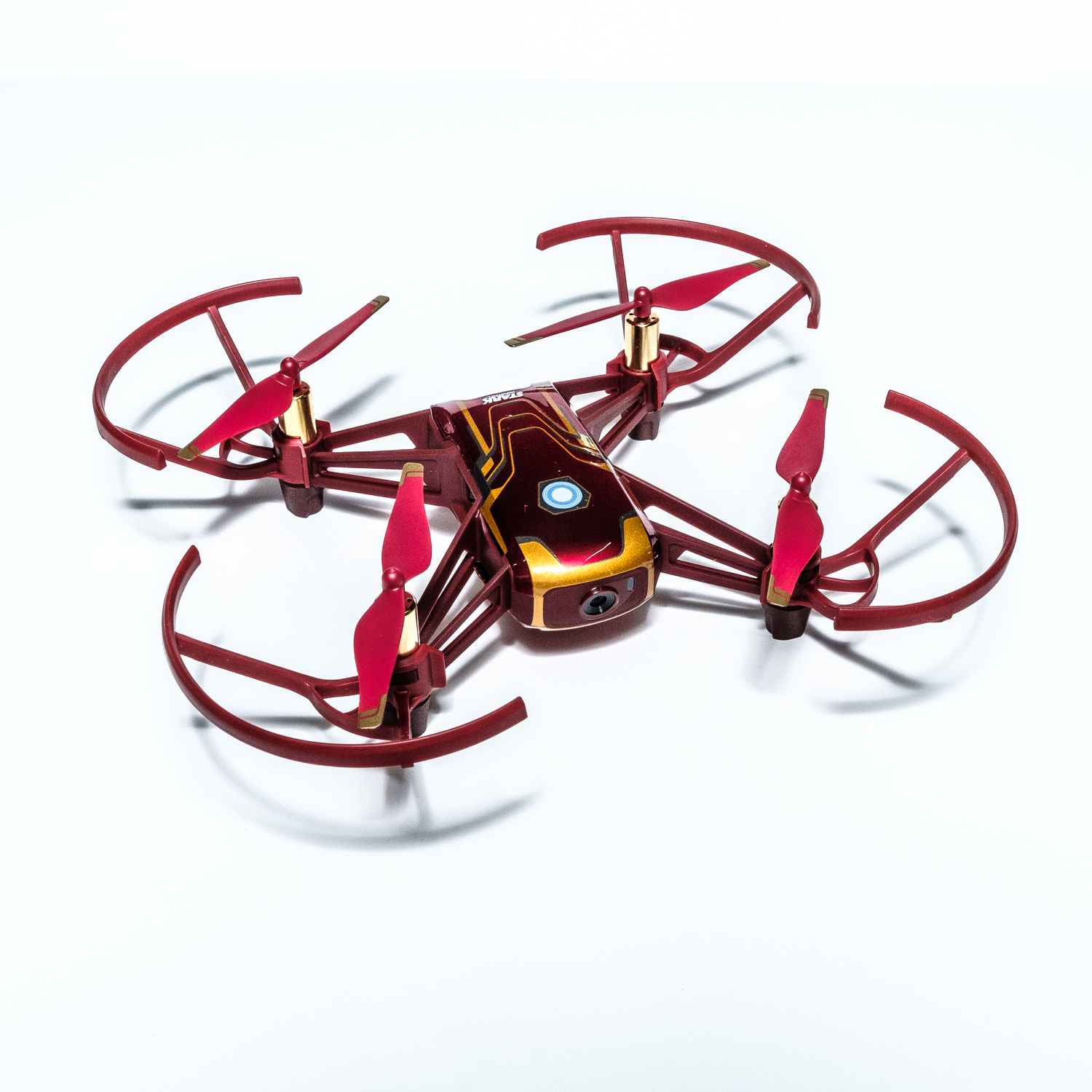 02 Dec

The Comic Strip Drone

I am sometimes scathing about the idea of drones and their makers – and watch the development of the civilian models with some skepticism. You'll have to forgive it as a post-luddite reaction here in Australia. Were we allowed .410 shotguns, I'd be all for them. " Pull! "

But misgivings aside, some of the products are really cute – and some of the ideas for promotion are very clever. This " Stark Industries " model is one such item.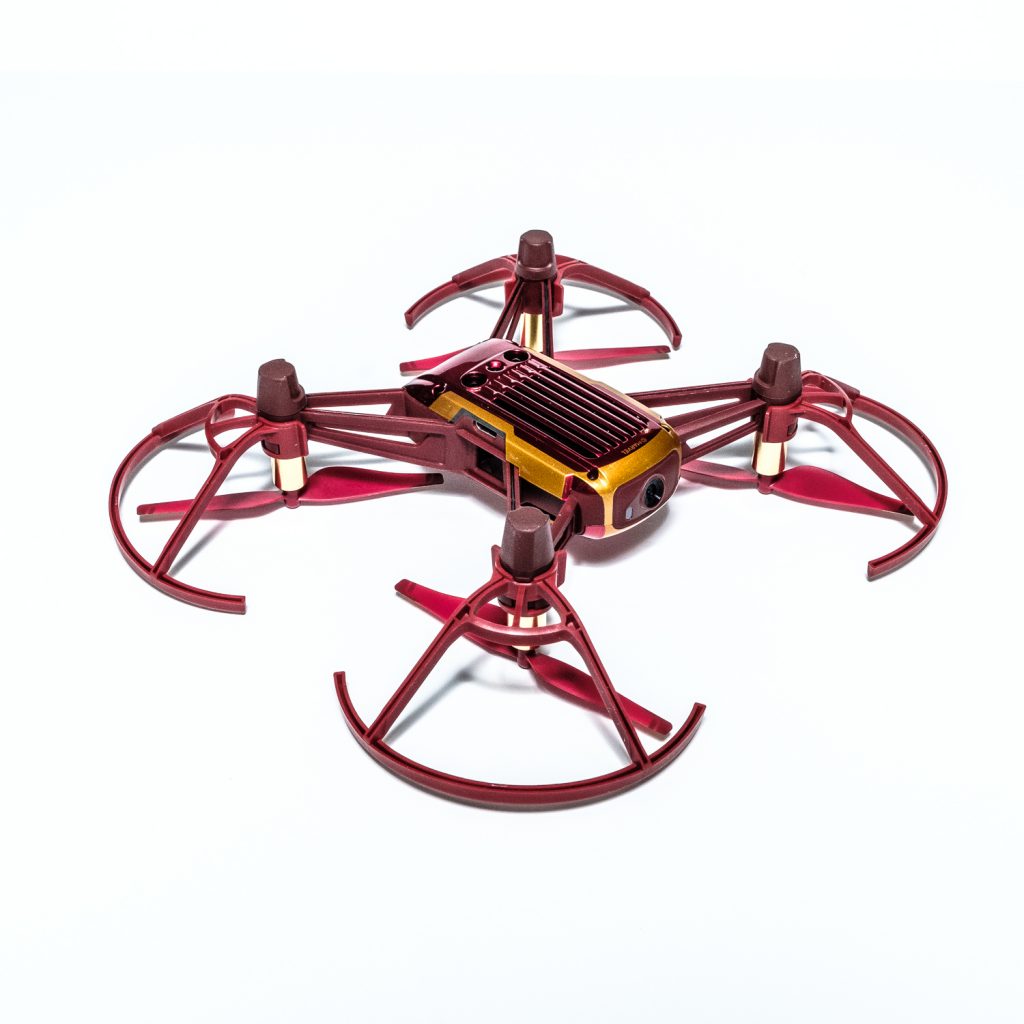 The colouration and graphic design is instantly recognisable to the teen movie goer and if you are incautious they'll tell you the entire story of every episode of " Iron Man " and Tony Stark. This reprinting of a standard little Tello sport drone is perfect to interest the kids for the holidays and we can only hope that when they get them they'll do the right thing and operate them responsibly.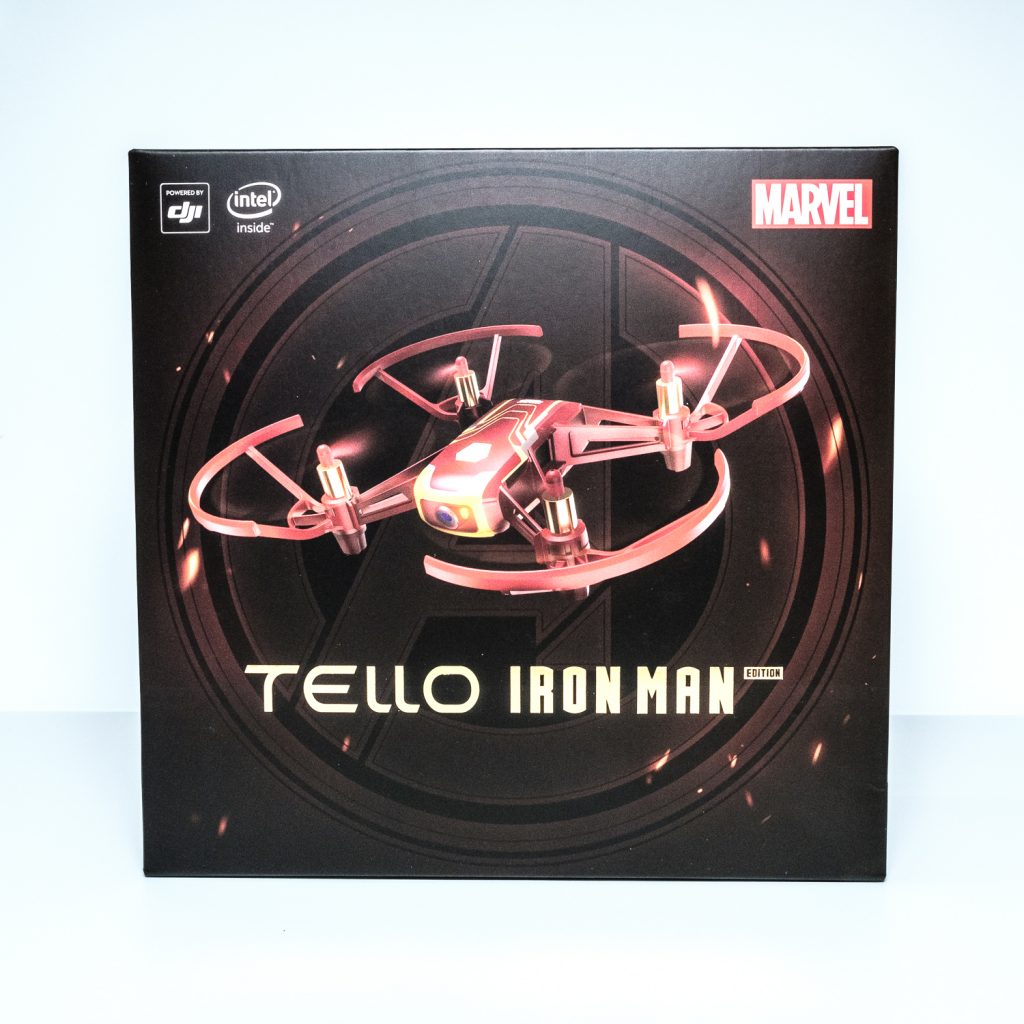 Theres a screed on the back of the packaging that references Stark Industries and introduces the user to simple practice flying before they get out in the wider world. The craft will got for 10-13 minutes so flights are not going to be marathons for parents either. Surprisingly competent little basic camera in it, though I doubt that commercial-grade footage will come from it. Still, this is kids, and unless you're and eleven-year-old Steven Spielberg you'll probably be more than satisfied.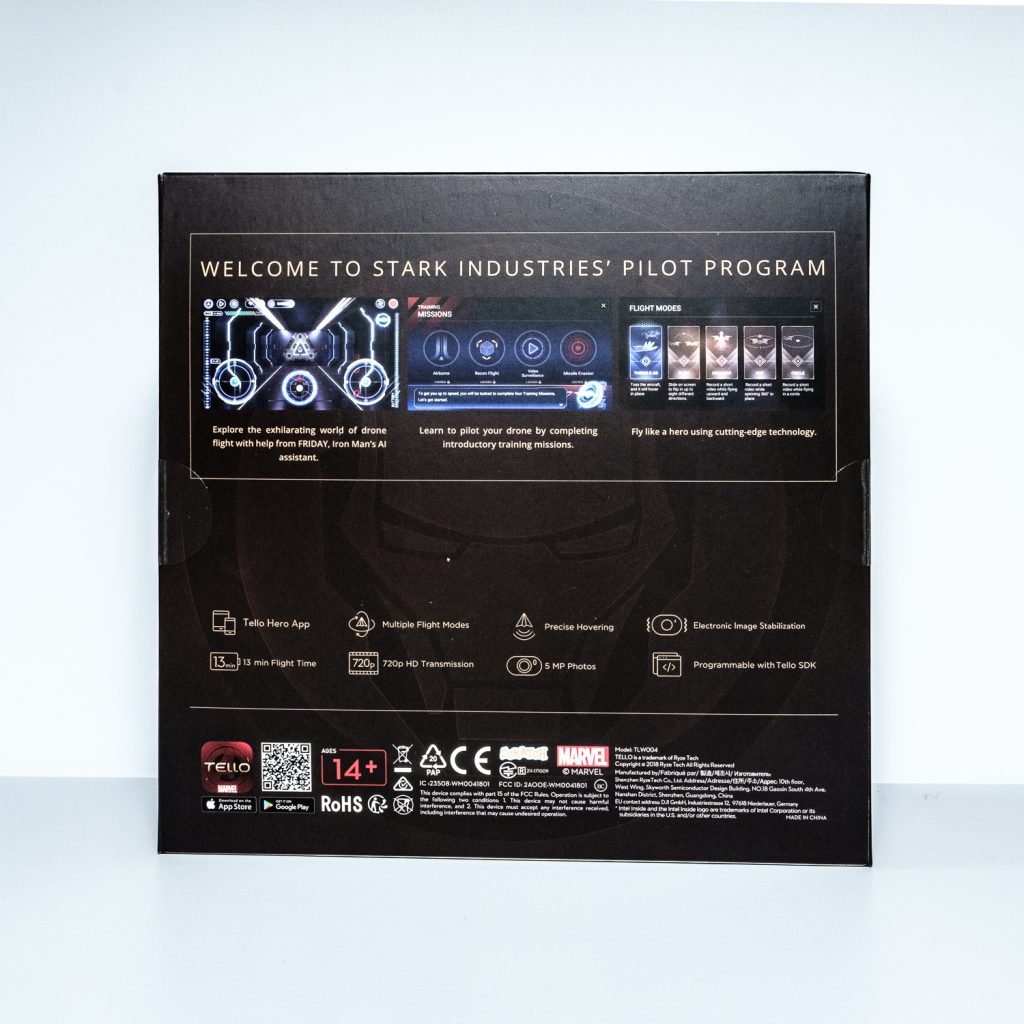 As for me I would have liked to be an eleven-year-old Alfred Hitchcock…in the drawing room with the lead pipe…