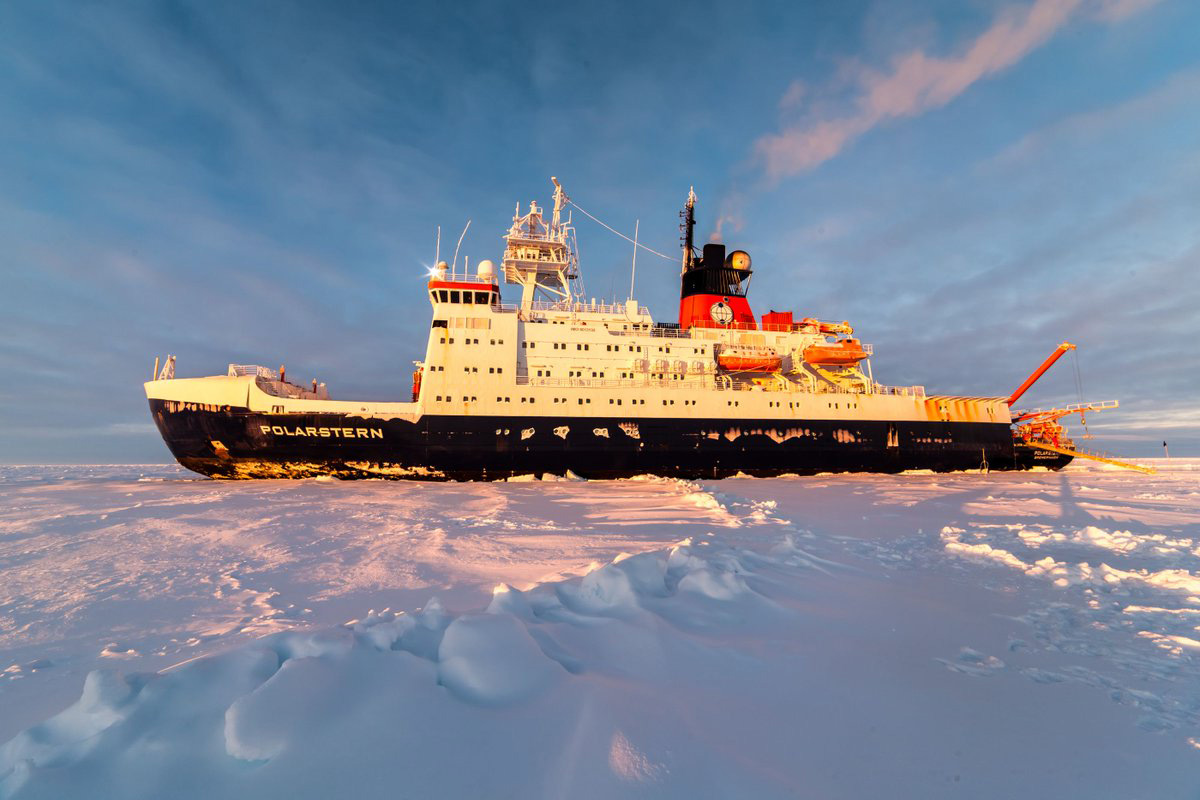 24 Dec

Icebreaker In The Desert

A recent talk by Warwick Williams introducing a new Fujifilm camera also gave him a chance to mention another very successful Fujifilm product line – their Instax instant printers. Here's one of the Mni Link I found at our Murray Street shop.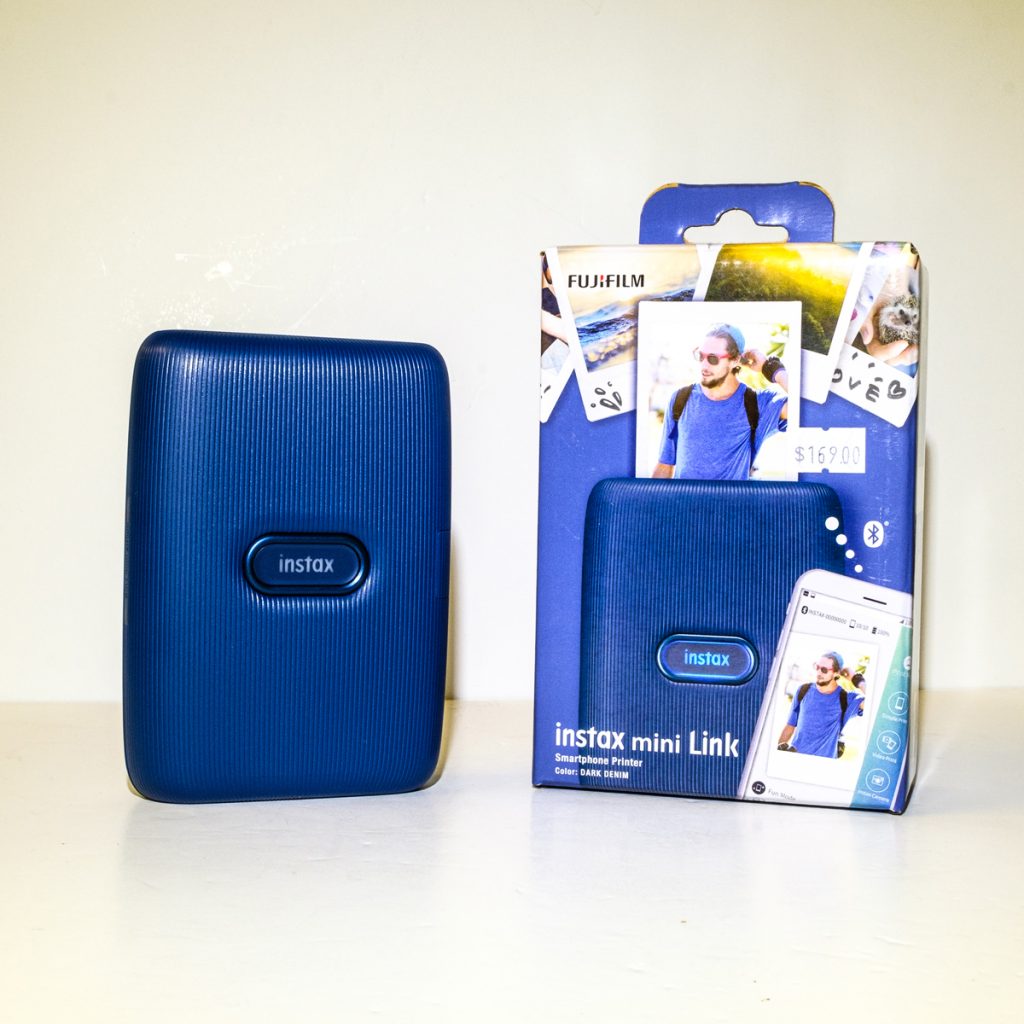 The construction couldn't be simpler; one slim case in any fashion colour you like, one door to open for the Instax film pack, and one port to charge it from.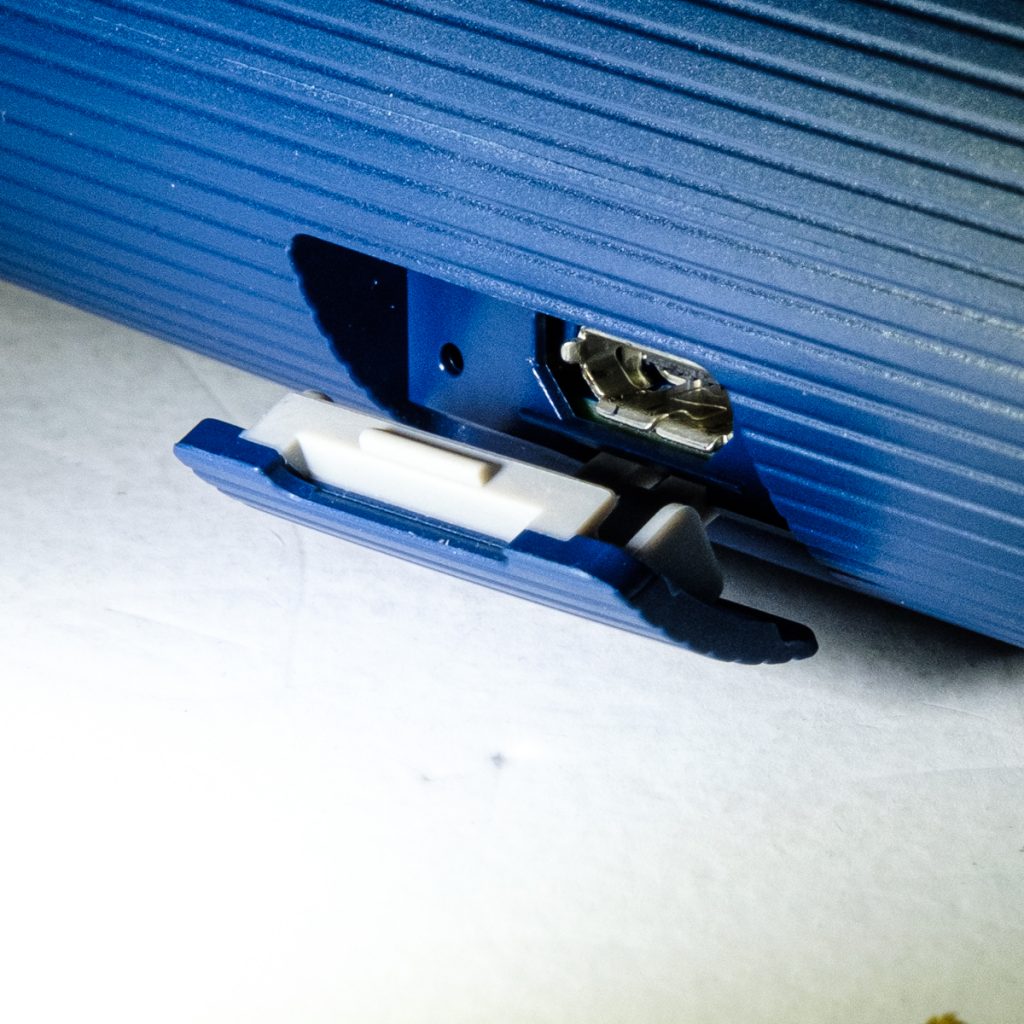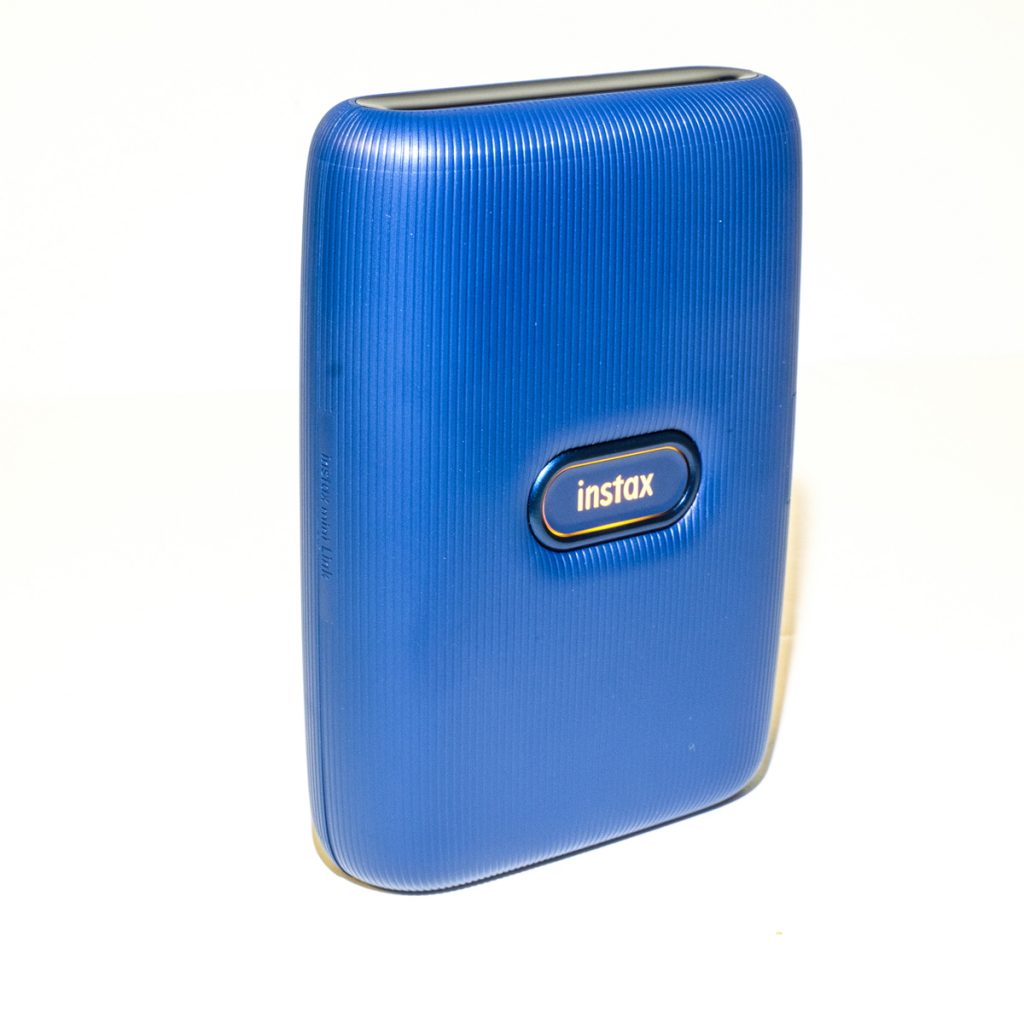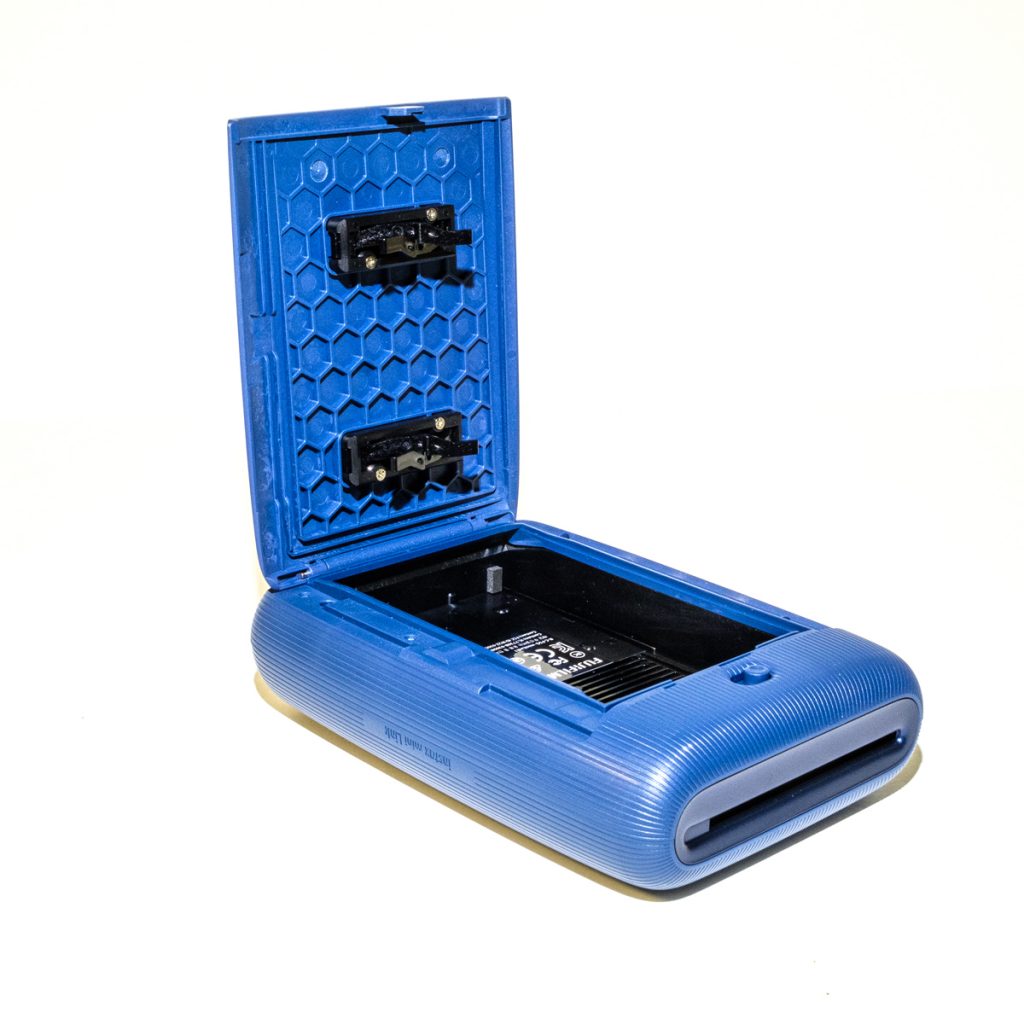 You send a signal via magic waves from your mobile phone ( and possibly from other devices…check the instructions… ) and out pops a fresh Insatx print to develop in your hand.
Warwick used similar tactics when he was in the Egyptian desert at Petra – a tourist spot that has hordes of posing locals who demand payment for their services as picturesque local colour. The prices demanded for their cooperation and the indulgence of the local police were not expensive, but when he substituted Instax prints for cash he found the acceptance rate very high. And the ice-breaking little prints got him into more and better contact with the Egyptians than ever he could have had as a pure tourist.
The same here – pop out pictures that people can have for themselves and you cut short demands for access to your phone files and linking over to other's devices. It can be a small price for a large amount of peace.
Heading Image: I've got to clean out the freezer. I went in there last night for a box of Bird's Eye Fish Fingers and this thing steamed past from the frozen pizza section. I think there are nuclear submarines in the ice cubes.