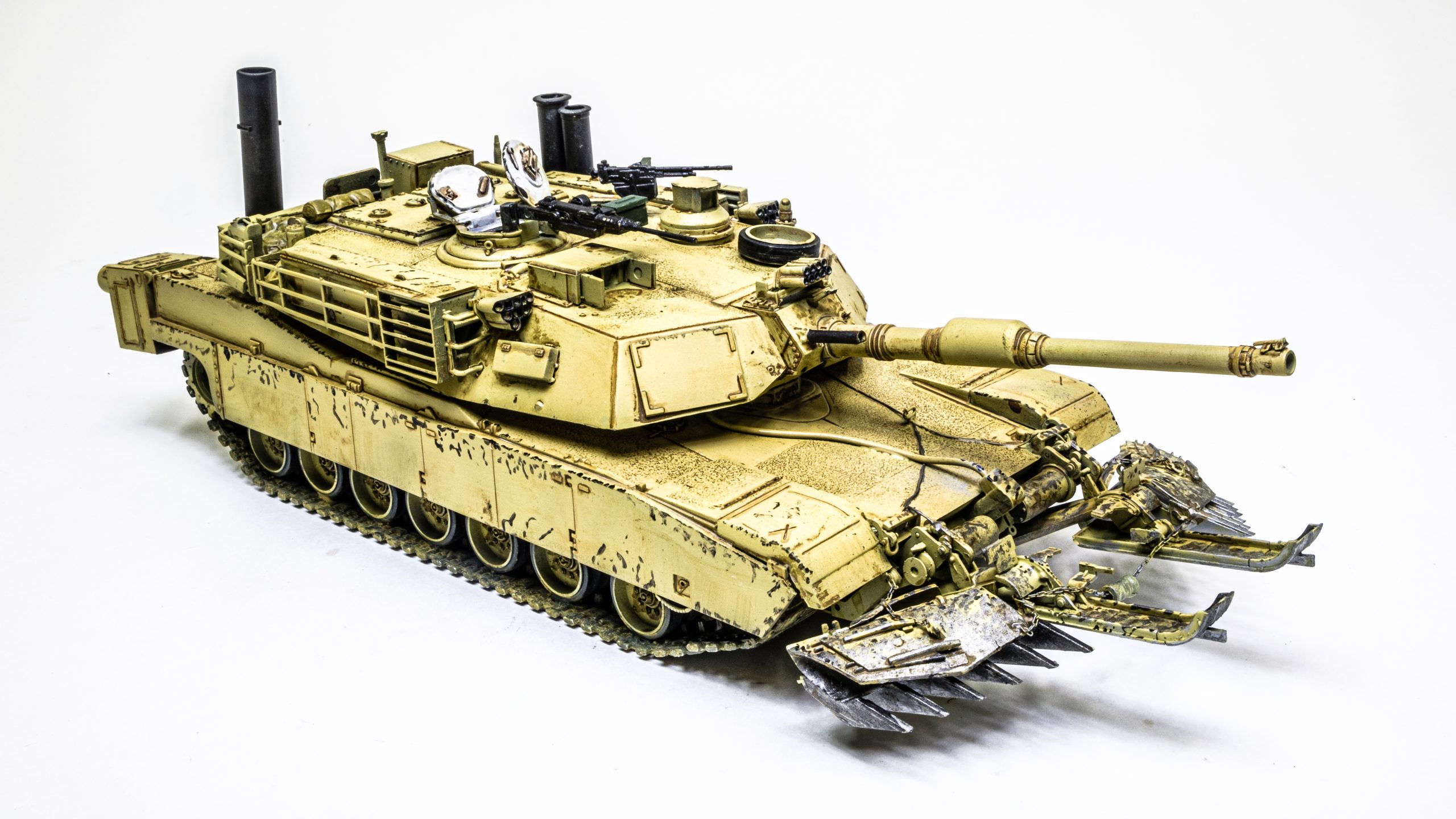 09 Dec

I May Have Been A Bit Hasty…

When I undertook the assignment of illustrating a catalogue of scale models for my club I got an attack of the Gottahavits – it occurred when I rounded the cabinet with the Lume Cubes in it and was probably just a recurrence of an old malady. The thought of using these tiny LEDs as a miniature studio light had been lying dormant since I first reviewed them several years ago. Cute goods sell in Japan and cute sells to me…as long as I can justify it to myself.

Well, the Lume Cube I got has been all I wanted it to be – see the tank in the heading image. The LC and overhead fluoros were all that were needed to illuminate it. I was delighted and even toyed with asking for a second cube as a holiday present so that I could do classic two-light setups in miniature.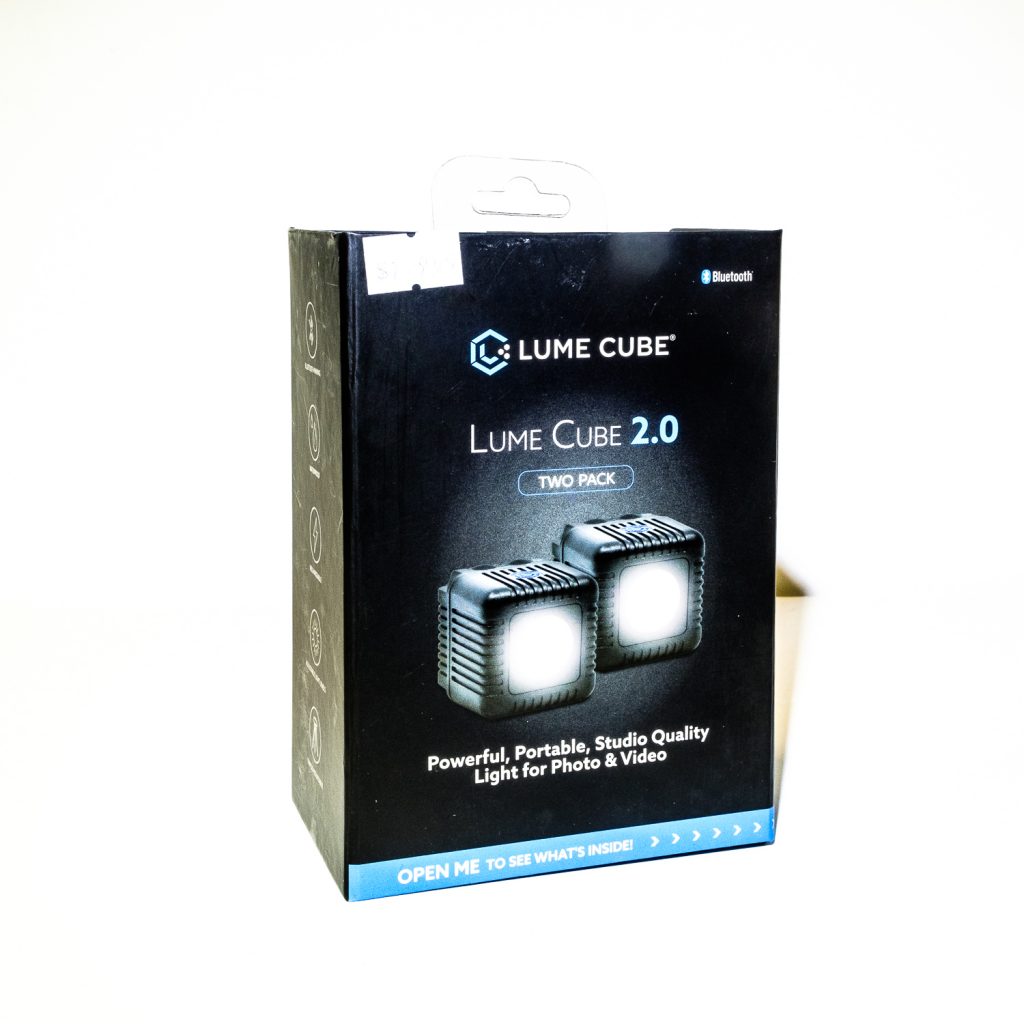 I should have listened to Carlos and taken a look at the Lume Cube 2.0 set. It seems in retrospect even better value.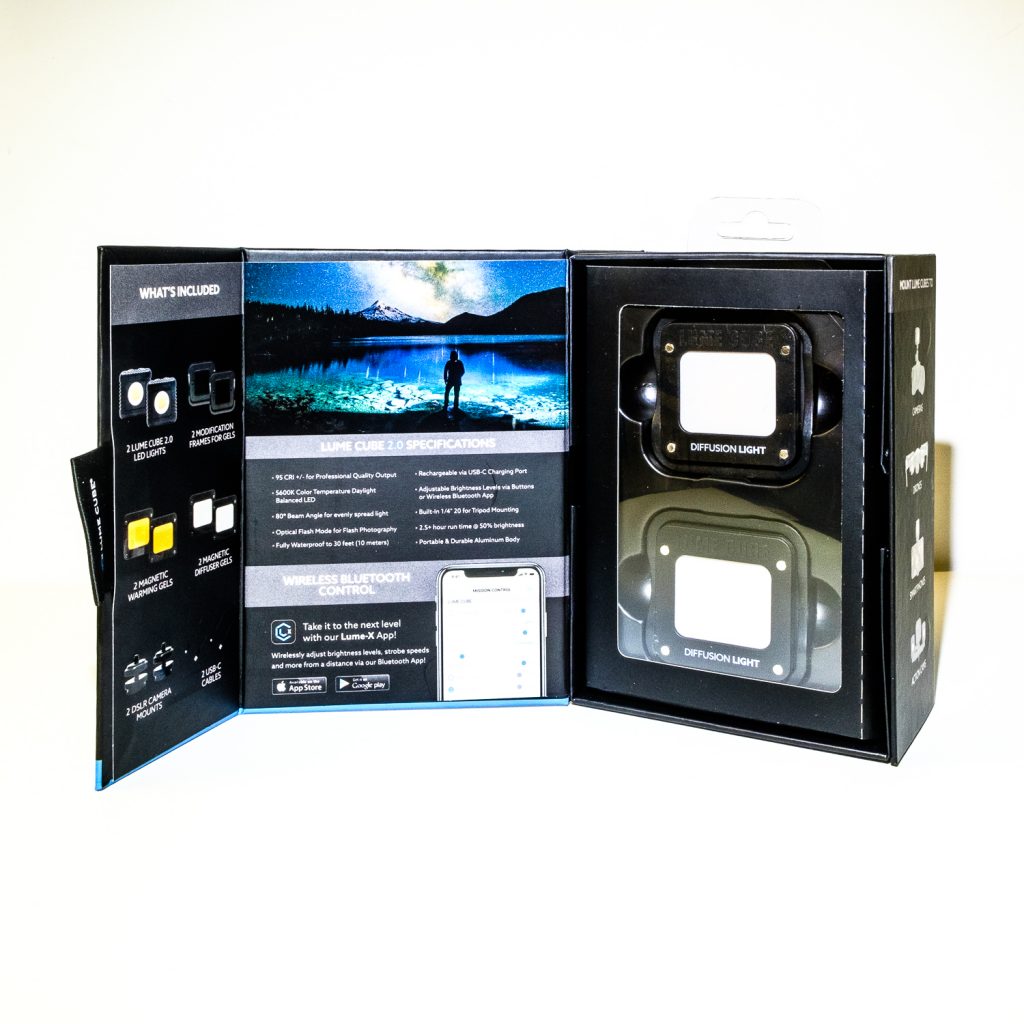 The kit is basically two cubes but the accessories are what make up the added value. There's accessory frames, diffusers, colour temperature gels, DSLR mounts, and an extra charging cord. You can attach dome-shaped diffusers. You can control the setup from your mobile phone with the appropriate app.
The Cubes themselves are still water and dust proof, and shock resistant. They still go to ten levels of brightness as well as a flash setting. But now you get even better value in the twin-pack.
Tanks for reading this…