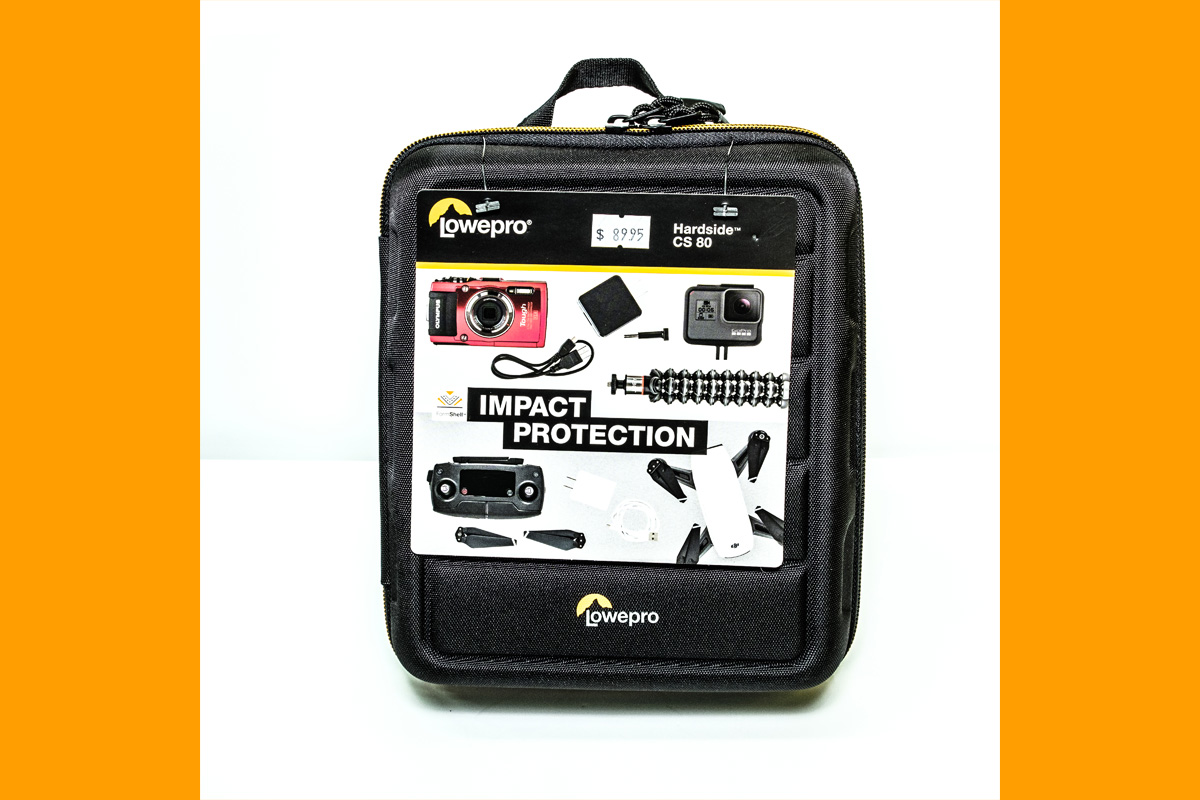 12 Dec

Hard Shell Easy Sell

The Camera Electronic Emporium Of Imagination has struck again. I gathered an armload of Lowepro camera cases off the racks this morning and started to think hard about them.

Hard is the operative word, as these are a departure from the normal floppy cases and bags that we see. Of course, Lowepro make literally dozens of styles of bags at any one time, and I would be willing to bet that in the 11 years since I started on the CE shop floor, there have been hundreds of designs pass through. And thousands of Lowepro bags are out there in Australia right now protecting camera gear. I've got two very old Nova 1's that trot out at intervals to carry specific camera combinations on trips.

Okay – I've got two  1990's Lowepro's…that doesn't mean to say that I can't have more…

The CS series of hard-shell cases are what attracted me today. I take interstate trips and try to minimise the amount of luggage I carry to maximise the carrying capacity of the suitcases on the way back. I load them to the gills with toy airplane kits, as one does. But I also want to have my travel camera kit protected.

Up until now this means the over-the shoulder soft bag and a fight to get it up into the overhead locker of the Airbus before everyone else slams their anvils and bags of house bricks in there. Even then, I sit in the seat wondering if my gear is safe up top when the pilot starts doing barrel rolls over Adelaide. ( Note: try to have your drink finished by then as well, or wear a raincoat. ) The alternative would be to pack the Fujifilm X-T10 and cards, charger, etc into the checked suitcase. But I've looked out the side window of the plane and watched the baggage being loaded…

Now I think I can see a way to do it. The Lowepro Hardside CS 80 has a moulded case with padding inside and enough structural rigidity to withstand the hazards of either the locker or the hold. This 80 CS has enough space inside to take the Fujifilm X-T10 with a 27mm lens attached no problems – and it could probably stretch to an 18mm prime as well. There is space for extra batteries, cards, charger, and cord ( if you are going to go the overhead locker route ) and probably a Joby Gorillapod as well. All you need for the holiday.

And no enormous overstuffed pouch that looked like a nylon version of a pork bun…that was a previous experiment that I note even the Melbourne bag manufacturer dropped as a bad idea. This Hardside CS 80 will leave a lot more room for B-17 kits.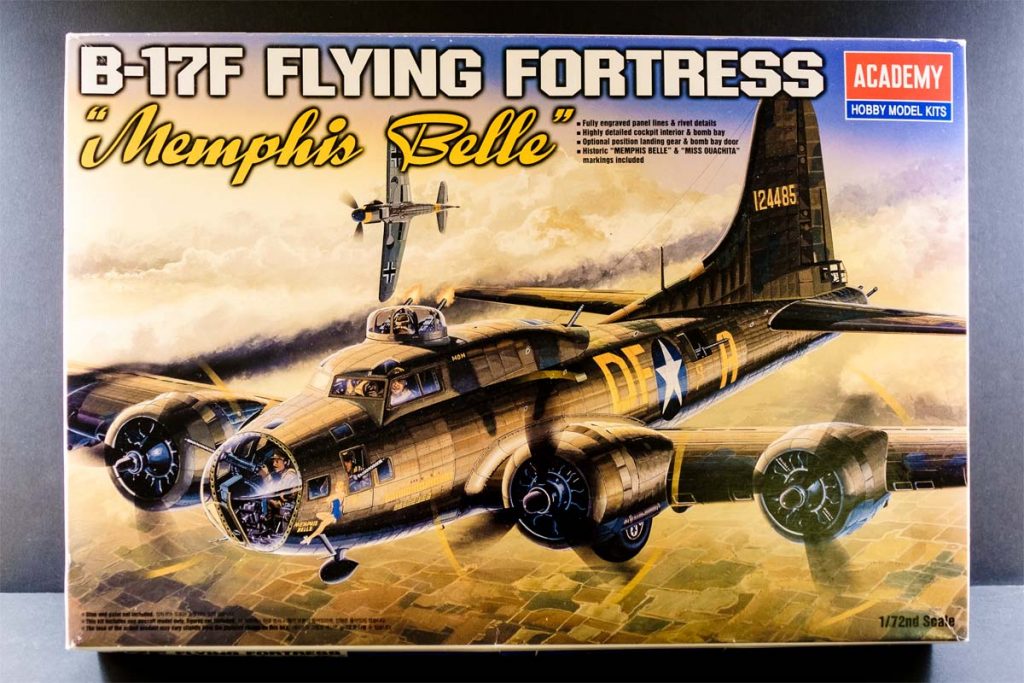 Priorities, right?