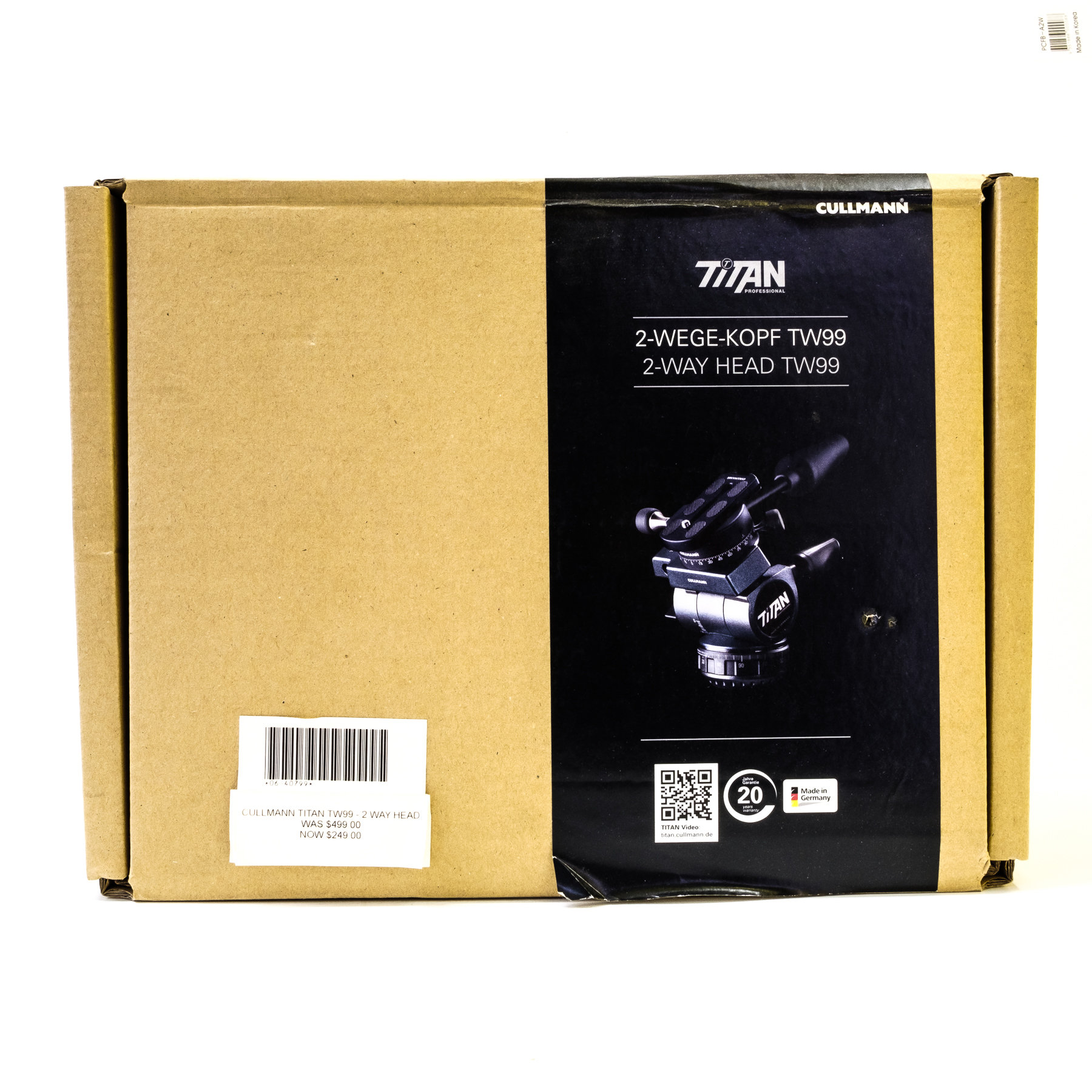 06 Nov

When The Leftovers Are Better Than Meatloaf

The tripod and head stand at Camera Electronic is currently playing host to some of the final components of the Cullman Titan and Concept systems. These are particularly suited to people doing videos who wish to add the stability of a pan/tilt head to their productions. The heads are excellent and their prices even more so.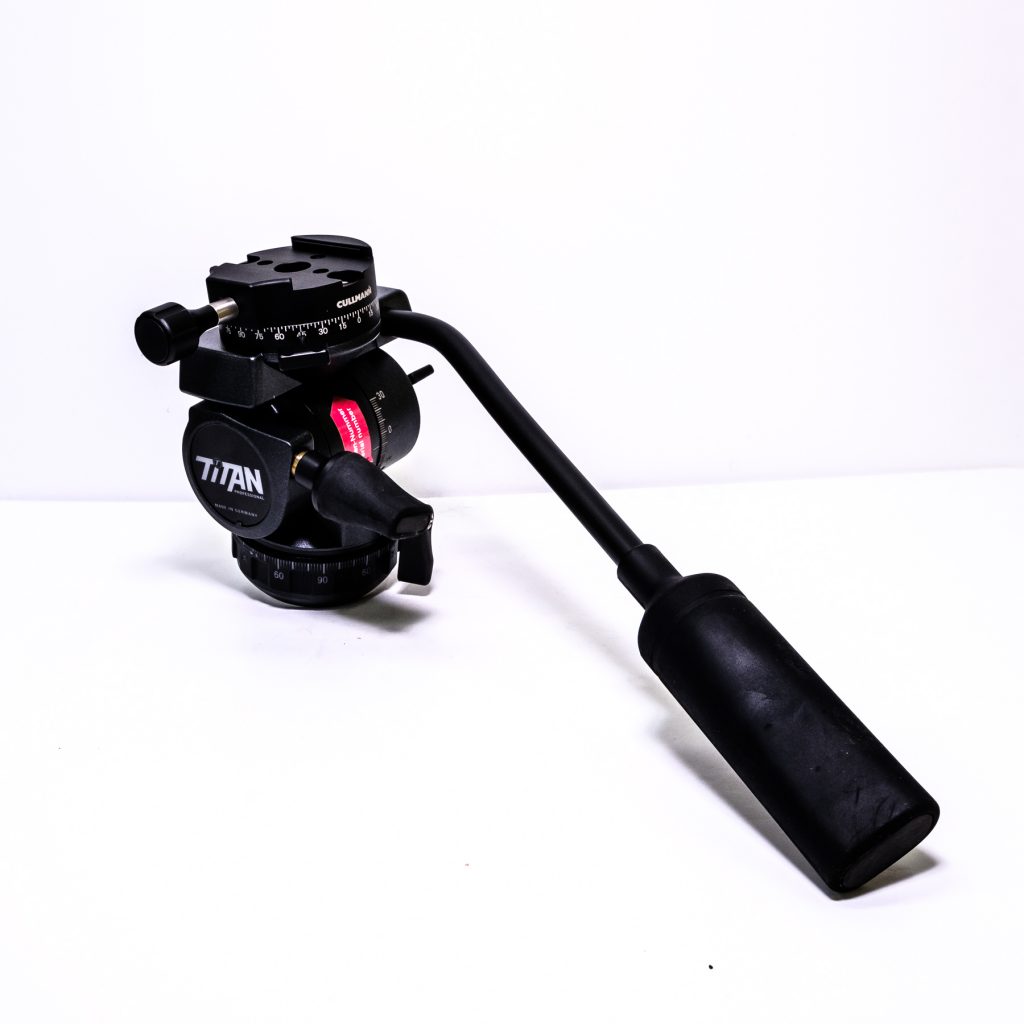 The big daddy is the TW 99 two-way head. Able to hold the largest of consumer or semi-pro cameras, it will smoothly pan and tilt on top of any large pair of legs. It will also provive pro panoramas on the top turntable. Attachment is for the Arca-Swiss system.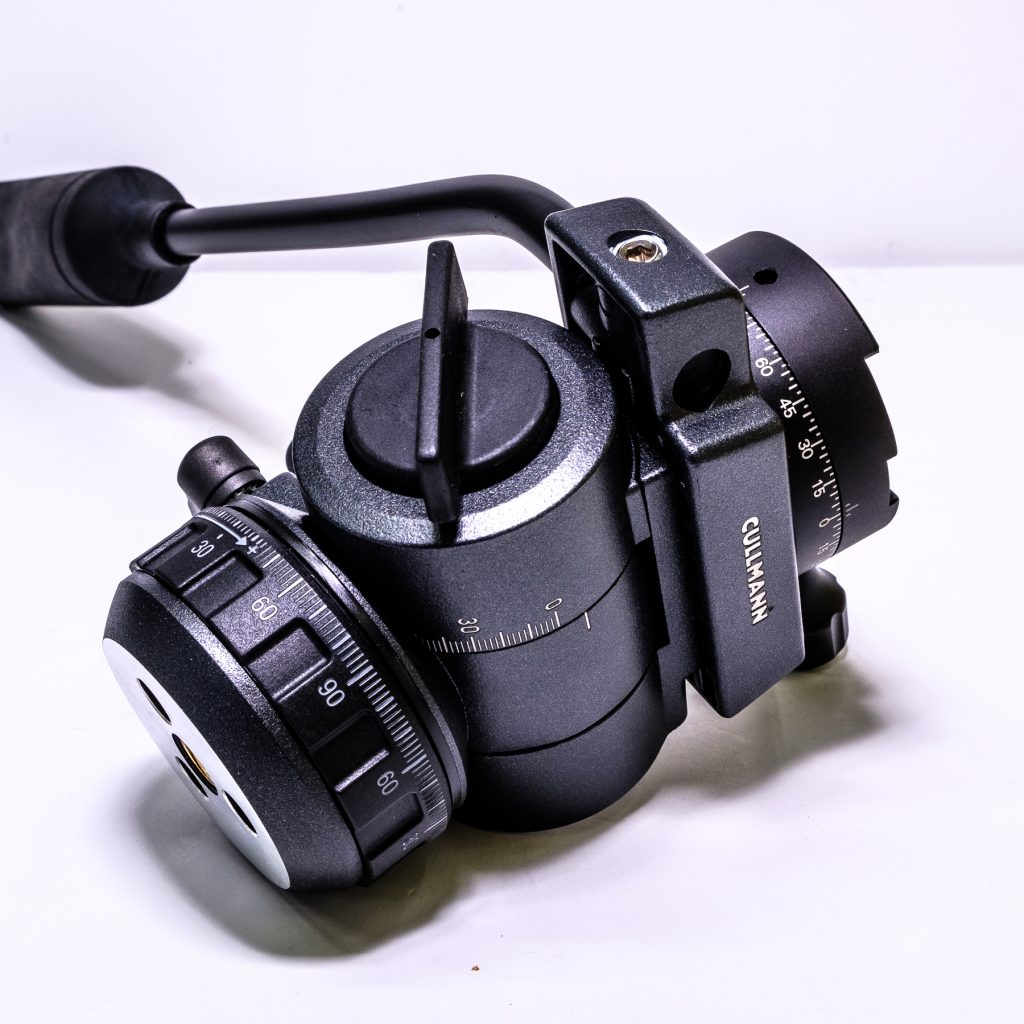 Note that the price is halved from the original. It comes in a padded carry bag.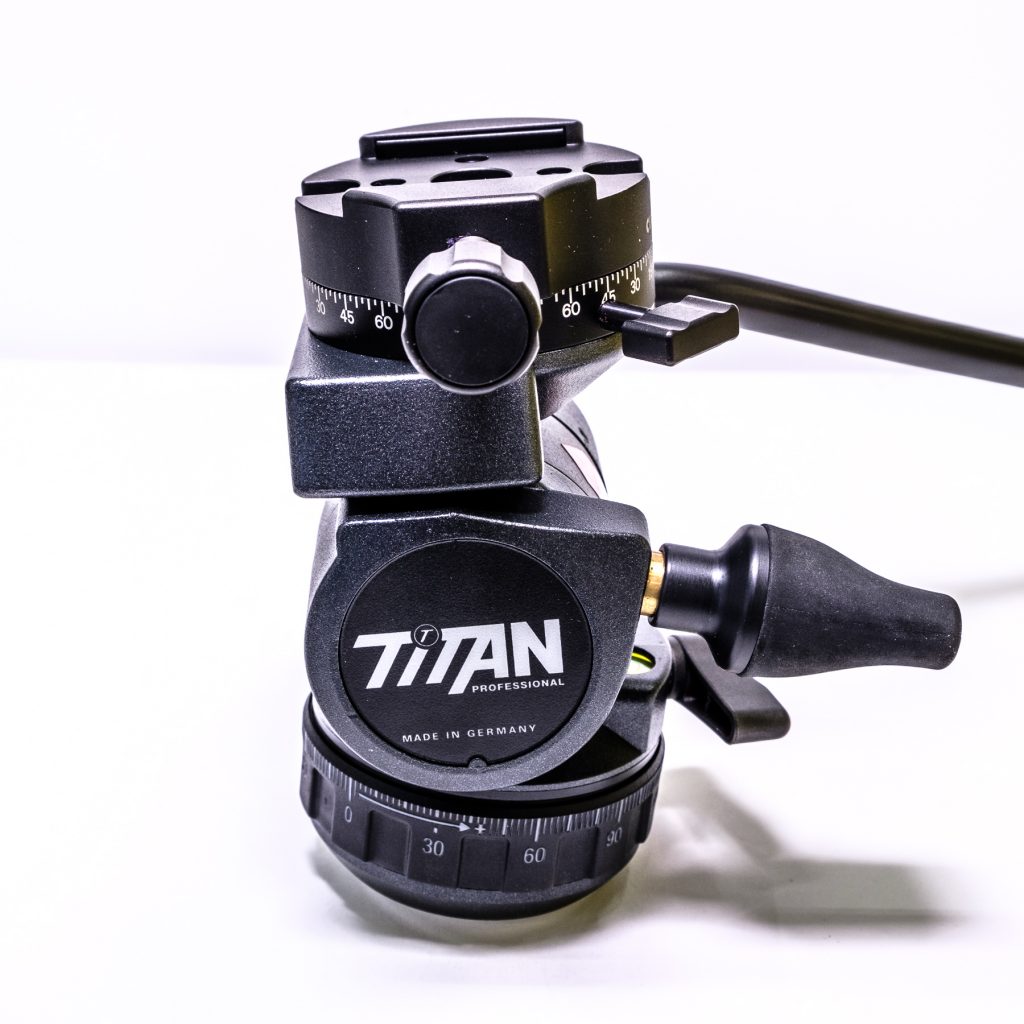 If you're dealing with lighter cameras and smaller Cullmann legs, consider the convertible Concept One OH 4.5 V. It has a two-way locking mechanism that can convert the still ball head to a pan/tilt head for video work. It comes complete with Concept quick release plate and video handle.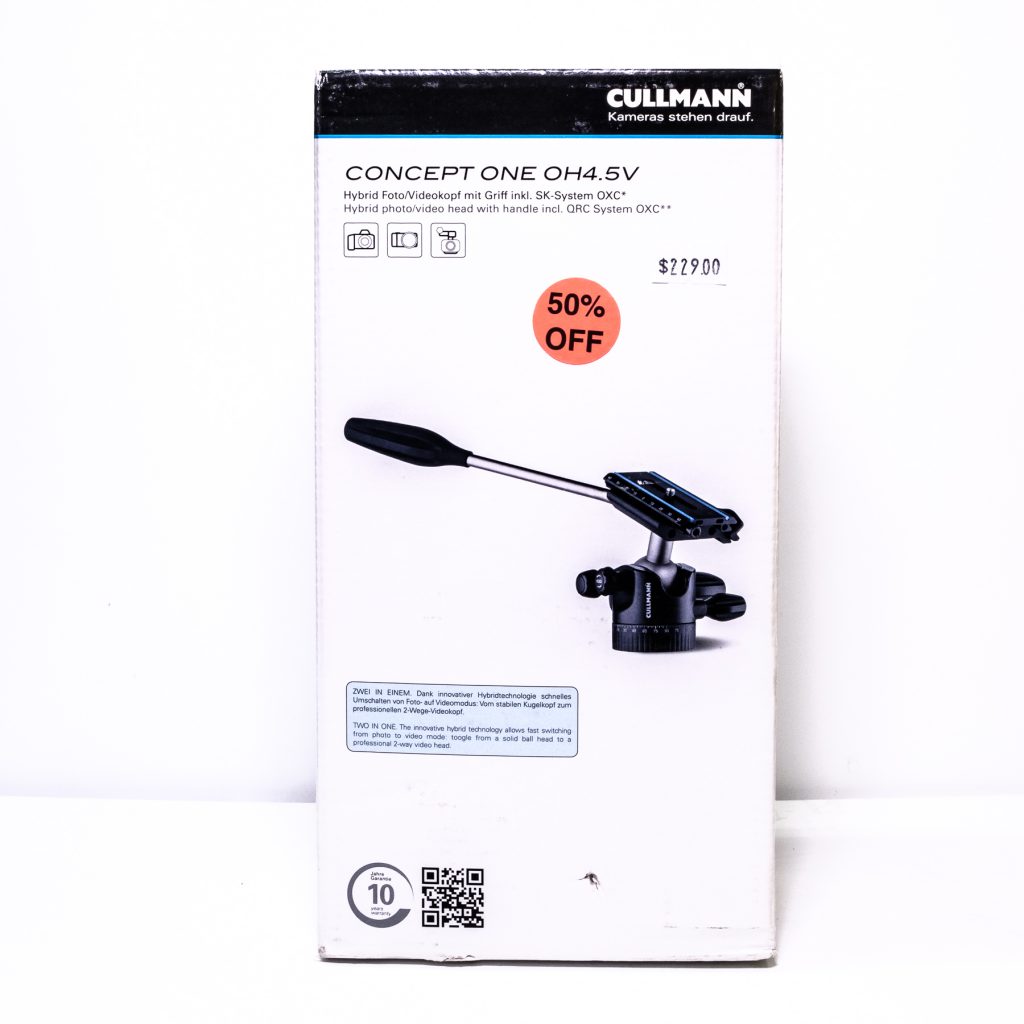 A very good choice if you are wrangling a long lens on a mirrorless camera. Also half price.