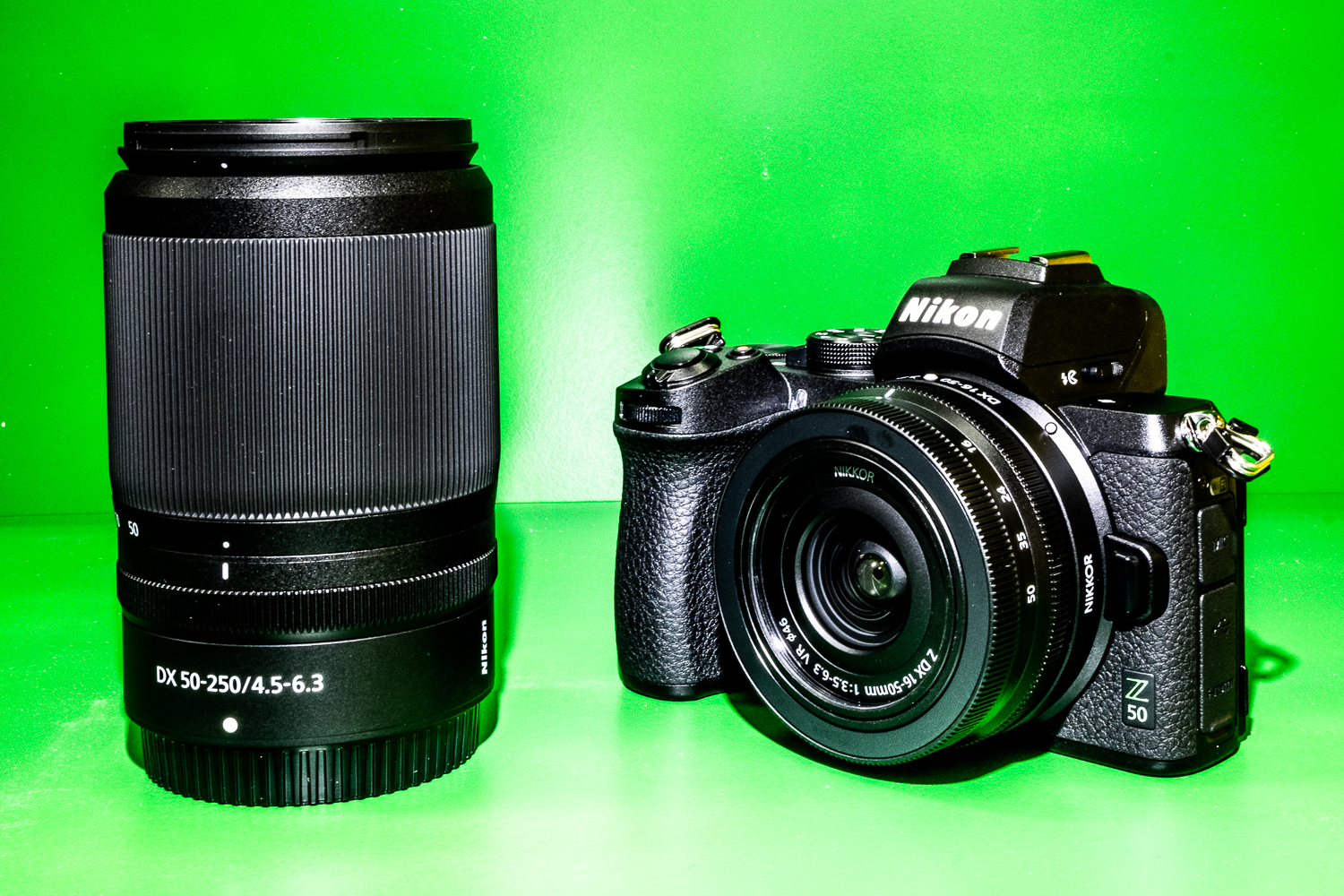 25 Nov

Shift Gears With Nikon

Looks like there is to be a special package from Nikon this Christmas – they have embarked upon a small-frame mirrorless option for their Z-series of cameras.

It's a package right now, with a body and two zoom lenses, though in the new year they may split it into separate sales items. But right now it's a team and a very good one at that.

As you'll all know there were two Nikon Z-series cameras to start – Z7 and Z6 – and they are both full-frame 24 x 36mm bodies. Nikon then went all out with fresh engineering and designed an APS-C body to enter the product line. It is a little surprising to look down the throat of the Z-mount – itself a major size step from the old F mount and see a smaller sensor.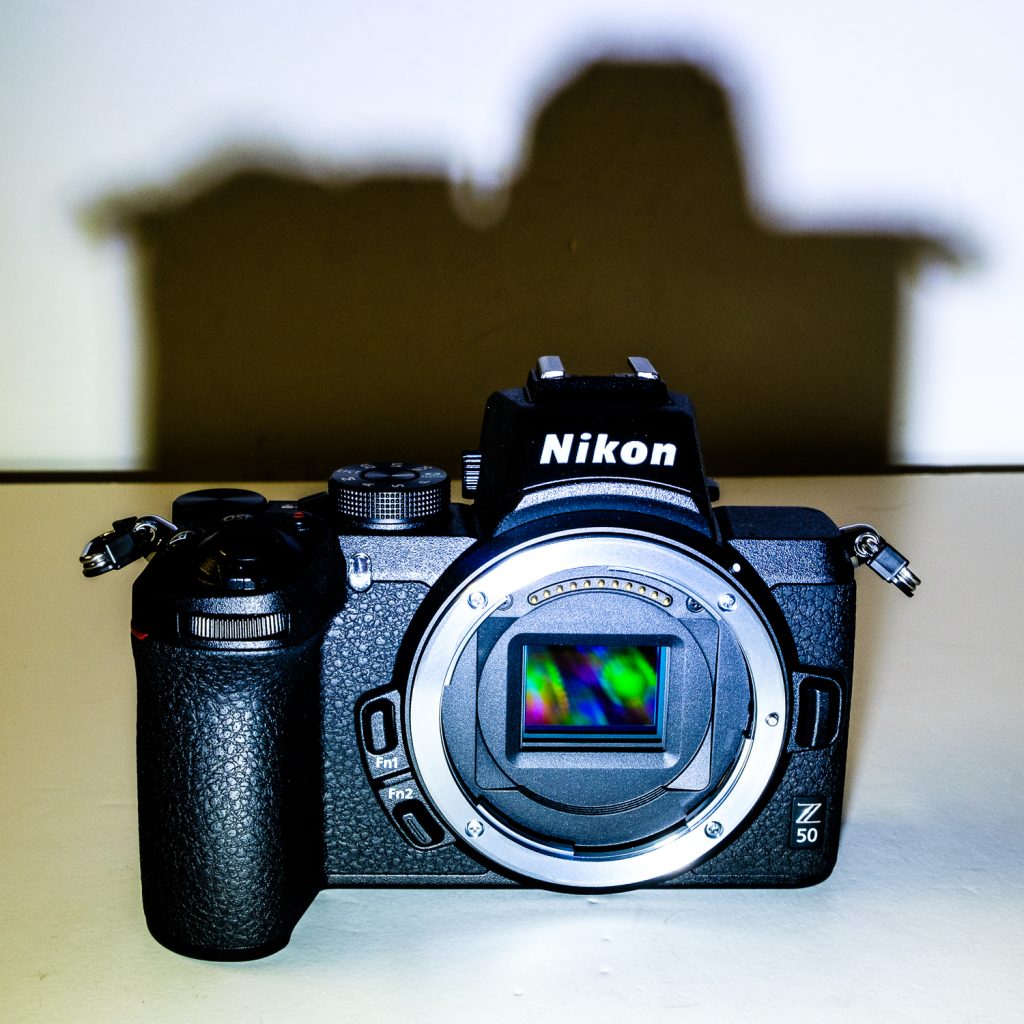 But it is no bad thing – the Nikkor Z DX 16-50mm f: 3.5-5.6 Vr lens that fronts it is a great little general-purpose zoom. If it seems similar to the standard 18-55 focal range that Nikon put on their DX DSLR cameras, that is because they have found that people make the most use of these lenses. The joy of this design is that it is also a lens that compacts itself for storage – one of the joys of the mirrorless game.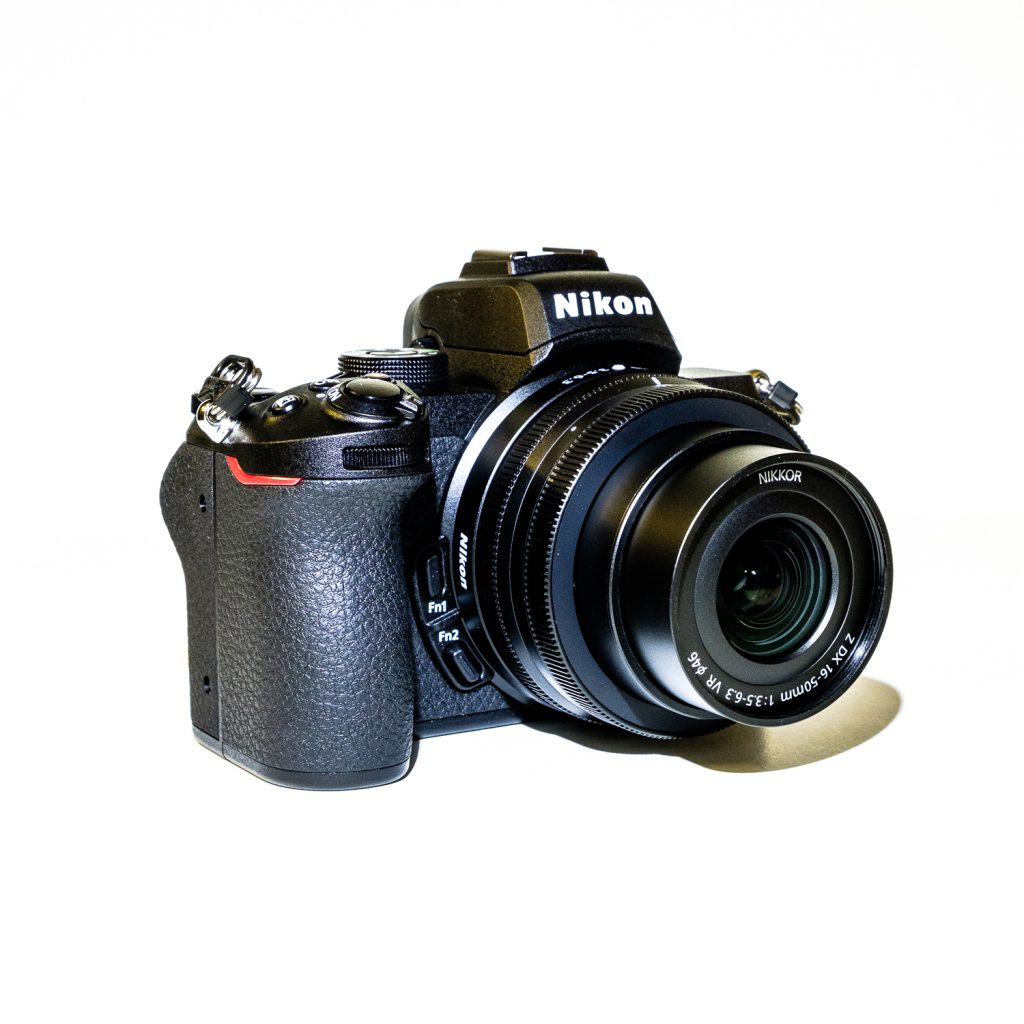 The camera body itself seems lighter than the companion models. This is no small factor for modern shooters – and may sway the prospective Nikon enthusiast away from their equally-good DSLR cameras. You may debate horses for courses for years, but it can certainly be argued that many of the new consumer and enthusiast-level clients will be well served by looking at a mirrorless rather than DSLR  in this smaller size.
Okay – this is a kit. That means you get a second lens with it to expand your enthusiasm into the medium telephoto range. In this case it is a Nikkor Z DX 50-250mm f:4.5-6.3 lens with very clean design on the exterior and a full 5 stops of VR as well. It is super lightweight – again a score for the traveller – and perfectly matches the concept and operability of the shorter zoom. Let's face it – a lot of people will never get another lens other than these two so they had better be able to deliver the goods.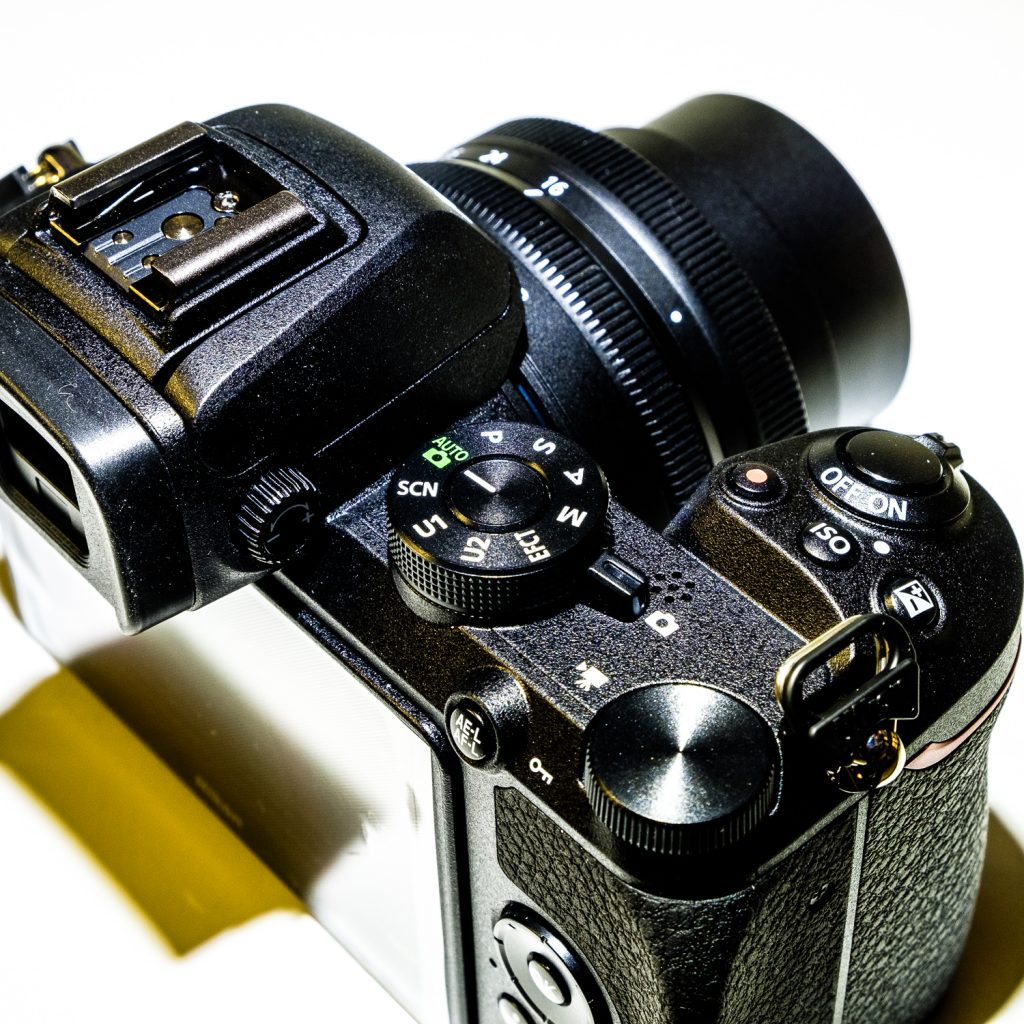 The Z-50 is lighter-built, as we said, but still full of the controllability of the larger cameras.  Note the tilt screen, onboard fill flash, and full compliment of function buttons ( Do people change them round or just use what the factory sets? Must conduct a survey.). There will be interior connection for smart devices though I must shamefully admit I do not use this sort of feature. I am not a smart device. But I can unplug memory cards and put them into readers.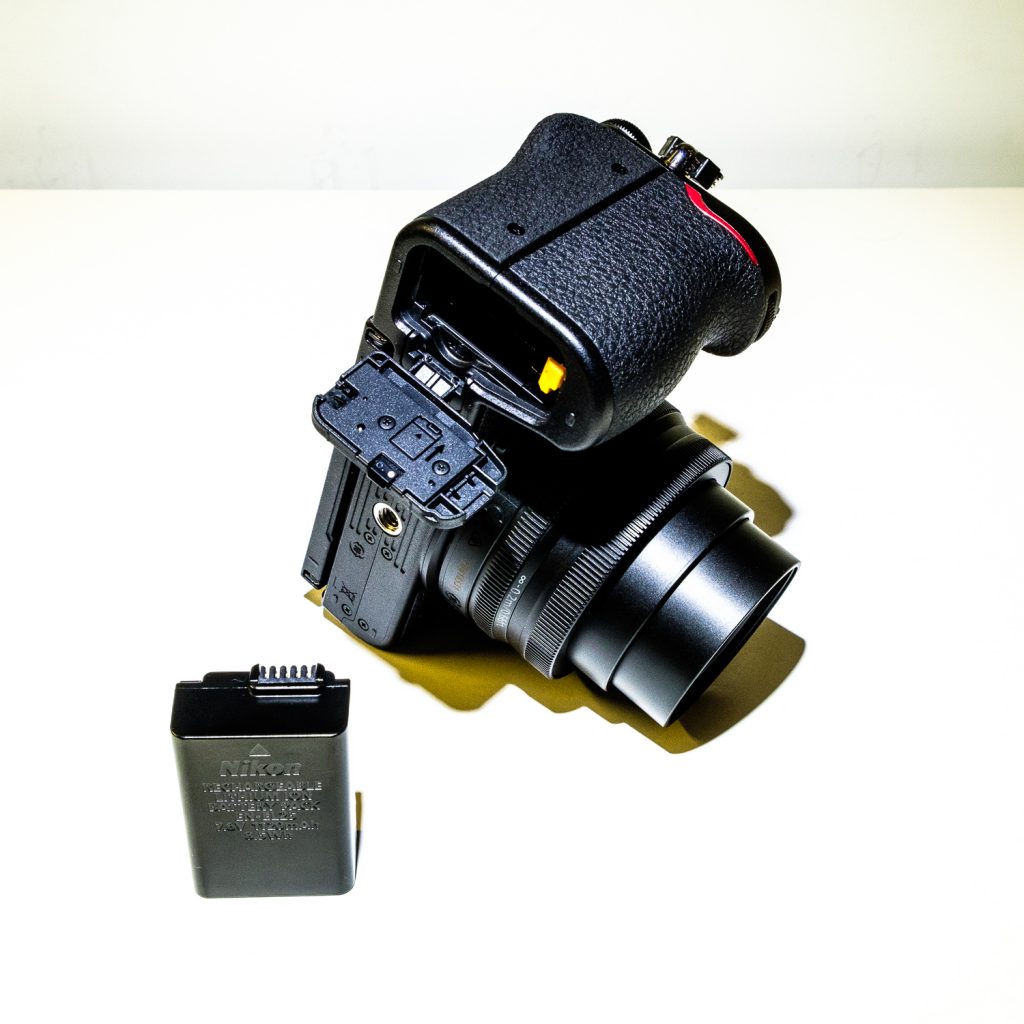 The control layout is logical and will surprise few of our readers – of course, the menu is Nikonese so if you are coming from another camera brand you'll need to familiarise yourself with it. But take heart – like driving the neighbour's car, using a camera from a rival maker is something that we all quickly adapt to. At least the turn indicators are generally on the right side…