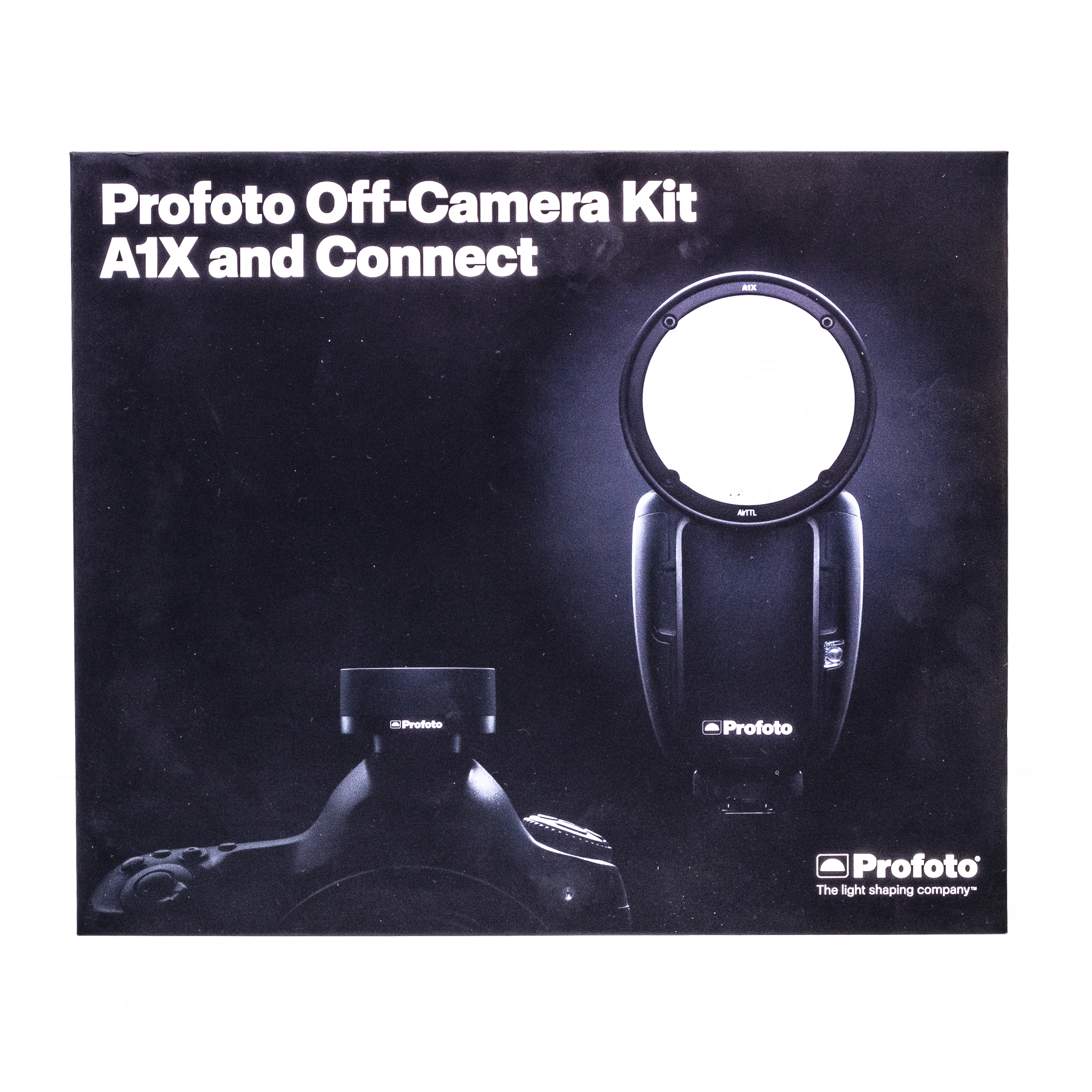 14 Nov

Round Head Kit – Profoto A1X

Give an Englishman a red coat and a musket and someone is going to get it…ask me about Waterloo 1995. This image is of Roundhead infantry conducting an orderly political debate at Maidstone in 1973.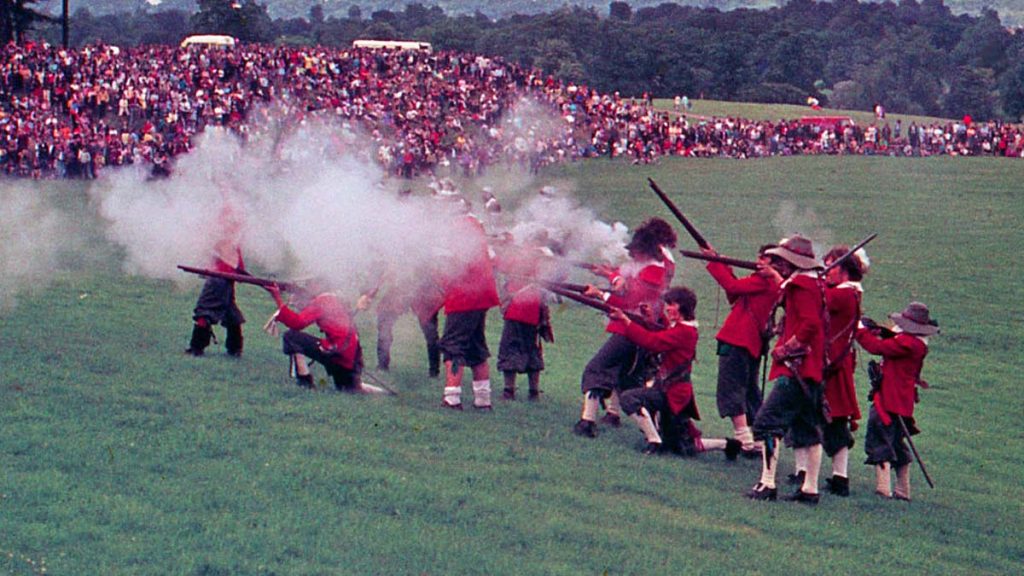 They were a lot less magenta at the time but this was taken on Agfa CT 18 film and it doesn't age as well as civil war re-enactors.
Coming away from the firing line, I note that the Profoto A1X portable studio flash ( AKA their round head speed light ) is now kitted with their equally fine Connect wireless transmitter. Profoto have decided to go with clean design that removes a lot of the confusing transmitter buttons and instead asks you to control and changes with an app on a mobile phone. Of course you can also opt for the " auto " setting on this little transmitter and let the circuits do their own work. In the heat of the moment I know which course of action I'd take.
There will inevitably be a comparison between this flash system and the Godox V1 round-flash speed light. Those photographers who use Canon, Nikon, or Sony can make direct experiments themselves – we Fujifilm shooters must restrict ourselves to the Godox product. Internet research seems to suggest that there may not be a great deal of final difference in the light output between the rivals, though there may be quite a few variations in what you do to get there. The Godox triggers are far more complex to program. See the paragraph above for my own opinion on it.
The price differential is something you must also consider – though it may not be a factor for working professionals or the richer sort of dilettante. As yet the secondhand camera markets are not flooded with examples of either system.
Note that the Profoto Connnect is also usable with a number of their other portable flash units.