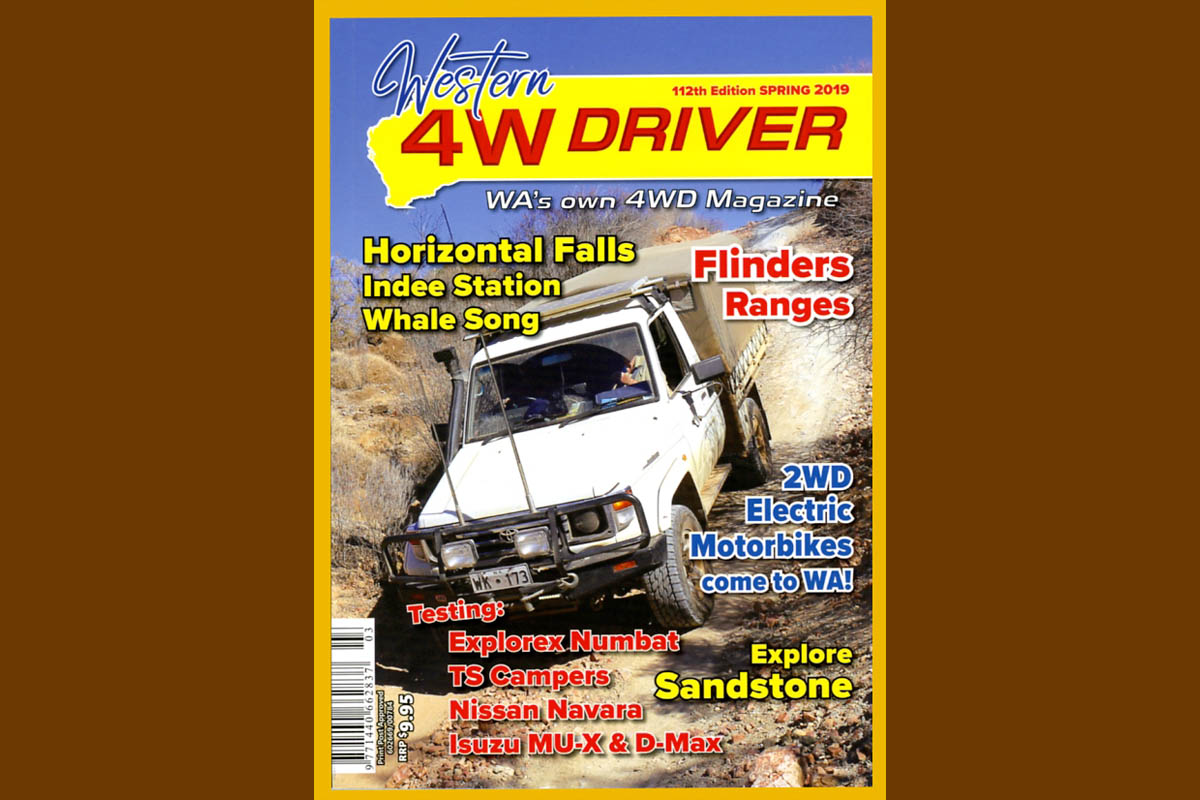 11 Nov

I Do Loves Me A Trade Show

And this last weekend was no exception. The Perth 4WD And Adventure Show was held at McCallum Park in South Perth and Camera Electronics was part of it. Mind you, the CE management had no idea this was going to happen…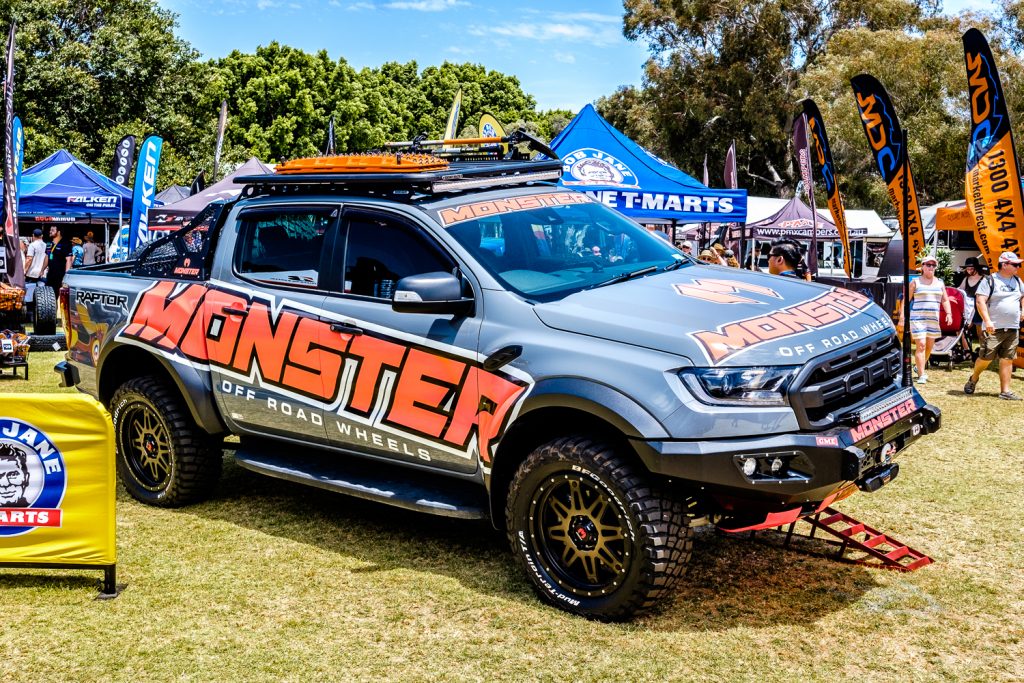 As well as typing this column each week day I do a review page for Western 4W Driver magazine entitled " Capture the Moment ". Camera Electronic sponsors a $ 200 voucher as a quarterly prize for the best reader image on the page. I praise it and point out how the photographer took the scene. You'd be amazed how good the adventurers are in capturing the colours of the bush. They might be amateurs but their results are fully professional!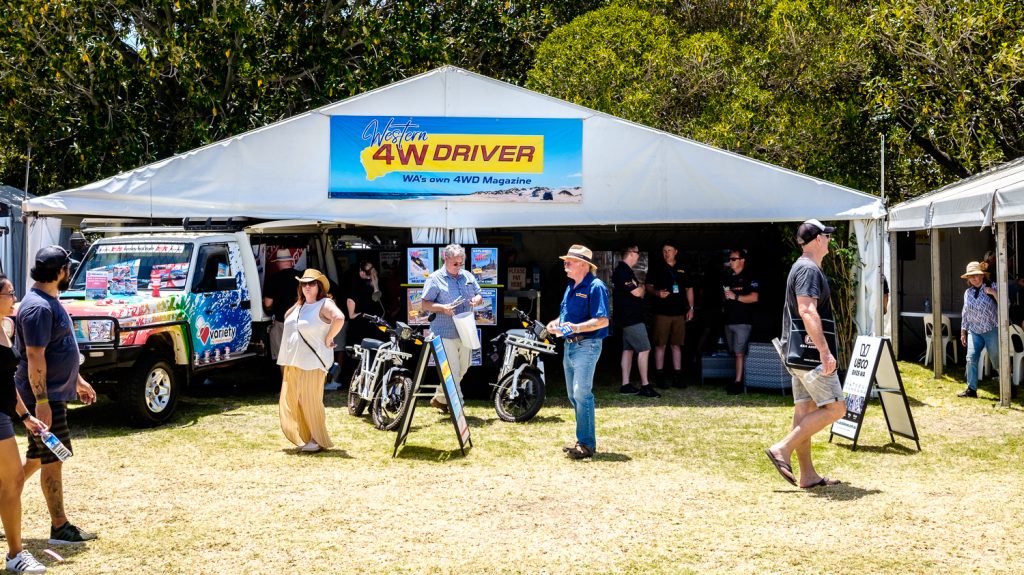 I gave a 45 minute talk each day about how to take better pictures and used images taken by the magazine's owner and editor to show what was done right…or not. I also used some of the gear that I keep in my studio and some products from CE to suggest ways that people could get great pictures far away from the backup of the city shops.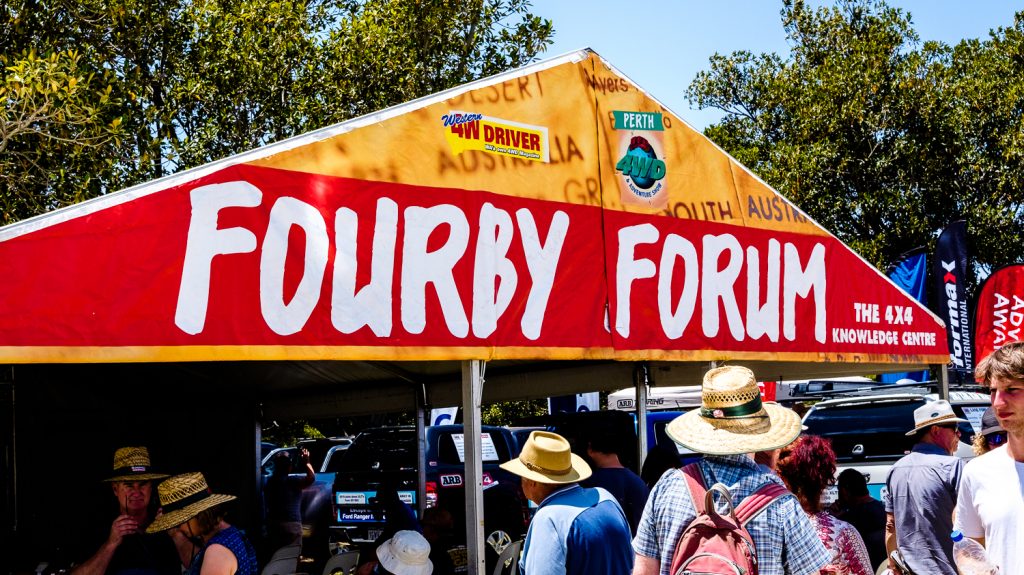 It went well. Very few left the tent where the talks were held, and the audience didn't throw things at the stage. Even the projection system behaved itself. I was leery of this and prepared A3 hand cards with images on them to show at intervals. And I was amazed at how quickly 45 minutes goes when you're having fun.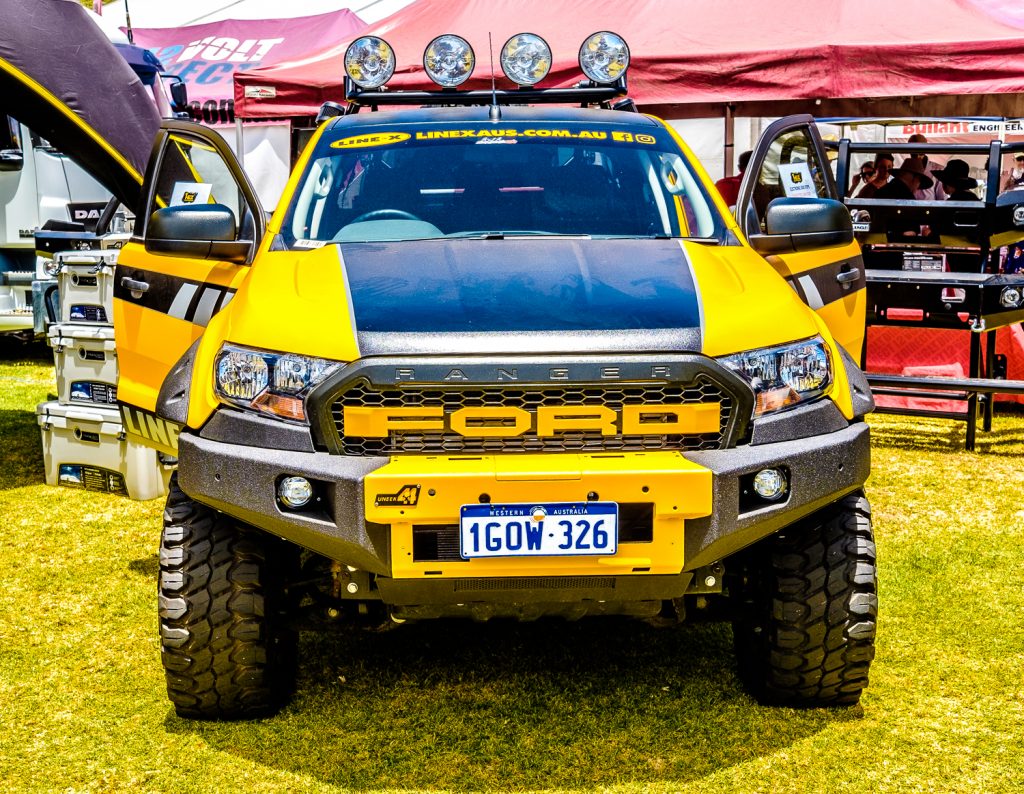 High points? Telling about Lens Cleanse and what it can do. Telling people the truth about mobile phone photography. Showing my new Lume Cube and thumping the tub for Hähnel Pro Cube 2 charger blocks. The bushies who need to make their own electricity from sunlight and wood shavings need some way of charging their digital cameras and the Pro Cube 2 is the answer.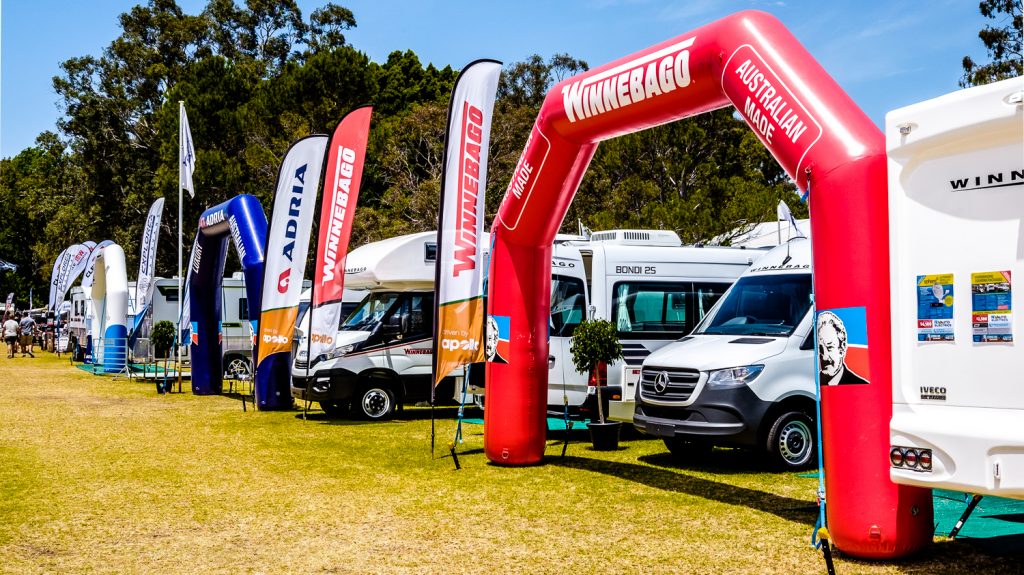 As this is being published Monday, you missed out if you weren't there for the last three days, but rest assured that the sport and adventure of 4 wheel driving is alive and well in Western Australia…and Western 4W Driver and Camera Electronics are right there in the forefront.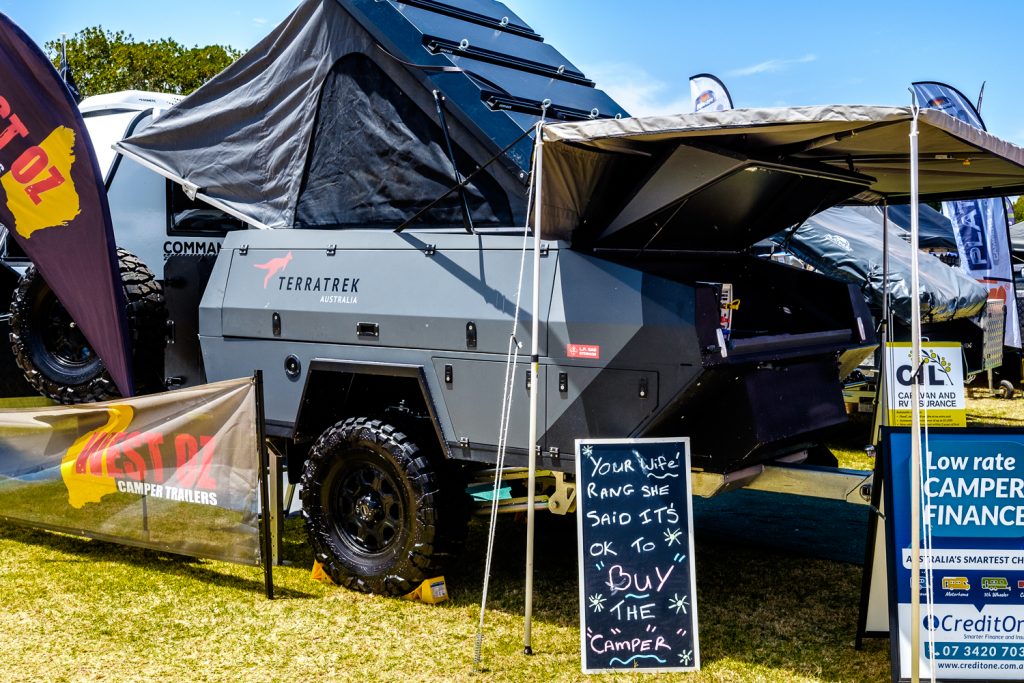 Bogged to the axles and resting on our oil sump and diff. Break out the shovel and chains…