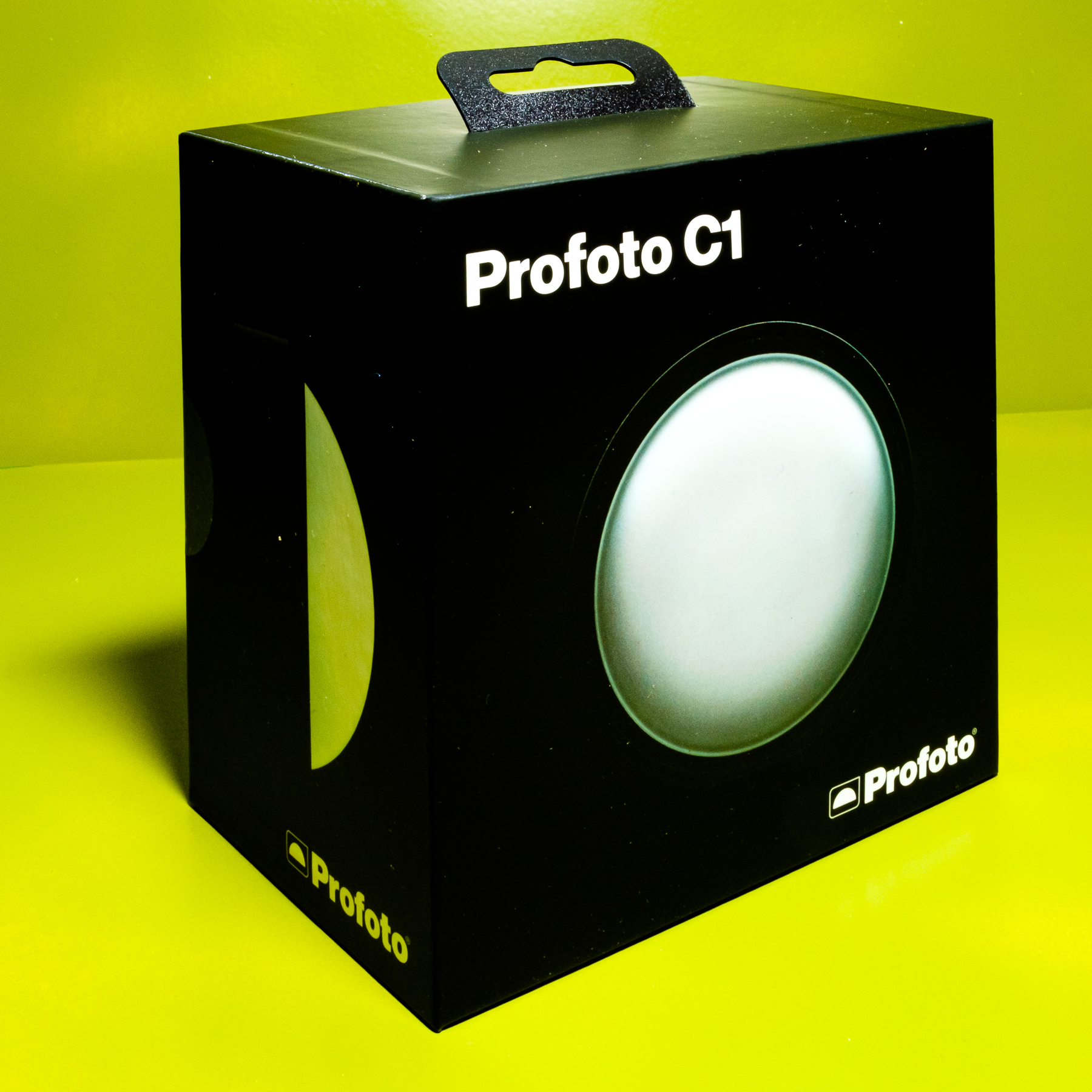 04 Oct

" Officer, I Want To Report A Flasher…"

" And he's using a new Profoto hand-held mobile C1 flash. "

Actually he may be using the Profoto C1 or the C1 Plus, depending on how much flash he wants and whether he wants to add colours and accessories.

The advent of the mobile phone as a viable camera option has left some people looking for a way to do the shooting in a more professional manner. The basic phone is fine for hold-it-up-and fumble-for-the-button stuff. Perfect for selfies and recording plates of food. But sadly lacking when it comes to portrait or product lighting. It's just hard to get decent lighting that is as portable as the mobile smartphone itself – hard until now.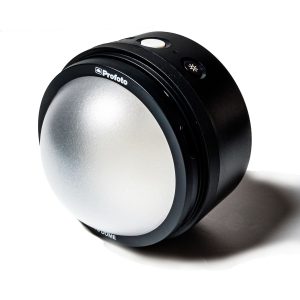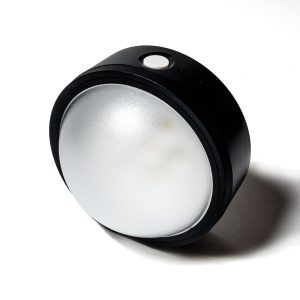 The Profoto C1 and C1Plus are simple cylinders approximately 74 and 79mm in diameter respectively. They weight either 120 g. or 176 g. – not wrist breakers or rocks in your pocket. The simple one puts out 1600 Lumens and the C1 Plus emits 4300 Lumen. You can vary the colour temperature between 3000ºK and 65
They'll both do approx. 2000 full-dust flashes on a charge and recharge in 2 hours.
They'll let out a modelling light as well as the flash and can do so far about a half-hour on the battery power. You can use them for video.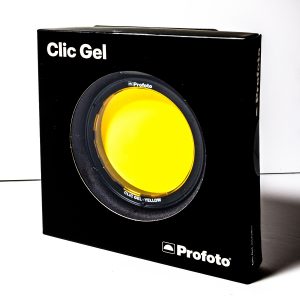 The chiefest difference, apart from the flash intensity, is the fact that you can take off the front diffusing dome on the C1 Plus and clap on coloured gels or concentrating grids.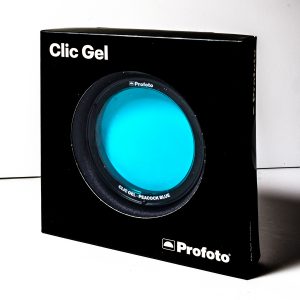 You get a connection for the C1 with the Bluetooth signal from your smart mobile phone. The C1Plus also uses this but you can  also control it with the Profoto Air system. This'll give the regular camera owner a good excuse to pack one in the gadget bag for close-in illumination with very little weight.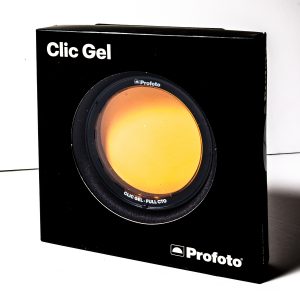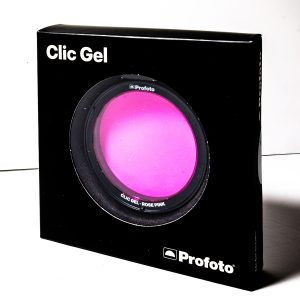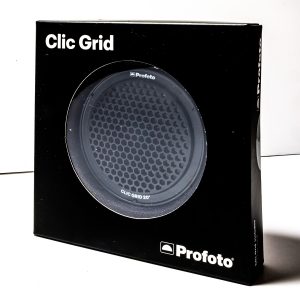 Now, can you use as small a source as this to make good portraits? You know you can, as well as use it for close-up and macro work. Profoto advertise it as studio lights for smart phones and who can say them nay. As you have a 1/4″ tripod socket on the underside you can get all official and put them on light stands or tripods – as well as holding them in your free hand.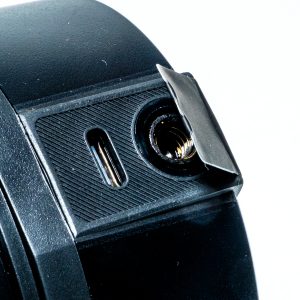 Someone, somewhere, will mount a couple on a baseball cap and move through a nightclub doing fast grab shots. The intensity of the flashes can be varied so the shooter may well get some sort of modelling by doing this. They may well score a guest appearance on The Muppet Show.