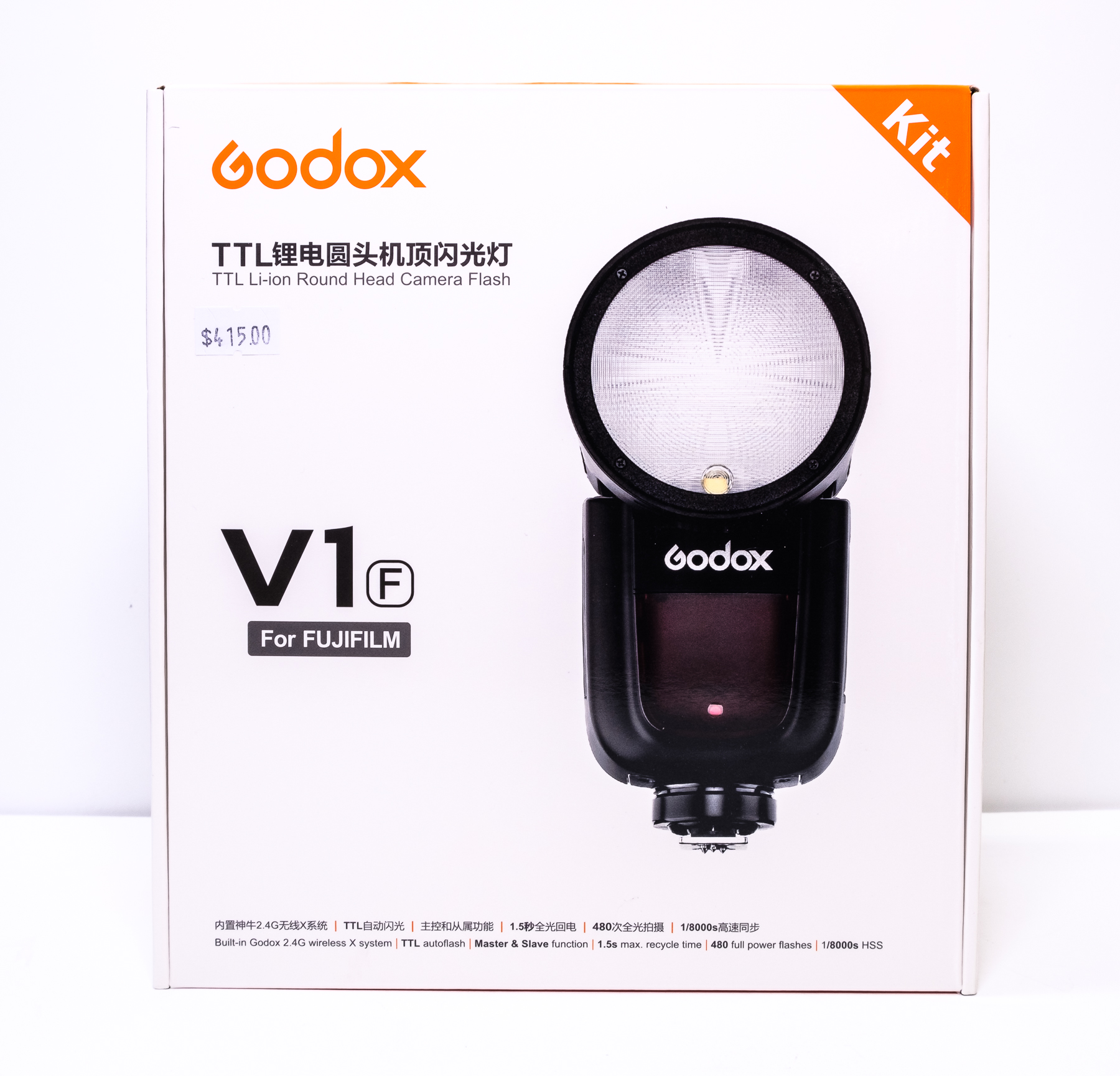 28 Oct

Nothing To Be Cavalier About

Why? Because this new speedlight is a roundhead…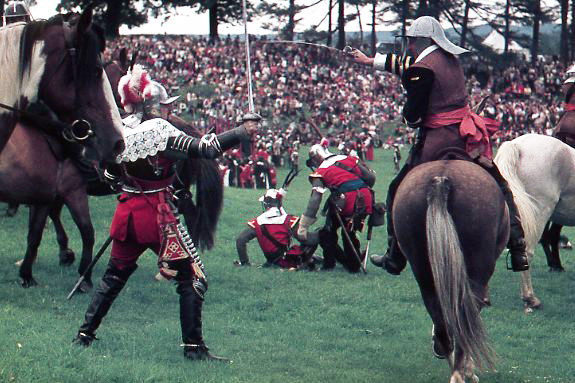 Note: That's not a BREXIT fight in the UK Parliament…they use sharper swords.
The new Godox V1 is in stock now – in four versions on the lighting shelves at the back of the Stirling Street store. I picked the Fujifilm version for this column. If you turn the box over you get a summary of the salient points: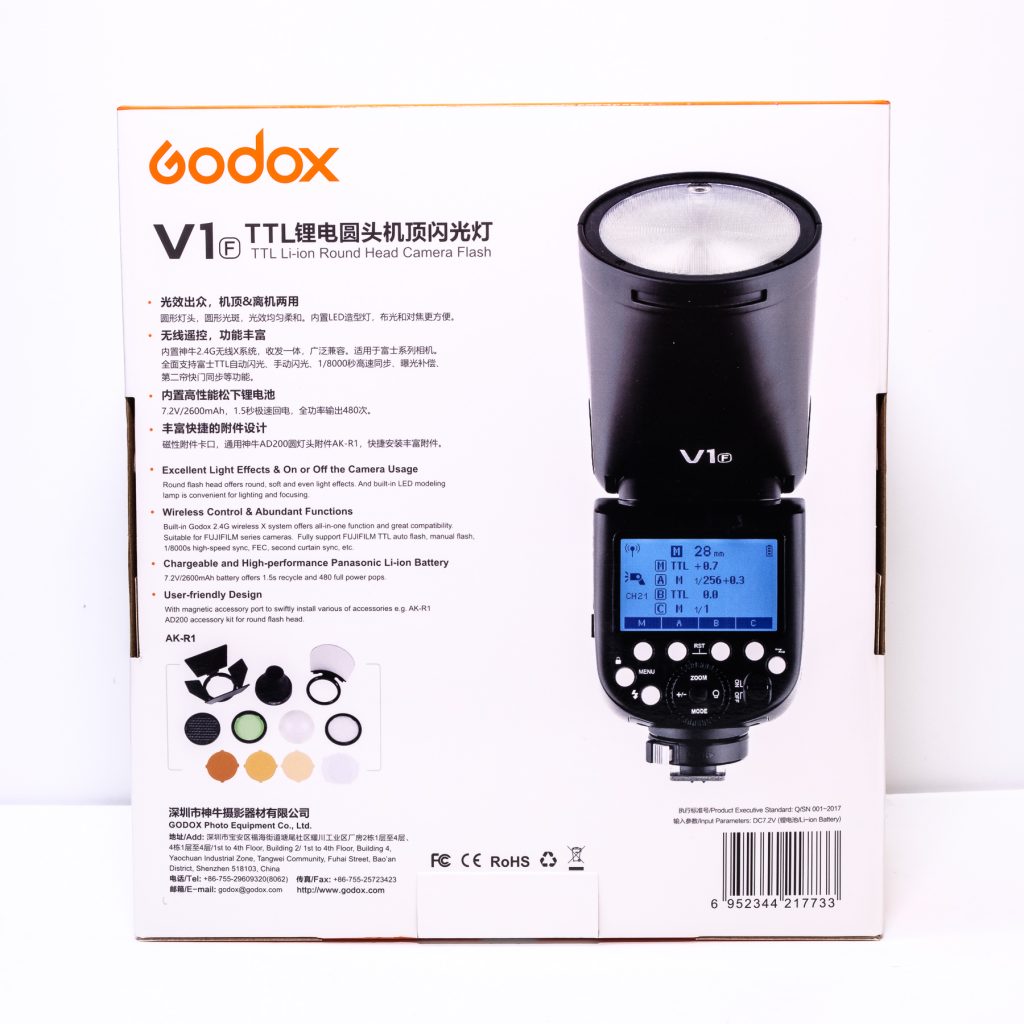 I count pretty good compatibility with the Fujifilm TTL system and all the high-speed wireless variations. Plus a range of magnetically-attached accessories to modify the light pattern. I don't know how well it plays with the Fujifilm EF-X500 but one day I'm going to find out.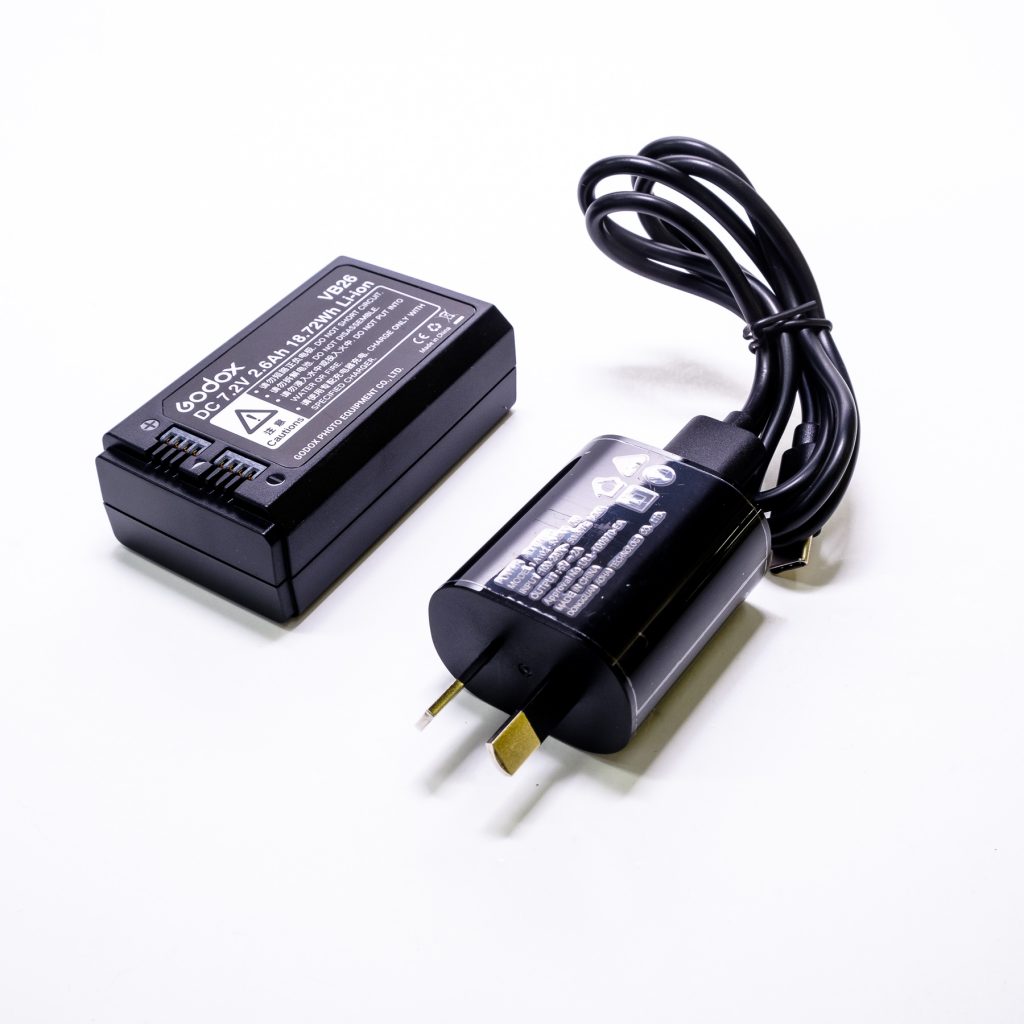 The biggest attraction for me is the lithium-ion battery pack that is said to give 480 full-power flashes from a charge. There's a thermal limiter circuit in the unit to keep you to 30 full pops before it take a cooling break.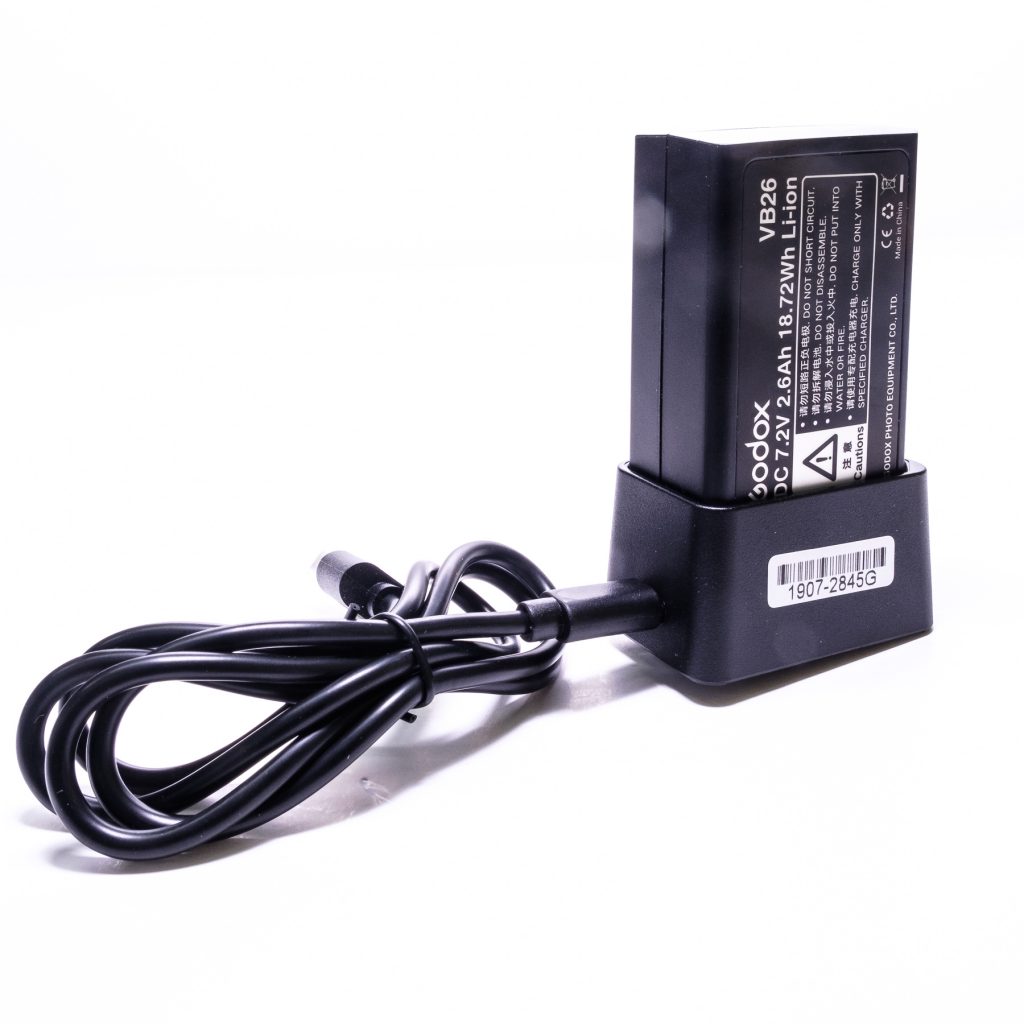 The battery also charges from a USB port so you can top up on the run. The flash does all the basic movements including what looks like a 30º bend back for reverse bounce flash. There is an LEd modelling light in the front. I note that the detents are pretty strong for the flash head – it will stay where you point it even if you jiggle the camera. Still, it pays with any of these systems to keep the accessory burden as lightweight as possible.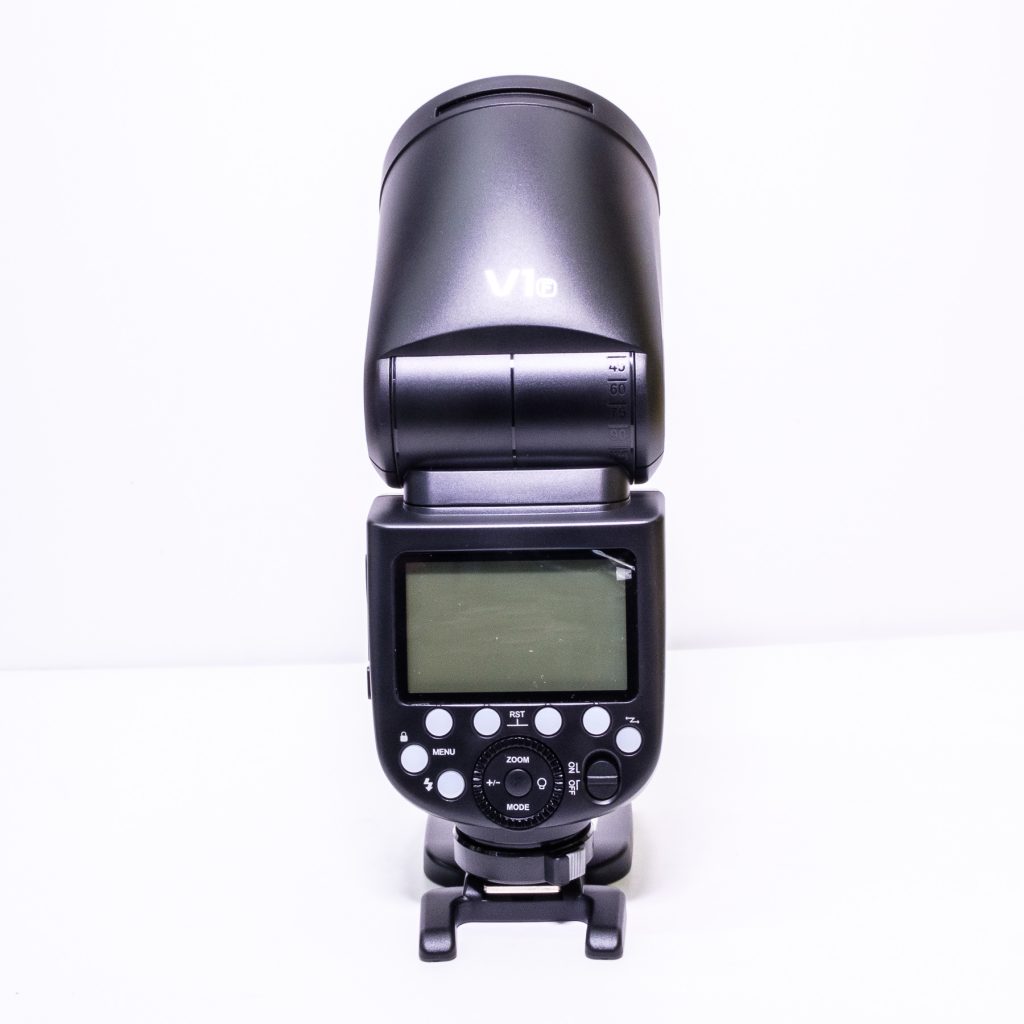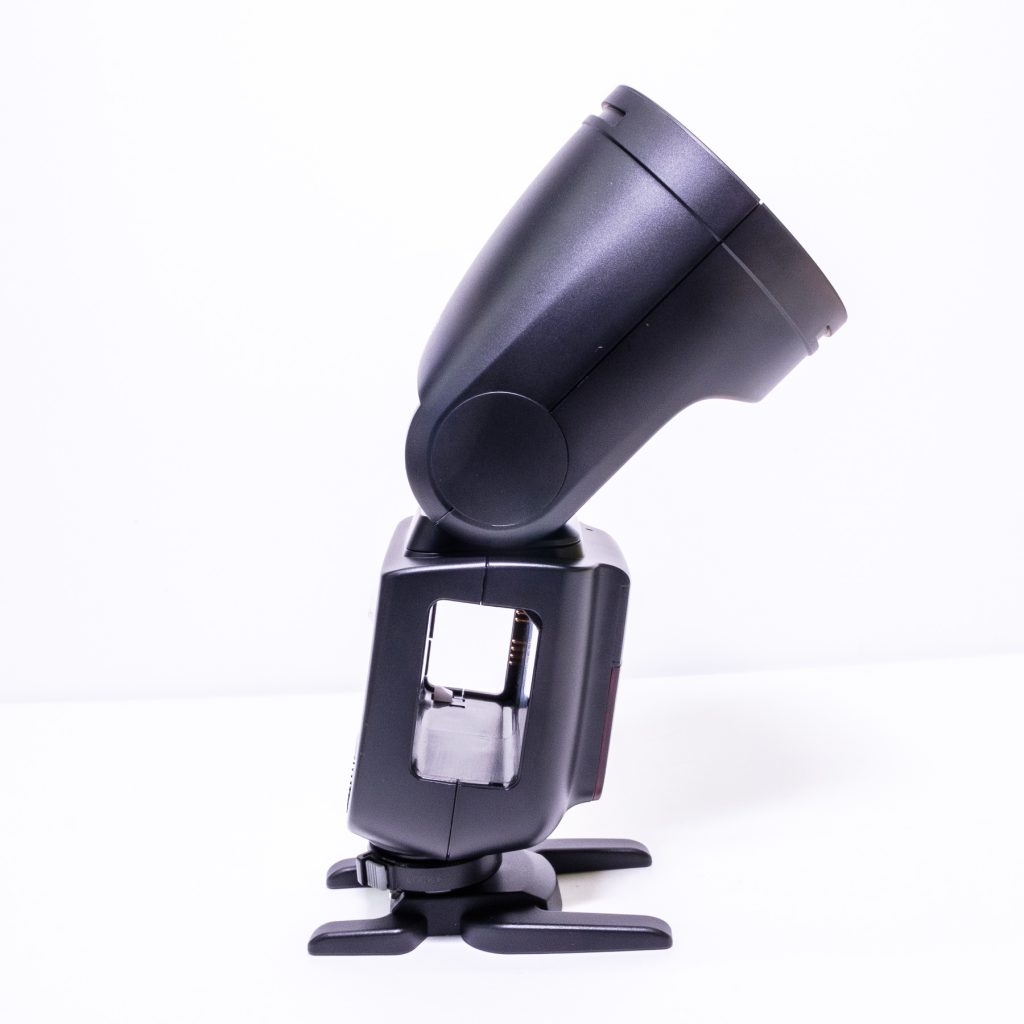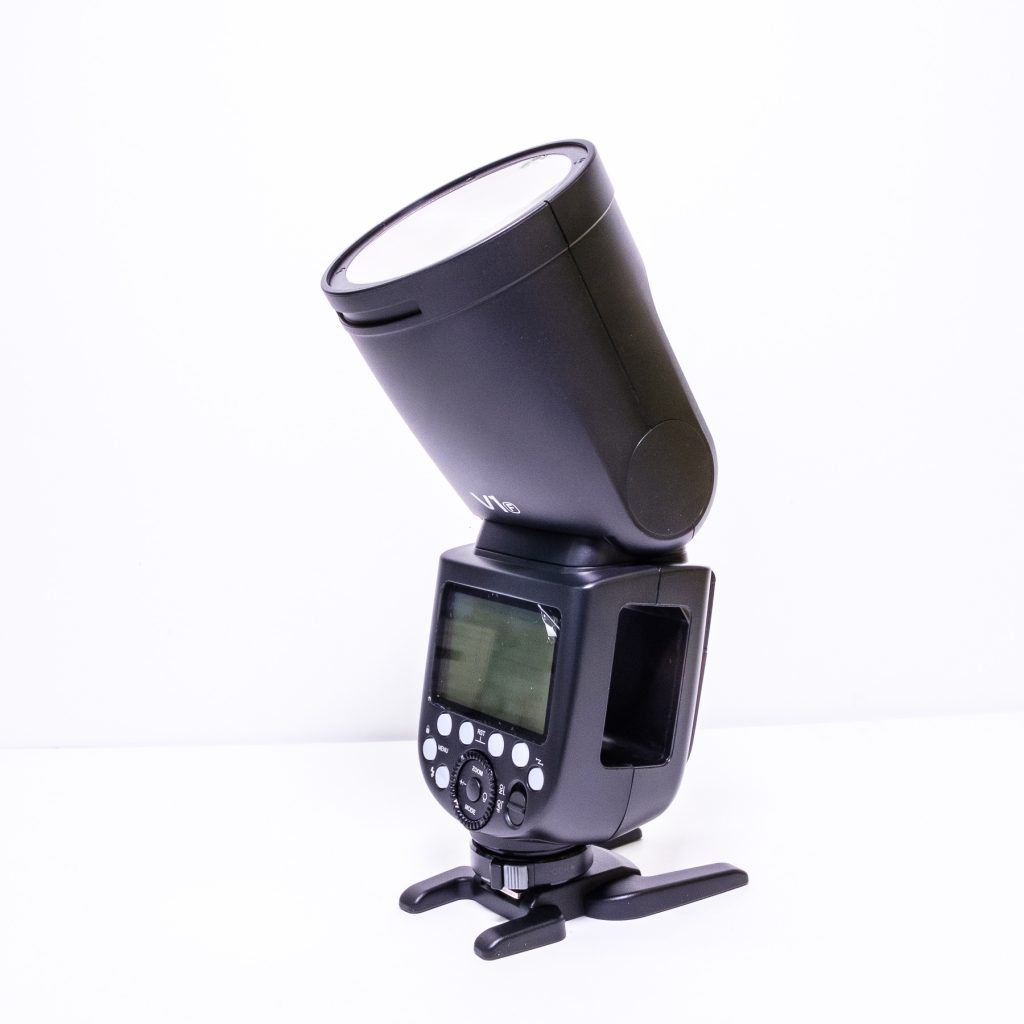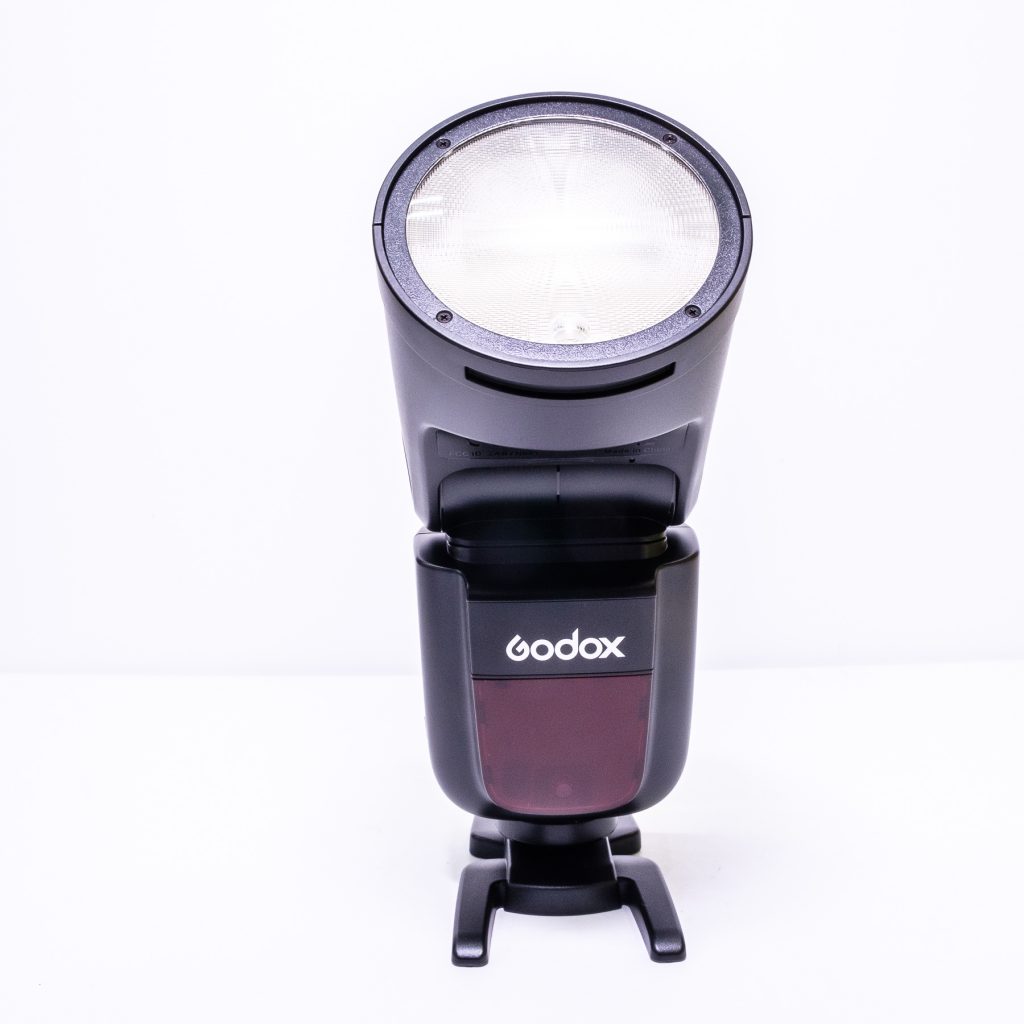 The price? Look at the heading image. I've decided to leave price stickers on pack shots in future – after all CE is a shop and purchasing things for money is the name of the game. You might as well know how much to bring when you visit.
This flash promises to be an interesting revue product. It's no secret that Fujifilm has needed aftermarket help with the speed lights for awhile and this price point means you can get advanced performance at a reasonable cost.