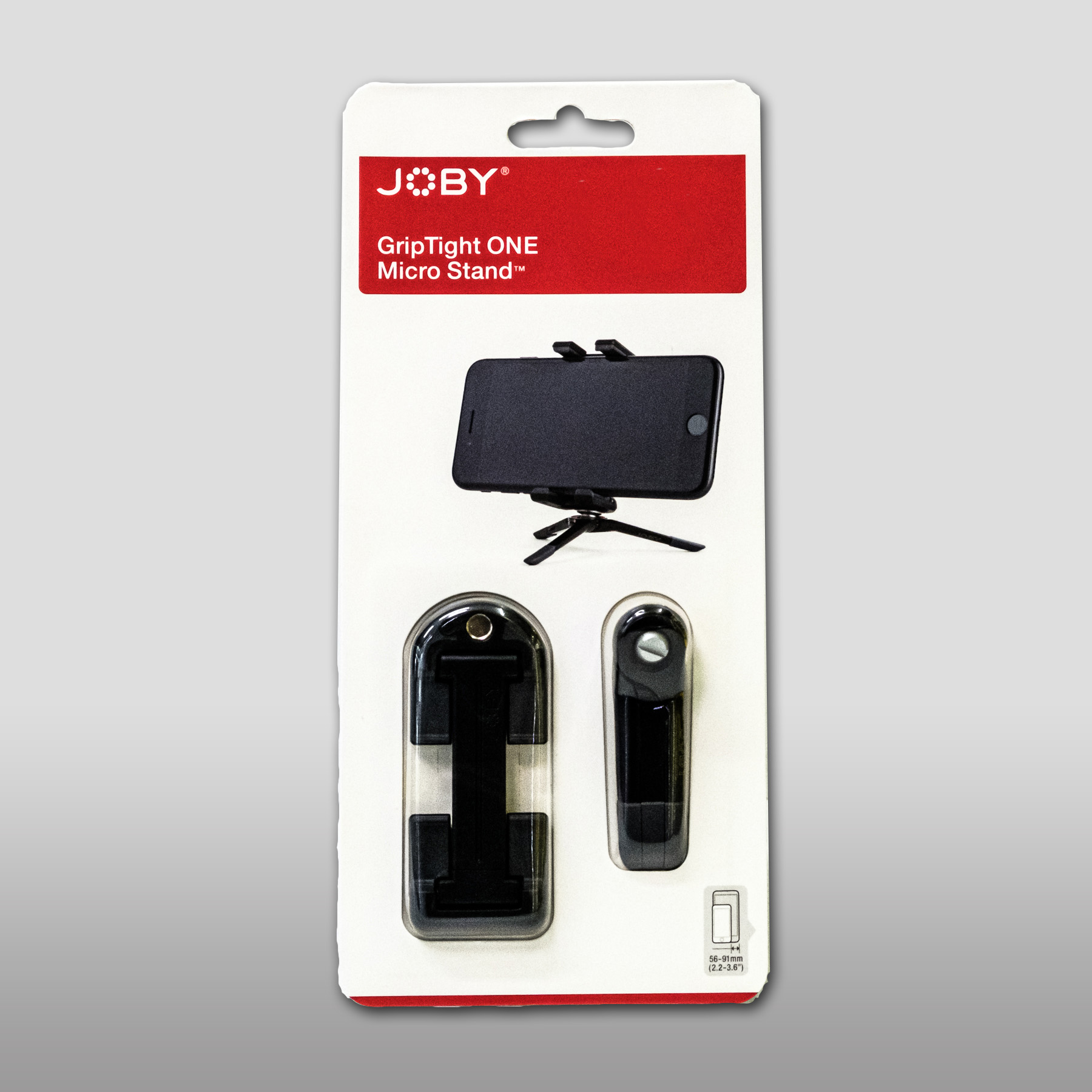 09 Oct

Grip Tight And The Little Gorilla

I have discovered that you can use your pocket camera to order pizza. This is the most astounding thing I've ever seen. As well, you can make phone calls to annoy people in India…You could never do that with the old Kodak Brownie. Isn't this a wonderful age we live in?

All dad-joking aside, the advent of a combination of good lens/sensor/operating system has made the mobile phone camera a viable proposition for daily photography. It's always to hand, reasonably easy to operate, and makes a good colourful image for its own screen. Frequently that is exactly what people want – and they use little else. And its no good a camera salesperson grumping along and telling them that they need a bigger camera or more pixels if they are never going to want more than their phone-sized image.

However, you canna change the laws of physics, Captain…and if your image is to be captured in dim light or in shaky circumstances, some sort of steadying is needed – the classic case for a tripod.

You've seen the Joby GripTIght ONE Micro Stand here in the column before when I discovered them in Murray Street. Think of a classic mini tripod stand and a phone grip combined. Made in metal, tiny when folded, adjustable, and perfect for restaurant selfies. Pure elegance. Also good for a tabletop hands-off conversation on your mobile phone.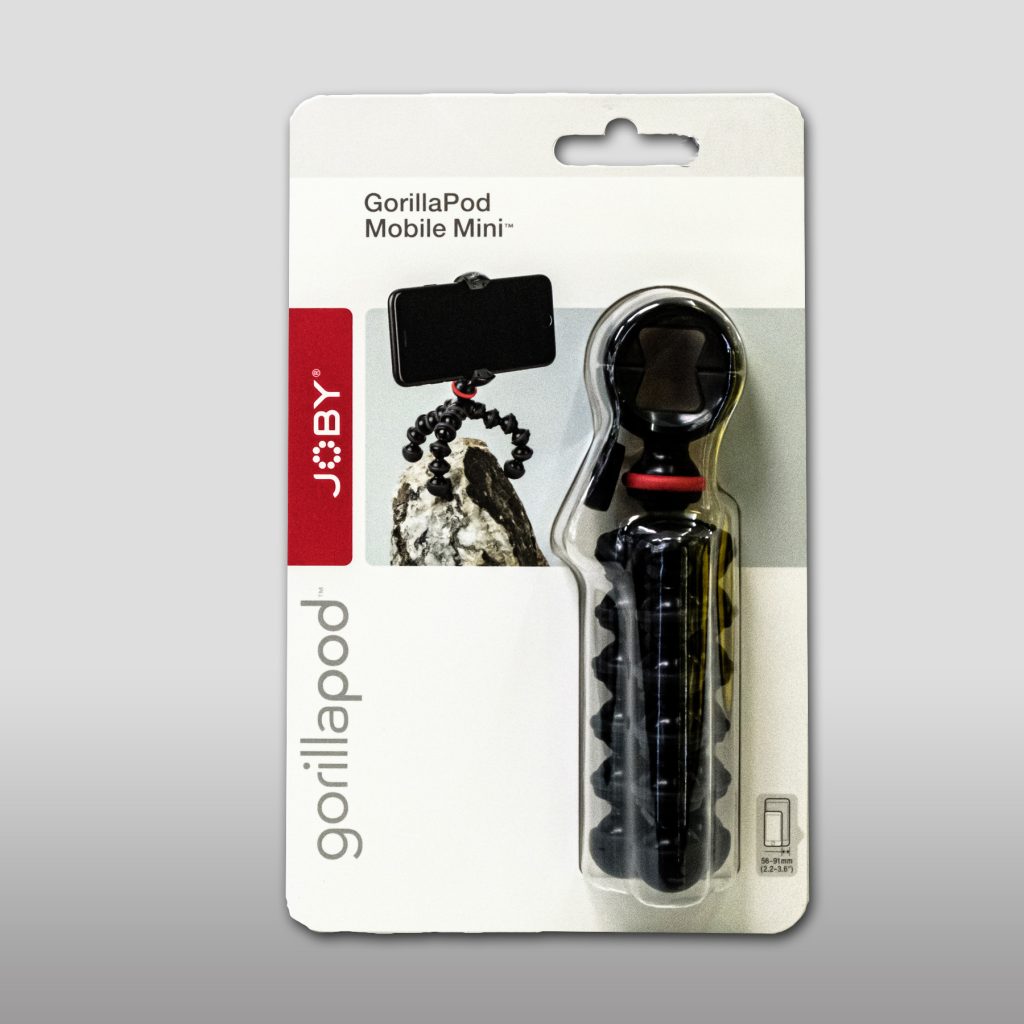 Now there is a Gorilla version of this that is even cleverer – The GorillaPod Mobile Mini. It's three flexible gGorilla legs and a phone clamp made of two plastic clips and an elastic cord. Look at the illustration on the pack shot. You bungee the phone on, bend the legs around whatever you've got, and start to take the selfies.
The flexible nature of the Gorilla legs also mean that you can likely find a place for it on the dash or sun visor of your car for those hands-off telephone calls.
Oh, a final thought about old cameras and new phones. Ever calculate how much your mobile phone has cost you to buy and to run with the various charges made by your telephone provider? The charges that seem to run you into credit card debt? Whatever they might have or have not done, the old Kodak cameras never did that…As long as you were prepared to go to Pizza Hut in person to eat, you were streets ahead financially…