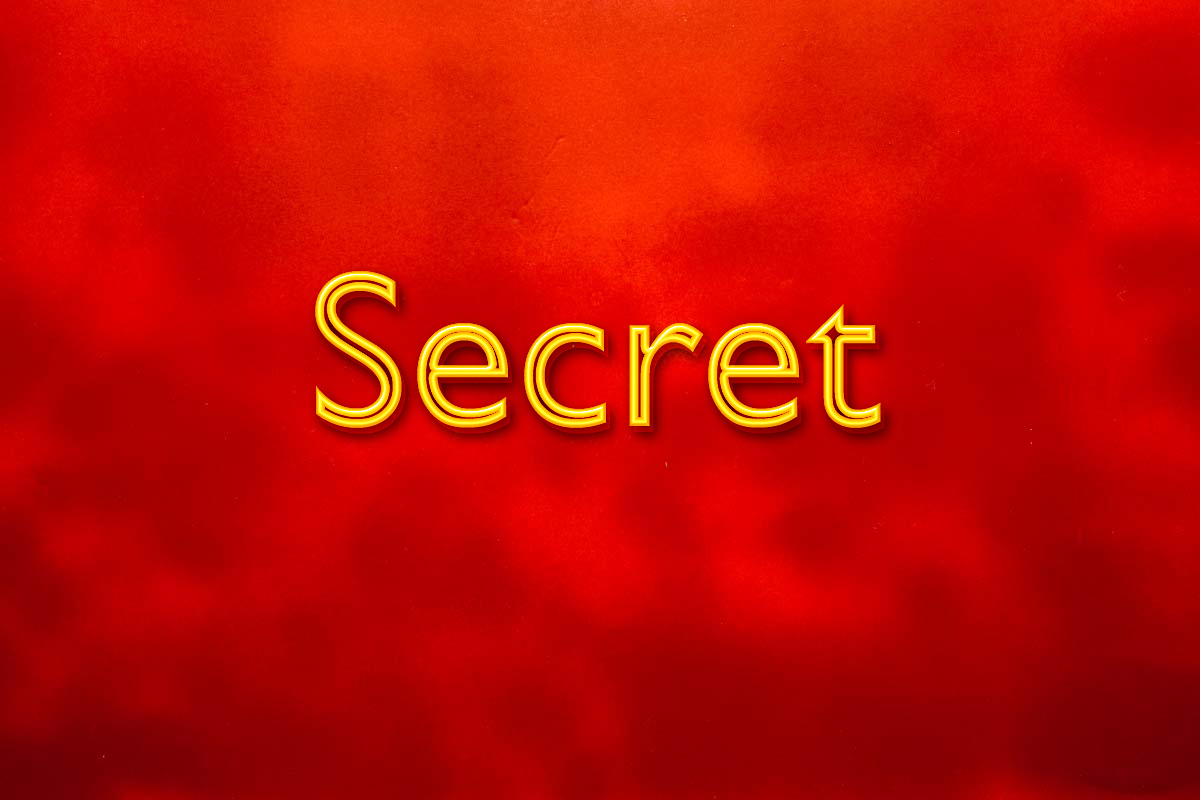 12 Sep

Can't Look In The Box

I wasn't allowed to look inside this box on last Wednesday. It was plastic-sealed from the factory with a $ 3795.00 sticker on the outside. If the clear plastic wrap and the admonition weren't enough to keep me out, the orange sticker was…

But you may be made of braver and richer stuff than I and they might yield to your orders. I am reduced to wondering exactly what might be inside.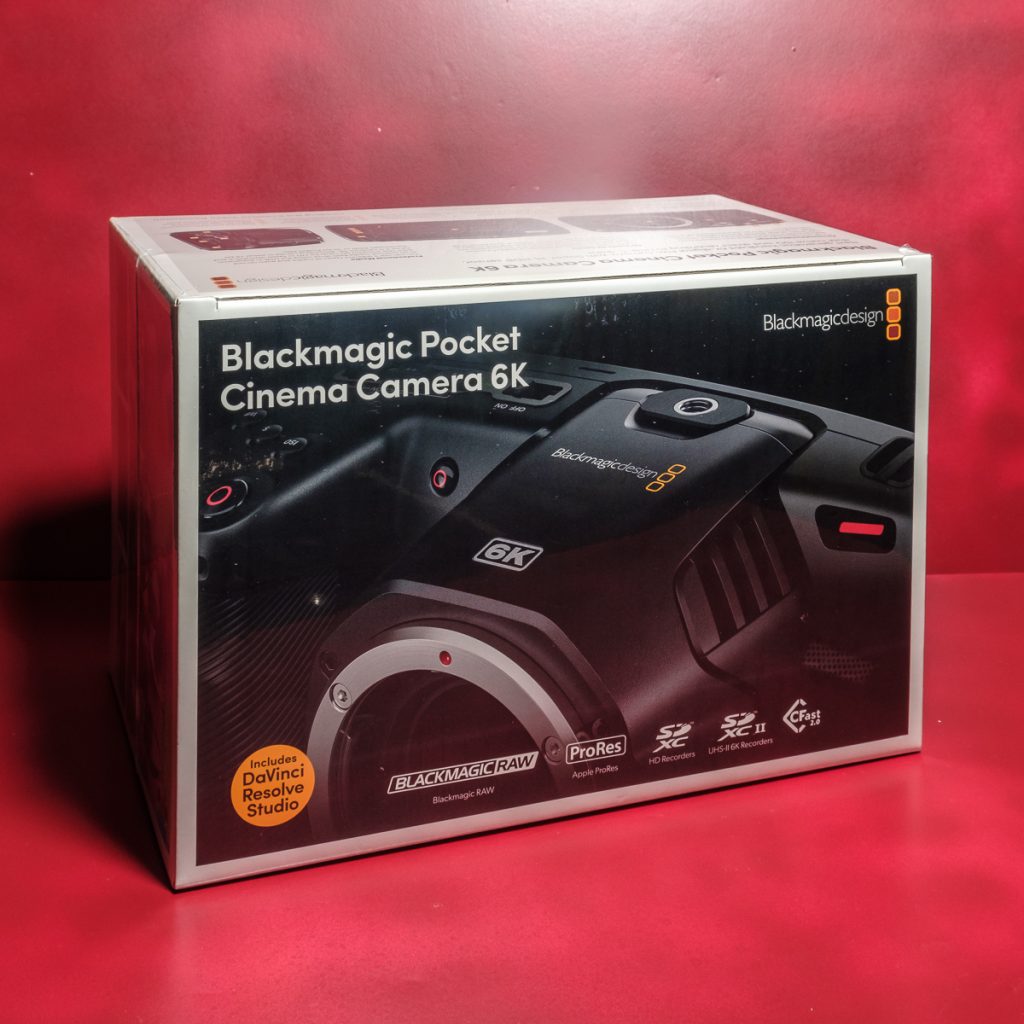 There's a clue, though I am at a puzzle to know what 6K recording does that dear old 4K didn't. It does have a larger sensor than the 4K version – nearly up to super 35 HDR. It'll shoot in 12-bit RAW, and has 13 stops of dynamic range.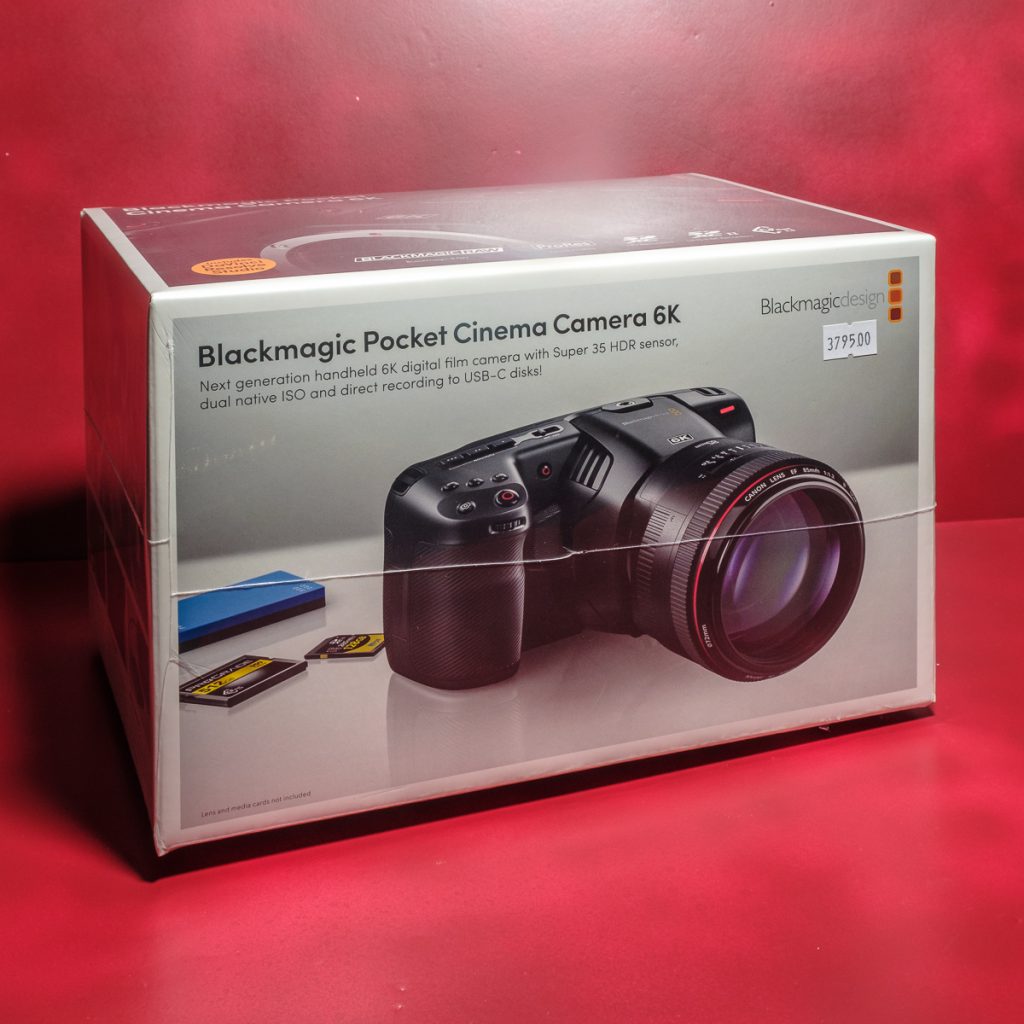 Hmmm. Direct recording to USB-C disks. A Canon EF mount.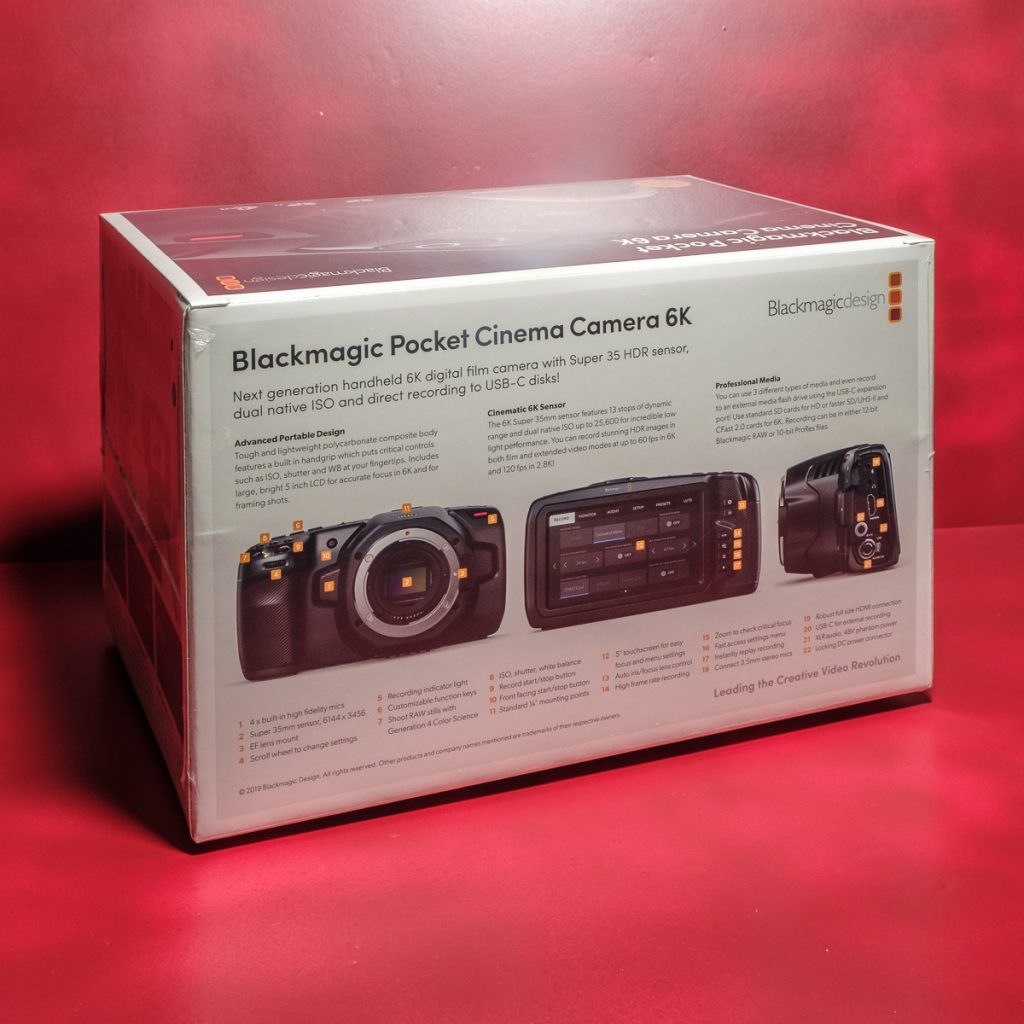 Native ISO to 25,600? 60fps in the 6K and up to 120fps in 2.8K. Four in-built microphones and 3.5mm sockets for external mics as well. Takes XLR audio connection and external power, too.  A 5″ touchscreen. Zoom to check critical focus.
Say, this might be a rather nice video camera…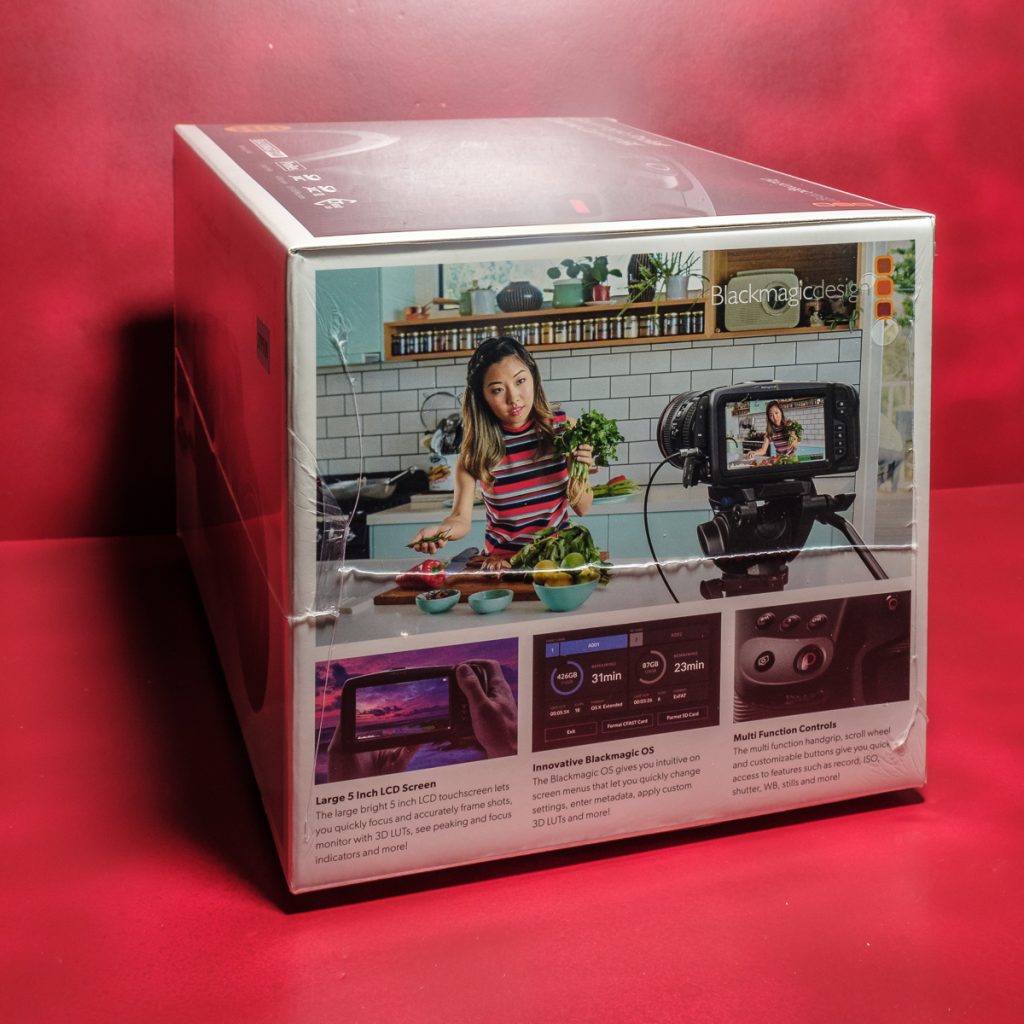 Aha, I knew it. A video selfie camera. For cooking shows.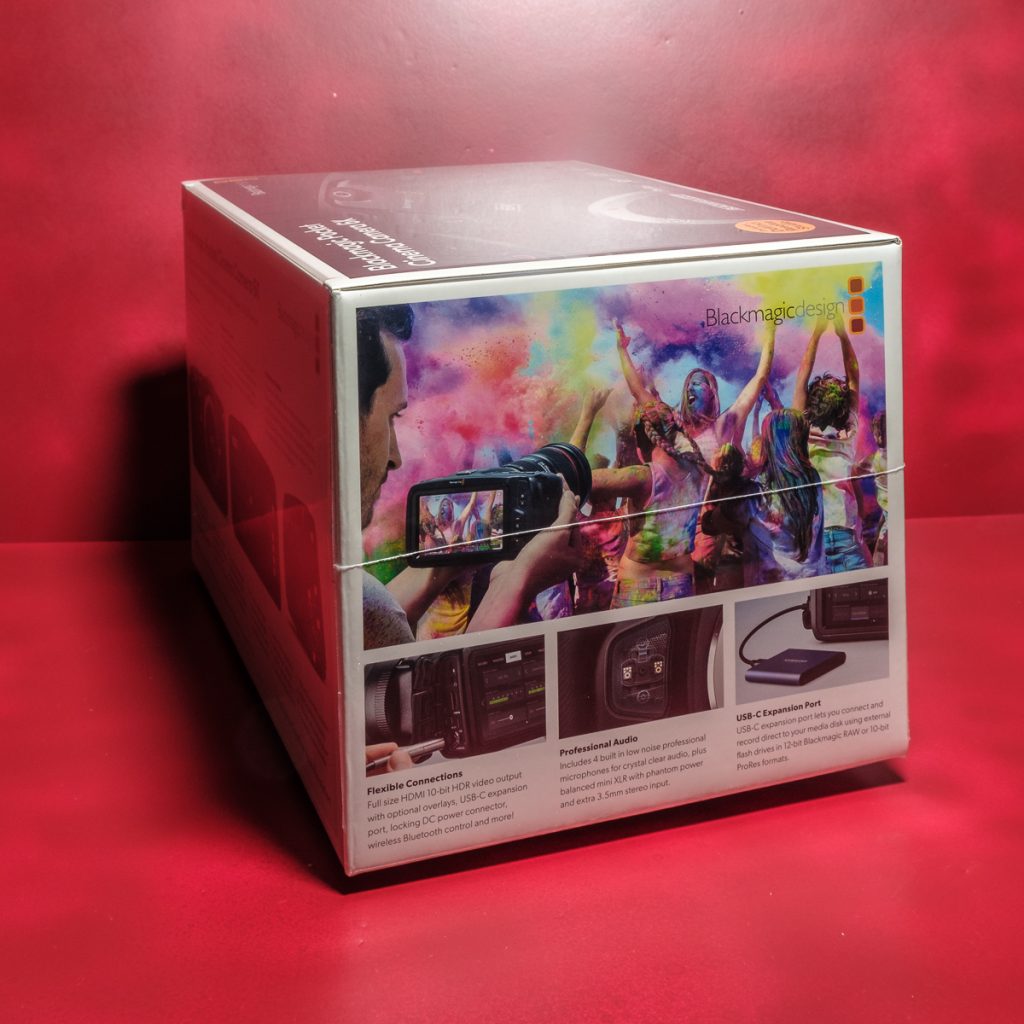 Now I know someone is having a lend of me. Look at the image on this end of the box. There's a guy recording a colour festival somewhere in a cloud of pigment and sweaty people. More smoke than the Western Front. Not a scrap of it on him, and he's not worrying at all about what might get in on the front end of an 'L" series lens or inside on the sensor. In real life he would have the thing in an underwater housing and he'd be waving a boathook to keep people away.
At this point I stopped taking pictures of the box – the underside is plain white cardboard. I gave it back to Carlos to be set carefully in the video cabinet. If you are a videographer, though, go and have a look yourself. the Blackmagic cameras have always had a good reputation for the footage they shoot and they can be significantly cheaper than other professional brands.
Technical note: The red colour of the backdrop is the new experimental boards for the portable advertising studio. More tweaking of the lighting to come – it is rather amusing to be trying to illustrate something with a single speed light while in the center of a shop filled with professional studio lights…but there is just not enough room in the place to set up a full little studio. The portable one in the briefcase is surprisingly effective if no-one minds the flashes. But the hot spot on the back and the pack will have to go…