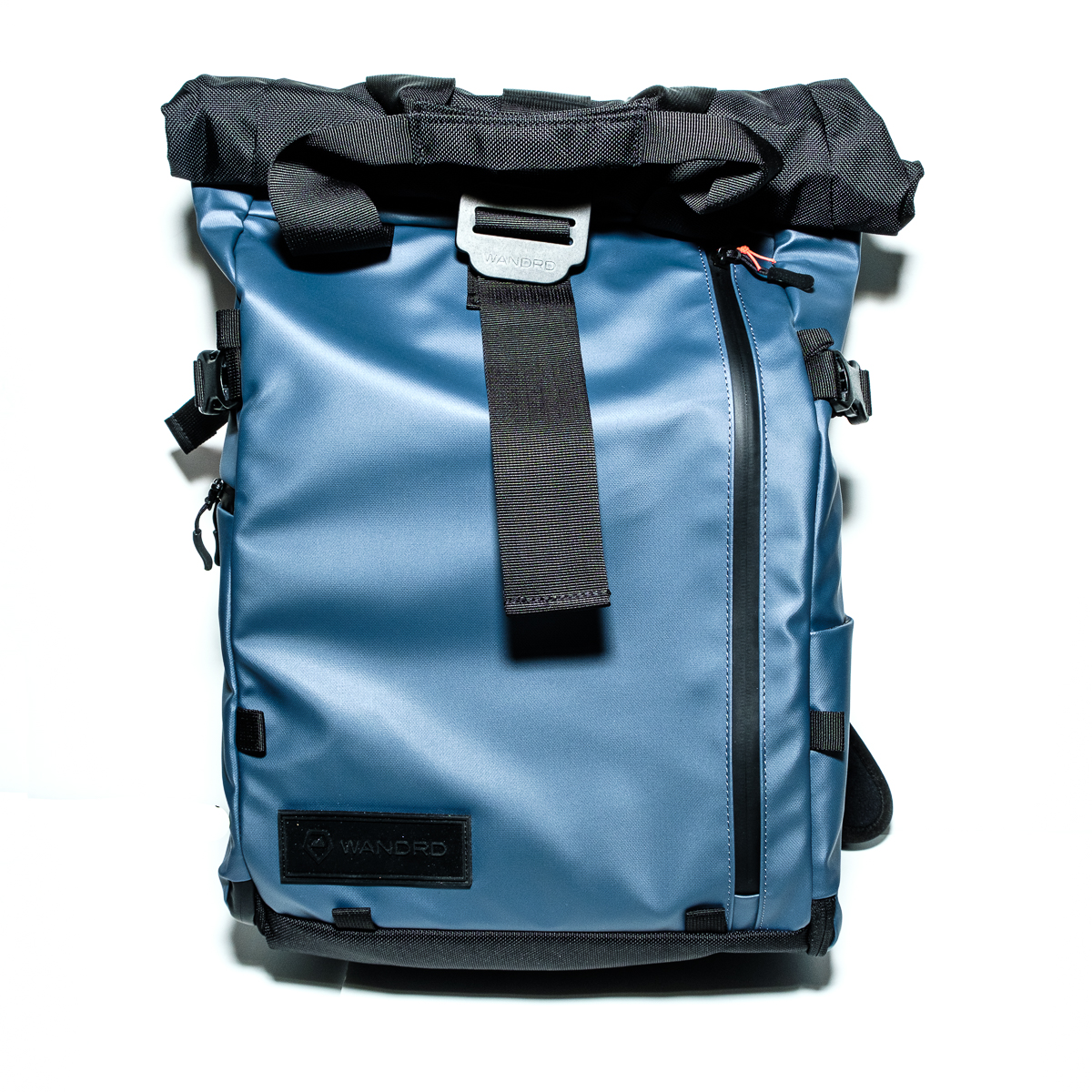 14 Aug

Wandering With Wandrd

My weekly wander and wonder through Stirling Street was rewarded with the Wandrd backpack.

It instantly attracted me with the fact that there is a variety of colours on offer. Black, dark green, and the blue you see here. Colour is a little thing for some but it can make all the difference in the attraction that a bag or garment has. But this pack actually has more to it than you'd think:
You can see the outer surface with the long laptop slot – weather sealed. The two handles on the top are magnetically closed so you can heave it about easily.
Watch the big hook on the top. It slides out of a loop to let the top expand to a clothing and general packing area.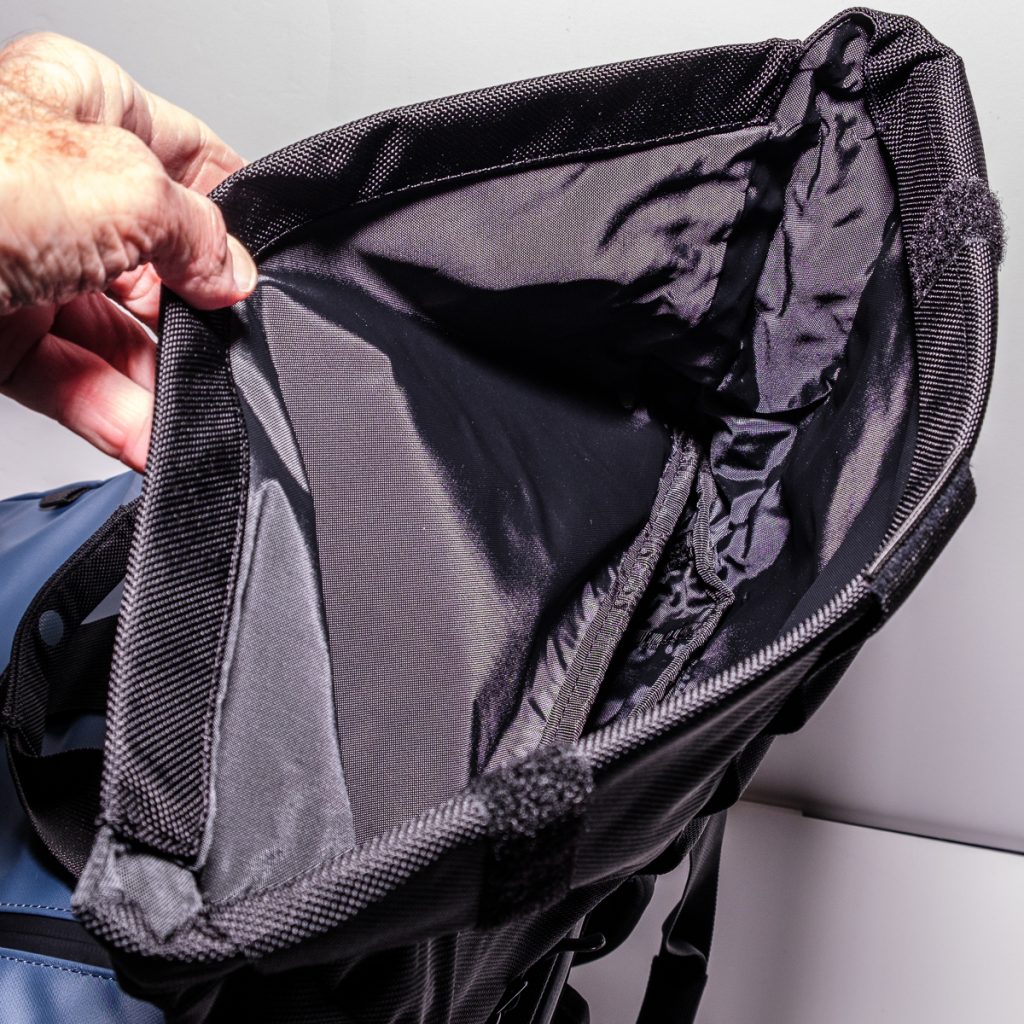 The straps are big, padded, and contoured – with an adjustable breast band. It has tape loops to carry pens, Pokemon figures, and percussion grenades. Be careful which one you pull free at any particular time. Note the little personal document pouch there closest to your person for security.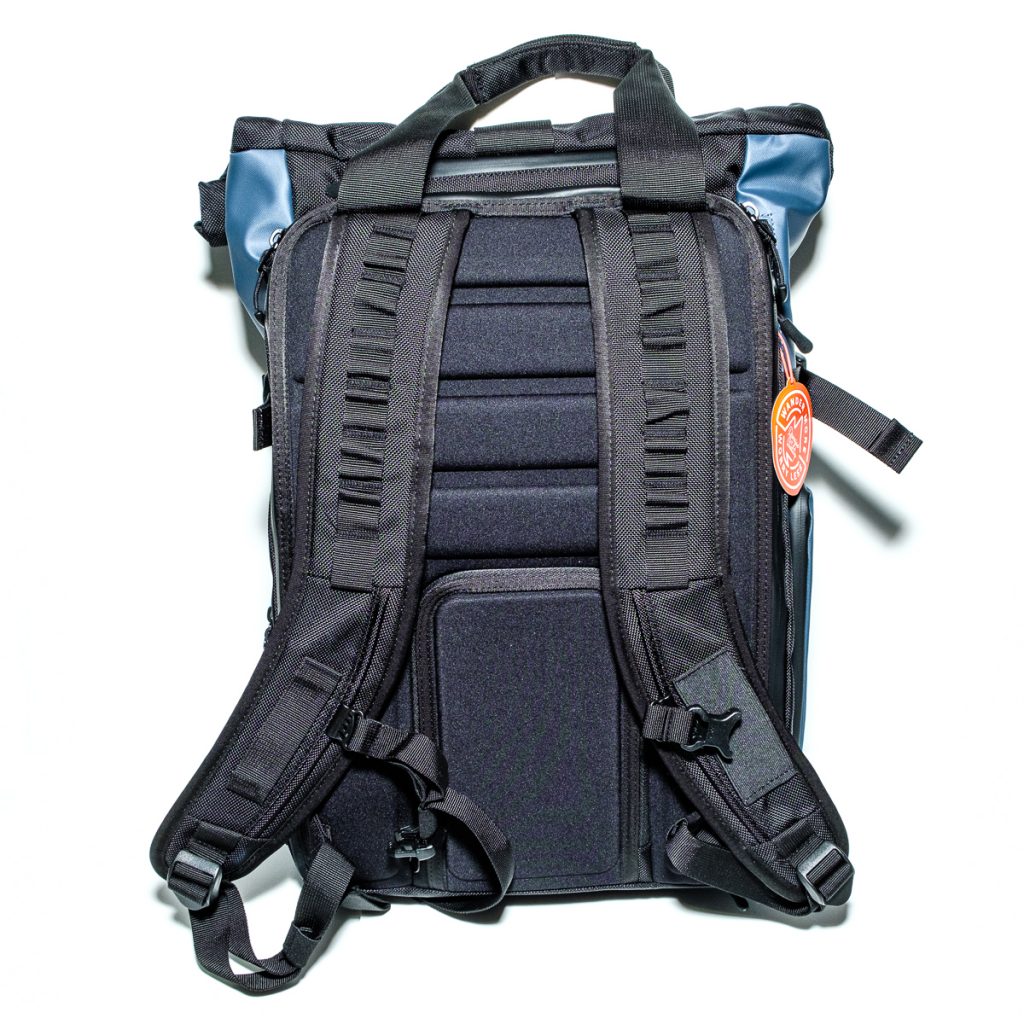 Inside there is a sturdy set of dividers for the lenses. Below is a general-purpose locker. The lot closed over with padded laptop/tablet slips.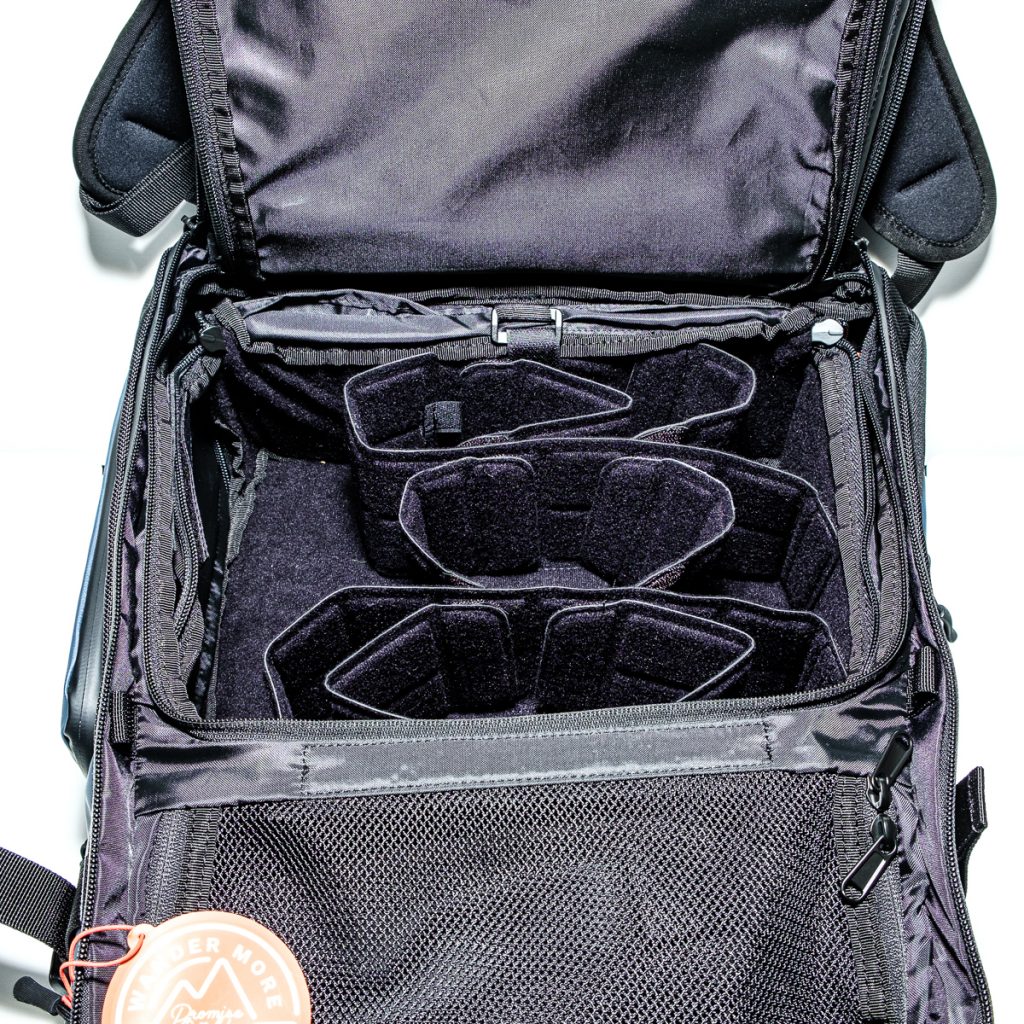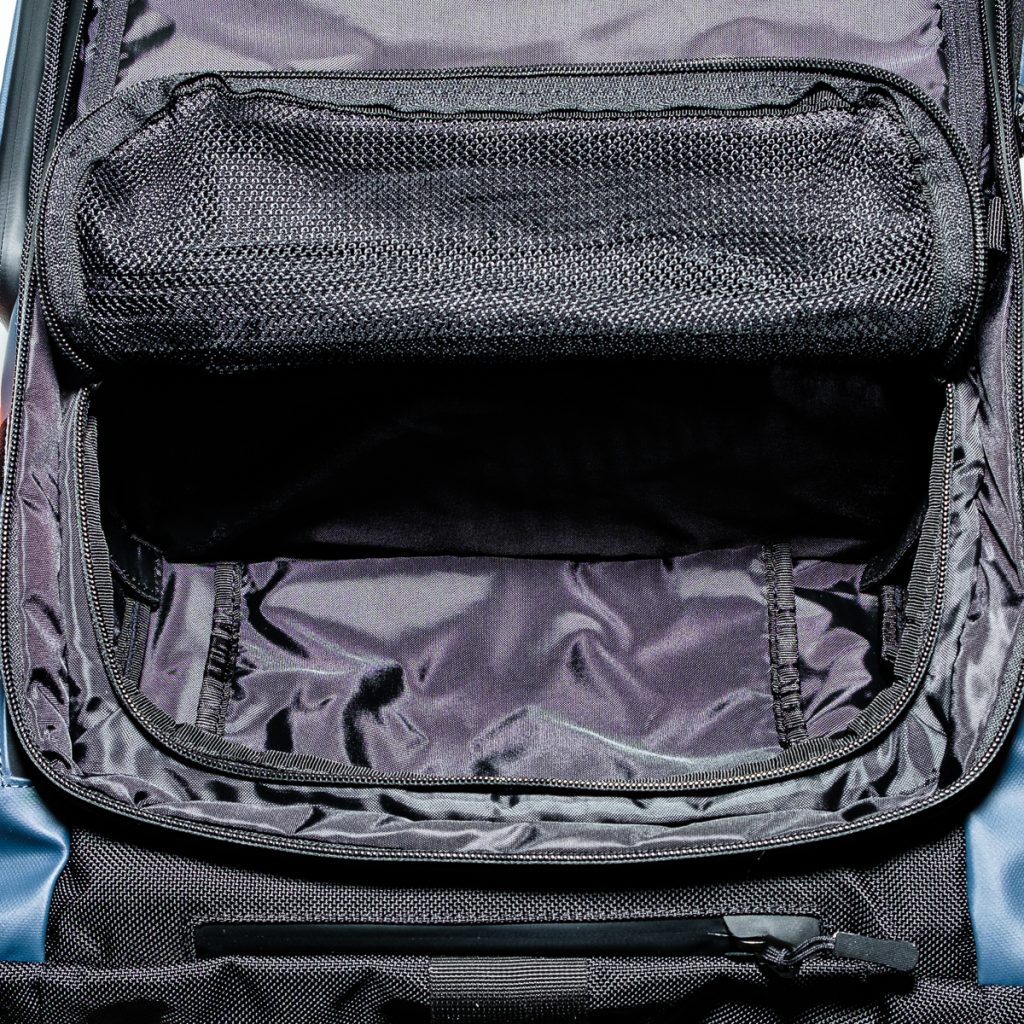 This bag is perfect for the adventurous hiker with enough photo gear to spill out of a messenger bag or smaller backpack. The basic weight is not excessive, so you are not hauling the sea container that your gear came in on your back. Under the base is a zipped compartment with a waterproof cover that drags out and over the whole – so you can do the rainforest in some safety. You can dive into it from several angles when shooting.
I just love the fact that it would sling up into an overhead locker easily without whacking other passengers in the head.