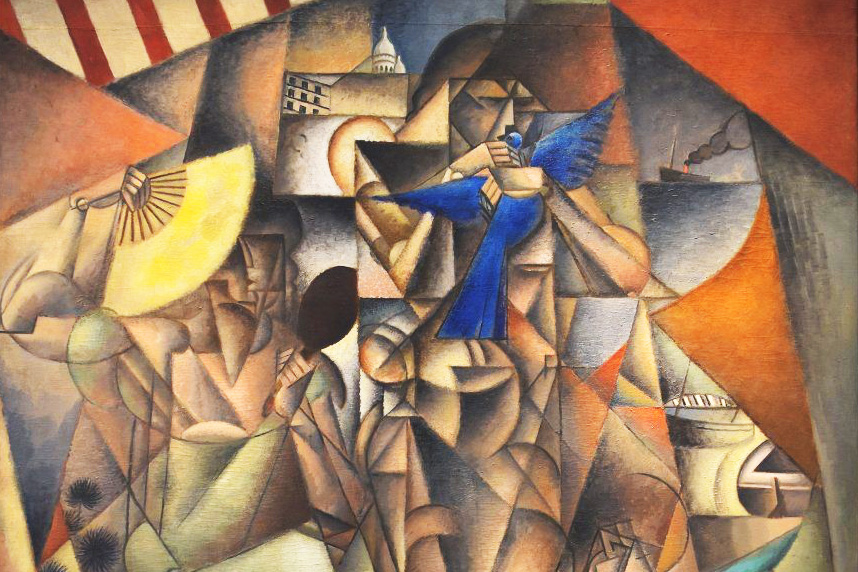 22 Aug

Photography With The Cubists

No, we didn't hire Mr. Metzinger to paint our heading image – his " Oiseau Bleu " is from 1913 and that's a bit before CE 's time. But we do have some cubes of our own at the Stirling Street shop:
The Wandrd Camera Cube. This is listed as a bag insert container for their backpacks – but I suspect it could form a pretty good general carry case for round the town use or grab-and-go storage in the car.
Peak Design also make a case they call a Camera Cube. This has thicker walls and more space inside for storage. I suspect you could pack an entire assignment's mirrorless body, lenses, and flash in there. Temptingly small for air travel…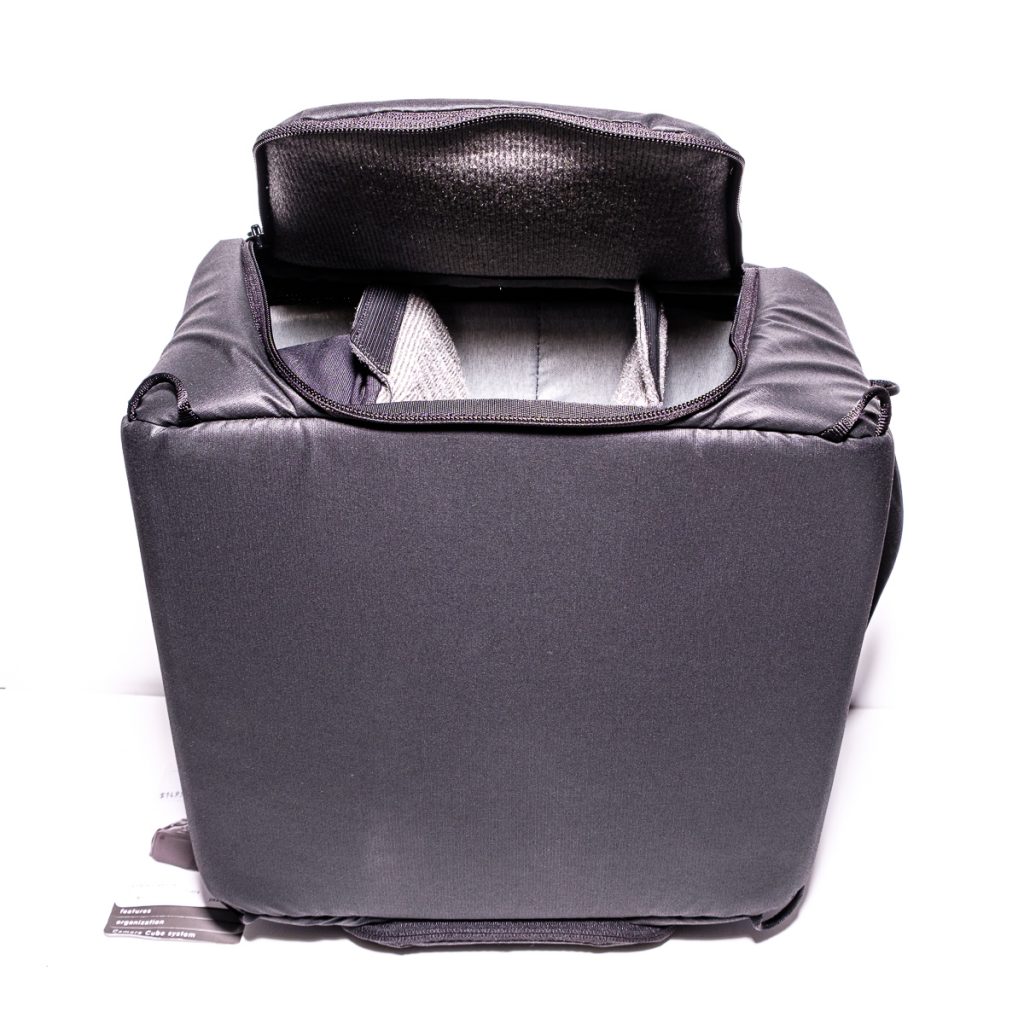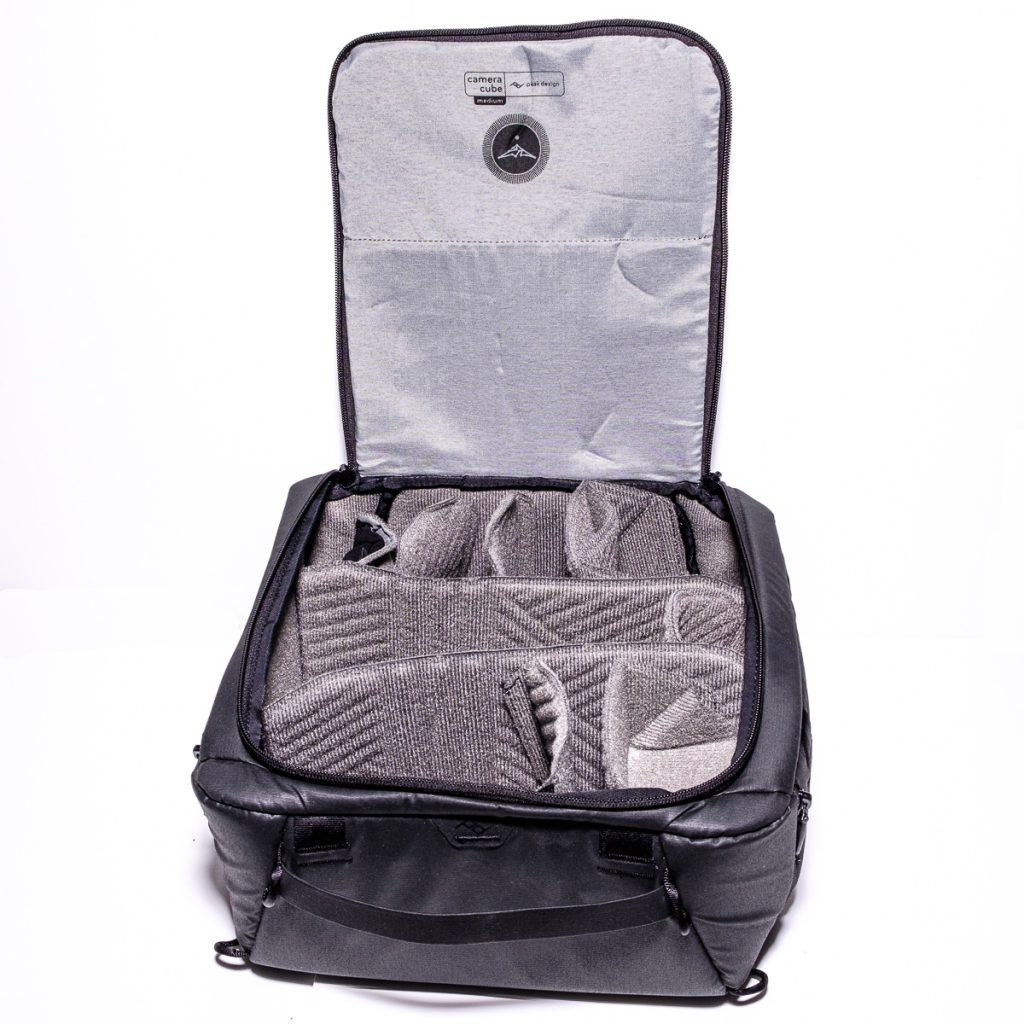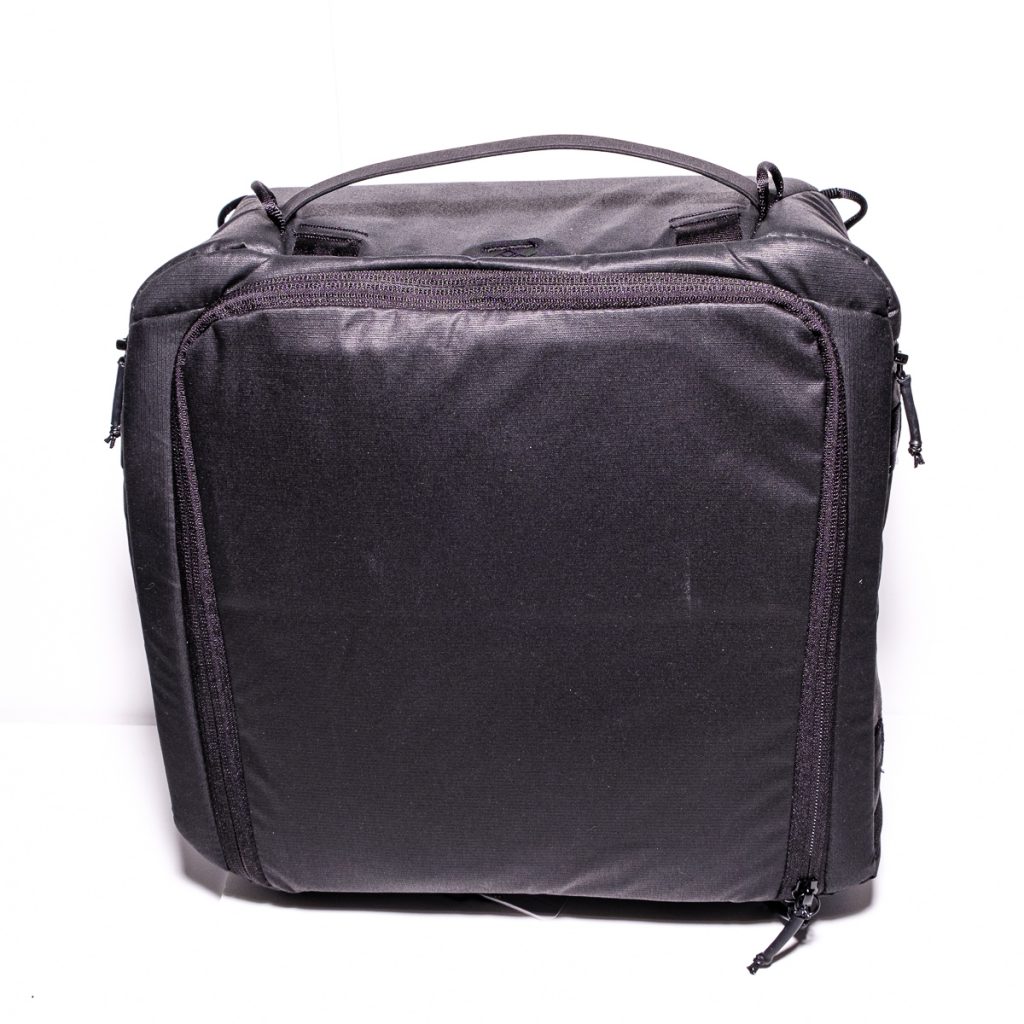 Any reason to take more than you need in weight or volume when you travel here in town or down south? Depends on your photo philosophy. I stopped taking the bellows units and microscope adapters to weddings at the end of the medium format film SLR era. Most brides never cooperated.
Travel light – travel well.