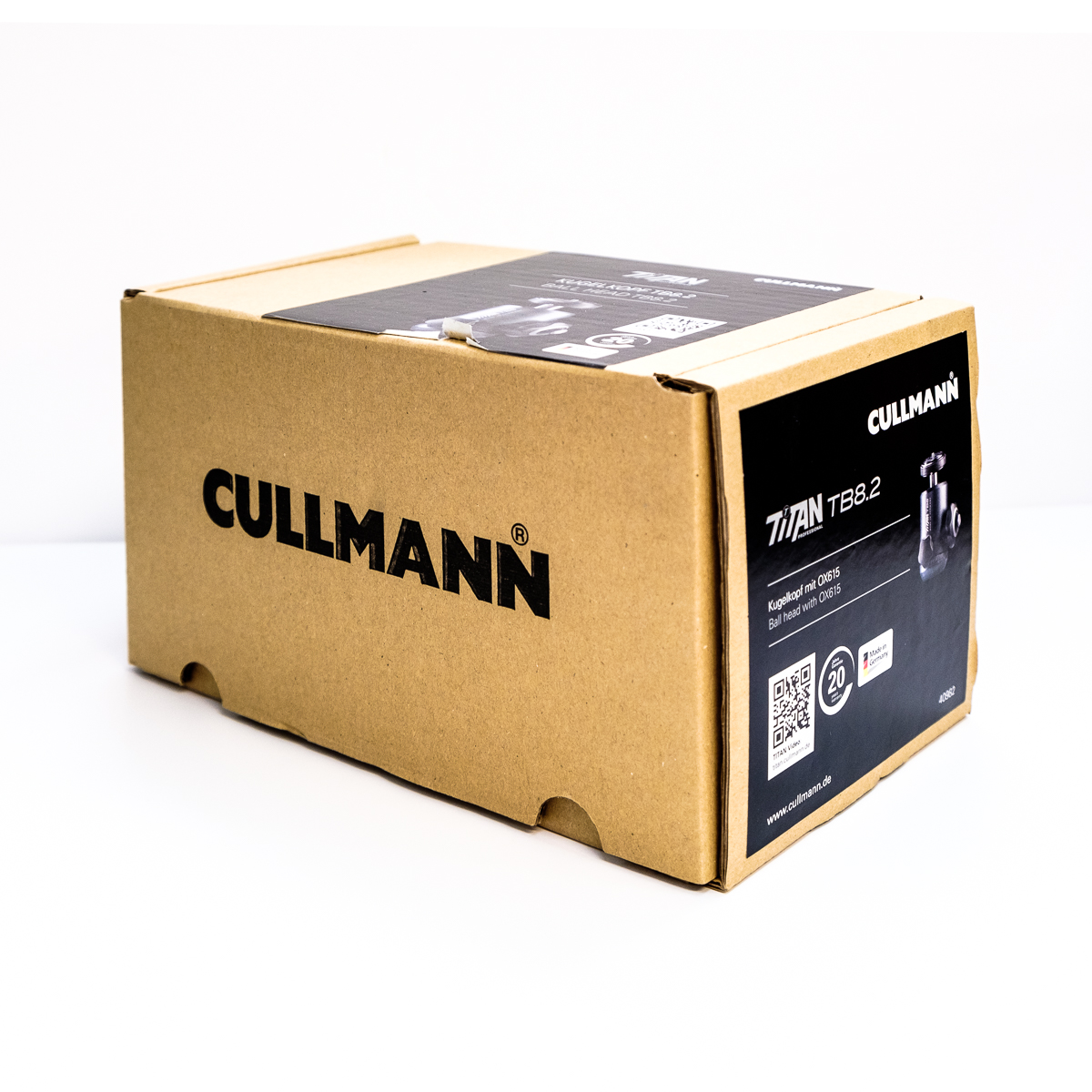 23 Aug

Ol' Hefty-Head

Every so often I find a cache of goods in our storeroom that do not sit on the racks downstairs – there is only so much space inside a concrete building and you have to leave room for the staff to sidle sideways. But the fact that the items are not on the general show doesn't mean that they should not be seen – someone may benefit greatly from them.

The winner with today's find is the studio worker who will be using a really heavy camera and lens setup that needs to be both rocks solid and reasonably compact. The Cullmann Titan TB 8.2 is all that and incorporates a unique feature to secure the camera.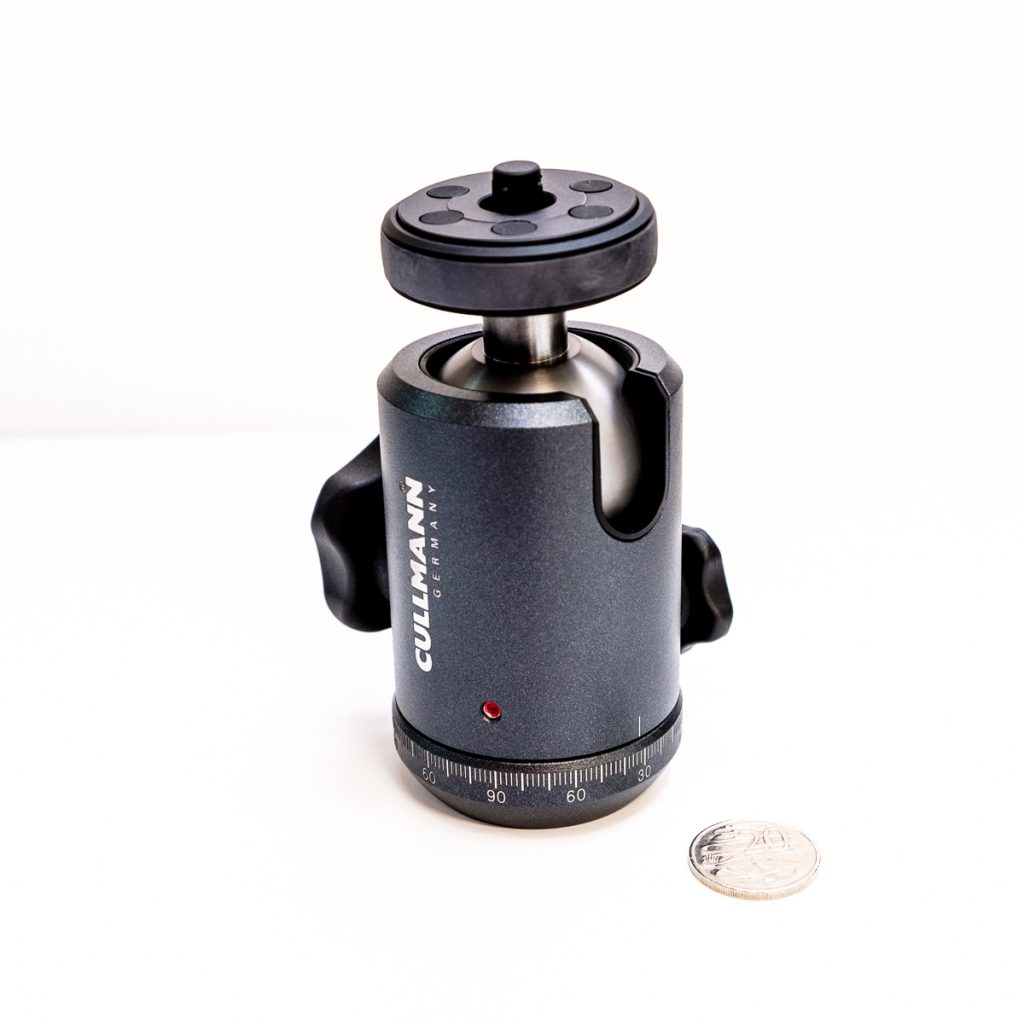 We've all gone to some trouble to make sure our cameras are secure on the tripods we choose – many people attaching quick-release plates or brackets to the bottom of digital cameras. These work fine if the tripod head has a correspondingly sturdy shoe and grip to hold the thing. But many large format and oddly-shaped cameras don't sit well on quick release plates. They still rely upon 1/4″ or 3/8 " threaded sockets to couple to the tripod head.
A fine compromise, but less fine when you have a choice between screwing the tripod head so tightly into the socket that you risk stripping threads, or leave enough slack to have the camera start to spin about on the screw. It will only do this when you need the utmost steadiness and when the movement will be most unwelcome. Machinery knows how to conquer Man…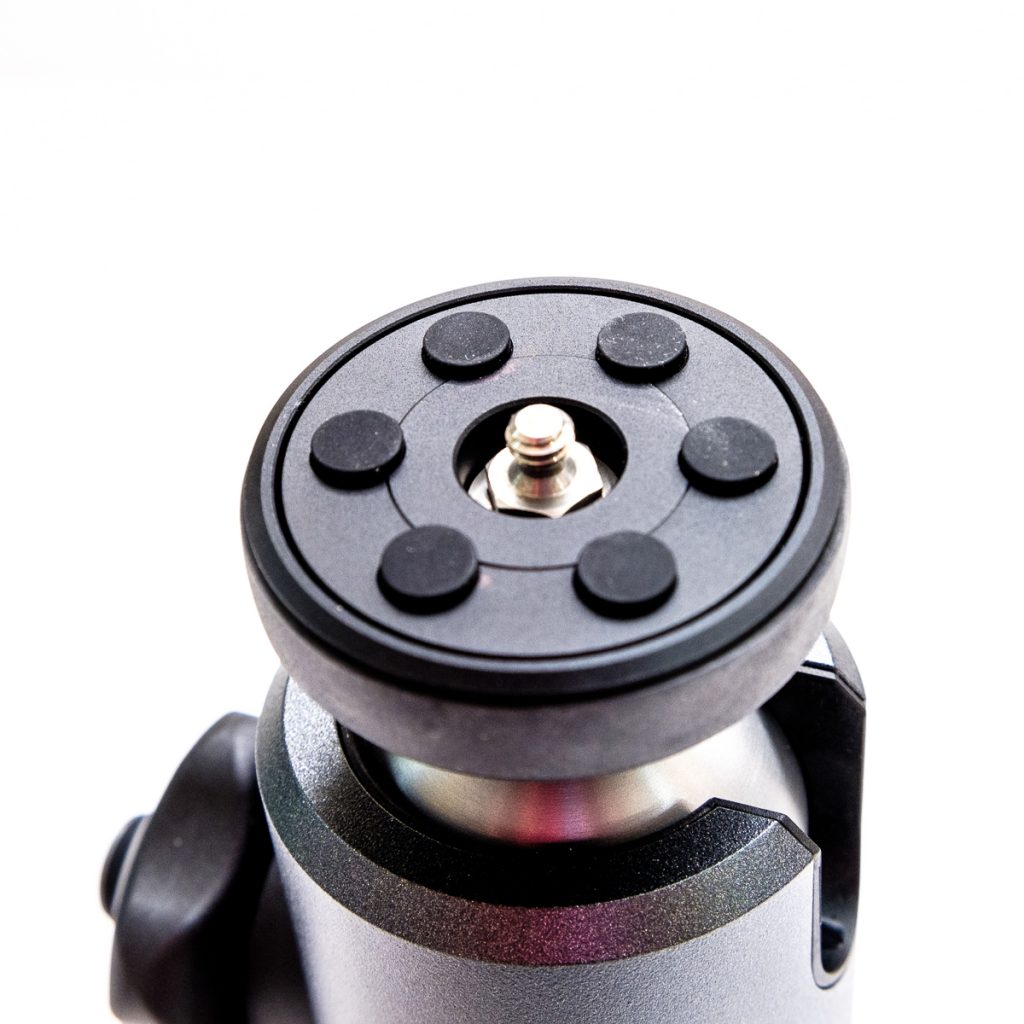 Well, fight back. The round platform at the top of the Cullmann TB 8.2 contains a mechanism that allows it to grip the camera base with six hard rubber dots that rise on a screw to trap the baseplate. Once all is tightened – without risking stripping the camera socket – nothing will move. You can then use the normal controls on the side of the head to swivel and lock the camera in position. There's a tension adjuster as well.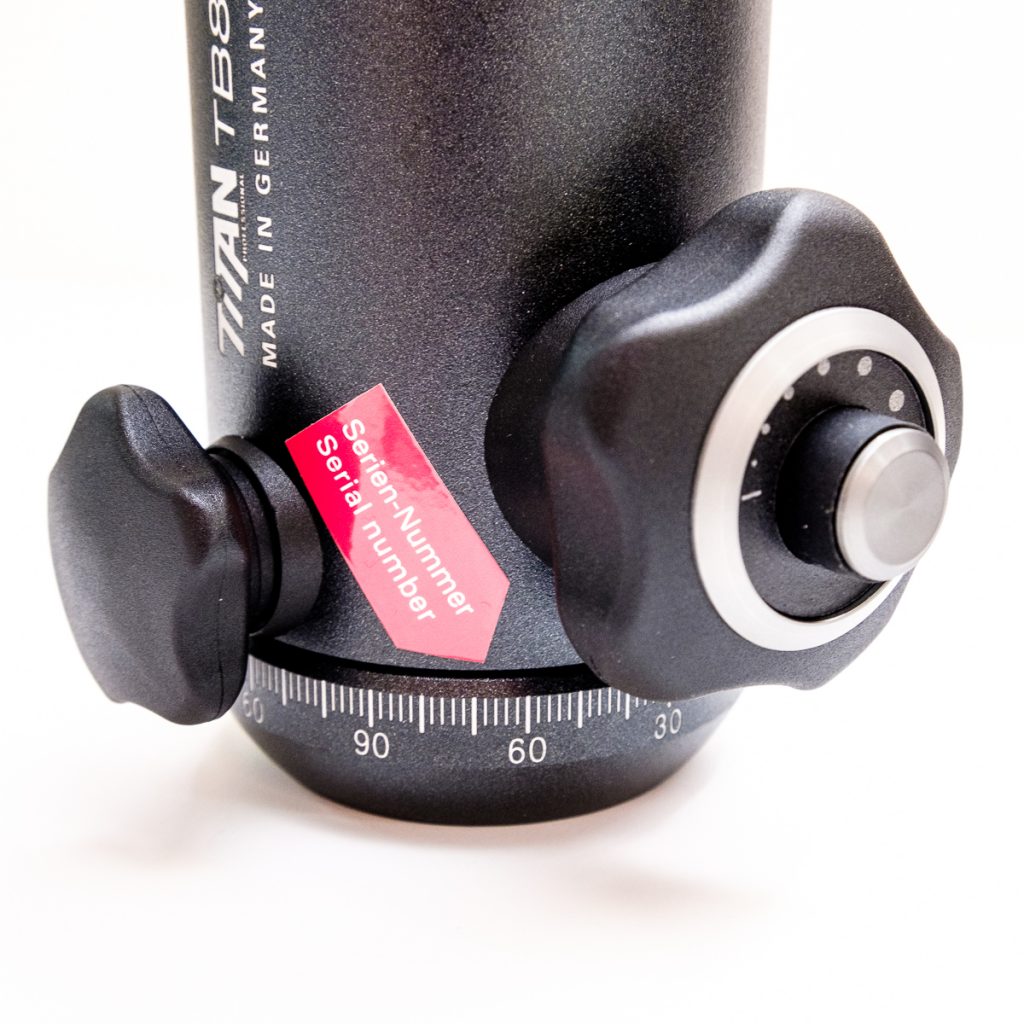 It's not small, nor is it intended to be. You could trust the largest rig on it. Buy it once and use it with everything, and you may even be tempted to throw away the quick-release plates.
Note: These are, indeed, downstairs at Stirling Street on show.