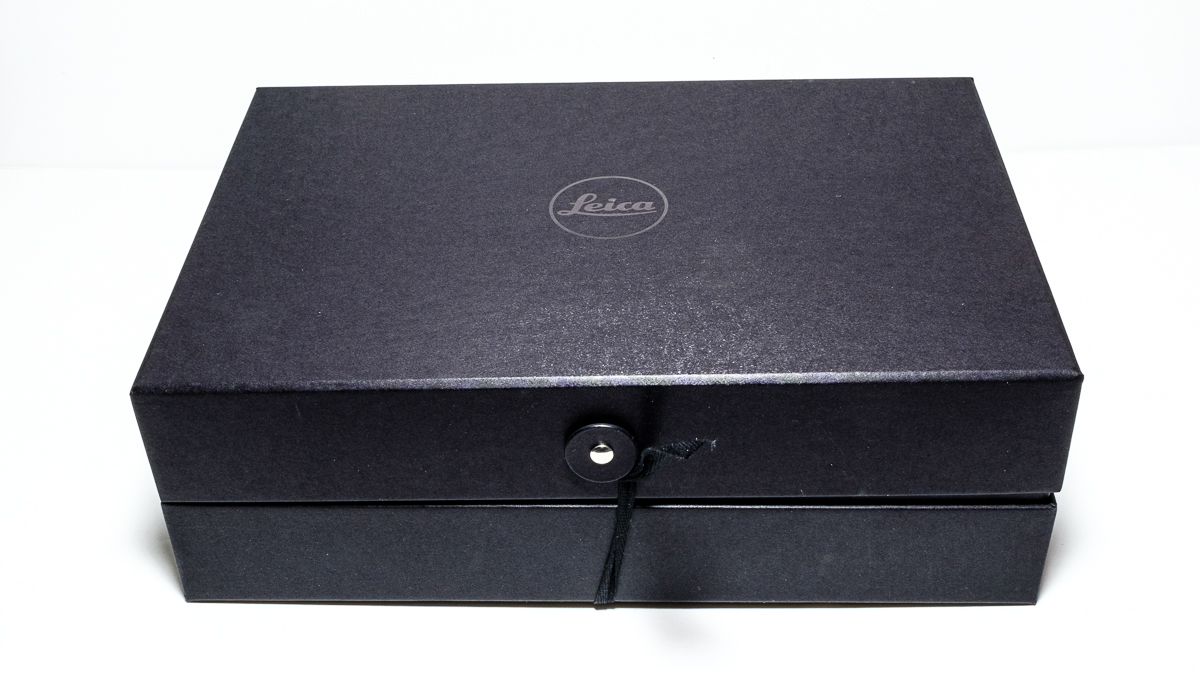 27 Aug

King Of The Urban Jungle

Well, the box was plain enough. No trumpeting the contents there. But unwind the ribbon and lift the lid…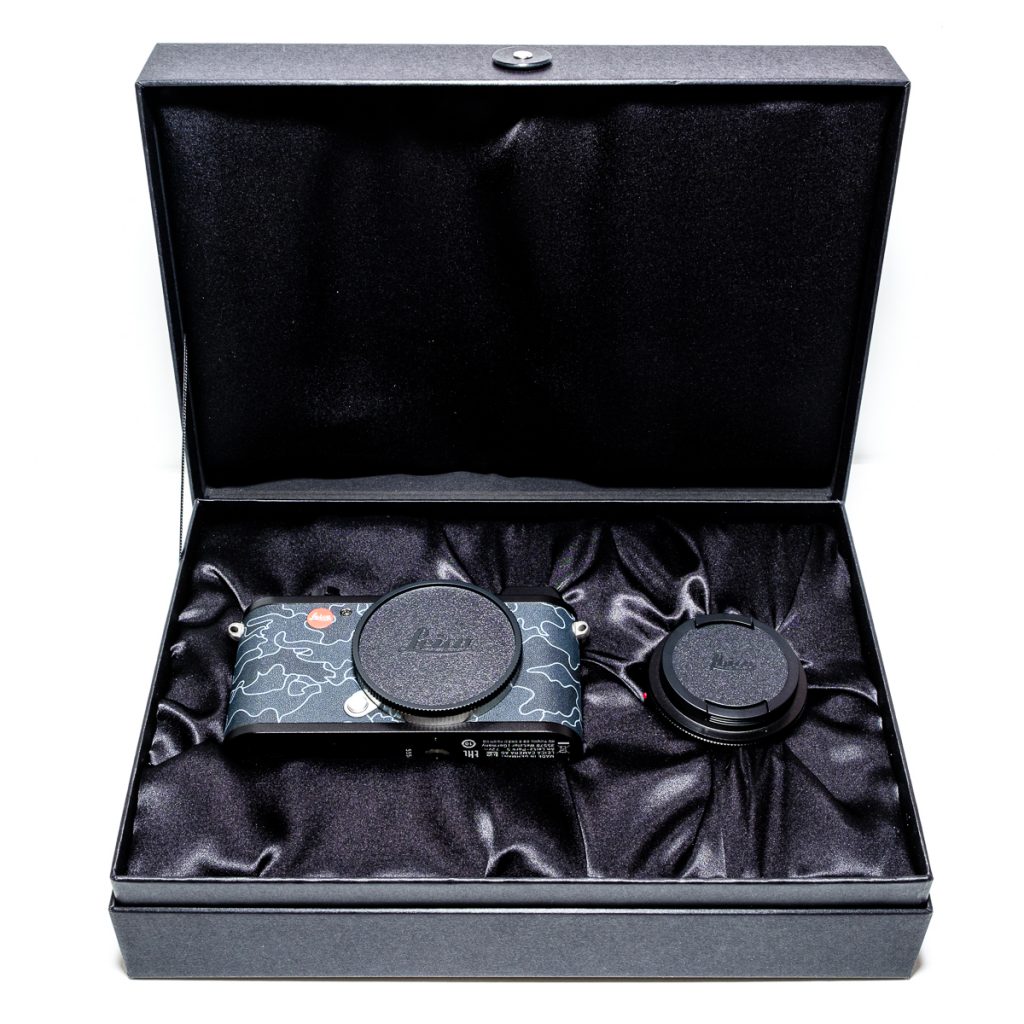 And you get an entry into one of the strangest flights of fancy that the Leica company has yet taken. Strange, but wonderful.
The camera you see is the Leica CL – A mirrorless body with distinctive L mount and, in this case, a compact 18mm travel lens. The camera has an APS-C sensor, electronic viewfinder, powerful processor, and excellent colour performance.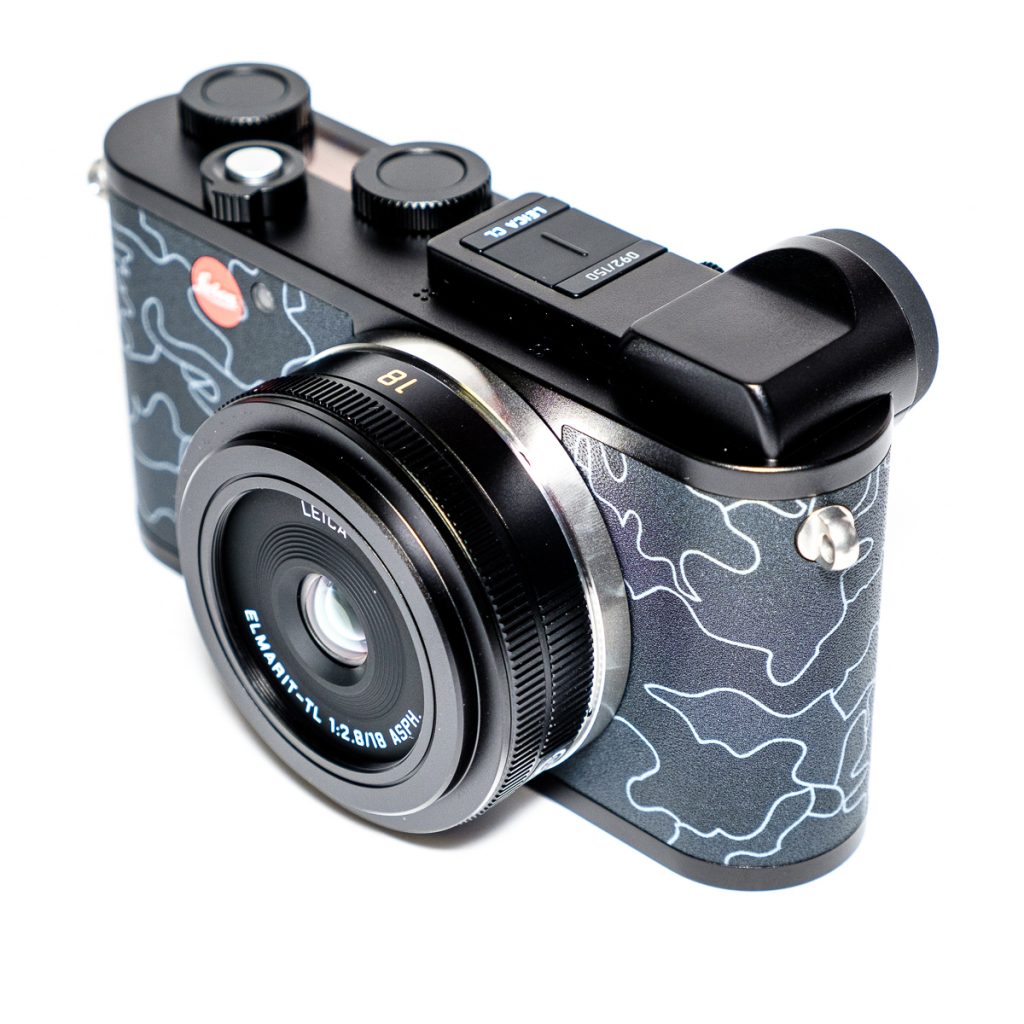 It is extremely well built, light and fast to work. In short – all that Leica would want you to have in a portable camera that can exchange lenses.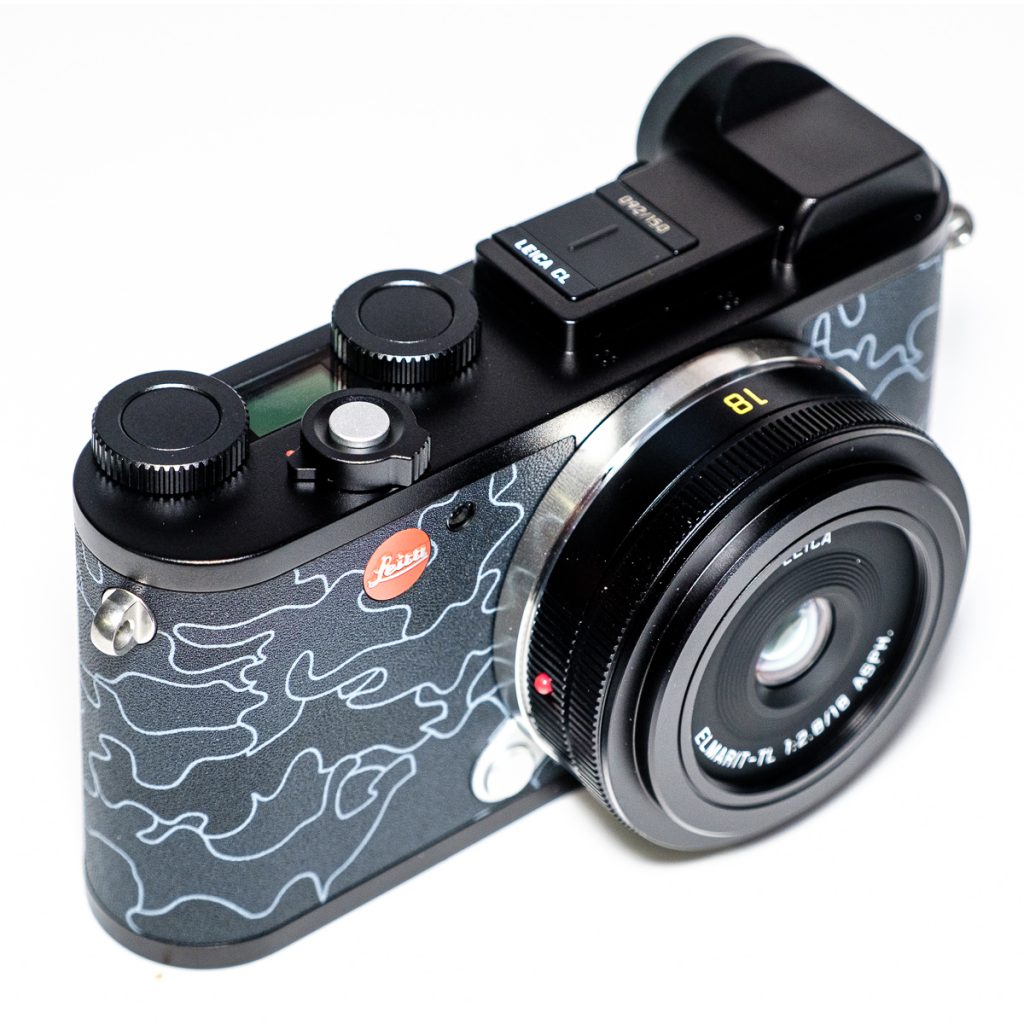 And then there is the matter of the external covering. Leica have always been pretty conservative as far as the coverings of their M-series cameras – generally a black vulcanite that wears like iron. Note that it also chips like iron, but you can get repair kits for that. This camera is an entire departure.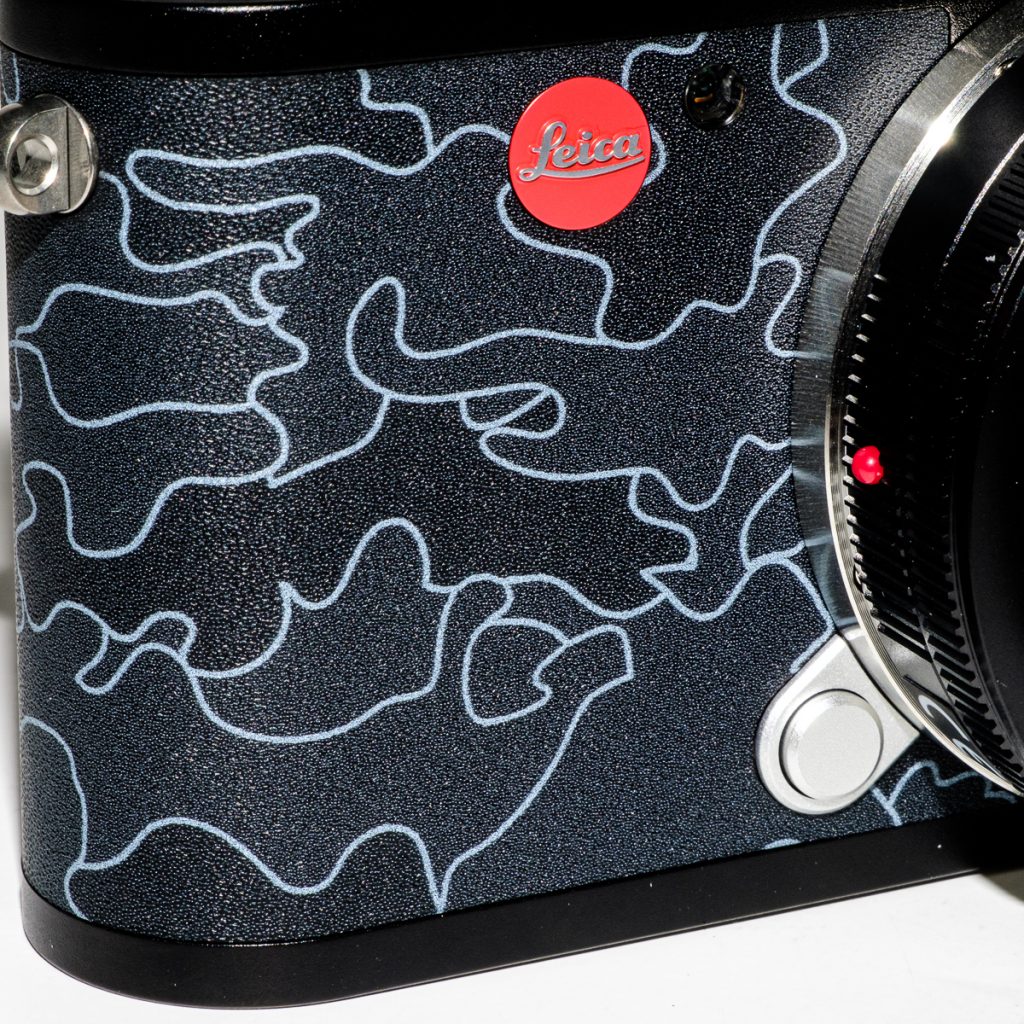 Somewhat reminiscent of an aircraft or tank camouflage scheme, it may be intended to allow you to slip unnoticed through a battlefield. Rather like the other recent model of an M-series camera that left off the red Leica Dot for concealment purposes… After all, it's a jungle out there, kids…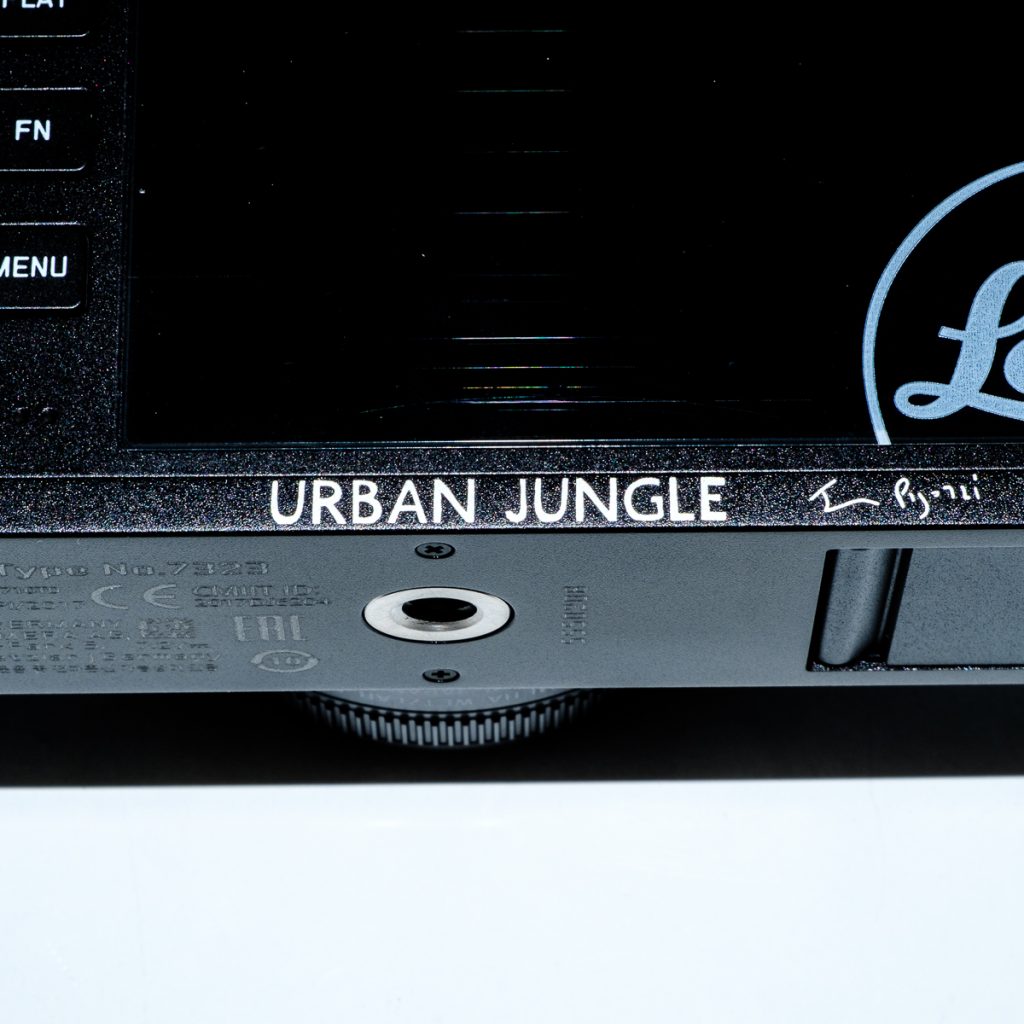 I'll stop laughing. It's a really nice camera with a unique decor. Buy it from the Murray Street Store and go out and have a ball. You will not only be the first on the block, you'll be the only one on the block.