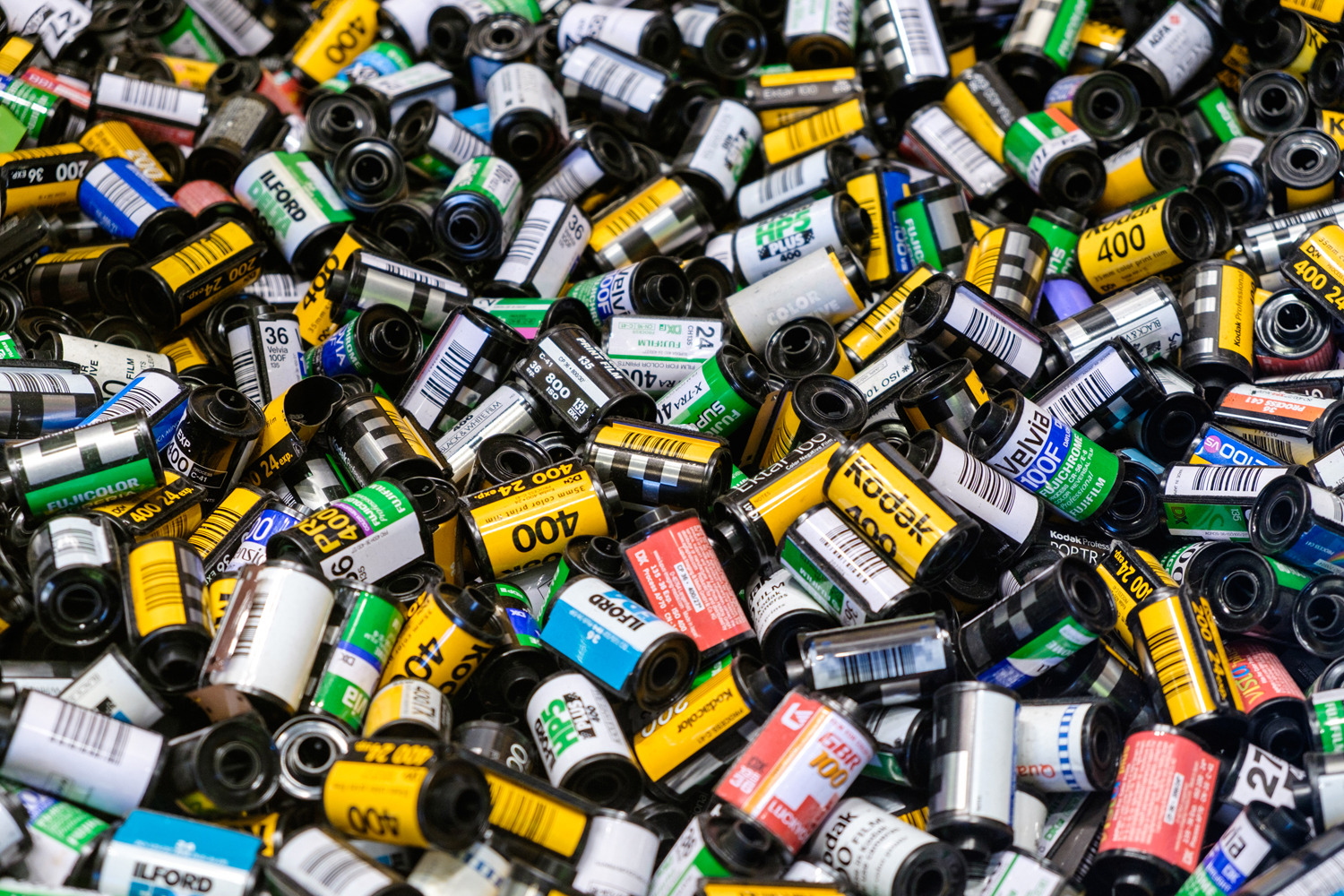 16 Jul

Window Shopping

Camera Electronic in Stirling Street used to have window shelves for people to look into. That was the way a lot of shops did it in the past – if there was a lot of passing trade going to do other things it was a way to arrest the gawker and possibly get them interested enough to come inside.

But it had its drawbacks – the window could be a hot and dusty place for display and frequently you couldn't have a good looking pile of gear from front and back – you had to choose one or the other. That was the flaw in having two sides of glass.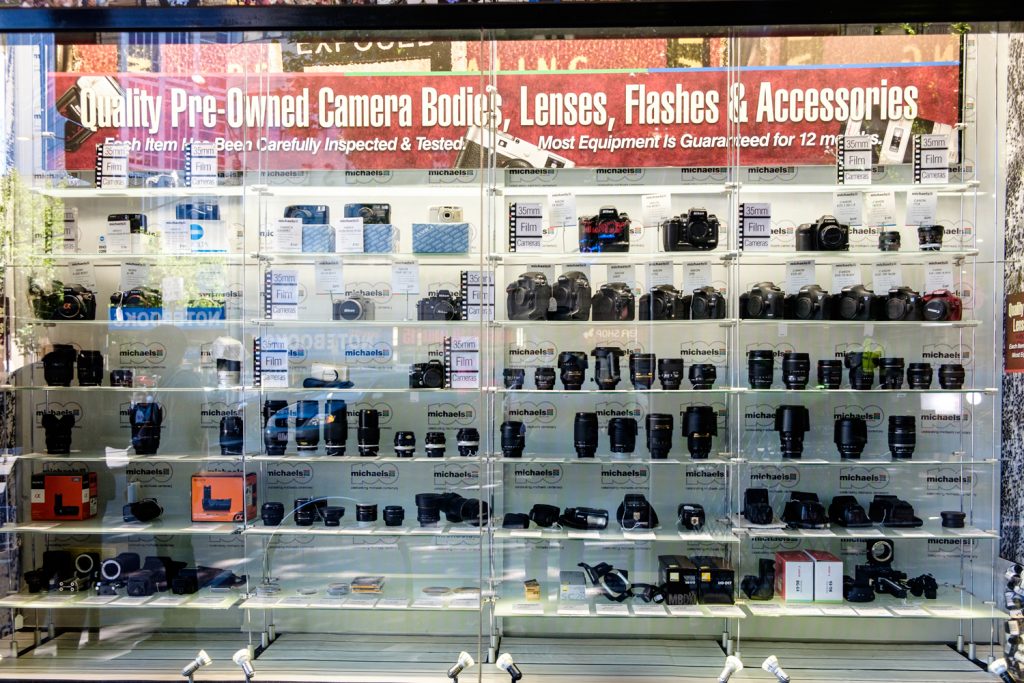 In Melbourne it doesn't get as hot and dusty as Perth and some of the shops are deep in canyon streets…and some of them use the windows as showgrounds for stock. It is fun to see how well the various display stands provided by the wholesalers have been incorporated into displays. In some case I think they use professional window dressers – in my day I just dressed at home in case people were looking…boom boom.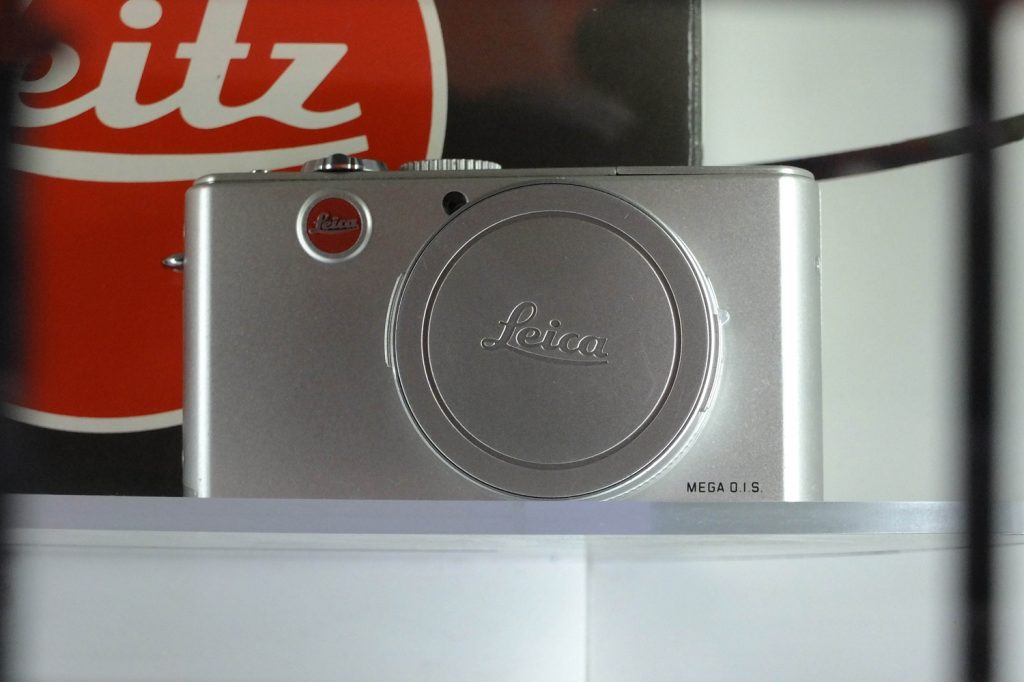 For a one-time shop assistant and retired tourist the displays also can surprise in the sorts of things offered and the sorts of prices that are asked. I will not judge, but I was gratified to see that a Gumtree sale in Perth fetched the same price as an offer there in a window. I will also say that the efforts of the CE staff can be every bit as good as the eastern states shops in the displays…a lot of this is thanks to the wholesaler's art as well.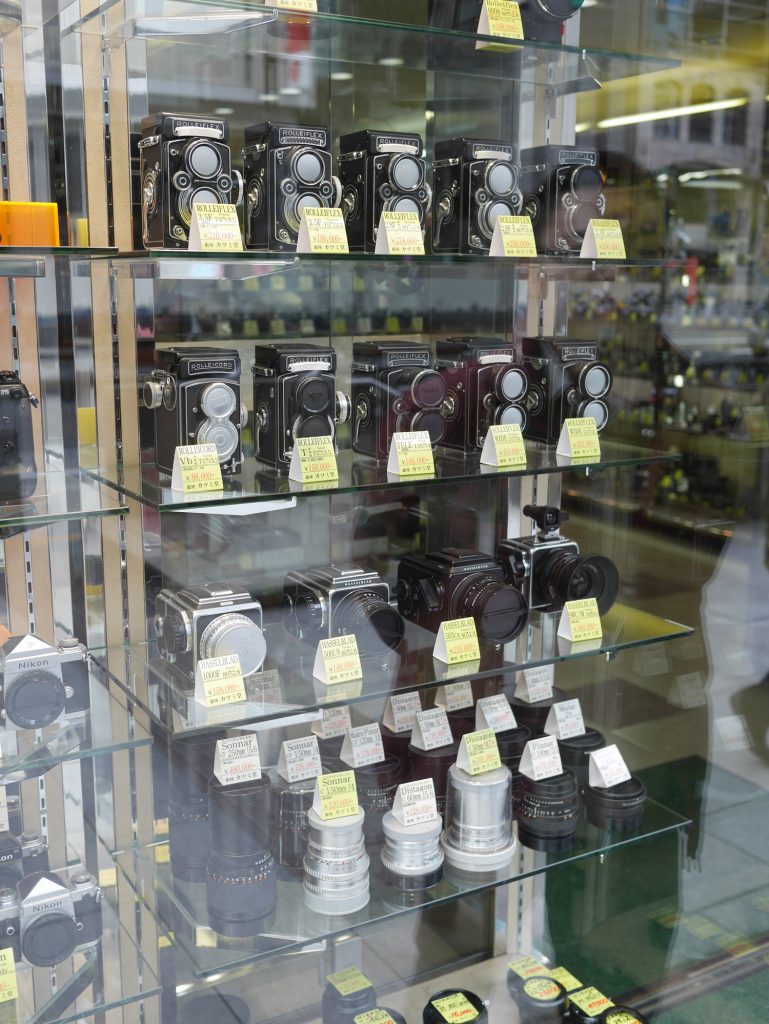 Is it mean to haunt the competition's windows to get ideas? Not really…they are free to peer into ours, much good it'll do em. They'd be wise not to stand too close to the shutters as those things can be fierce as they come down. And they are welcome to browse in-store as well.
That third window is in the Ginza district of Tokyo. Some good boutique camera stores there and in many cases the shelves are a trip to far horizons in the distant past. One angry owner of a Nikon specialty shop has a sign scolding English-speaking tourists if they take photographs of his window display from the footpath. Very quaint.