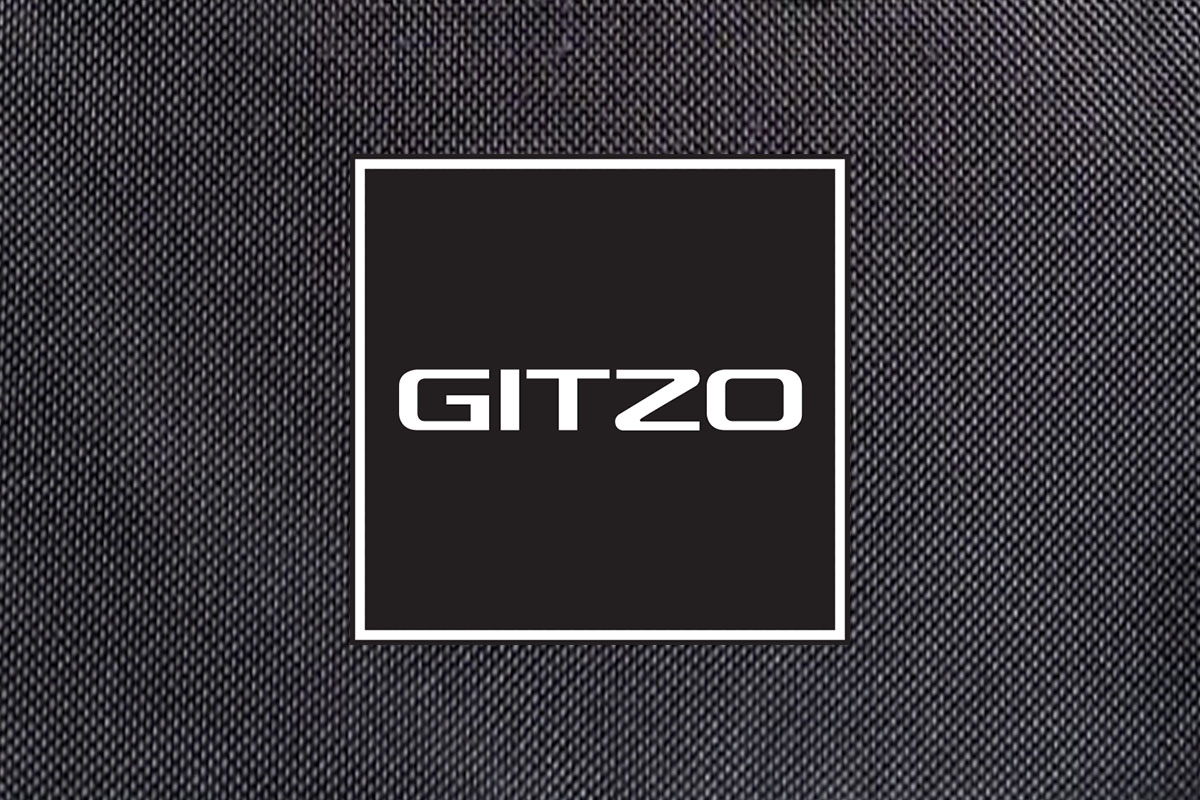 18 Jul

Taking The Erg Out of Ergonomics

Last Gitzo post for the time being – but this one's a double yolker. And I'm not yolking about that…

The appearance of the larger Gitzo Century Traveller Messenger bag and the Gitzo Century Traveller Backpack are very similar to the smaller Century Traveller messenger bag we showed last week. Not surprising – most bag makers who have a range of goods give them a familial similarity. makes for good manufacturing practice and people like to see harmony.

What people need to do with Gitzo is look a little deeper at the features hidden on them – hidden in plain sight. I admit that I didn't see all the clues for some of these and Dominic Papalia opened them out to show me.

a. The medium sized messenger bag has a generally similar shape to the smaller cousin – but you can fit more into it and there is space for a larger tablet.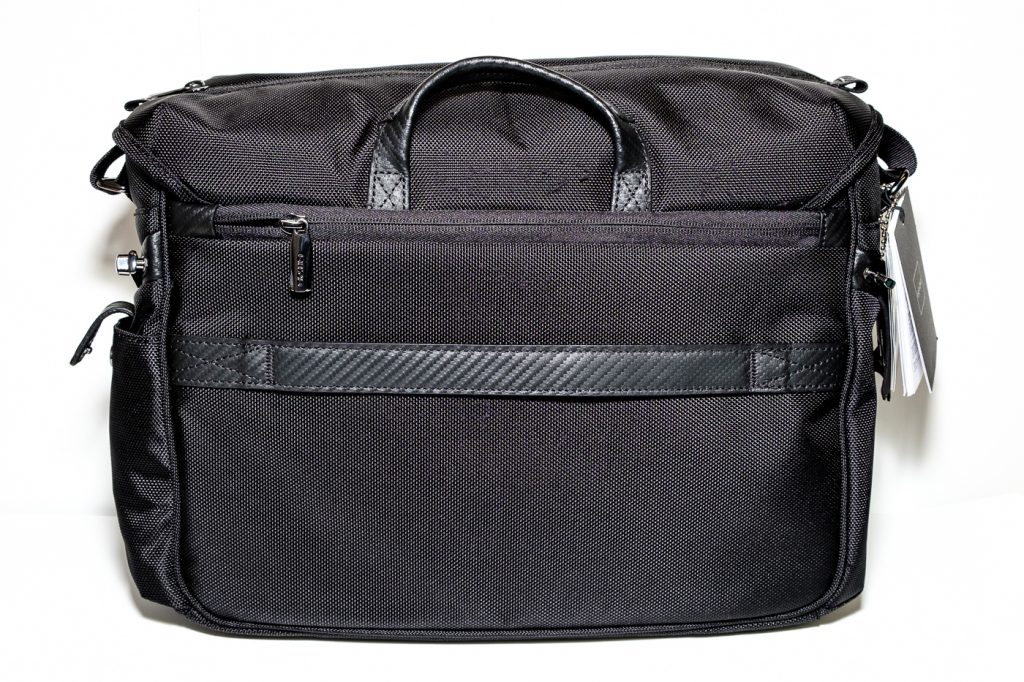 So far, so same. But there are a couple of new twists:
i. Sick of the zipper handles of other bags flapping about and sticking into you – or being so small that cold fingers can't operate them? Gitzo's zipper handles are big metal ones that have a wist lock to keep them close to the bag body. Good thinking, 99…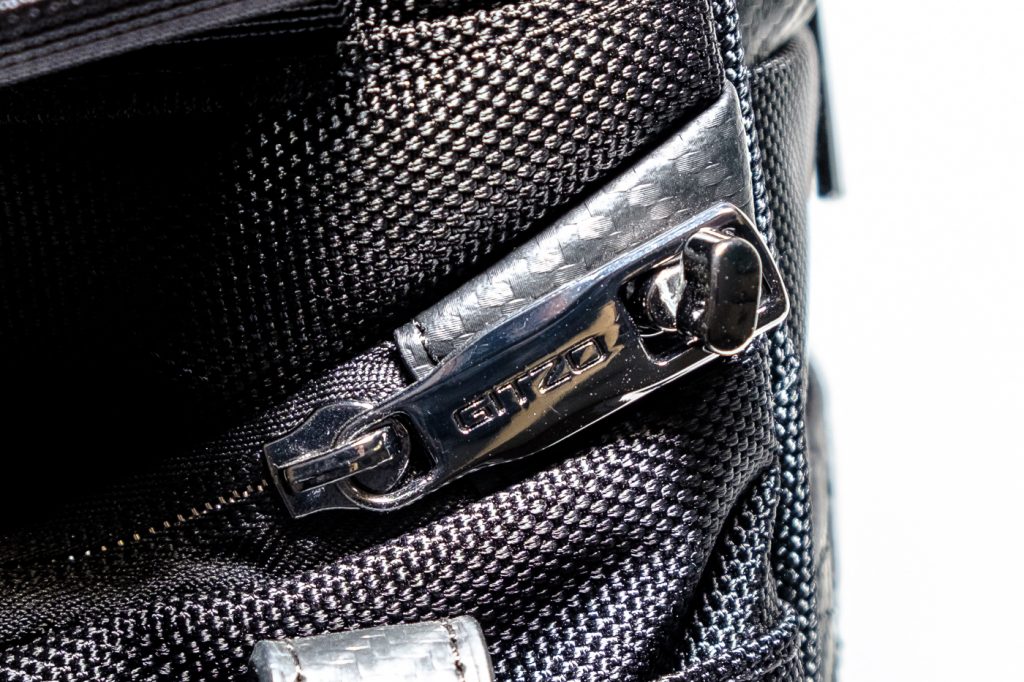 ii.  At the outer bottom of the bag are a couple of zippers. Open them and the bag expands to expose a folded tunnel that can hold a small travel tripod horizontally. Gitzo makes a small travel tripod. Funny that…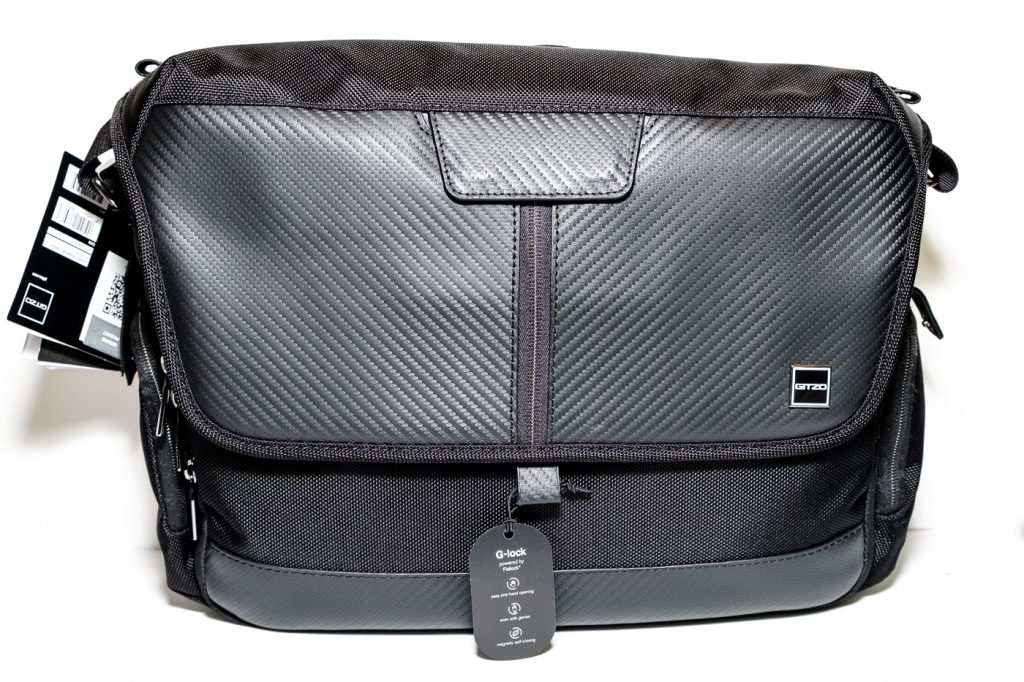 b. The backpack is a sleek thing that's designed to let you into it's two compartments – top and bottom – by a top zip or a side one – The camera gear goes in the lower one and keeps the centre of gravity of the pack low.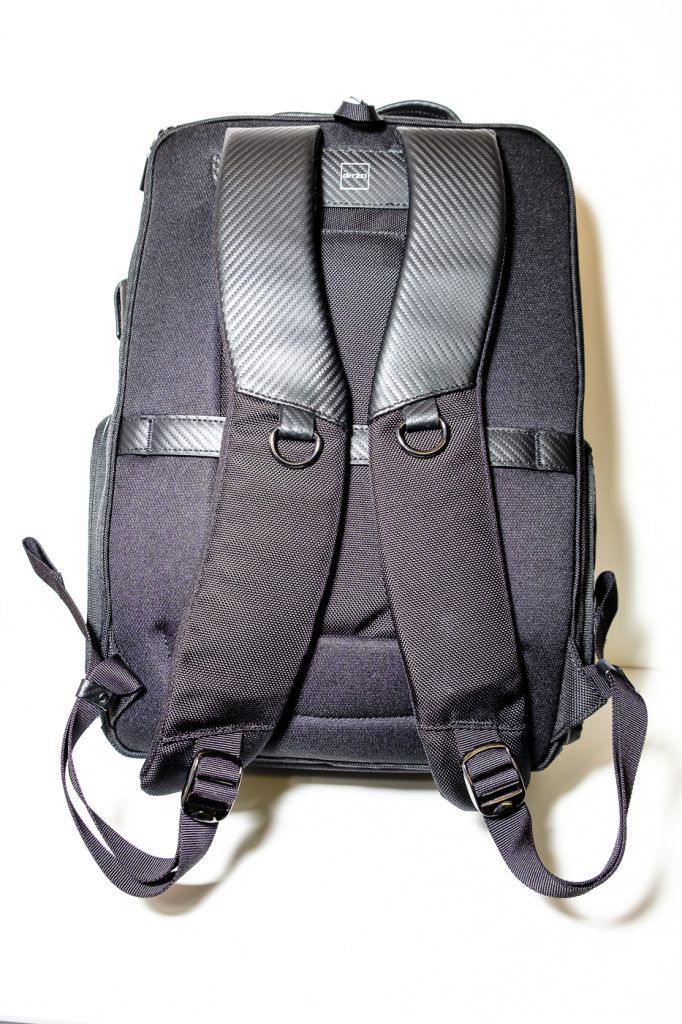 Note that Gitzo doesn't opt for a breast band, though they do have D rings that will hold a spilt camera strap and I suppose you could run a strap across your chest if you wanted to. Long marches with a breast band are hard on you and don't ask why I know that.
i. To keep the contents inside when you are in transit, the Gitzo designers adopt the very sensible idea of metal keeper rings to lock the zippers. You either tie or padlock the thing shut before you consign it to baggage handlers.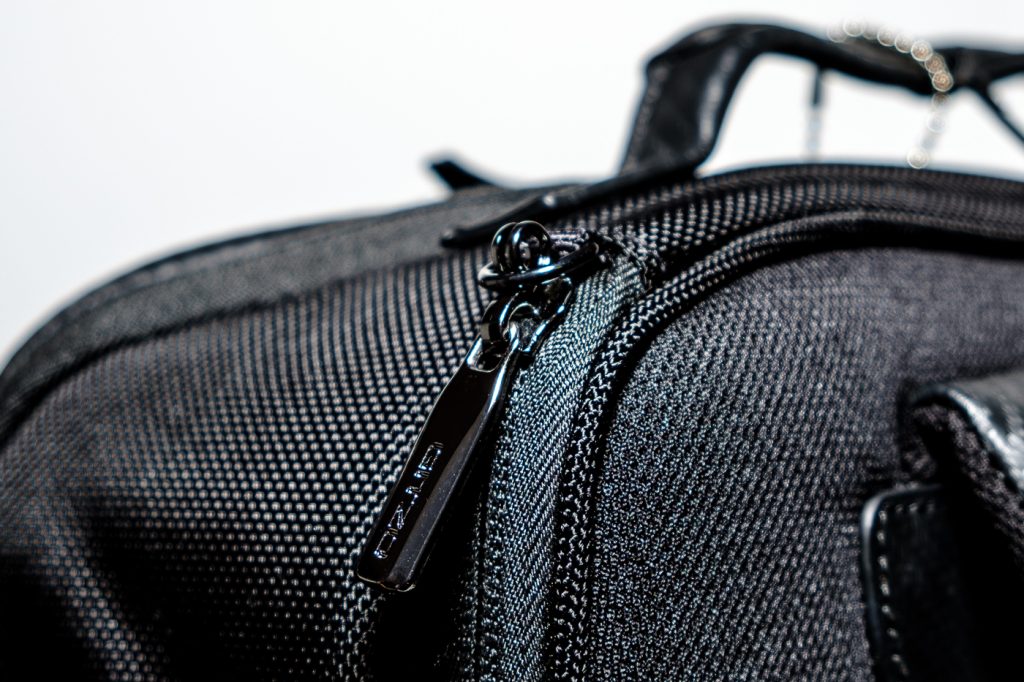 II. But – secrets…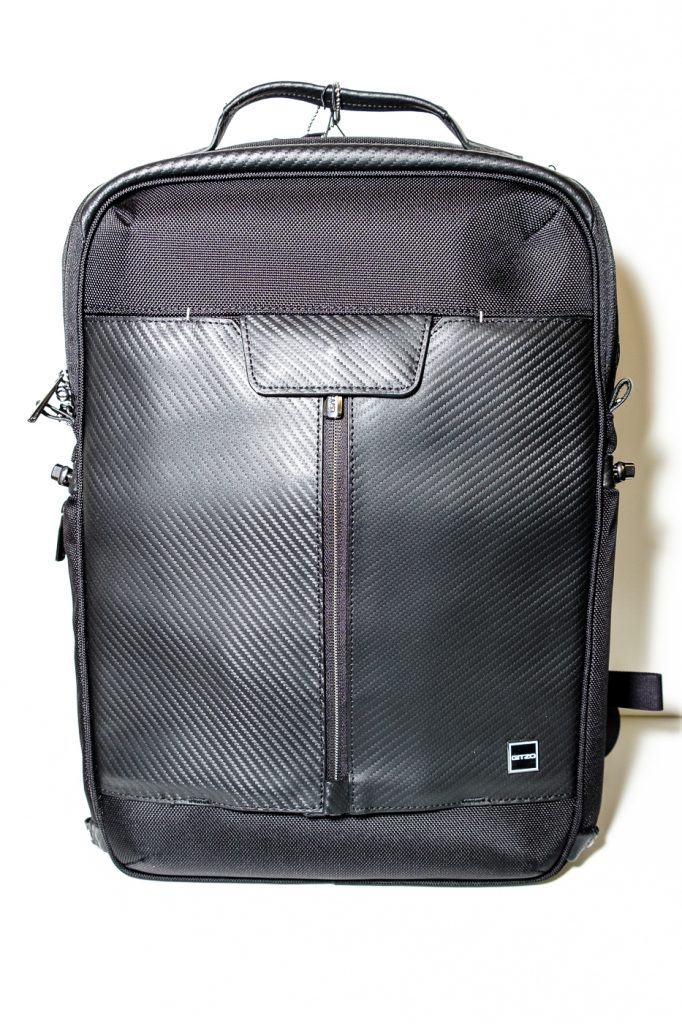 Lift up the lens cap flap and grab the zipper that you'll see. Zip it open and out falls a tripod carrying pouch for larger rigs. This would take any of the fine Gitzo Traveller tripods. Thanx and a tip of the Little Studio hat to Domenic for knowing all the ins and outs.
Thanx to Gitzo for taking the erg out of the ergonomics.