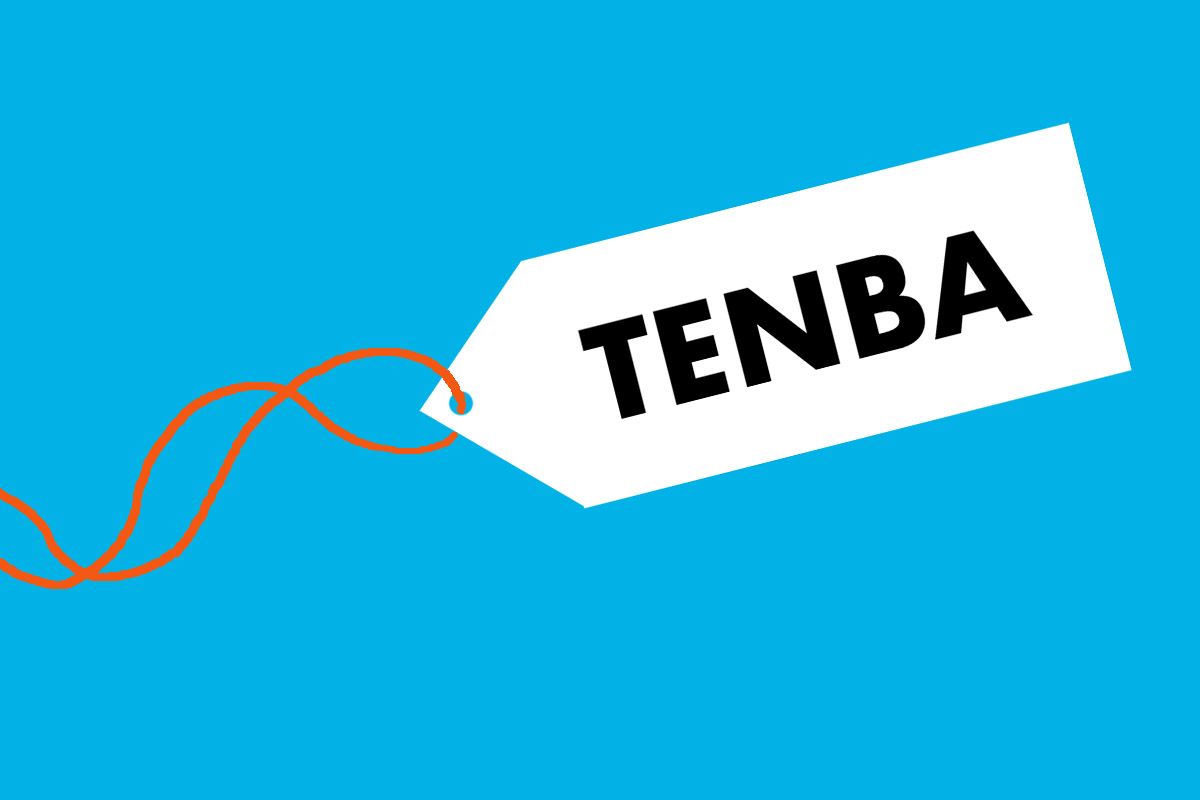 11 Jul

Suppose You Had A Nice New Camera And Lens…

And suppose you had spent most of your tax refund to buy it…then needed a good bag but had run low on funds.

Camera Electronic and Tenba to the rescue. Time to hotfoot it to the Murray Street store and try on the goods. If you are looking for the maximum pack for the minimum price, and are dealing with smaller compact or mirrorless system cameras, the Skyline range is worth a careful consideration.

The range runs in model numbers from 7 to 13, climbing in capacity each time. The construction is sturdy, without being bulky, and weight is kept to a minimum – As a tourist or traveller you might be carrying a bag all day and shoulders get tired around 4:00. In many cases it is advisable to rest your elbows on a bar top about this time…

But back to the bags. Here's a visual selection of the three sizes in charcoal grey found at Murray Street. There is also the choice of black in Tenba.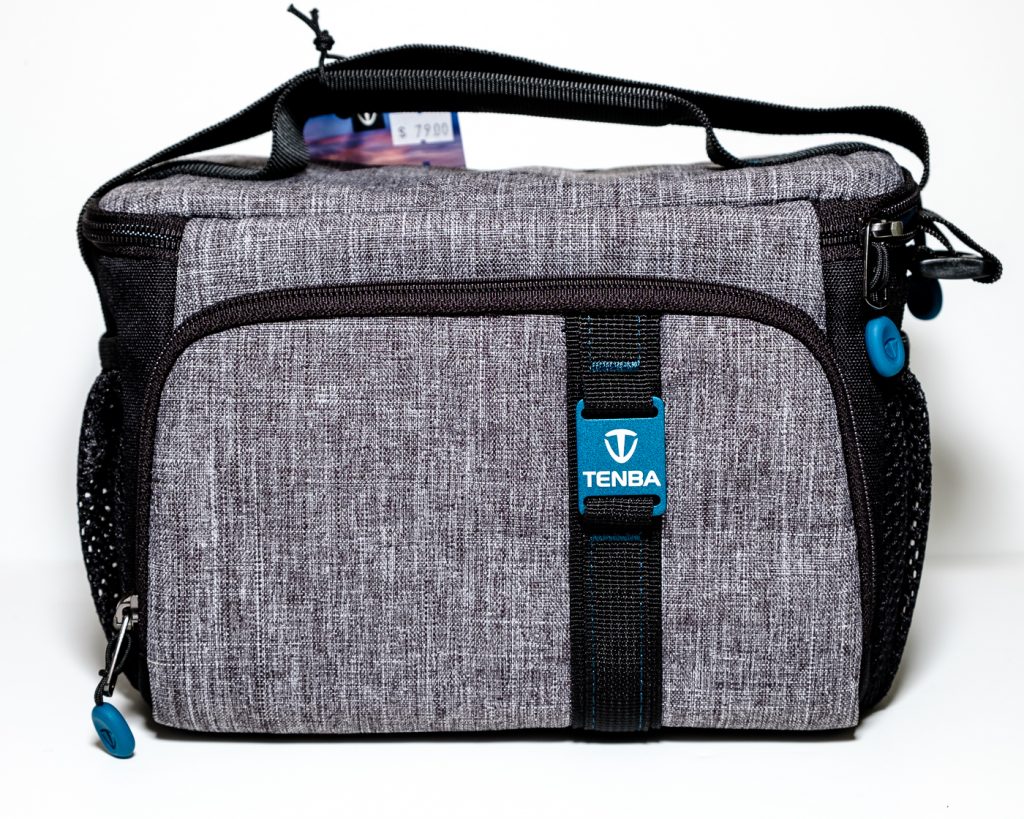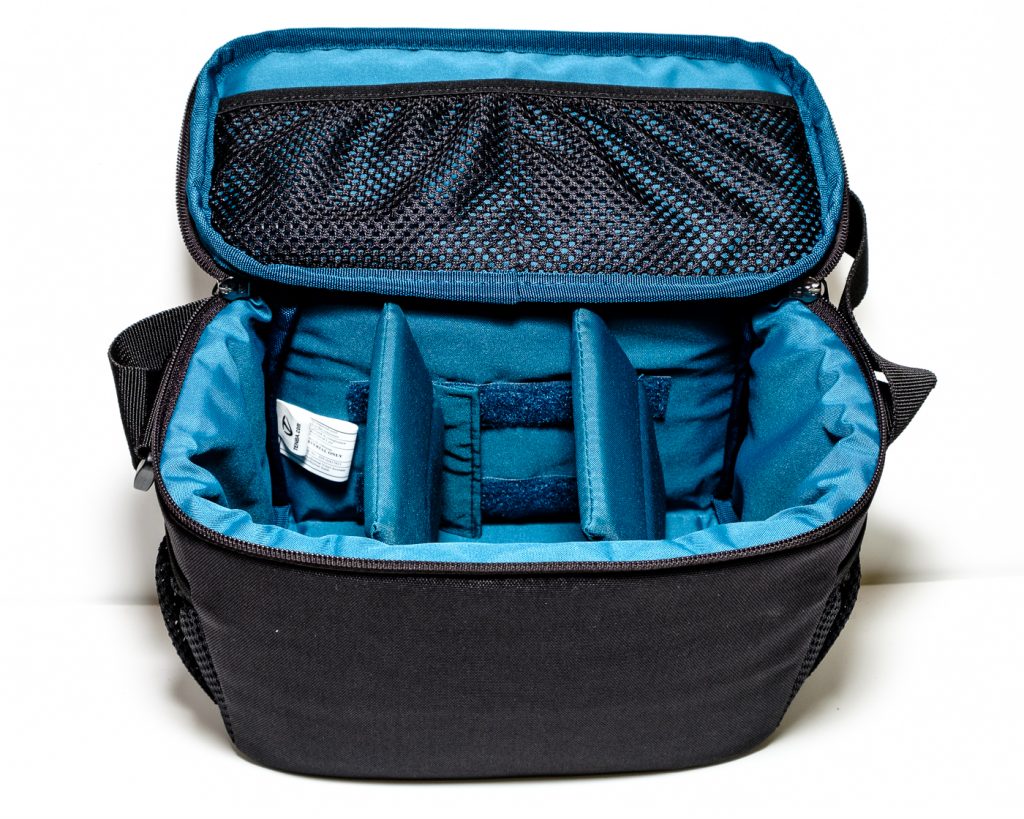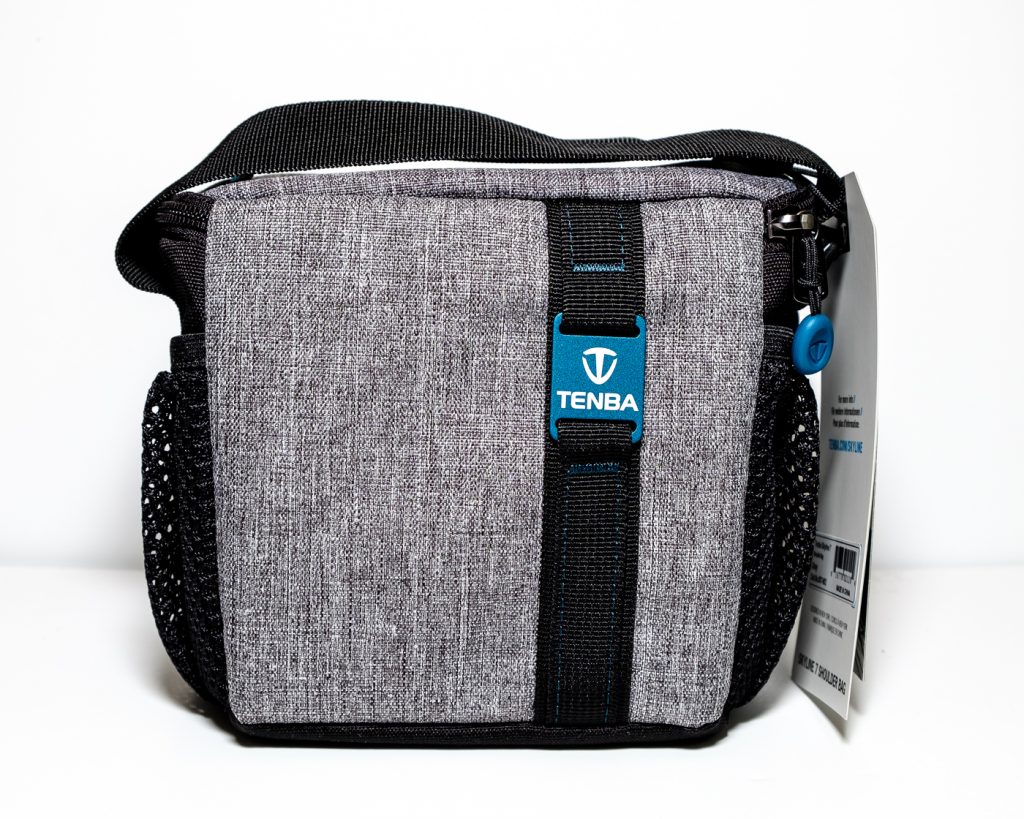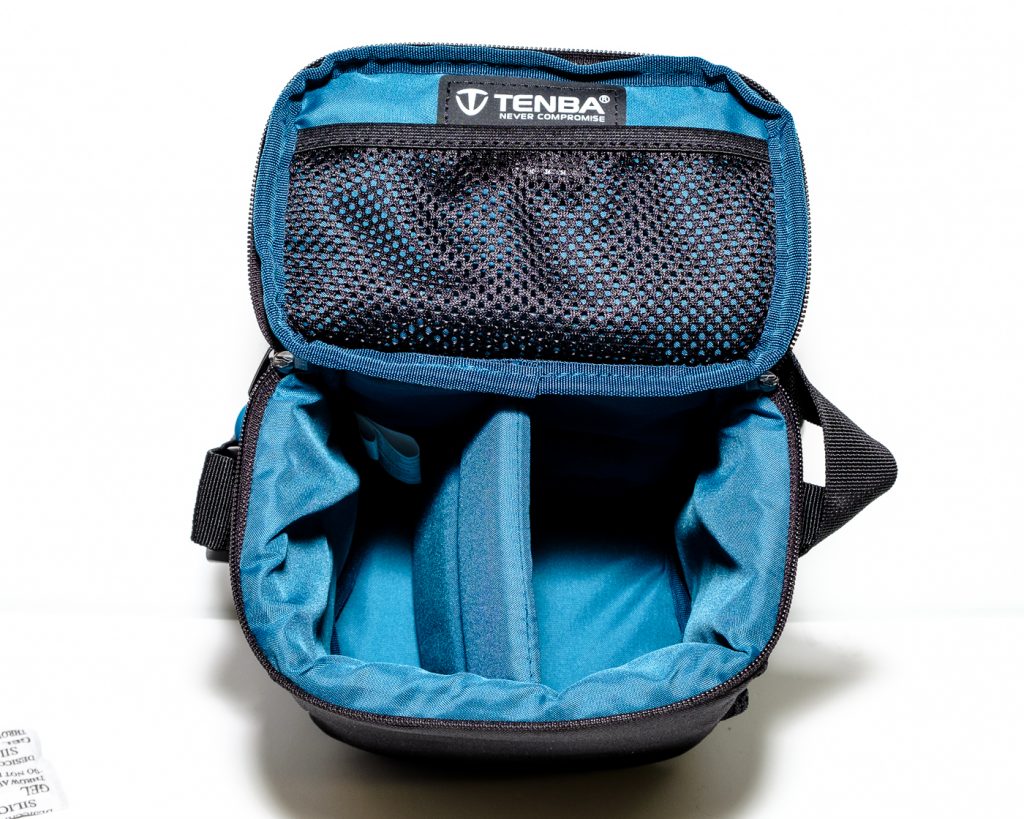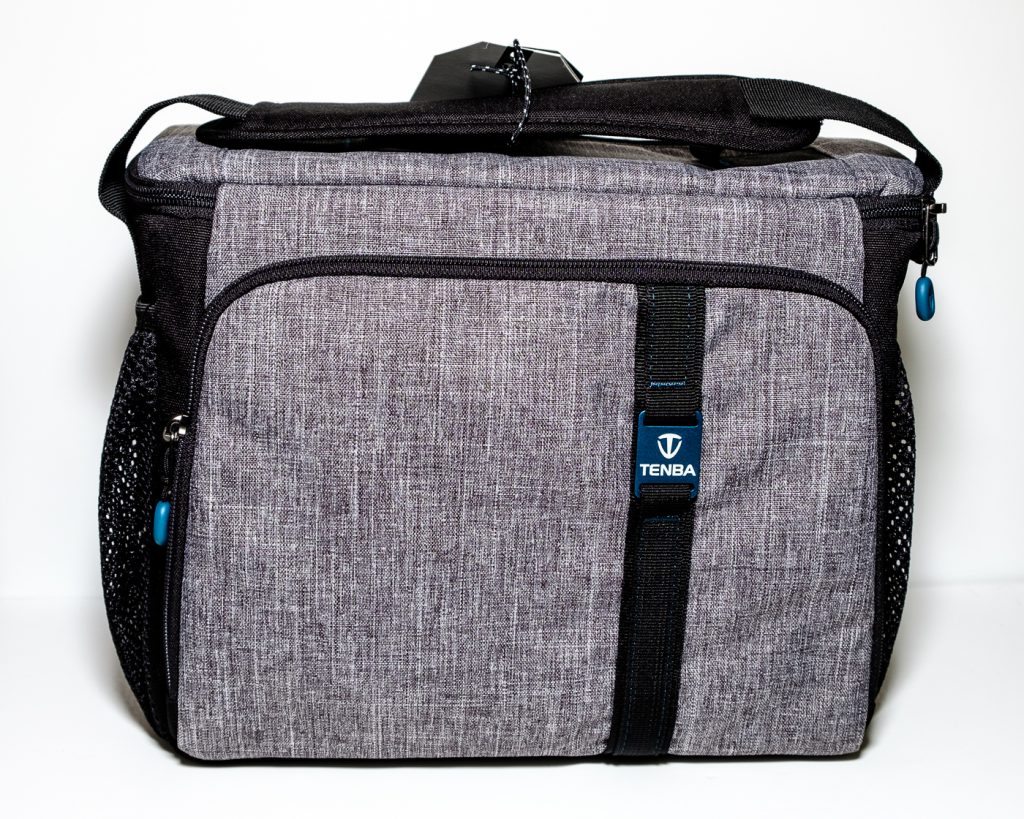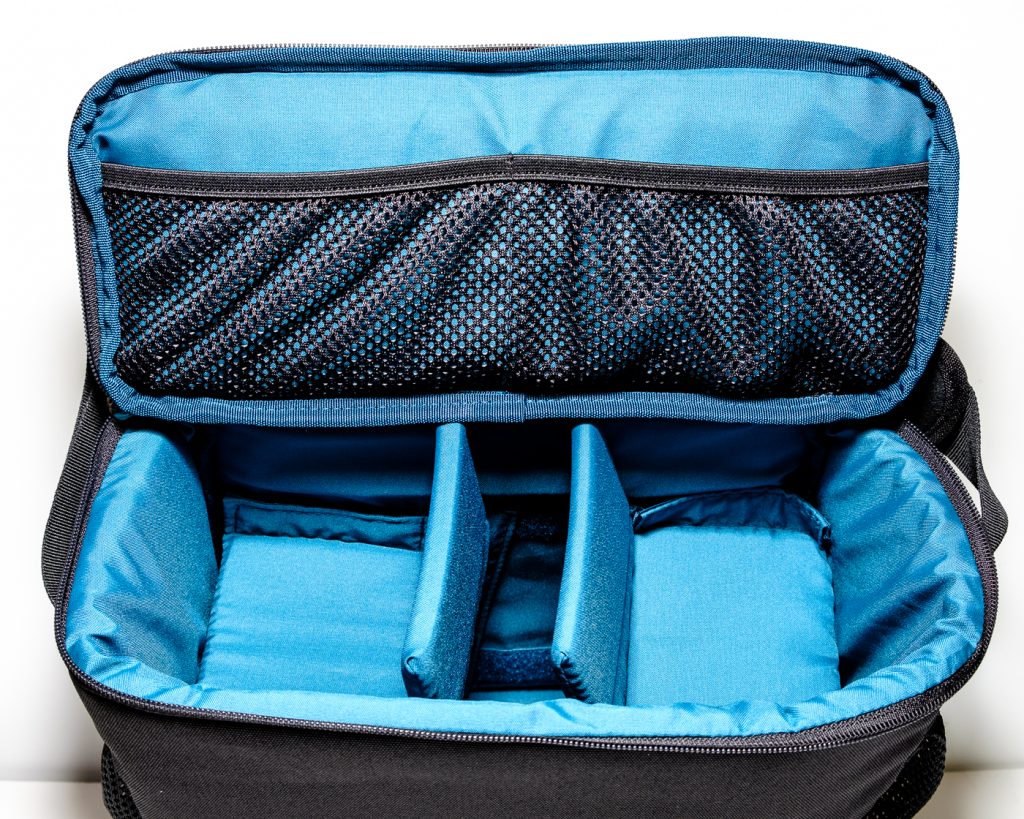 Note that some cases are equipped with ancillary flaps that conceal battery or card pockets.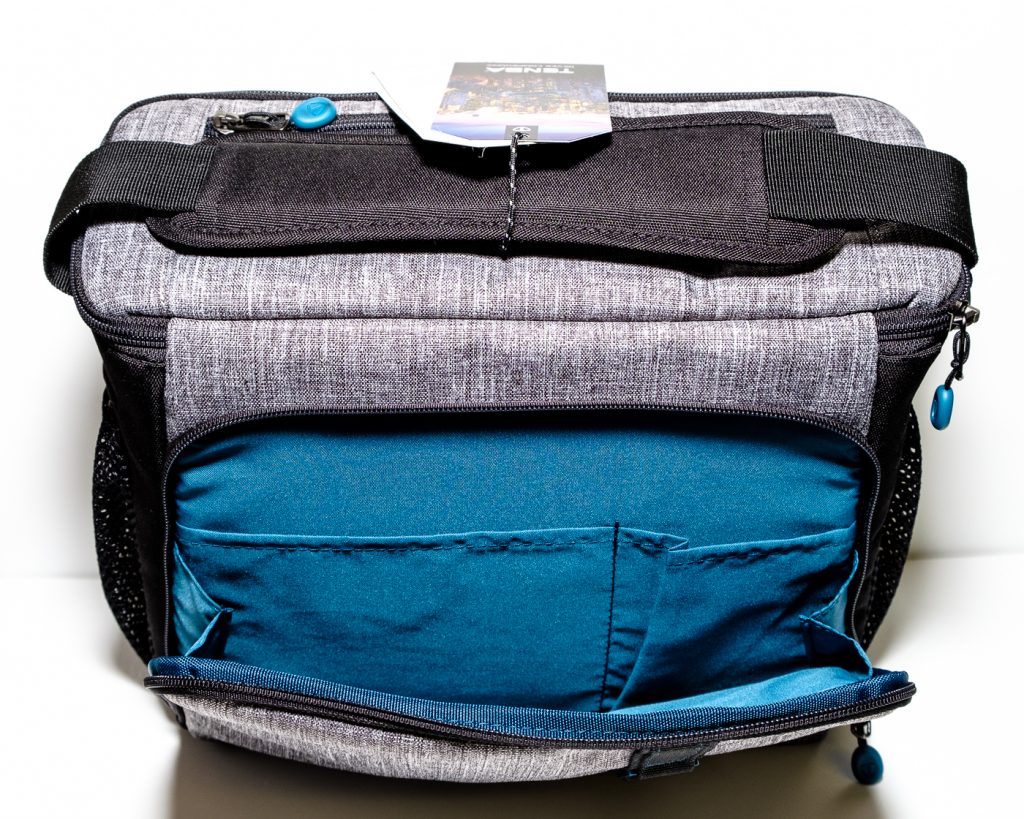 And the top-opening zip with easi-grip.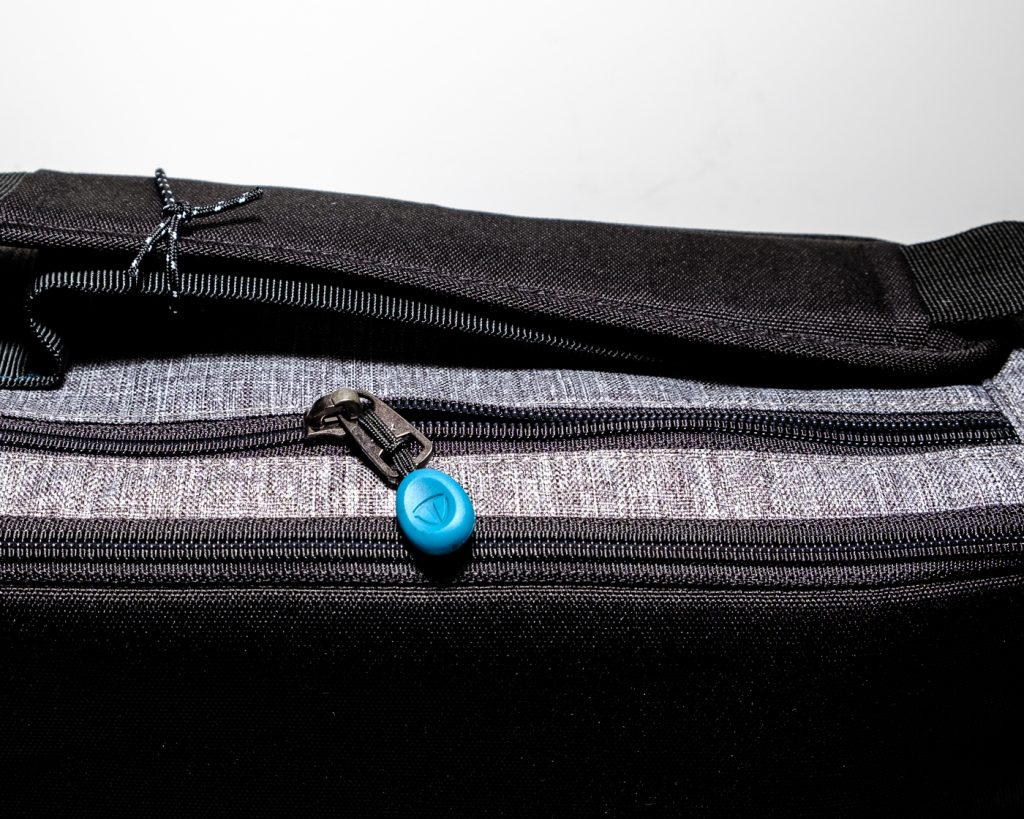 Things have come a long way since my first camera bags in the 60's – cavernous leather or fake-leather boxes with red corduroy lining and sharp edges that bashed you about as you carried them. Straps that cracked and broke at the worst possible moment – and giant metal buckles on those straps. Plastic feet. And a centimetre of film carton ends and cake crumbs down at the bottom of them ready to fall into your camera.
Wish I'd had Tenba thenba.