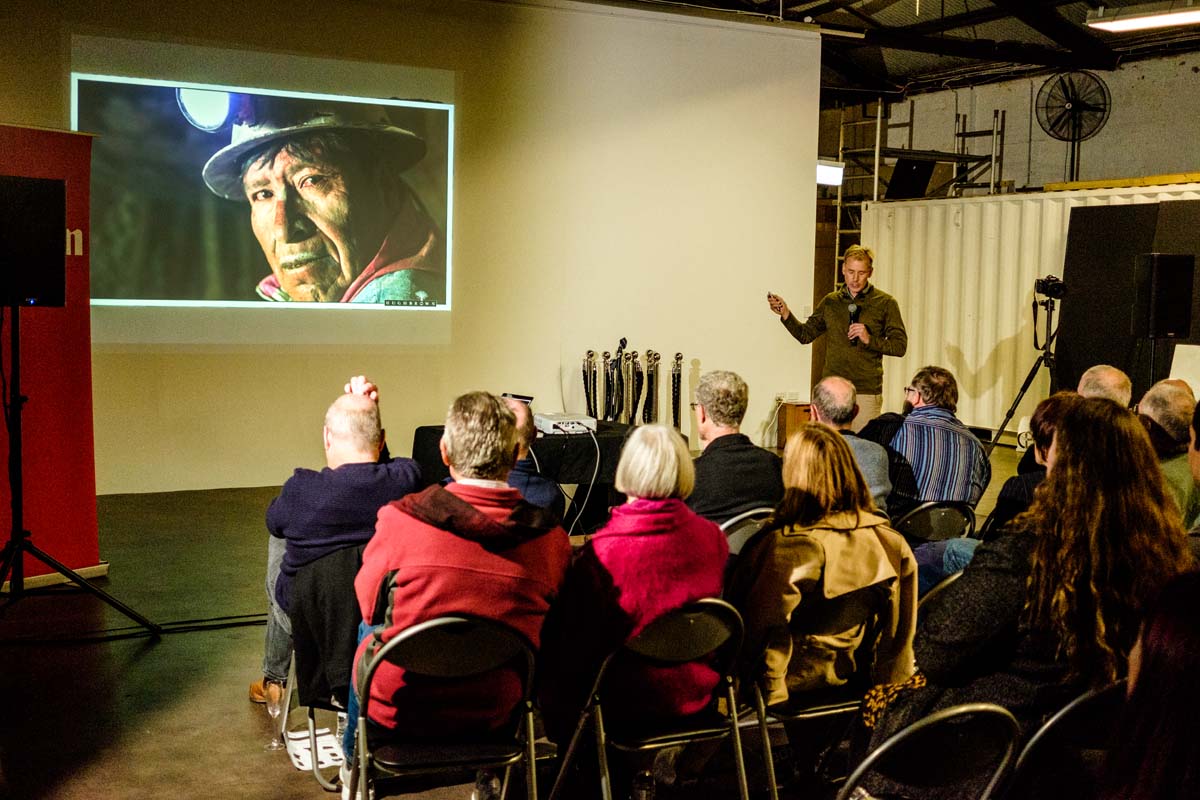 19 Jul

Insights Into Mine Sites and Mean Sights – Hugh Brown Goes Travelling

Wow.

Last night saw the presentation of pictures and commentary by Hugh Brown over at Friday's Studio. It was an event sponsored by Canon and Camera Electronic to showcase some of the work Hugh has done in desperate places throughout the world – mostly concerned with the human side of mining or mineral recovery in remote places.

Note: " remote " is a wrong word. Every one of the places that Hugh photographed or showed us is plain old home to someone. If it is a hard and difficult home, that still doesn't make it alien ground. And the people who live and work there are all-too human.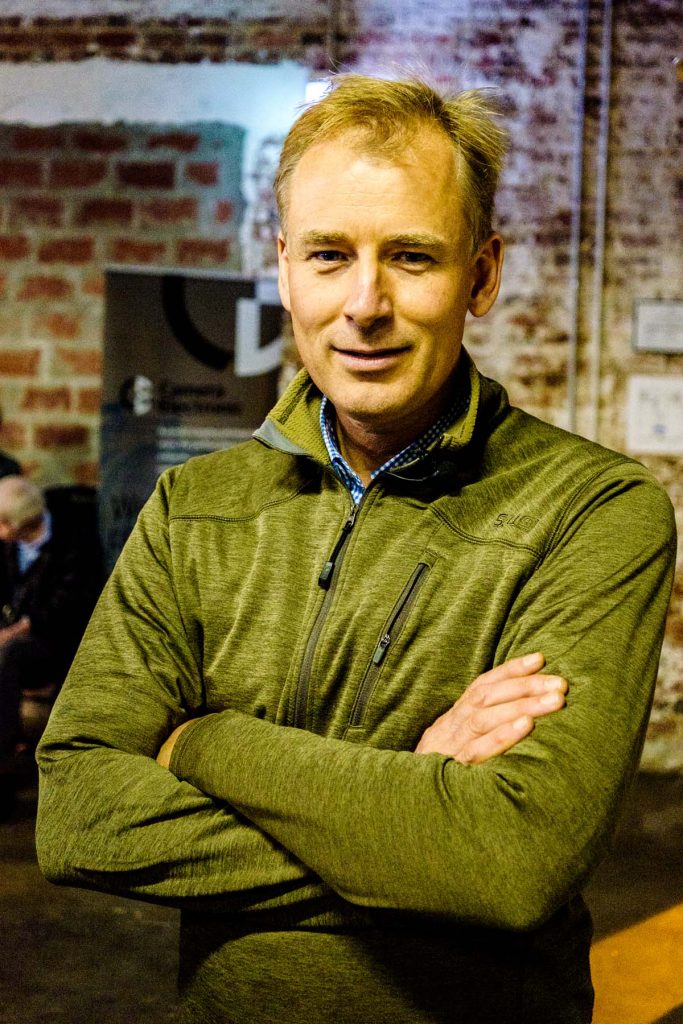 Hugh has a penchant for mining as it forms part of his own background, and also has the necessary photographer's skills to make the business of photojournalism into an aesthetic exercise. His books and some of the images that were screened show this – but you can never go past the human conditions and the drama of the mines to get to just pretty pictures. Frankly, there were pictures we saw that were not pretty, but every single one of them was an accurate capture of the time and place and of the sometimes brutal reality of the people's lives.
Doing it all looked extremely tough, and hearing of the intrusion of altitude sickness, terrorism, police surveillance, and gangster interference into the process of getting good stories makes his success all the more admirable. It also makes most of the petty annoyances of my life seem inconsequential – even the drive back from the event along clean streets was cause for thought.
Note: Canon cameras are rather marvellous to be able to take the battering that his style of work can require. He wisely chose the toughest of their range for the overseas work and I suspect that anyone contemplating the same sort of thing would do well to talk to the shop or Canon representatives about equipment choice. We're lucky to have Sheryl Mauger here as our Canon Australia representative in WA and she can sort out nearly anything Canon.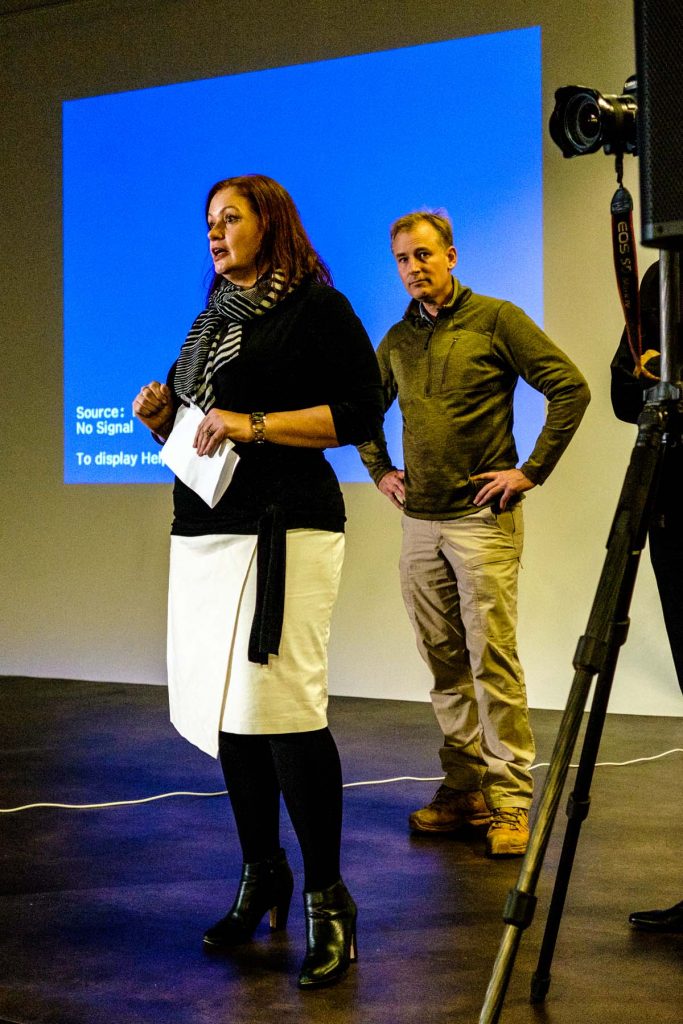 I totted up a list of the horrid places that he went to get the pictures – disease-ridden  Central Africa, the grinding mountains of Bolivia, an Indonesian sulphur volcano, Pakistan gem cliffs, Indian coal fields, and the stifling oilfields of Burma. More places are planned – Siberia, Chad, the Amazon, Afghanistan. None of them will be easy or luxurious or safe or fun. But given Hugh's vision and Canon's equipment, It is likely that the images will be memorable – we'll know something of the lives of the people who dig at the cruel earth for sustenance.
I can thoroughly recommend a look at Hugh's website and any of his publications – there are more large books than you'd think:
hughbrown.com
www.cruelestearth.com
He's not shy, either – there's an email there on his site and a postal address. You can become a supporter or and admirer. Or a collector, if you like books. Be generous – buy one. The man will need new boots eventually.