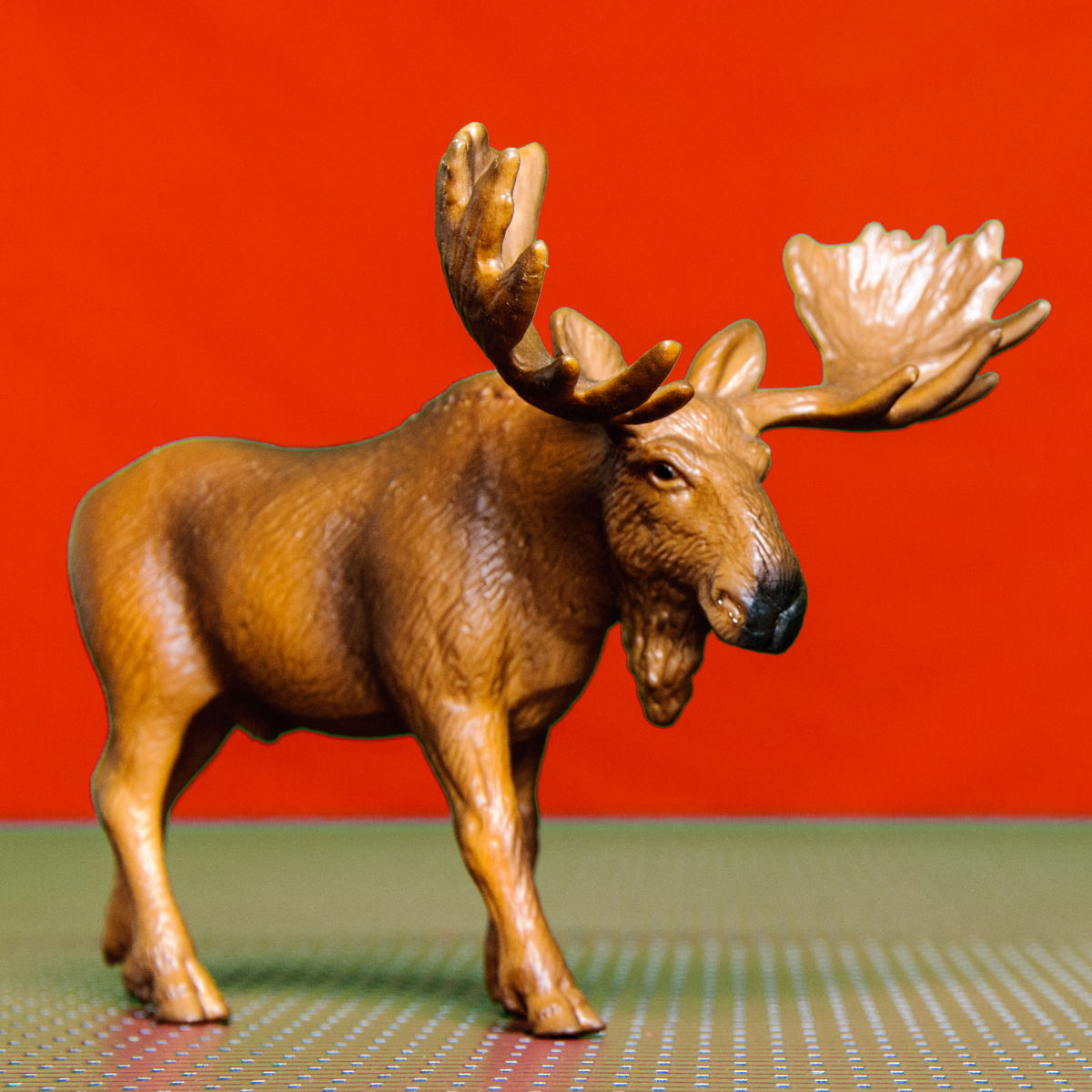 10 Jul

Comes In Four Flavours…

I stopped dead opposite the Olympus binocular shelf at the Murray Street store this last week – and that's exactly what the Olympus designers intended me to do. That's why they made the 8 x 21 RCII WP field glasses in four colours. For visual appeal outside to match the optical appeal inside.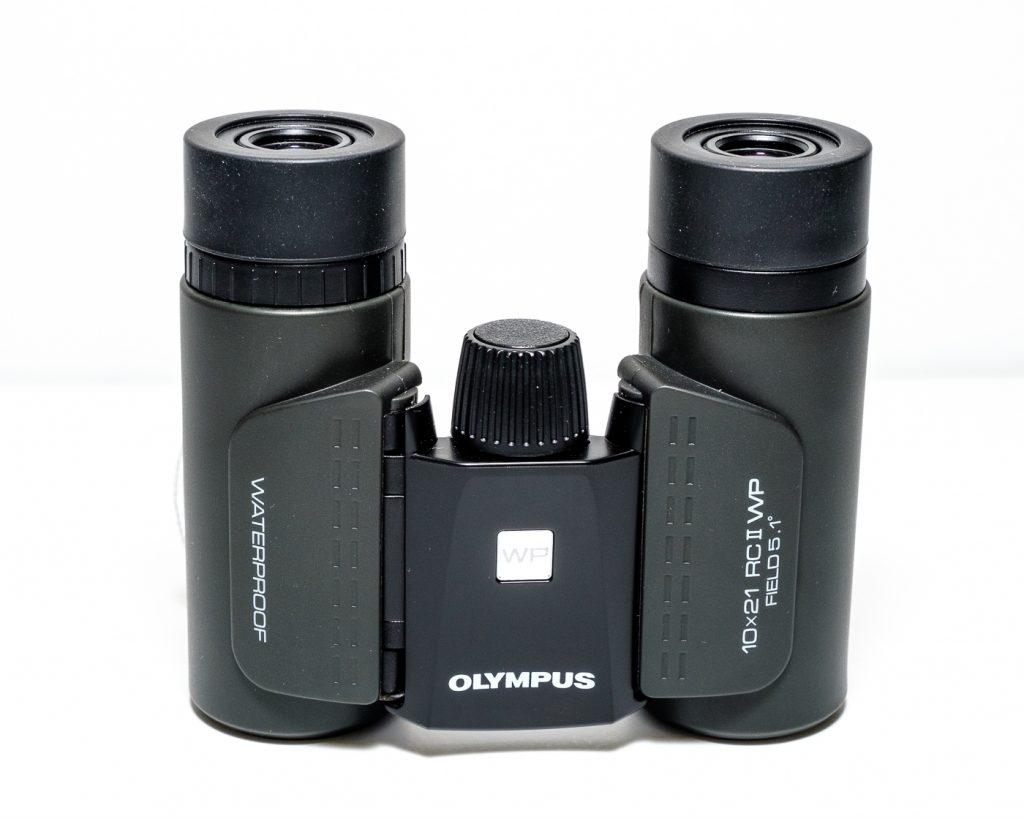 Other makers have done this as well with smaller sets of binoculars. I won't detract from Olympus here by adding another brand name but suffice it to say that if you had wanted their small field glasses in bright yellow or aqua you would have been set back a considerably higher price than these.
If you want style for value, Olympus are your go.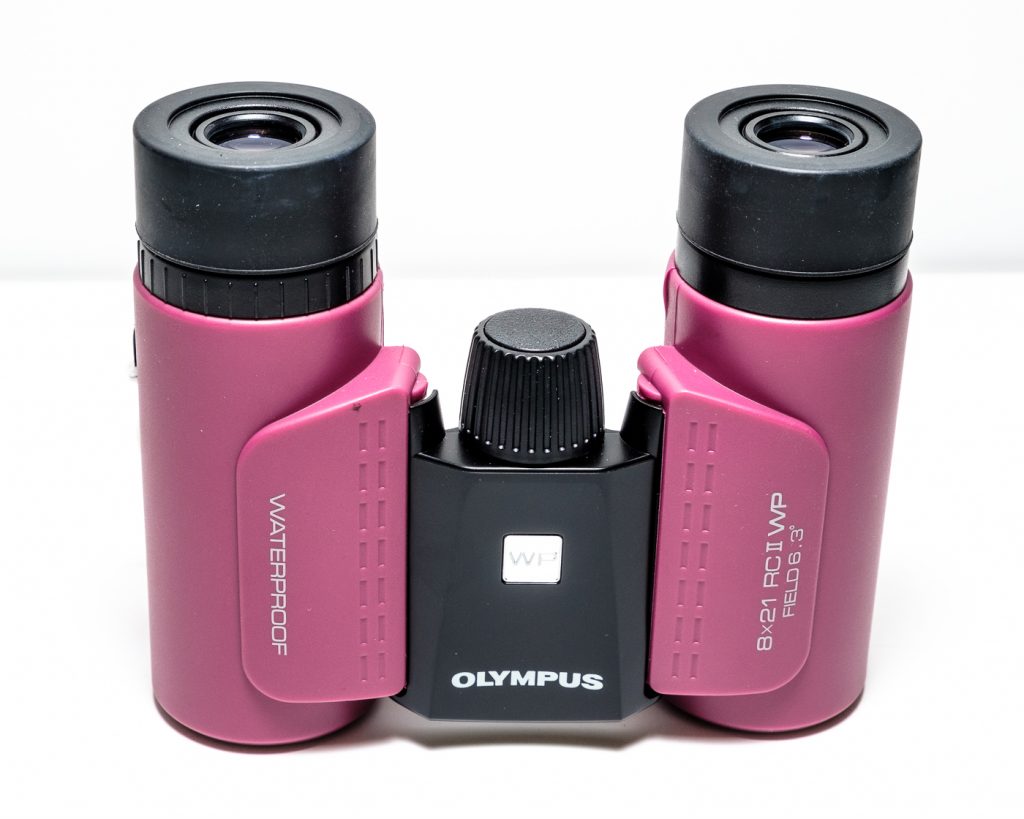 Who needs 8 x 21's? Race goers who don't want to carry massive glasses with them. Tourists on Alaskan cruise ships who want to see the bears or moose close-up. Mountain hikers – indeed anyone who has to hoof it and wants to see further without bearing weight.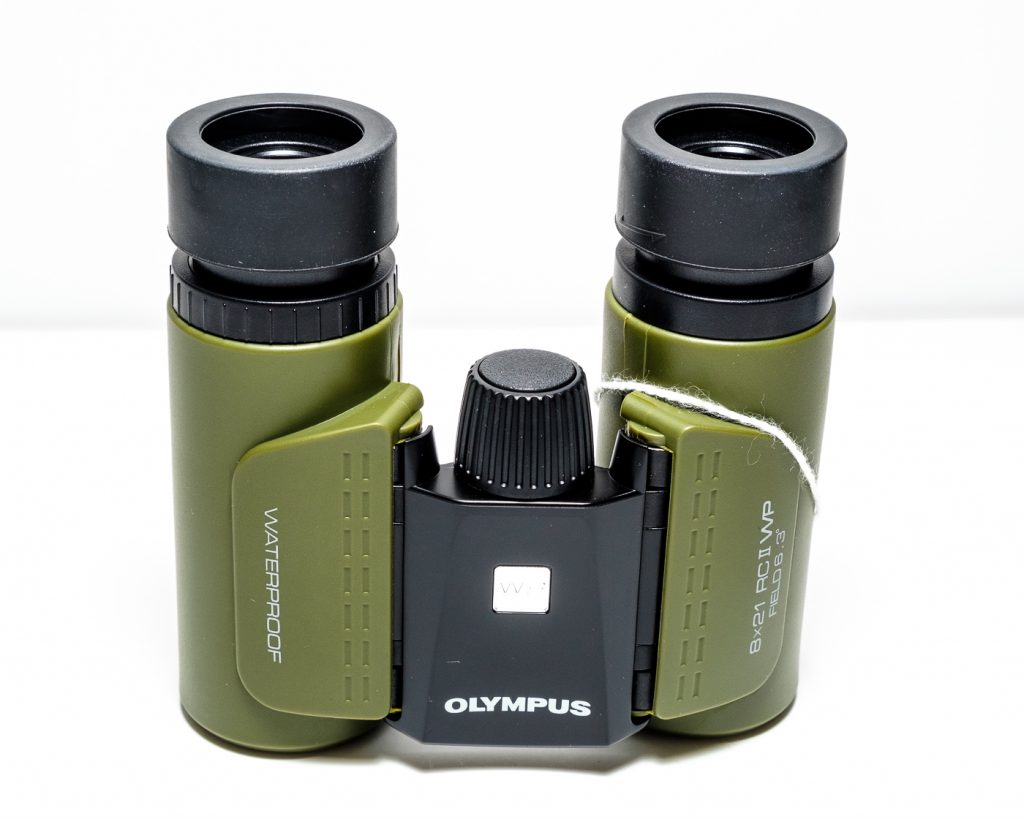 Who needs colourful 8 x 21's…? Well, people with a sense of style or fun. Might not carry the pinks myself, but I like the look of the green and the aqua. If I was sensible and sober, I'd carry the black pair. Then when I fell over the rail of the cruise ship, I could look look dignified as the crew hoisted me back aboard with a boathook. No-one would laugh at me.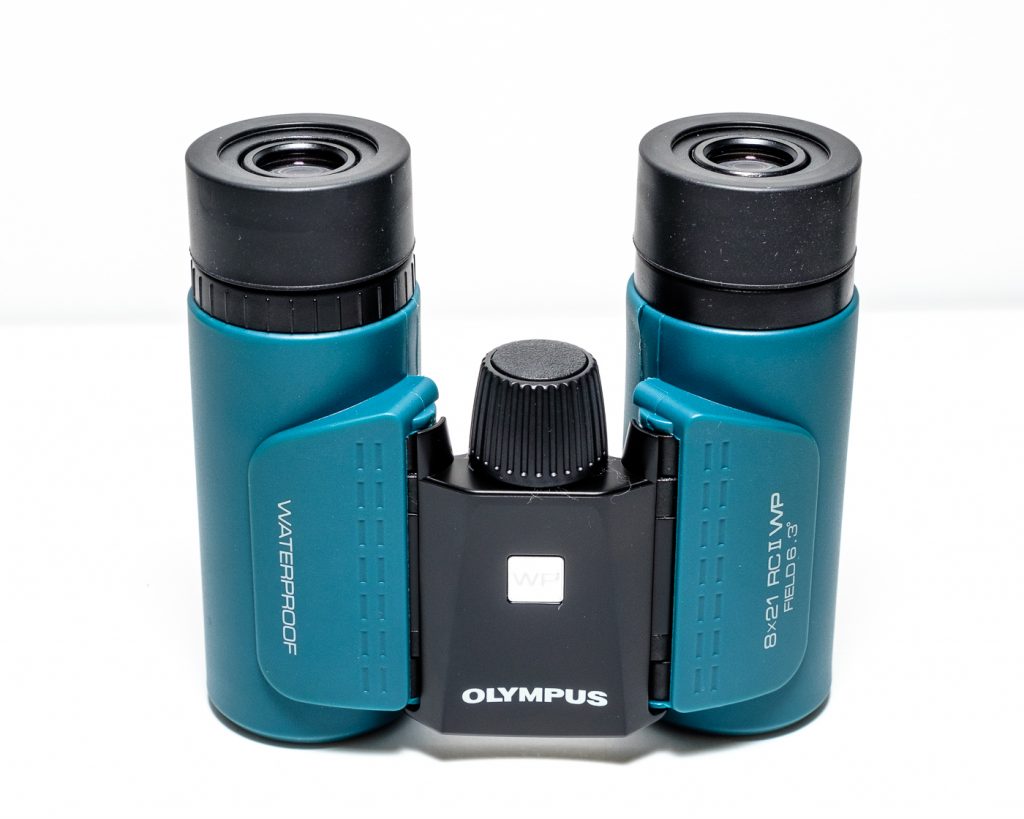 Except the moose. Moose have no respect. They even laugh at the Prime Minister in Ottawa…* Note: I would be wet but the binoculars are waterproof so all would be well in the end.
*  To be fair, so do I.